Admiral, The Italian Sea Group brand, has launched the shipyard's newest flagship, the 75m Kenshō. The steel and aluminium yacht has been designed by Azure Yacht Design & Naval Architecture in collaboration with archineers.berlin.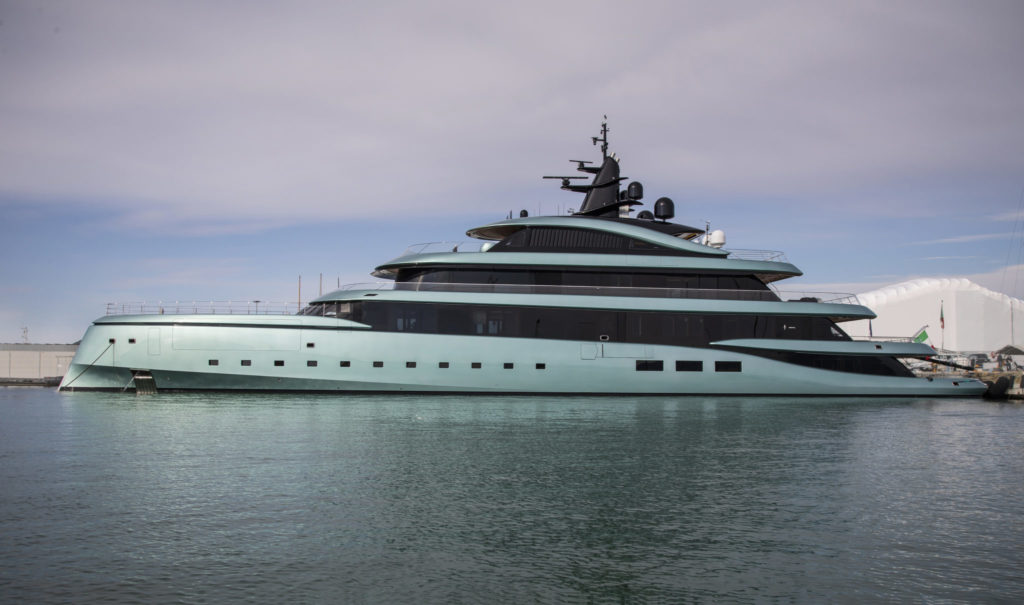 Coherent and remarkable, Kenshō's identity is an invitation to experience yachting differently. The work on rethinking architectural configurations has given Kenshō her unique qualities, subdivided for one level of intimacy, comfort and views. The hull has been developed by minimising resistance through the employment of azimuthal propulsion and retractable stabiliser fins.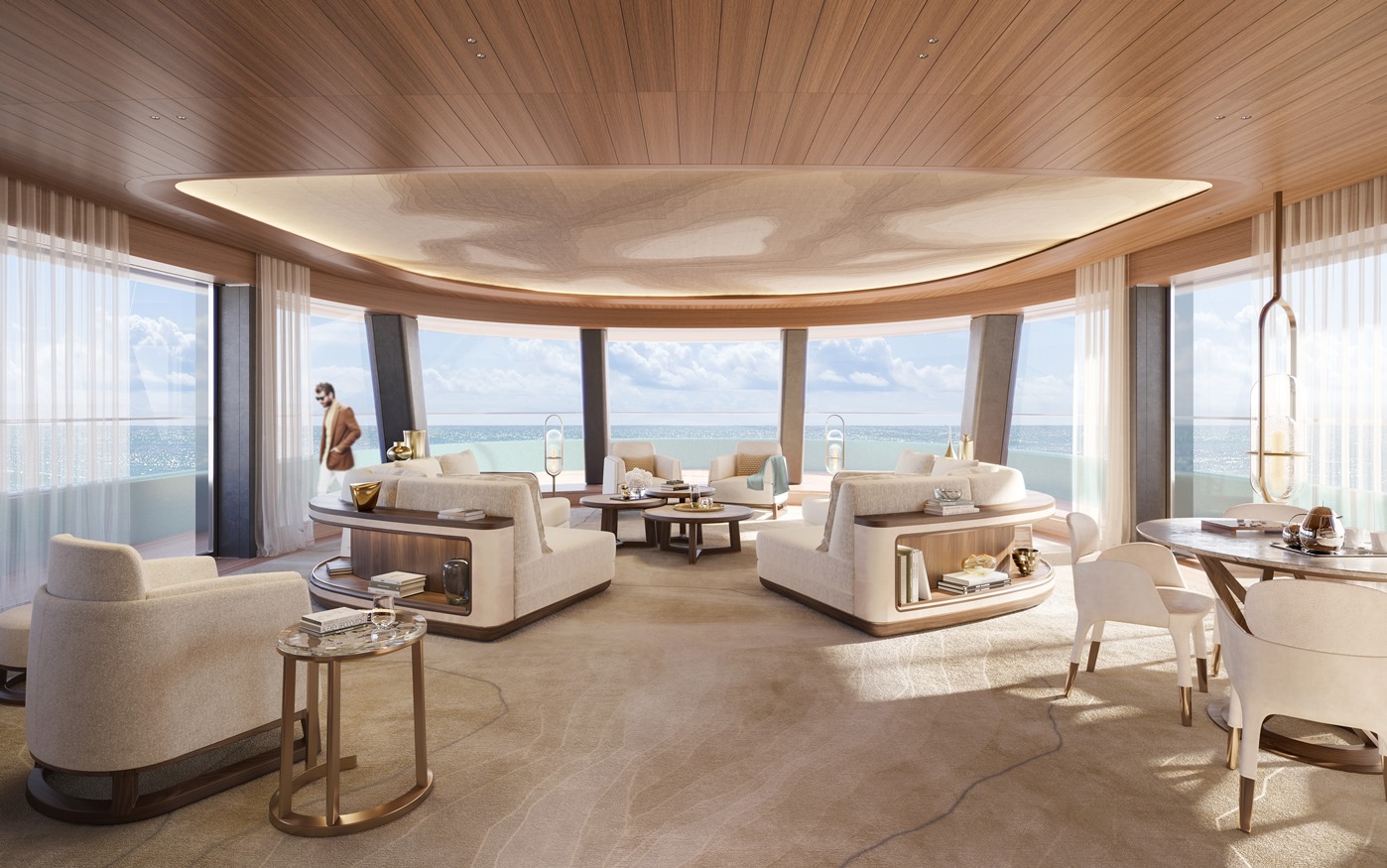 Inspired by nature, noble materials are artfully transformed into forms that are rounded and organic, Kenshō is an owner driven project. "Kenshō integrates the best ideas of both residential and yacht design to create a new quality of living at sea," says her experienced owner.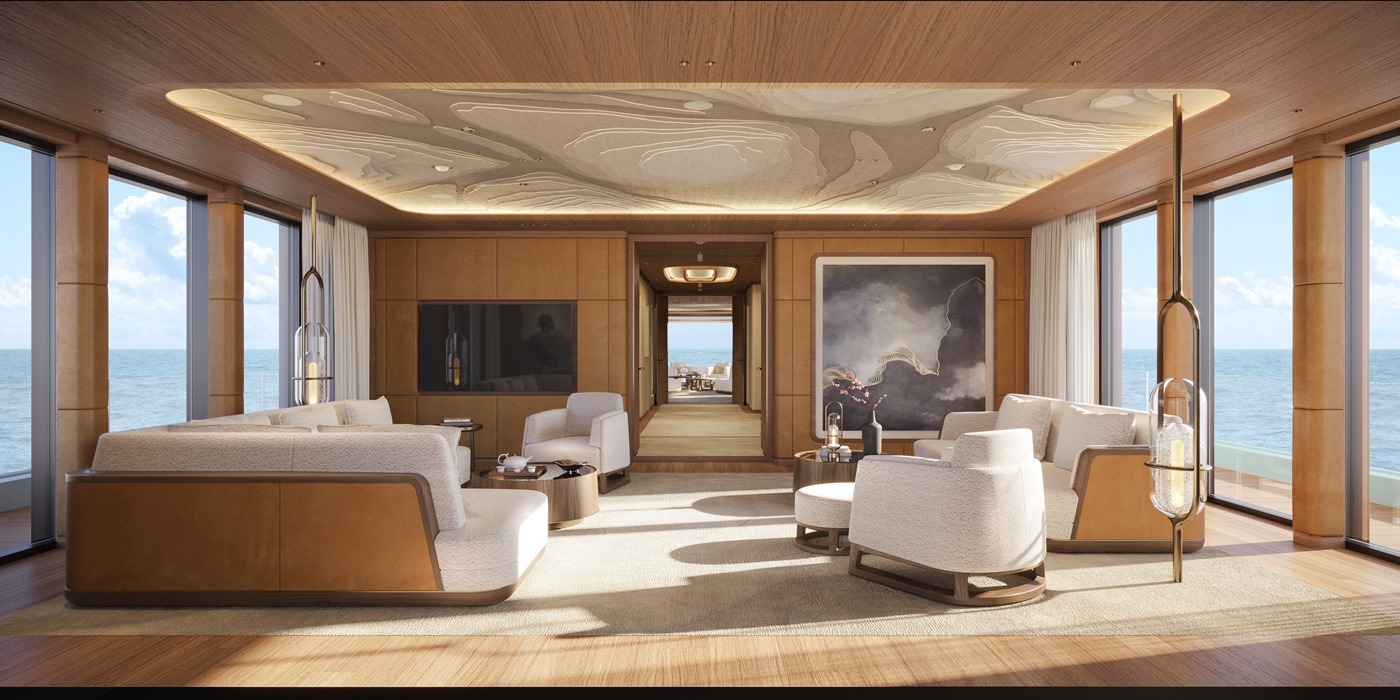 The interior is made by Agence Jouin Manku. Teak, Marble, Onyx, Silk, Wool, Bronze and Glass, a diverse material vocabulary deployed in a deeply personal and poetic expression. The result is a new yacht born of history, tradition, values, myths, and story.
The yacht can accommodate 16 guests in eight cabins, including a full 13m beam master's suite.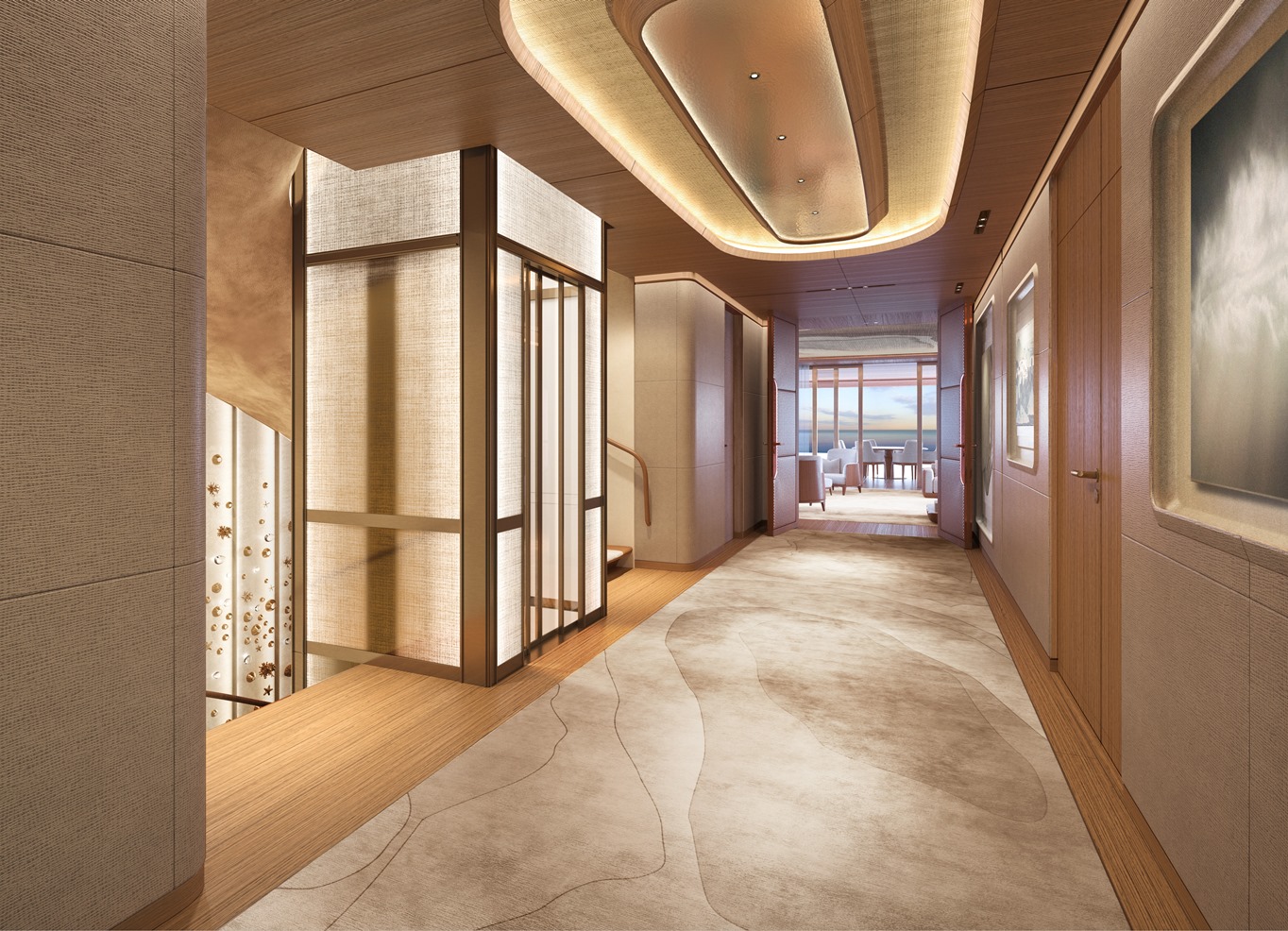 "Thanks to Kenshō we proudly confirm our know-how and specific skills in building mega-yachts of such innovation and beauty," concluded Giovanni Costantino, The Italian Sea Group Founder & CEO. "This motor-yacht represents a further achievement confirming our synergy with international professionals. Working on this masterpiece full of detail and research has been a wonderful experience for all of us."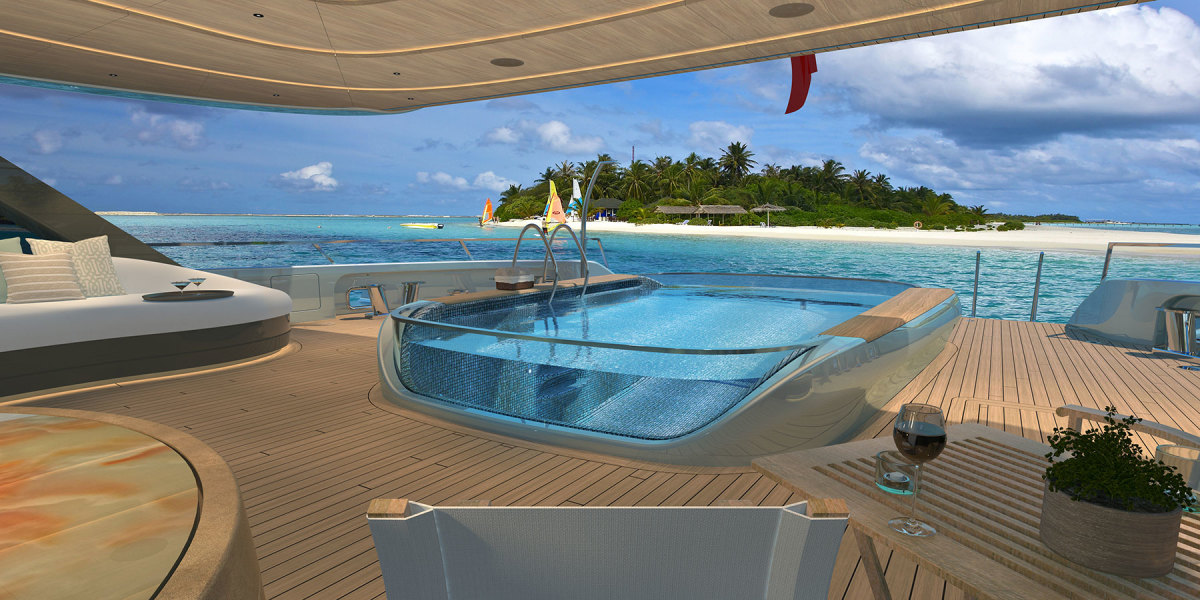 Kenshō is equipped with a state-of-the-art "Diesel-Electric" propulsion system, with permanent magnet electrical motors, granting a high efficiency and great power, with limited volume. She has a maximum speed of 15.4 knots and a cruising speed of 13.6 knots. The yacht has a range of 4,350 nautical miles.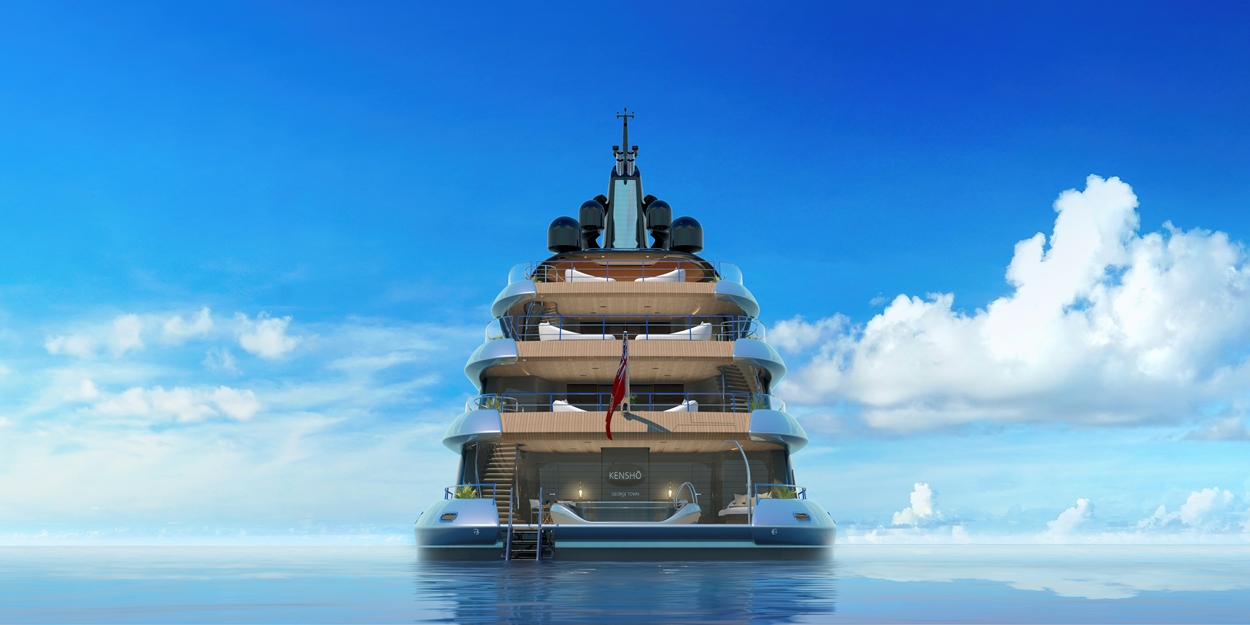 Kenshō will be available to charter by leading superyacht company Y.CO in the Mediterranean in summer 2022.
Admiral Yachts – flagship brand of The Italian Sea Group, global operator of the international nautical industry, specialized in the construction of yachts and ships up to 100 meters. Present in the yacht market, Admiral has launched 147 yachts over the years. Since 1966 The Italian Group has launched over 583 yachts.
Credits: The Italian Sea Group; Azure Yacht Design & Naval Architecture