Bravo Yacht Design (BYD) Group has revealed its new 75-metre superyacht concept - Bravo 75 - inspired by the sailing yacht design.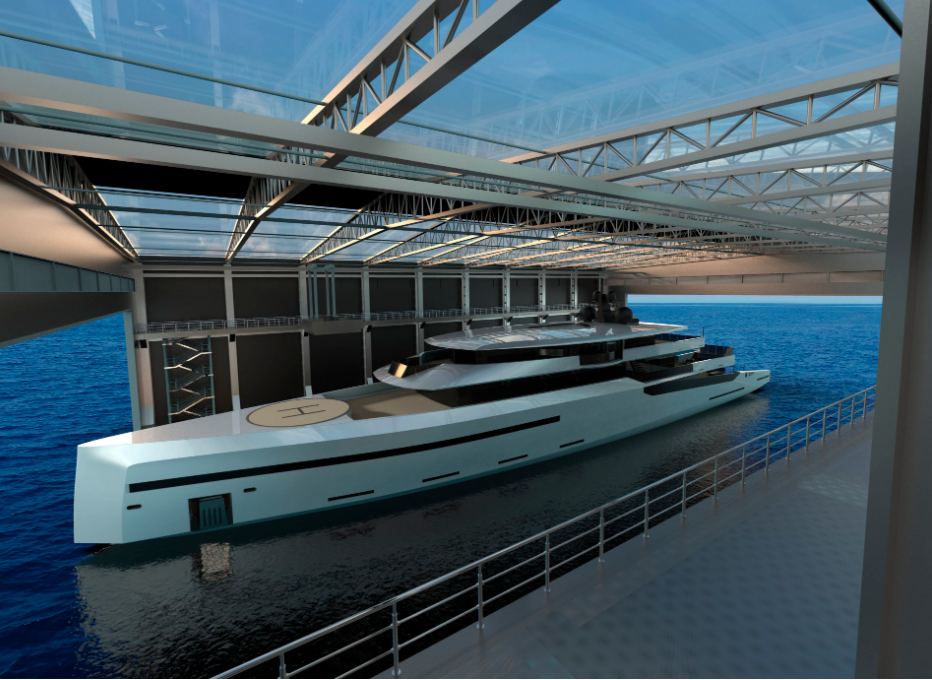 The yacht's interior is light and airy as a result of the large windows inside. The vessel was specifically designed to accommodate on board a total of 12 guests in its large cabins - one VIP, one twin and three doubles. Whereas the crew area can accommodate up to 21 staff members.
Bravo 75's hull was inspired by the sailing yachts - its curve from the stern to the bow shows the difference in the sailing yacht and motor yacht styles.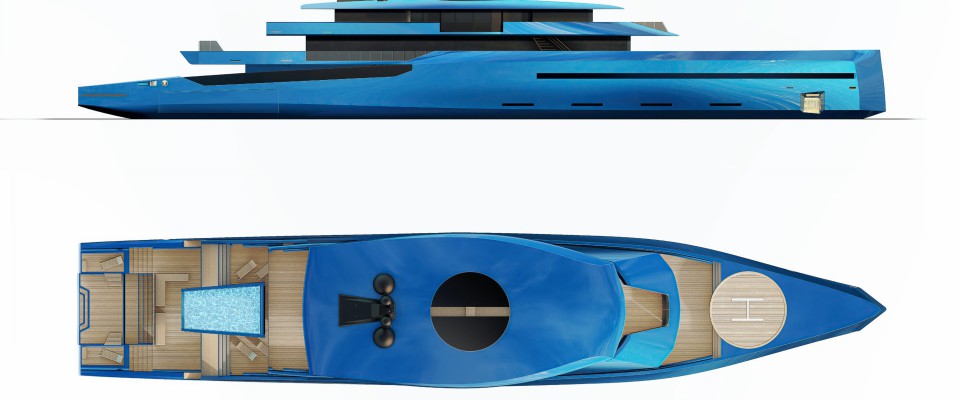 The new yacht will feature electric engine with azipods, diesel and hydrogen engines. The concept is projected to have a top speed of 18 knots and a cruising speed of 14 knots.
The yacht will also have a helipad at the bow.