Camper & Nicholsons has introduced two strategic appointments aimed at propelling the company's growth and enhancing its client-centric approach.

Callum Peden Joins as Group Marketing Director
Camper & Nicholsons welcomes Callum Peden as the Group Marketing Director. Callum brings a wealth of experience from the product design and luxury marketing sectors. He embarked on his career in new product ideas and development at Dyson in the UK before making his mark in the yachting industry. Over 15 years, he played a pivotal role in building and leading the marketing team at Y.CO in Monaco.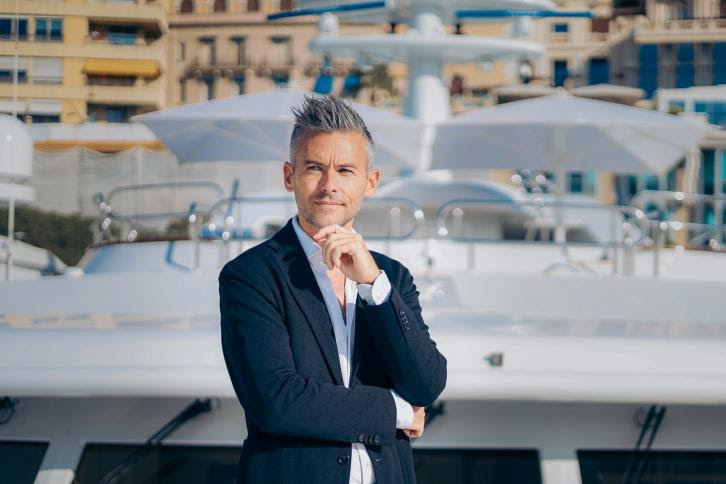 Callum Peden

Callum's expertise lies in developing brand culture and designing exceptional client experiences, encompassing content-rich websites, digital platforms, and engaging marketing campaigns. His ability to translate brand values and translate them into real world experiences across a variety of different media will be instrumental to the development of the Camper & Nicholsons brand.
"I am extremely proud to have been given the opportunity to work with a brand as rich in heritage as Camper & Nicholsons. I look forward to sharing a fresh perspective with the team as we work to develop and grow that brand in markets around the world," says Callum Peden.
Julie Bichon as Global Head of charter management
Julie Bichon assumed the role on 11 September 2023 and will be working out of the Camper & Nicholsons Monaco office.
Julie spent 11 years as a charter manager with YachtZoo, followed by three years at Hill Robinson, leading her to the role of the head of charter management. Julie has an excellent record for marketing and managing complex charter fleets. These skills will help further strengthen and expand the Camper & Nicholsons fleet. She also excels at building and nurturing industry networks, to maximize the charter experience for clients.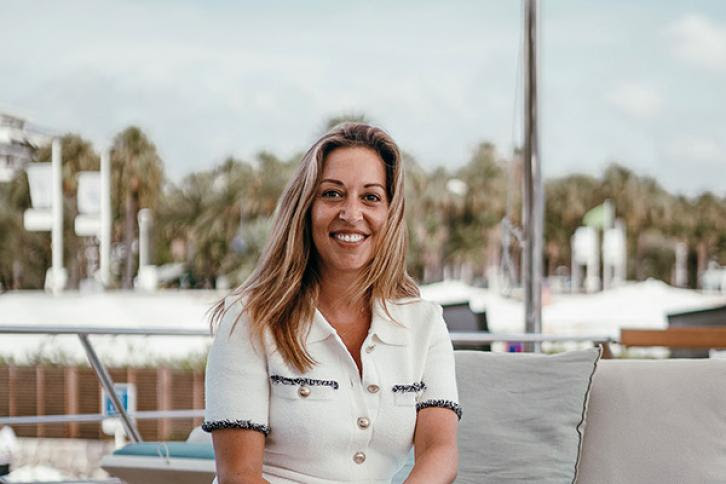 Julie Bichon

"I am delighted to join a company with such a strong brand and heritage," says Julie Bichon. "The team is incredibly strong and I look forward to fostering collaboration and generating new ideas to enhance the success of the company's charter fleet."
Credits: Camper & Nicholsons