Gruppo Antonini shipyards has announced the launch of a new brand, Antonini Navi, in collaboration with Aldo Manna. Antonini family has planned the investment and support worth over 10 million euros.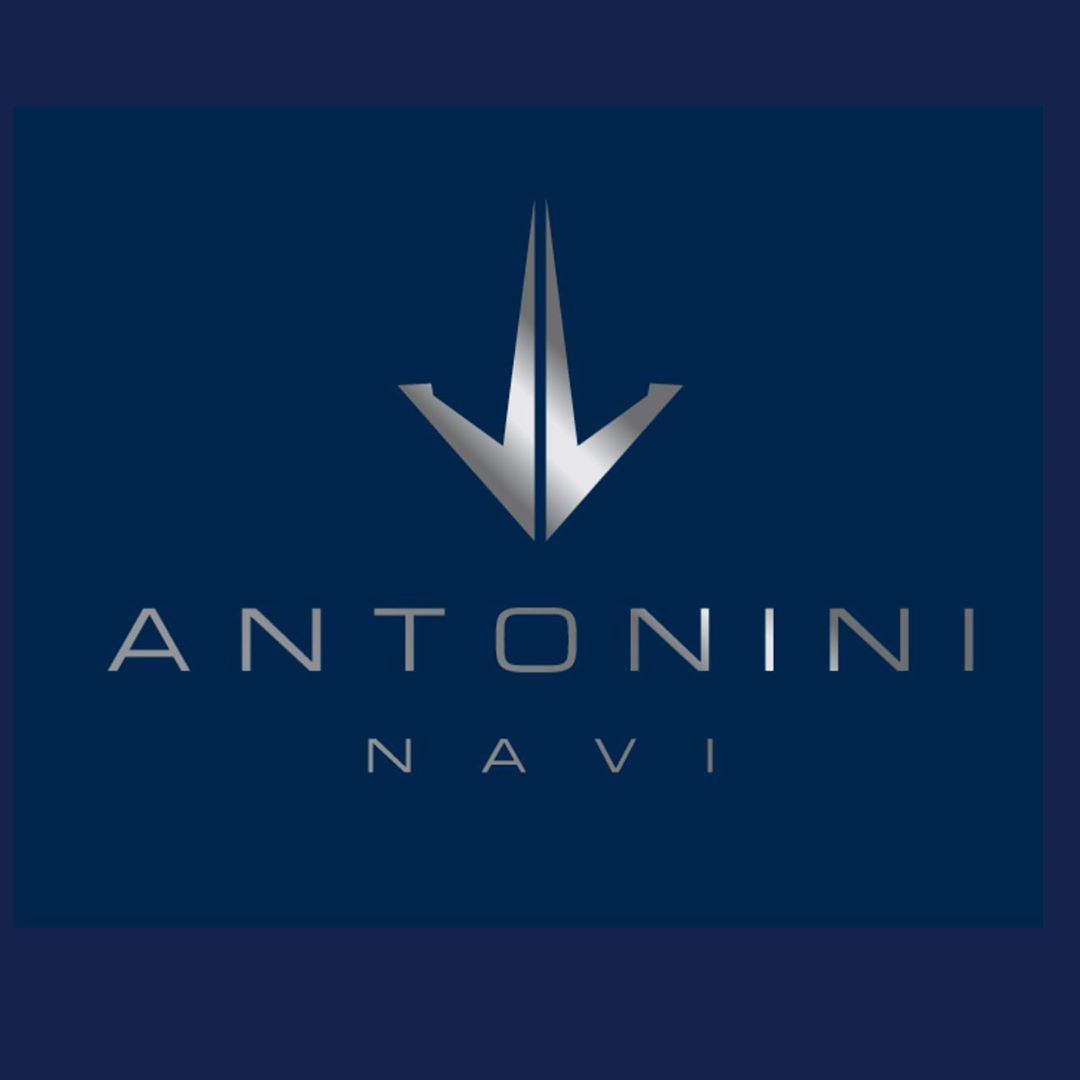 The first company in Gruppo Antonini was set up by Walter Antonini in the second half of the 1940s, in the immediate post-war period.

Gruppo Antonini is an experienced and well-known manufacturer of yachts.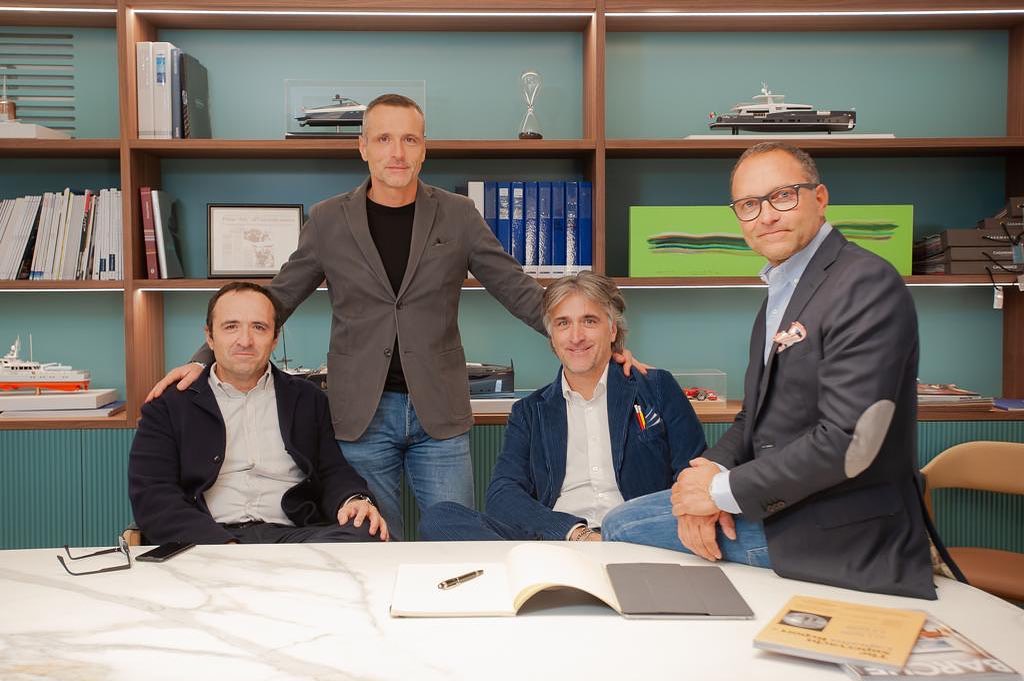 The firm's objective is to create yachts that reflect the personality of the owners and their way of experiencing the sea. The company uses professional equipment to manufacture aluminium and iron vessels and ensures maritime safety applying extensive technological expertise.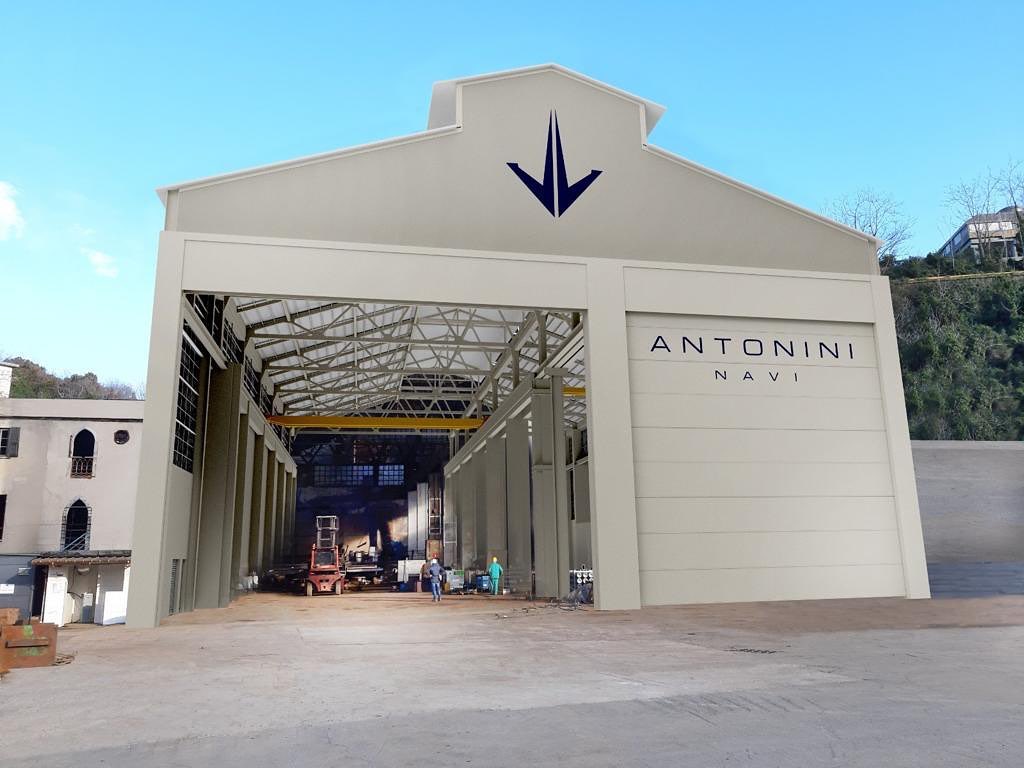 The key goal of the project is to expand the range of marine services offered by Antonini Group under one umbrella and to include the construction of custom yachts up to 70 metres in length, refit services, after-sales and superyacht berthing.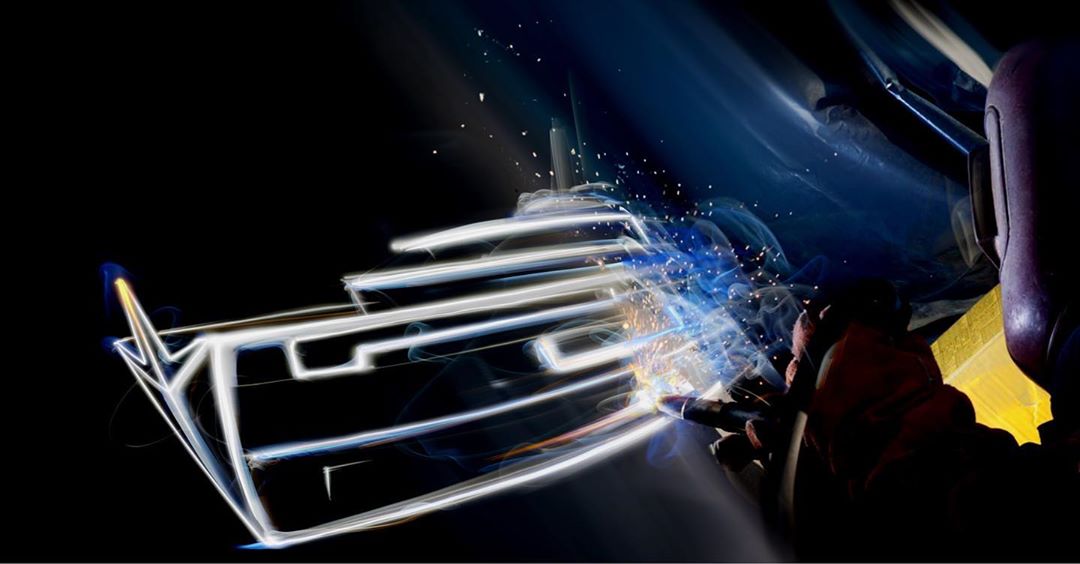 The yard aims to develop a full range of displacement and semi-displacement yachts designed by La Spezia based architect and designer Fulvio De Simoni. The group aims to focus on four main 'areas of action' - superyacht construction for third parties, full custom yacht production, refitting and their own range of yachts.