Royal Huisman announced the hull turning of project 408,
Aquarius II
, which happened on March 27 in Vollenhove. The new 65m yacht was ordered by experienced husband and wife owners of the world cruising ketch
Aquarius
(56m, Royal Huisman, 2018). Her naval architecture exterior styling is made by Dykstra Naval Architects while the interior design is penned by Mark Whiteley Design.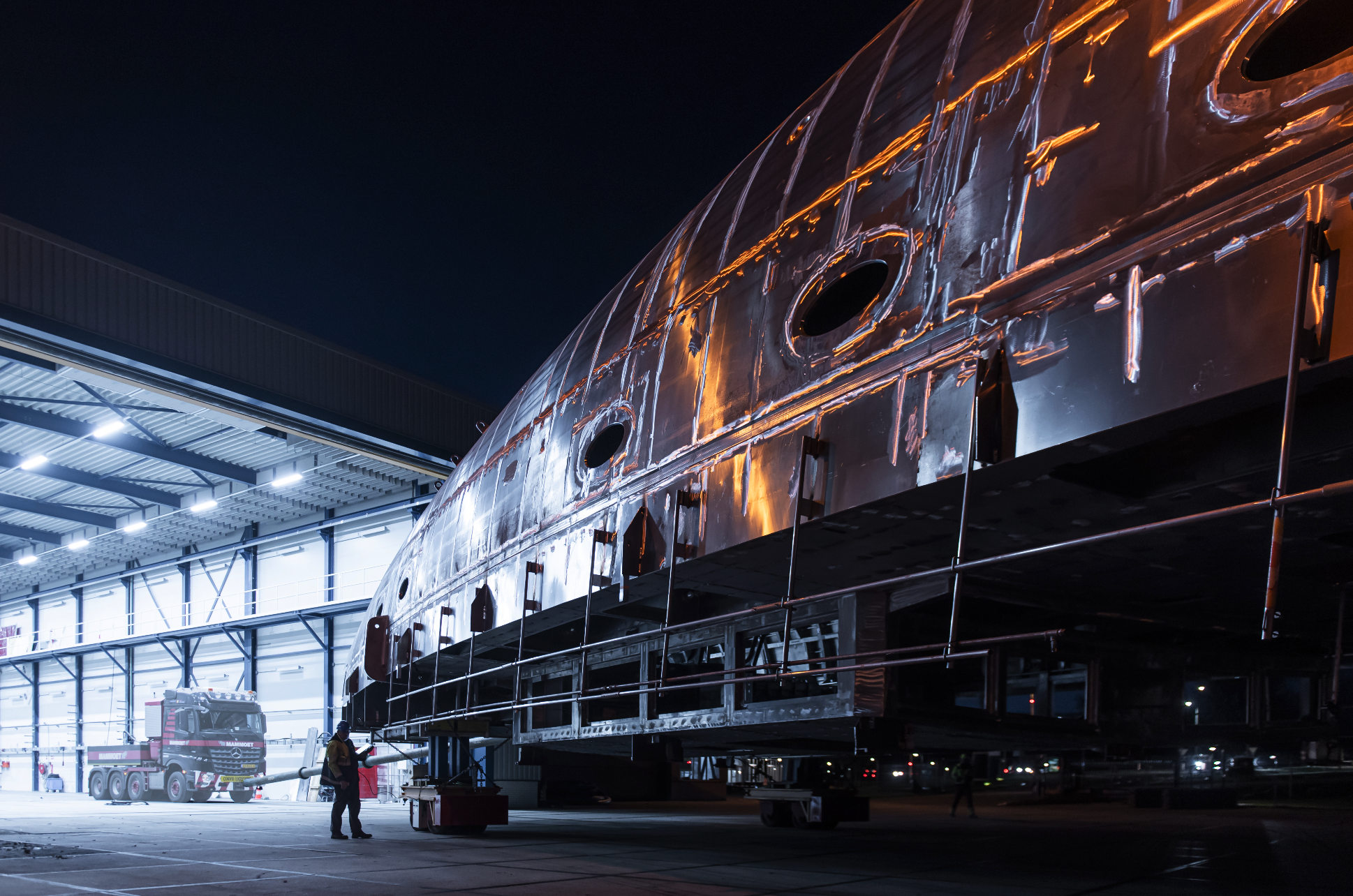 With the delivery scheduled for 2024, Royal Huisman decided to share the opinion of Godfrey Cray, the owner's project manager.
Aquarius II
became his third Royal Huisman build after 58m
Ngoni
(2014–2017), and 56m
Aquarius
(2015–2018). According to Godfrey Cray, 'the objectives for
Aquarius II
(AQII)
were centered on maintaining sailing performance that matched the length increase from
AQI
. The yacht was designed to have increased cabins and living spaces for owner and guests, along with increased crew accommodation and service areas. The focus was on taking advantage of fully tested innovations and system upgrades, and continuing to prioritize quality and reliability.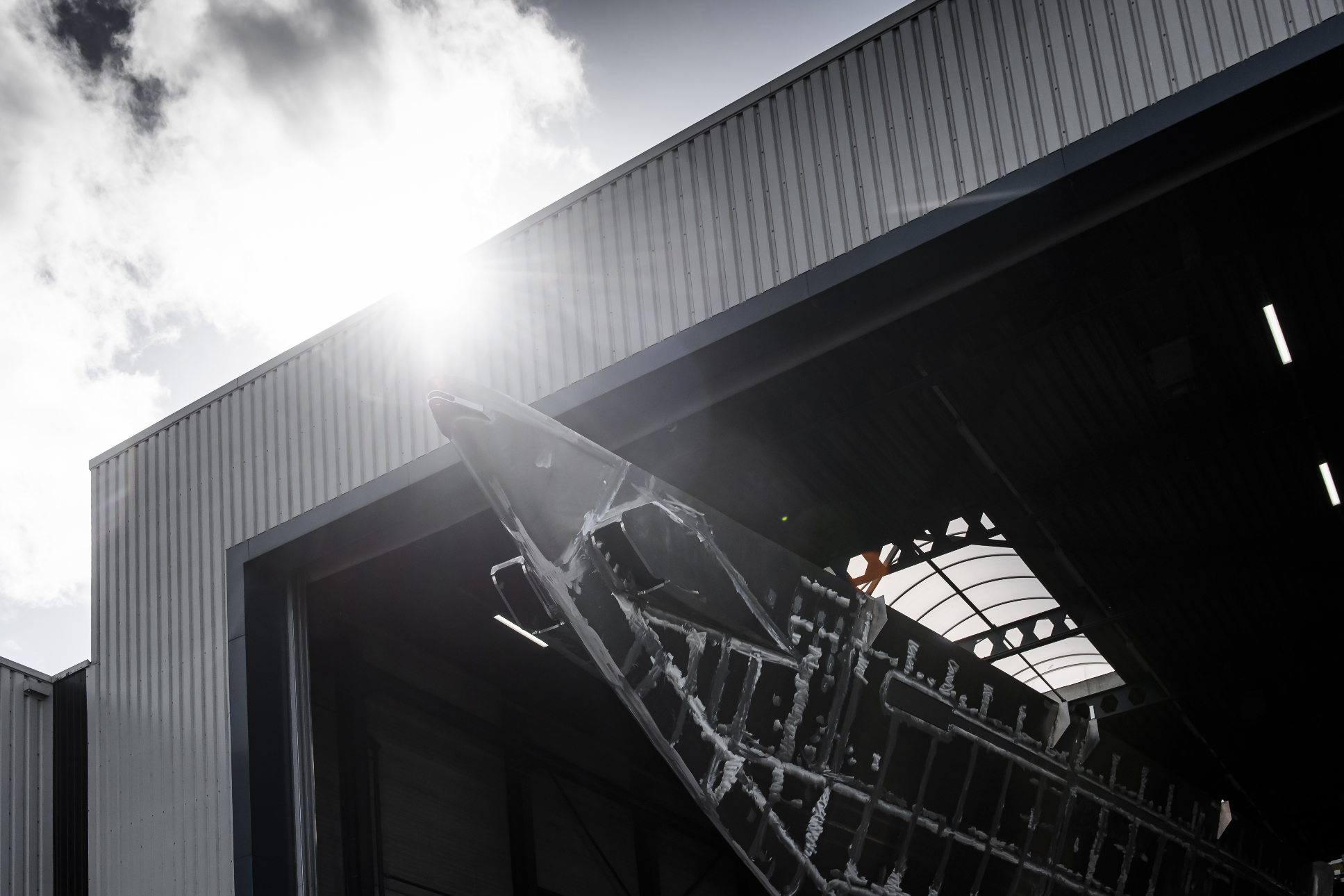 Considerations for AQII's design were made in light of the owners' satisfaction with the current yacht's modern classic exterior look, balance, and sailing performance. The team drew upon the experience and knowledge of the captain, engineers, and crew from AQI to enhance the design, systems, and fitout for the new project.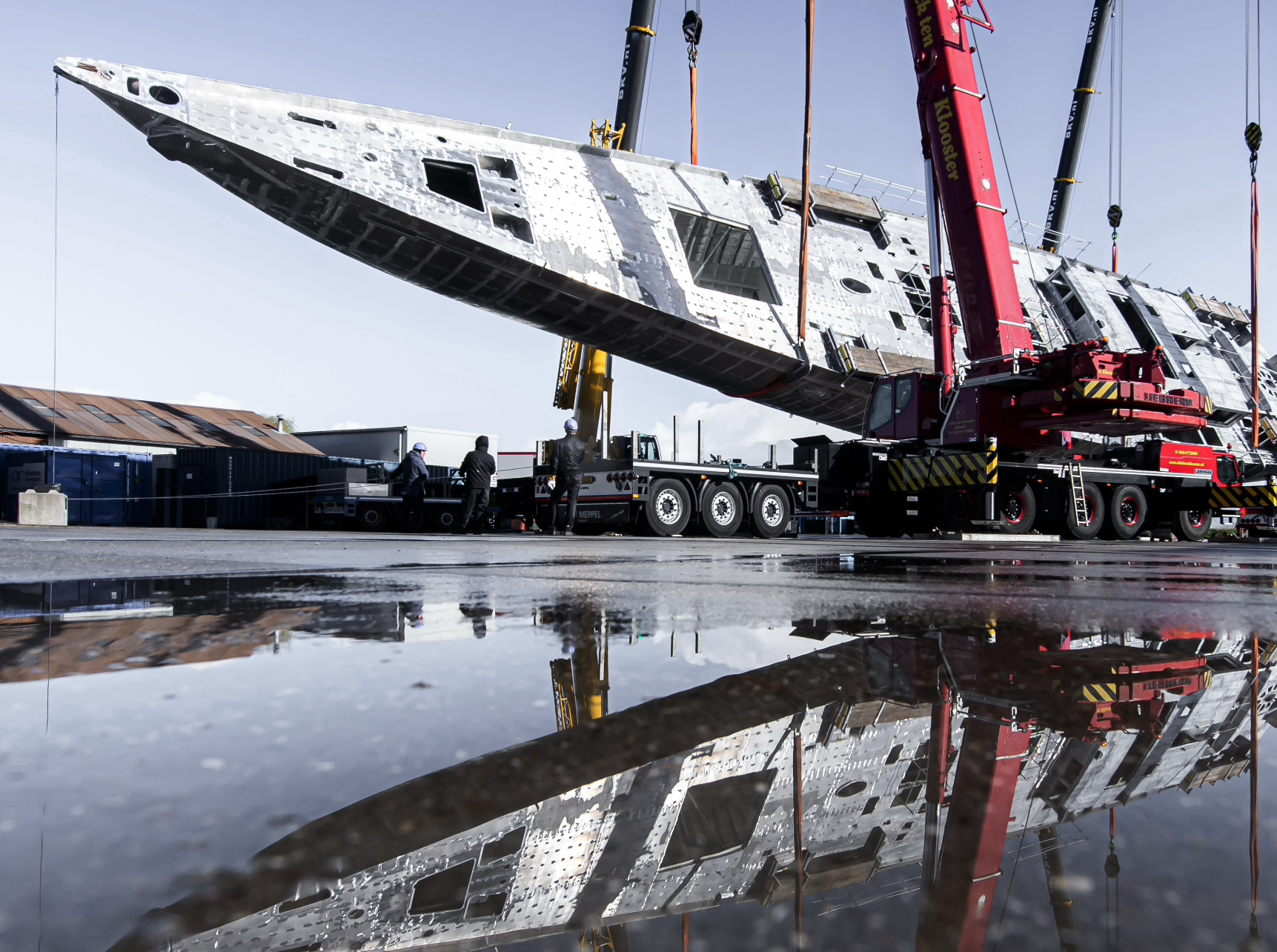 The size increase from 56m to 65m led to a fourth guest cabin, a larger gym and social areas, and increased exterior cockpits and social spaces. The owners also committed to providing a good living and work environment for the crew, resulting in a larger galley, crew mess and laundry, along with an extra crew cabin. The engine room and technical spaces were also enlarged.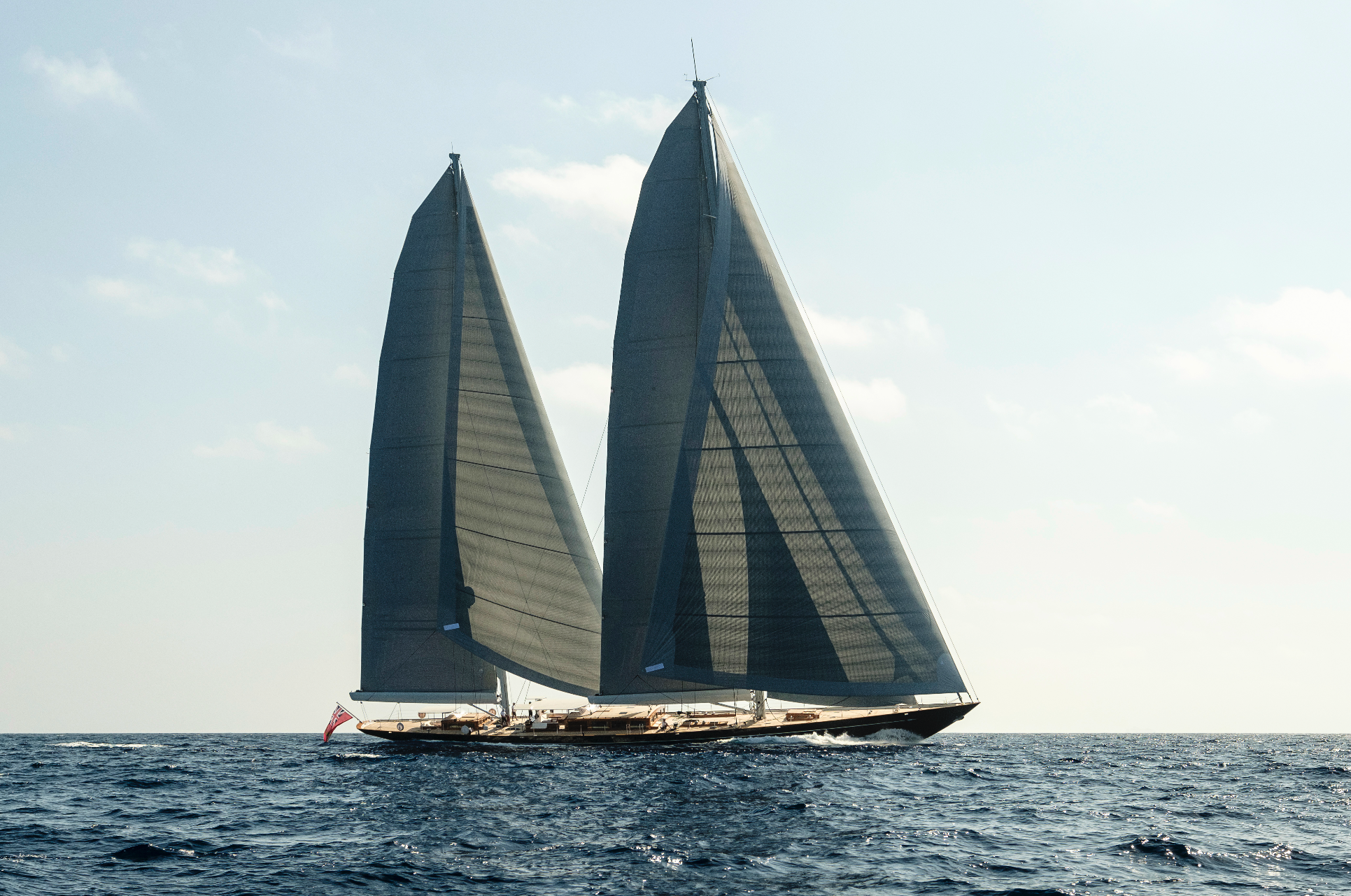 56m Aquarius

Sailing performance was a priority, and AQII was designed with a well-balanced, easily driven, and powerful sailing yacht. The inclusion of an efficient lifting fin keel with 7.6m of draft and the use of top sail designers and consultants contributed to the vessel's performance. AQII's sail handling and sailing systems were developed with Rondal, Doyle, and Royal Huisman, with a focus on being able to push the yacht hard in racing conditions with a crew of 30 while also safely cruising and delivering the yacht with minimal numbers of permanent crew. The team's experience from AQI's winning racing results was added to the development of AQII'.
Royal Huisman
is a Dutch shipyard established in 1884 in Ronduite, building and refitting custom luxury sailing and motor yachts at its shipyard in Vollenhove, the Netherlands.
Credits: Carlo Baroncini; Tom van Oossanen/all courtesy of Royal Huisman