Dutch builder Sichterman Yachts that
had just entered the yachting arena
, launched its first yacht this weekend at the shipyard in Workum, Friesland. The aluminium 18-metre Inveni combines elements famous Dutch Lemsteraken sailing vessels and innovative modern motor yacht design.
The yacht was fully built at the wharf in Workum, as Workumer Yachts Service can boast over 35 years of experience in building sailing vessels and motor yachts. Inveni features design by Cor D. Rover, along with naval architecture by Van Oossanen Naval Architects.


Designed for long-distance cruises, the yacht still features a classic appearance thanks to her vertical bow. The main distinctive feature of her naval design is the Hull Vane and the Fast Displacement Hull Form (FDHF), that have not been employed together to a vessel of this size range. The technology results in generating less waves and ensuring longer cruising range and lower fuel consumption. On top of this, the Seakeeper technology eliminates boat roll significantly.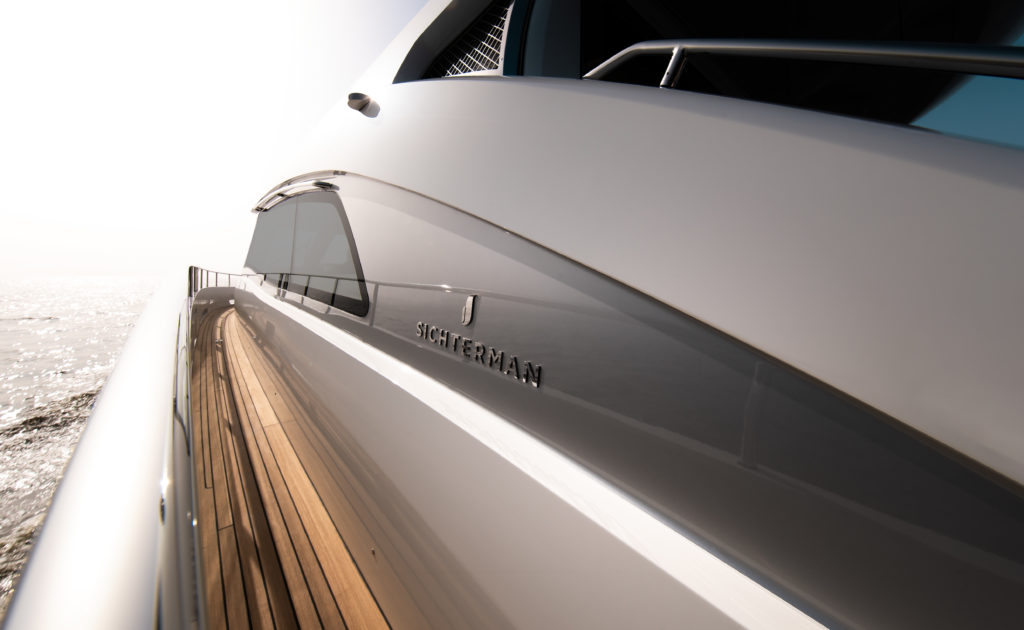 Sichterman CEO Bart Rehe says:
Our client challenged us to push technological limits to a new level and deliver a 5-star luxury experience. Being a former sailor, he wanted the yacht to be as quiet as possible, whilst maintaining a high level of comfort and fuel efficiency at the same time.
According to Rehe, the Inveni accomplishes a fuel saving of 20%.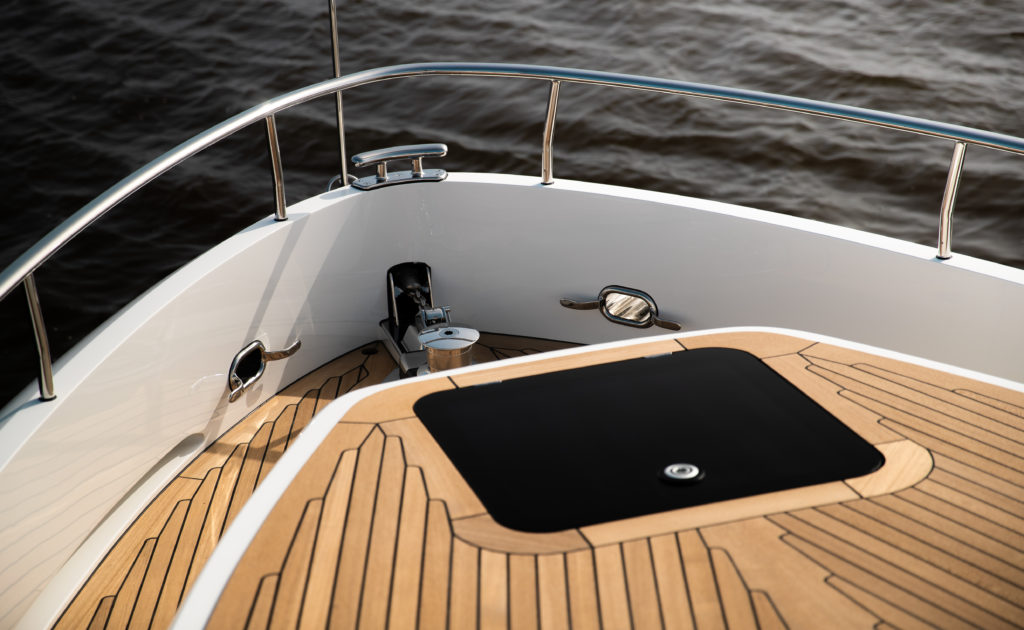 The vessel's owner, Mr. Ruud van Hilst, with a long and successful background in competitive sailing, highlights:
Sichterman turned out to deliver exactly what I envisioned. The team and its partners, consisting of Workumer Yacht Services, Van Oossanen Naval Architects and Cor D. Roover, did a great job translating my wishes into a yacht that is safe, comfortable and aesthetically pleasing. After a few tests, I can say that I'm extremely satisfied with the way the ship handles itself in open water. It really cruises through the waves, almost as if you're on a train.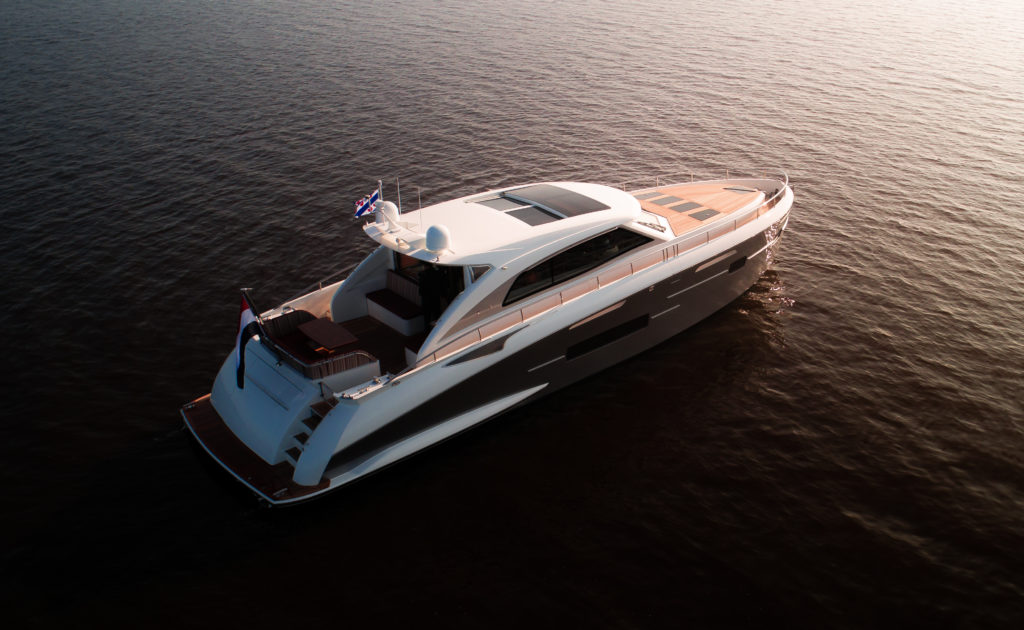 Powered by two Cummins 550 HP diesel engines, Inveni reaches her maximum speed at 23 knots, with normal cruising speed of 18 knots.
More vessels by Sichterman are set soon to hit the water soon after the release of the first Inveni.
Photos via
Sichterman Yachts.