At the Monaco Yacht Show Lürssen exhibits
Ahpo
, the
largest yacht
at the Show. In addition to the exhibition of
Ahpo
, the German shipyard also informs the visitors about innovative topics, such as Fuel Cell Technology.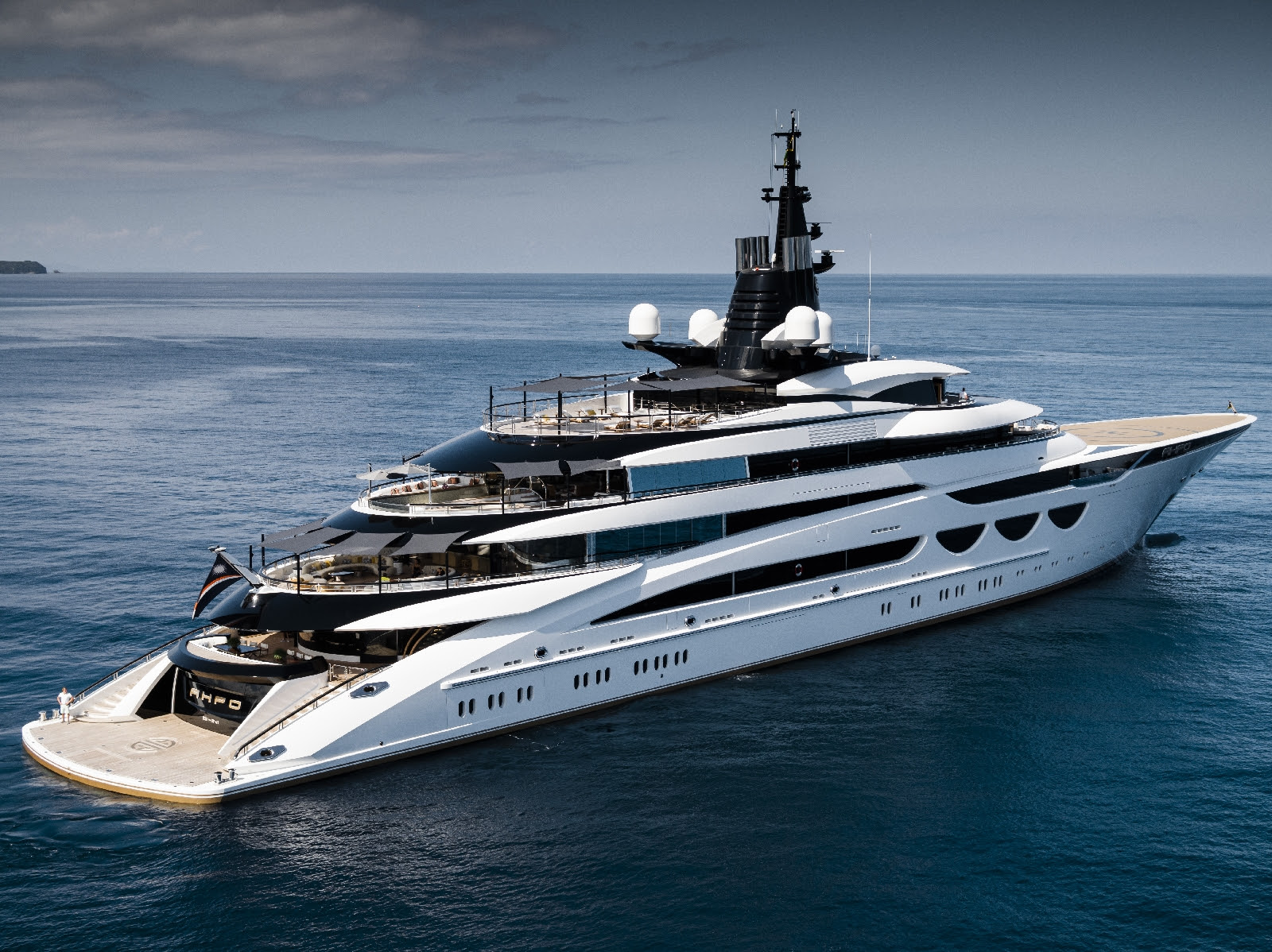 Ahpo

Last year Lürssen
announced
the building of their first yacht with fuel cell technology as well as the set-up of an Innovation Laboratory at their yard in Bremen. The Innovation Laboratory is a demonstration facility that is used to simulate and test the integration and operation of a Marine Hybrid Fuel Cell System on board a yacht powered by methanol. The fuel cell was integrated into the Innovation Lab this summer and has already successfully completed the first test runs.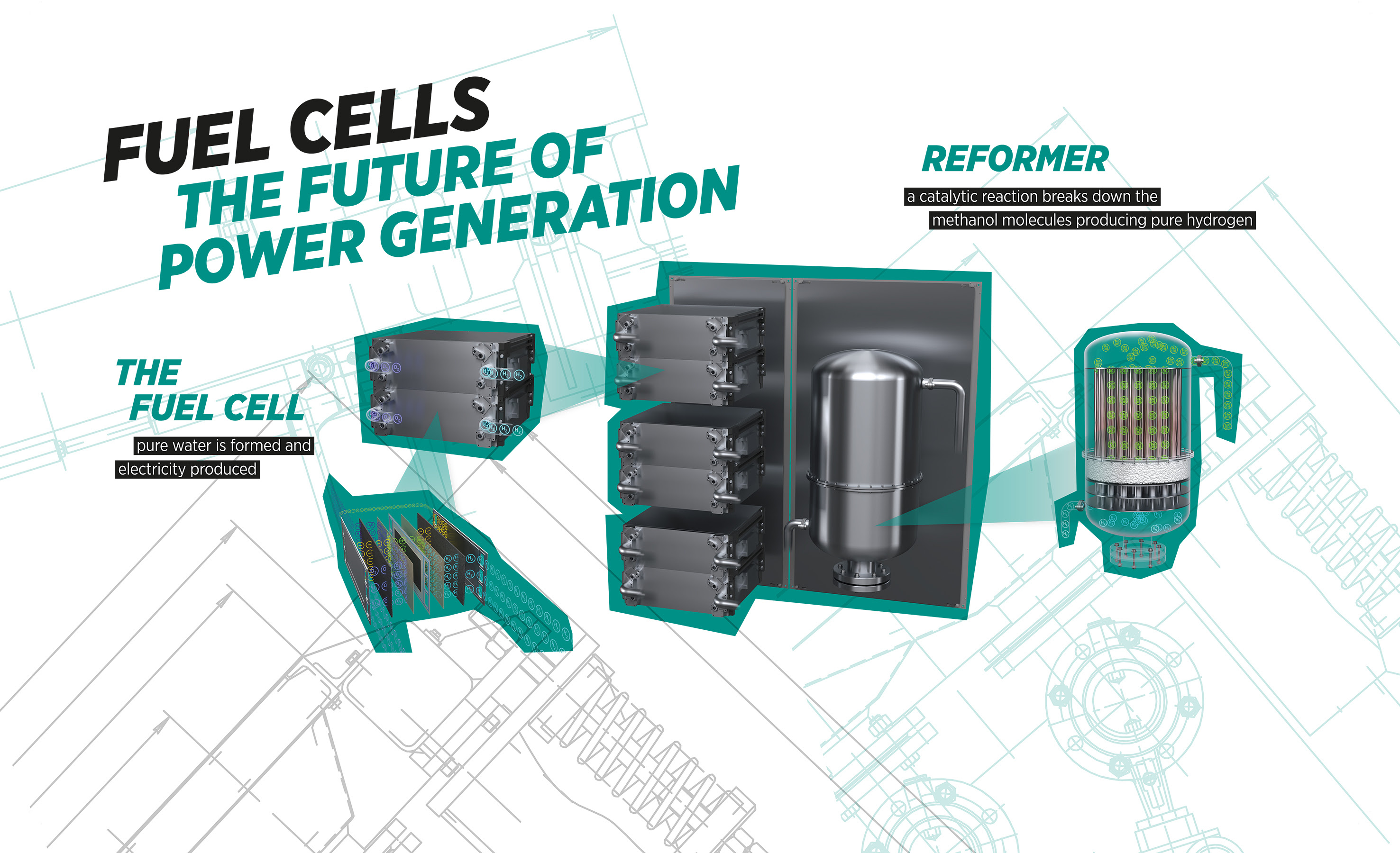 Under real life ambient conditions and with all required auxiliary systems this demonstration plant can be considered to be the final preparations to bring fuel cells on board a yacht successfully. Visitors of the Monaco Yacht Show can take a virtual tour of the Innovation Lab at Lürssen stand.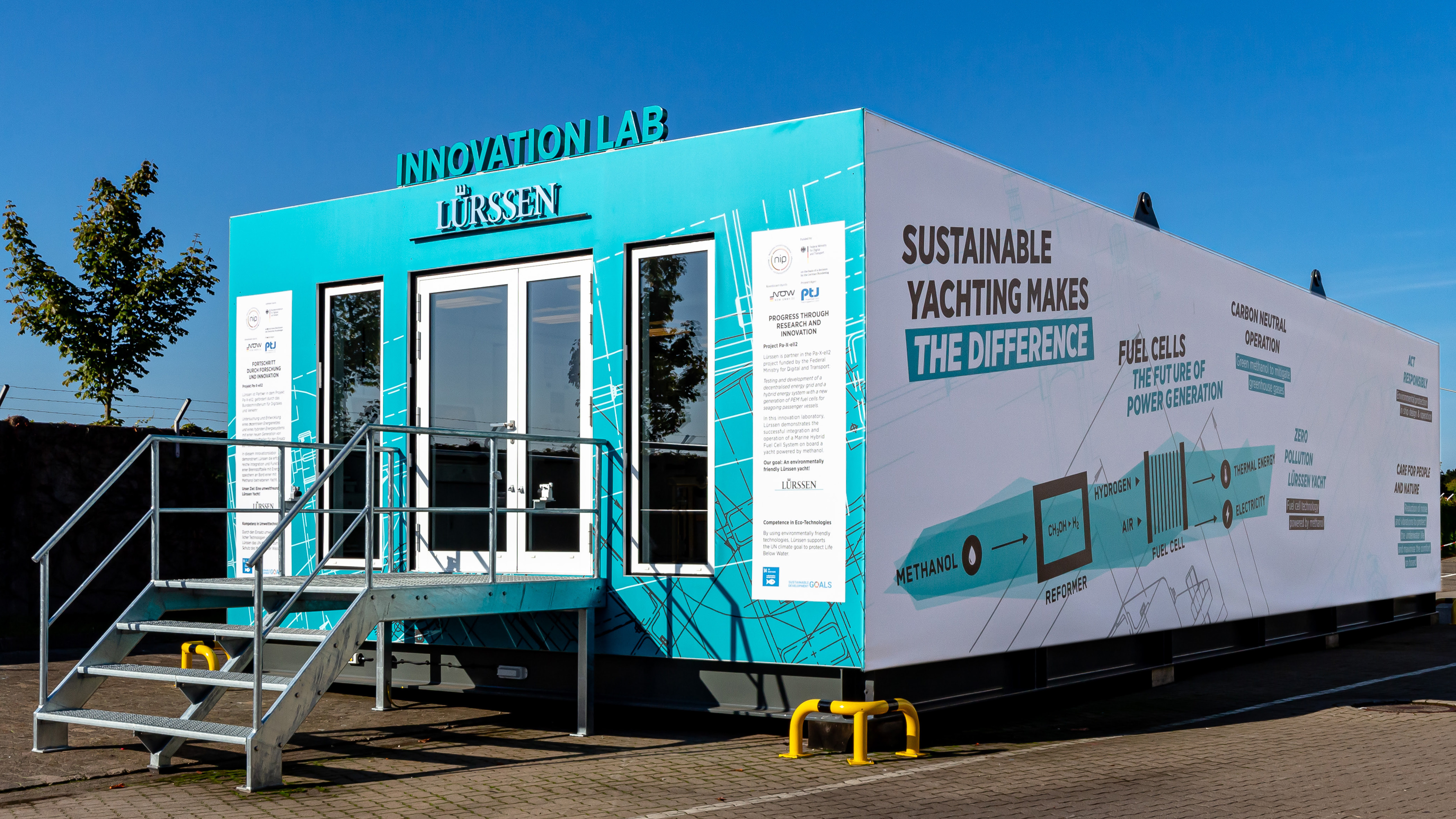 Lürssen has committed to a strategic partnership with Freudenberg, one of the leading experts for maritime fuel cells and a global technology group with around 50,000 employees in 60 countries. An essential milestone in maritime fuel cell technology is that Freudenberg has recently received type approval from RINA. The safety concept thus conforms to the IMO Interim Guideline and is approved for use on all types of ships. This is also the world's first type approval for a maritime fuel cell system with integrated fuel reforming for the fuel type methanol.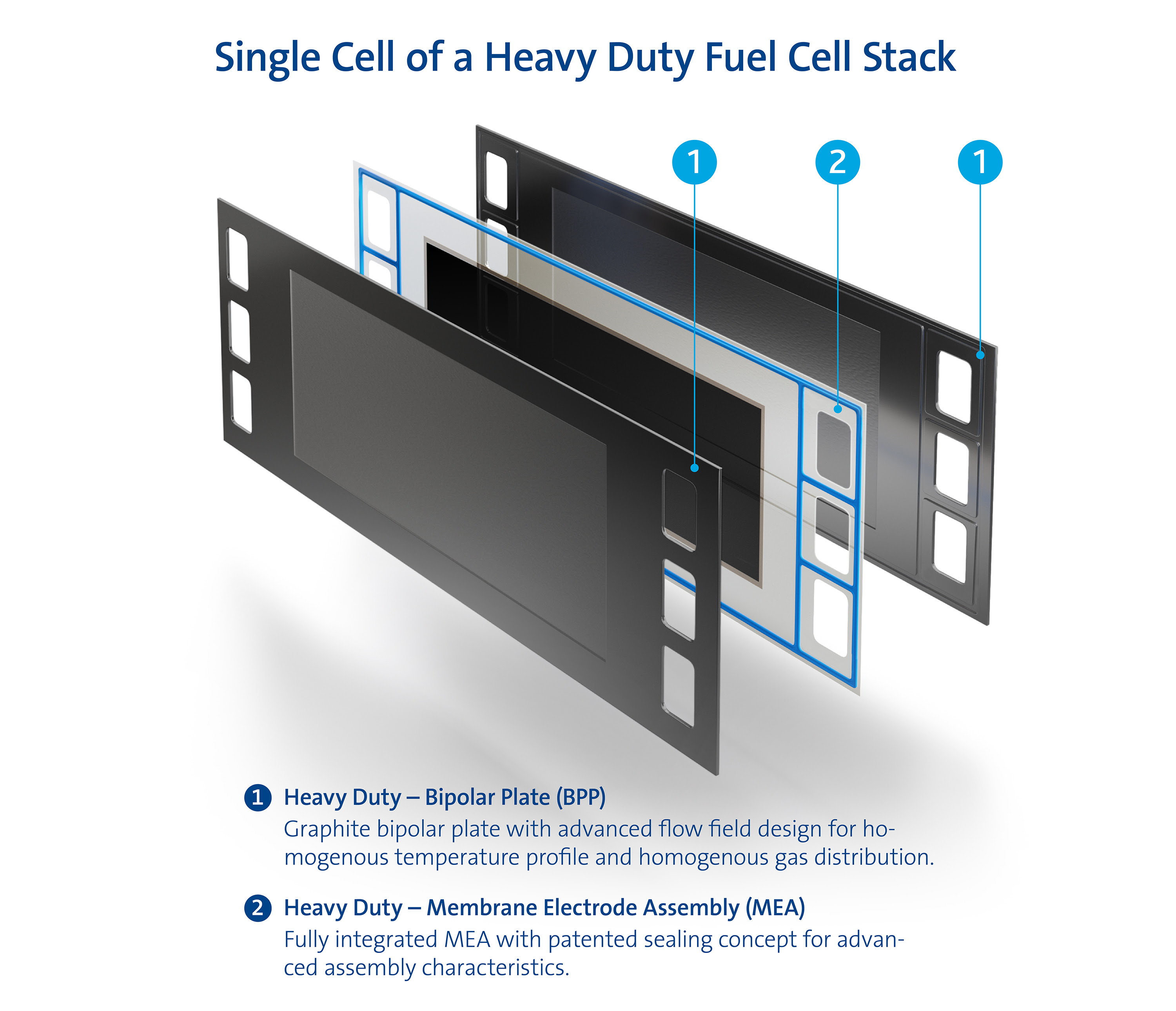 "With Freudenberg e-Power Systems we have a strong partner at our side. We both have the aim to bring fuel cells on-board ships in the near future and revolutionize the yacht's energy and propulsion system. The innovation laboratory will definitely bring us a step closer to a CO2 emission free Lürssen yacht," says Peter Lürssen.
Lürssen
is a German shipyard with headquarters in Bremen-Vegesack and shipbuilding facilities in Lemwerder, Berne and Bremen-Aumund. Founded in 1875, Lürssen is one of the world's leading builders of custom luxury superyachts and has launched many of the largest yachts in the global fleet.
Credits: Lürssen