The 30th edition of the Monaco Yacht Show (MYS) will take place from Wednesday 23 to Saturday 26 September 2020 at Port Hercule in Monaco.

The organisers are fully aware of the strategic importance of the MYS to the companies that participate each year – for growing their business, sales and marketing.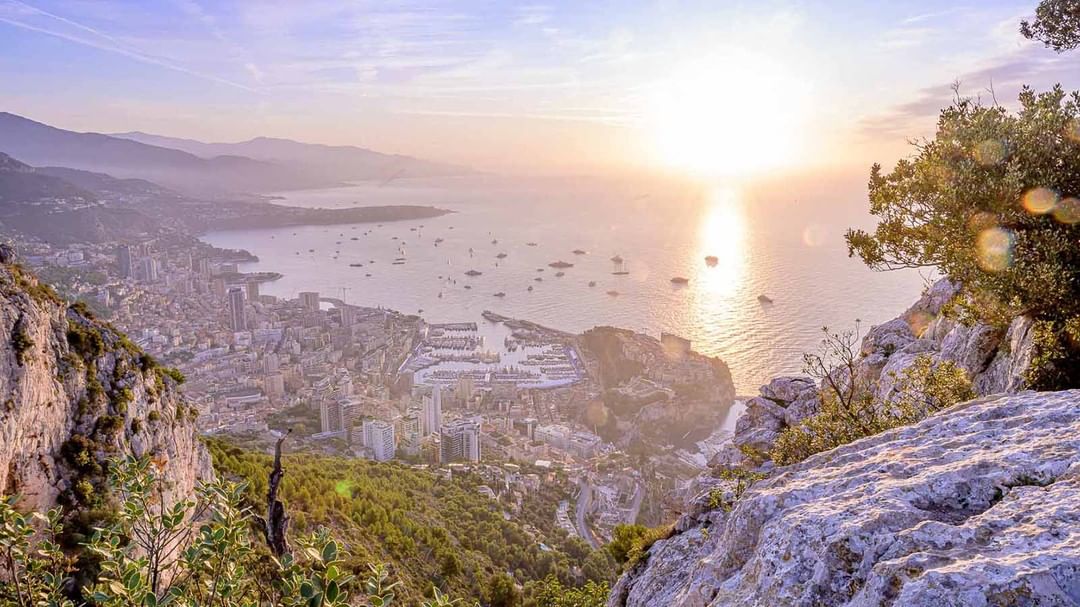 The Monaco Yacht Show 2020 will probably be one of the first opportunities this year to bring together the yachting industry and meet private customers to discuss current and future market trends and share a true superyachting experience that only a visit to a salon can offer.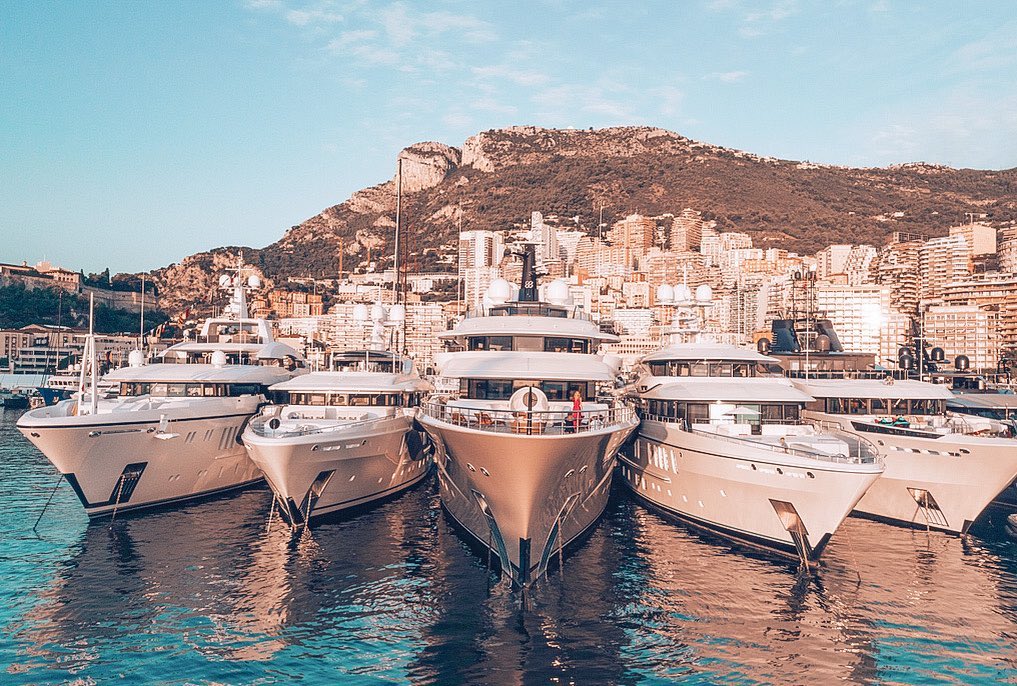 The MYS offers the perfect setting for establishing direct relations based on trust. Future buyers can visit several yachts all in one day, compare them, meet the designers, and discuss with brokers and shipyards. Such a totally immersive experience is as essential as it can be decisive when considering the purchase or construction of a superyacht.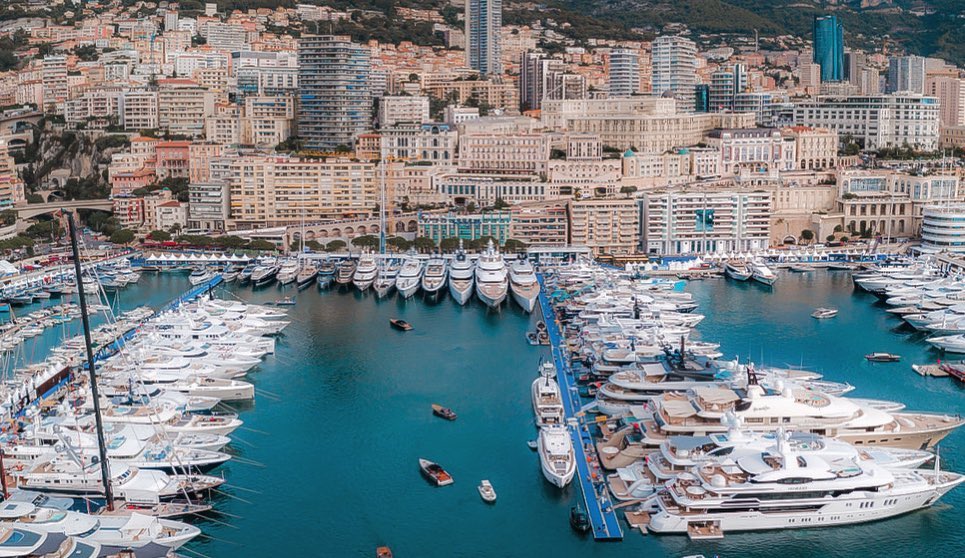 MYS is keeping a close eye on how the pandemic is evolving, hoping there will be a healthier and more stable situation around the globe in the coming months.
Also, the MYS, we will implement directives issued by the government of Monaco and the World Health Organisation (WHO) that reflect how the pandemic has evolved by September 2020.