Northrop & Johnson
has announced the appointment of Rebecca Cutter as Charter Manager. Rebecca, originally from England, brings over two decades of experience in the yachting industry to her new role. Rebecca will be based out of Northrop & Johnson's Antibes office.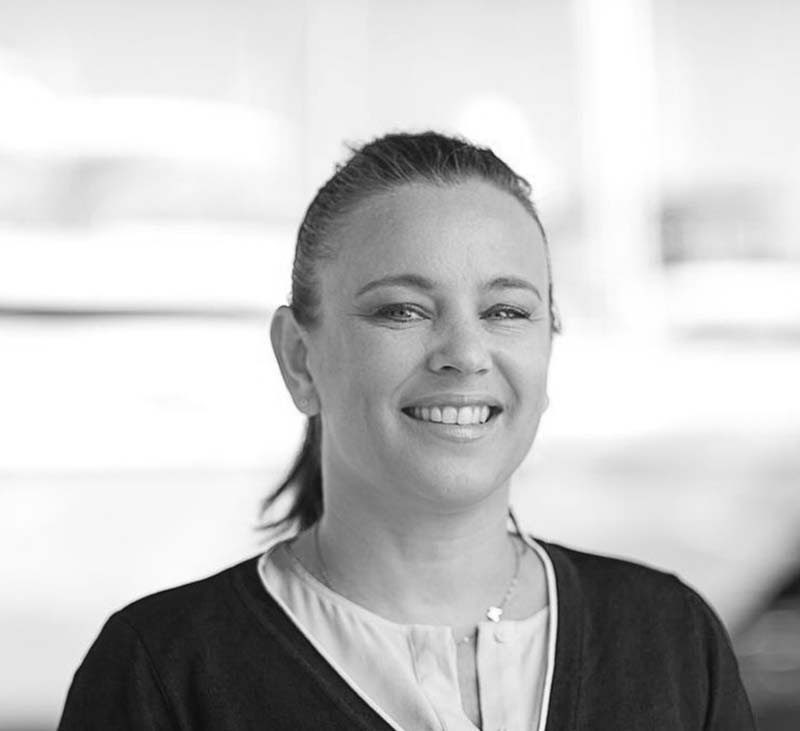 Rebecca Cutter

Rebecca stumbled upon the yachting industry in 1996 while living in Antibes, France. She is now responsible for managing and promoting the booking calendars for the Northrop & Johnson European Charter Fleet. Her primary responsibilities include liaising with fleet owners, captains, and retail charter brokers to provide exceptional yachting experiences to both new and existing clients.

Northrop & Johnson's Antibes office

Rebecca spent 22 years with Bluewater, learning everything she knows about the industry, and is excited to embark on a new challenge with Northrop & Johnson's European team.
Credits: Northrop & Johnson