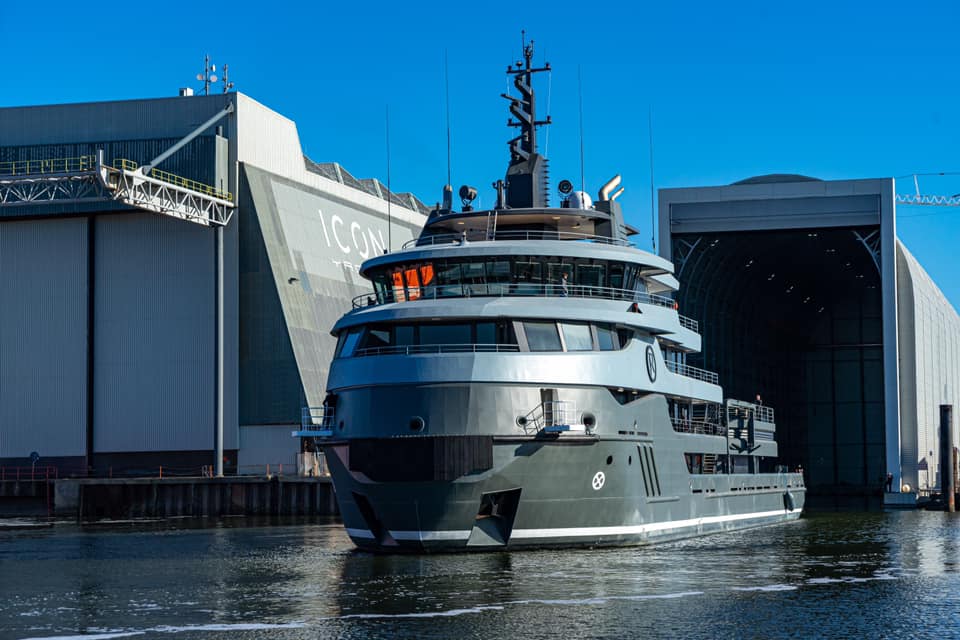 Previously an icebreaker named Sanaborg, Ragnar was built in Holland in 2012 as a multi-purpose support supply vessel.
The yacht is undergone dramatic refit with interior and exterior styling by British design studio RWD.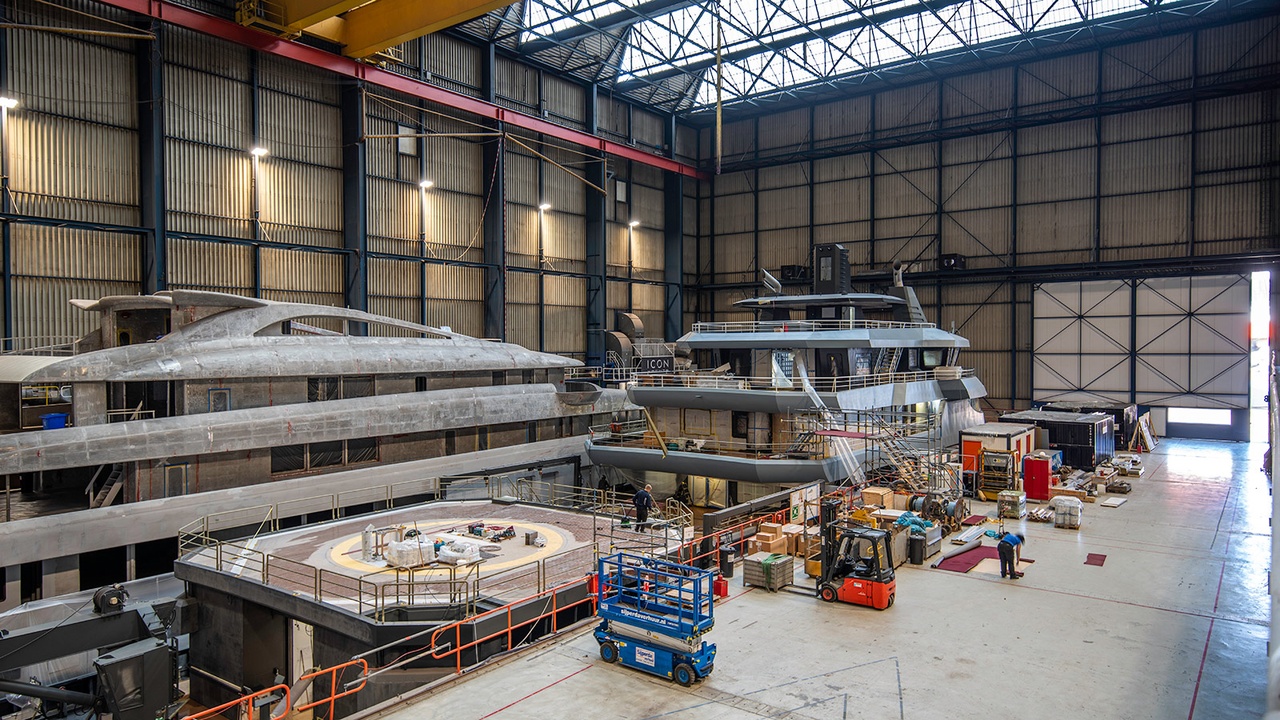 The vessel's owner is excited about her new style that was inspired by medieval war craftsmanship, combined with modern sleek lines and British heritage. She will be one of the few explorer superyachts with a certified ICE Class A1 super hull.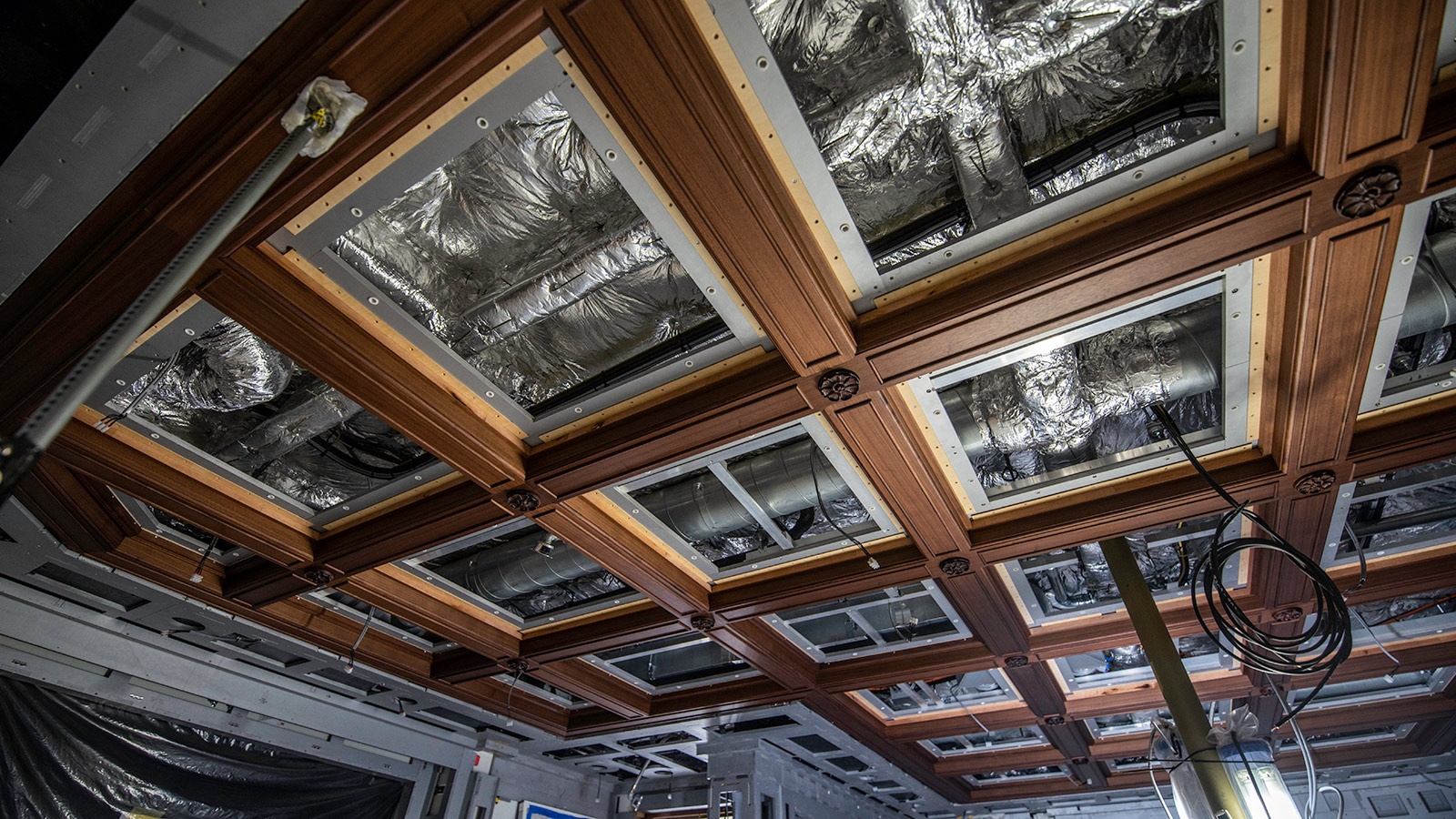 Project Ragnar is LY3 classed with arctic explorer capabilities, full ice-breaking functionality with its unique ICE class PC5 rated electric driven ice pods, giving the vessel its range of 6,000 nautical miles meaning she can go to the most remote areas of the planet.
The yacht will offer accommodation for up to 16 guests across 8 cabins, including two owner's suites. During the conversion, several tanks need to be removed and converted into a superyacht spa area complete with massage room and snow room. Project Ragnar also has ski storage for ski gear, a boot room, 1 swimming pool and a Jacuzzi.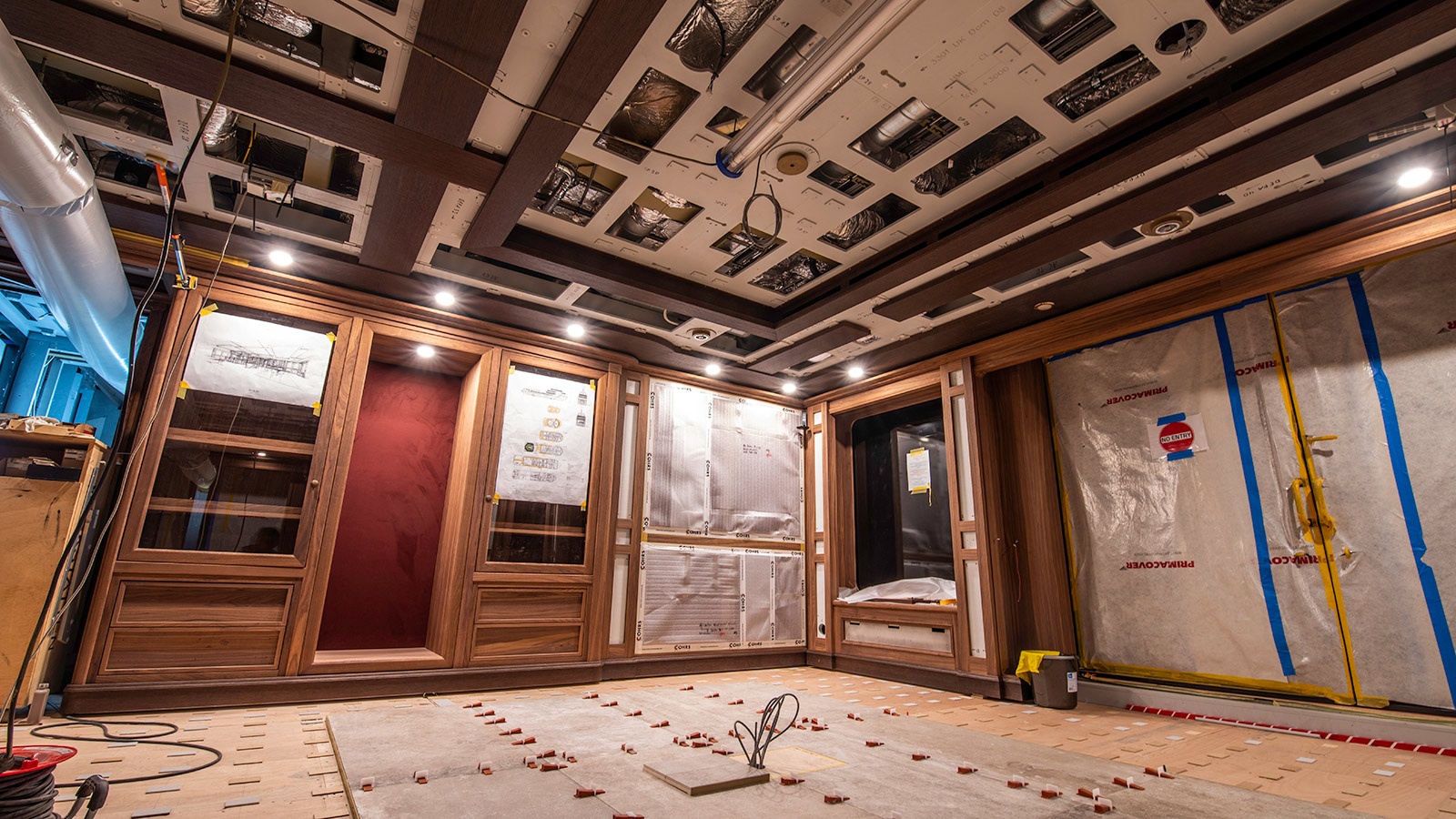 What is more, the 68-metre conversion project is set to be one of the best-equipped explorer superyachts on the water. At her aft toy storage areas, Ragnar will have options for a Luxury Ripsaw EV2, Eurocopter EC145 helicopter, two 8-metre tenders, a sea explorer submarine, two laser sailing boats on board and much more.