Roy Disney, the grandnephew Walt Disney, rescued the crew of a sinking yacht during the Transpac regatta. The boat of Roy Disney, Andrews 70 Pyewacket, which also took part in the regatta, picked up nine crew members from the sinking Santa Cruz 70 OEX boat, led by John Sangmeister.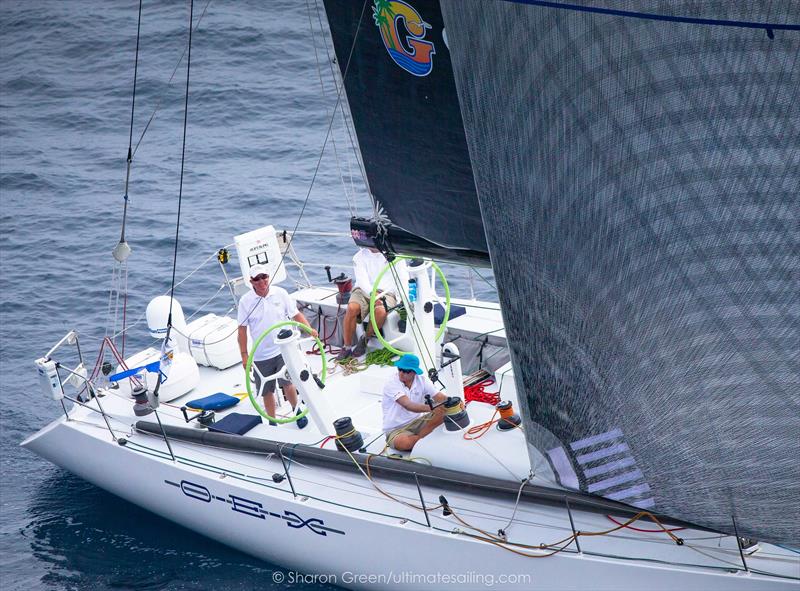 The racing committee received SOS-signal from the OEX boat at around 2 am, on July 15, reporting that the yacht's rederpost was damaged and the vessel began to take on water.
An hour later, the OEX crew was picked up by its rivals on Roy Disney's yacht, with no one of 9 crews getting hurt. After that, Pyewacket with the rescued people on-board and its own crew of 10, including Roy Disney, returned to Los Angeles Marina del Rey, from where the Transpac race started.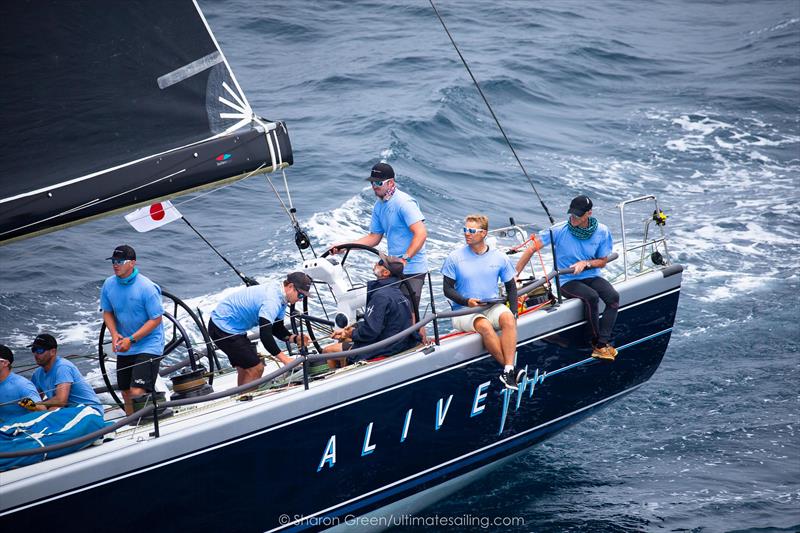 With the reason of the steering axle' breakage still unknown, the OEX yacht eventually sank. meanwhile, her owner, John Sangmeister, is an experienced yachtsman that had won the Cup of America in 1986–1987. For Sangmeister this was the eighth Transpac race.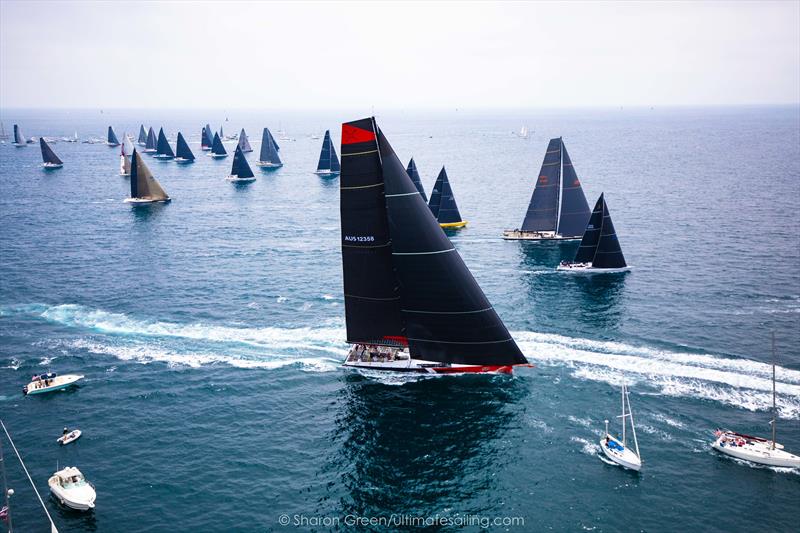 Transpac is a 2225-mile offshore race from Los Angeles to Honolulu. This year, the regatta has seen several more collisions, with Maserati trimaran Giovanni Soldini running into a huge underwater object. The crew, however, continued the race after stopping for repair.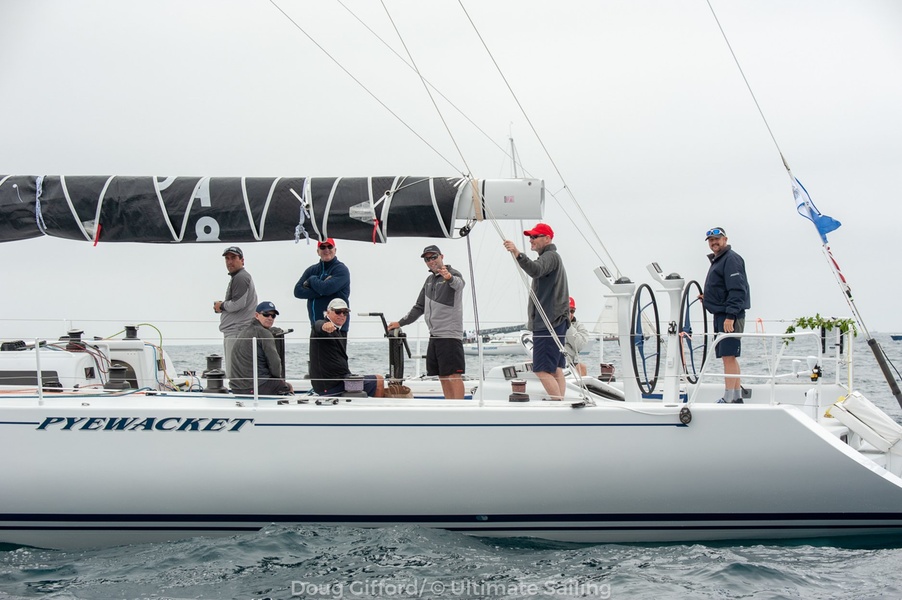 Except for OEX, 6 more hulls out of recording 90 participants, withdrew from the competition this year. Started on July 10, the regatta will see the award ceremony in Hawaii on July 26th.