After a growth period of 20-30 meters and
megayachts
, which is even closer to the recession, there was a short period for high demand for medium-sized superyachts.
The market for 40-60 meter yachts, the last of which began to grow before the recession began, has also recently begun to gain momentum, as owners are looking for yachts in order to switch to them with growing disposable incomes. Indeed, if several years earlier it was expected that yachts in this range would be traded at 30-40% at the asking price, this gap narrowed to 25-30% in recent quarters.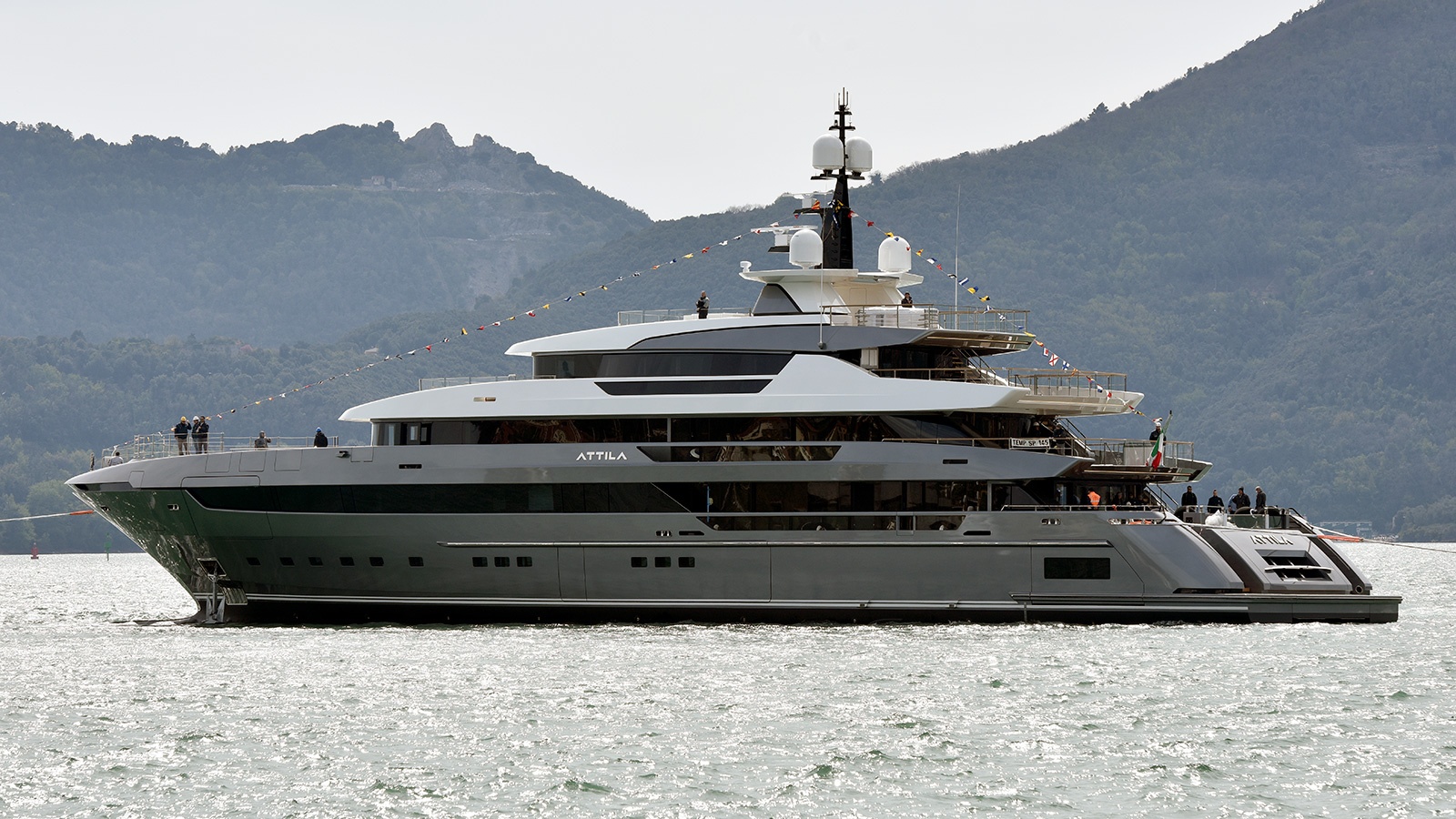 Shipyards, primarily known for their 20-30-meter yachts, are also expanding their ranges to 40-60 meters in order to keep customers who want to grow in size. For example, Sanlorenzo, which for decades focused on 20-30-meter yachts, put at the beginning of this year its newest flagship - the 64-meter Attila.
Atilla
is a 64.25m luxury yacht, built by
Sanlorenzo
and delivered in 2019. Her top speed is 18.0kn and her power comes from two 2375.0hp Caterpillar 3516-C diesel engines. She can accommodate up to 12 people with 18 crew members.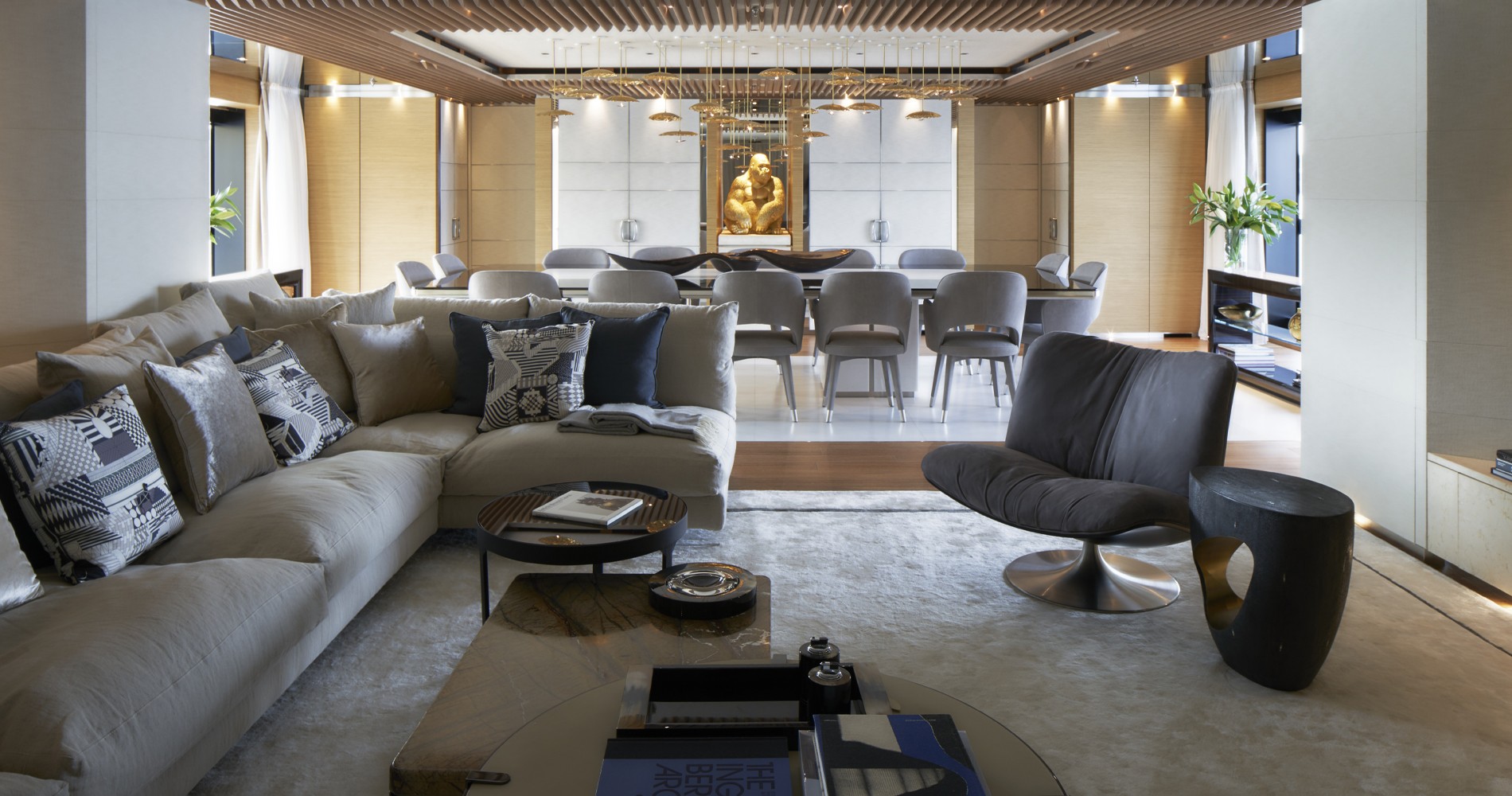 Yacht was designed by Officina Italiana Design, and the interior design was created by Francesco Paszkowski.