Yacht Harbour was established in Monaco in 2014 to streamline online access to information in the yachting sector.
This mission first took the form of a search system for brokerage yachts. Built around the idea of connecting directly central listing agents with buyers, the search system was developed with ease of use and accuracy in mind. The feature was introduced in December 2014 and has today become one of the leading yacht databases in the world, featuring well over 8.5 billion dollars worth of yachts.
As a natural extension of its goal to provide unbiased access to information, Yacht Harbour started covering daily yachting news as early as January 2015. As a result, the company has established a broad readership across both a B2B and B2C audience through accurate and trustworthy coverage of the industry. Over time, our news feed has become the leading source of information on the superyacht sector.
Yacht Harbour has quickly established itself as the leading media company in the yachting sector through an active use of social media. By early 2016, the company's social media accounts managed to reach over one million impressions per month and today reach over 6,000,000 impressions/month. The resulting increased level of interaction with readers has allowed Yacht Harbour to write more accurate and in-depth news articles from first-hand accounts.
At the core of Yacht Harbour's philosophy is a thirst for innovation that has led the company to work on many groundbreaking projects. Whether it is through the development of chat-based search or honest reporting, Yacht Harbour keeps pushing the boundaries of the yachting sector every day.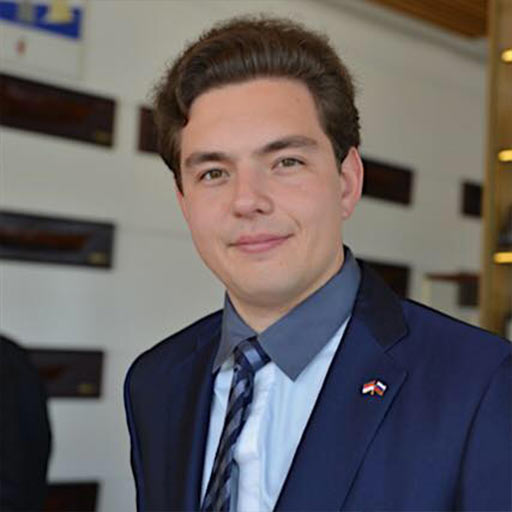 Dimitri Semenikhin
Founder
1, Rue Tenao 98000 Monaco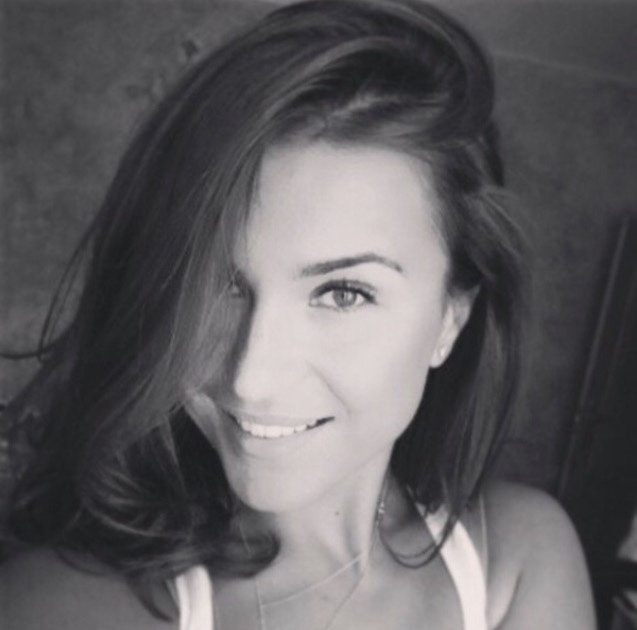 Anna Nezdolii
Chief analyst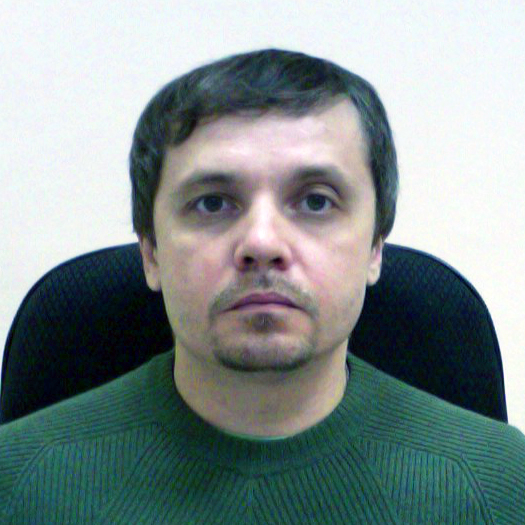 Pavel Bozhenkov
Marketing manager