Part of the course on making Hainan Province into the centre of the Chinese yachting industry, local officials will open waters for temporary entry and exit by foreign yachts starting from July 16.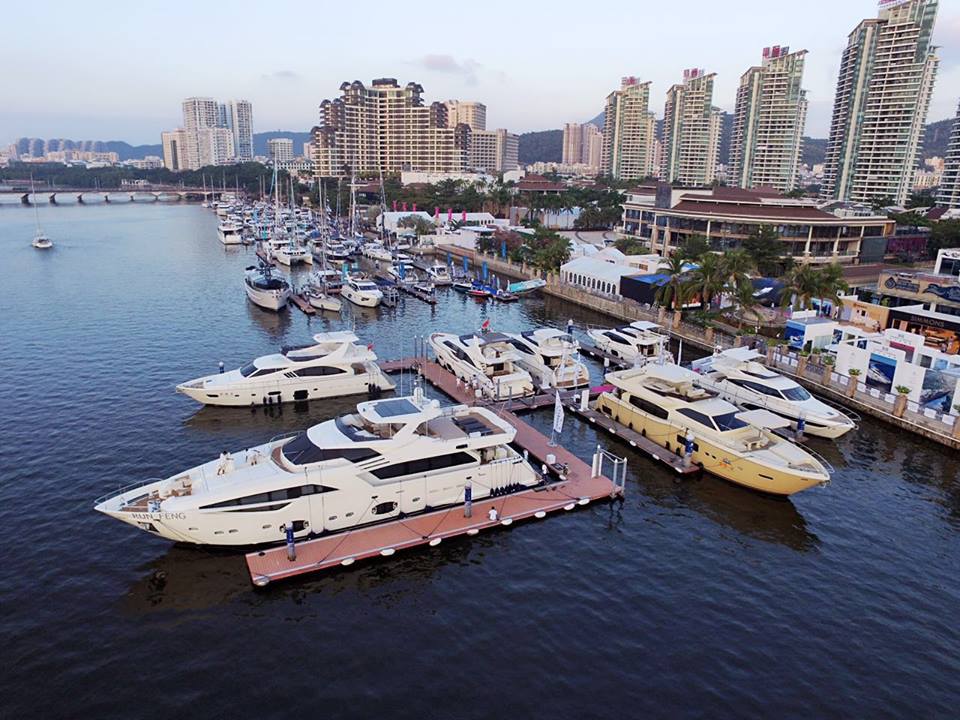 Starting from next week, nearly eight coastal areas of Hainan Province, including Boao and Nanshan, will be open for foreign-flagged yachts visit. Hainan will become the first administrative unit of China to adopt the legislation, albeit for a relatively short period of time. The policy will stay in action through January 15, 2020.
The provincial Cabinet has made the decision with the approval and even under some pressure from the central authorities of China. The latter see these islands established as the epicentre of the country's yachting life by 2035.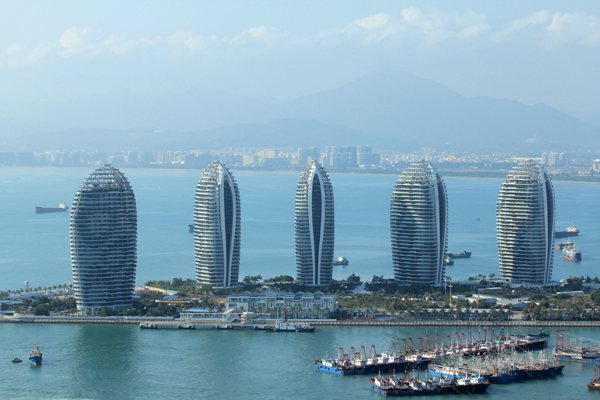 The next steps, aimed at achieving the goal, should be liberalisation of offshore duty-free trade and the promotion of cross-border cruise tourism.
Still, experts note that the yacht market in China has been very specific and closed in the recent years. In many ways, the reason for that is the policy of the Communist government of Xi Jinping, condemning the public demonstration of wealth, also through a 44% import duty and 36.5% domestic sales tax. Owning a superyacht in China is extremely difficult and unprofitable, that is why
Chinese reach mainly avoid owning private yachts.