There is some sad news to announce: Monaco Yacht Show 2020 has been canceled due to COVID-19. It was scheduled to run on September 23-26, 2020. It was really intriguing for everyone in the industry, to see how the situation with one of the main superyacht events, if not the main, will develop in the current situation.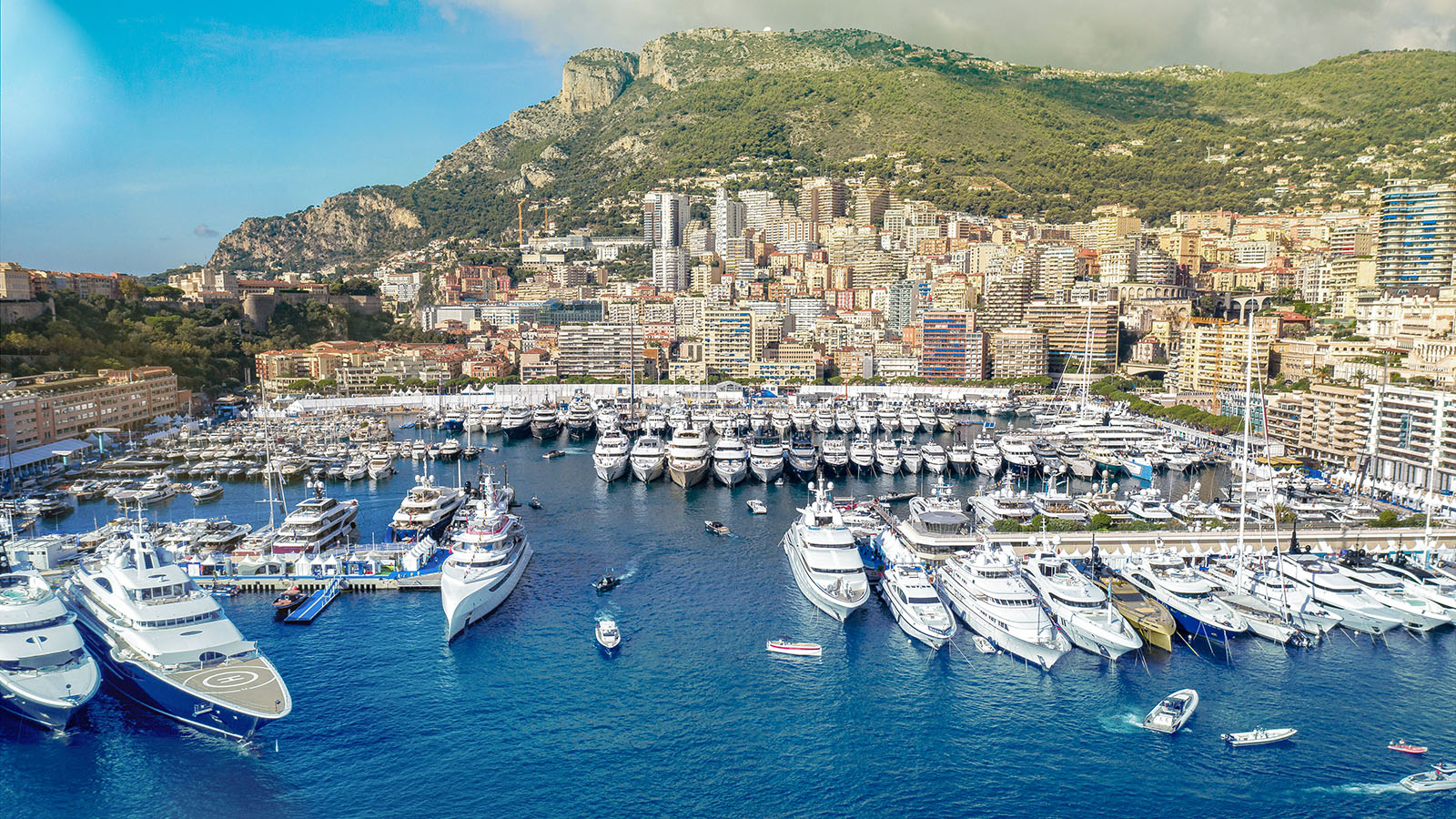 During recent weeks, the show organizer Informa Markets has been in constant discussions with stakeholders and partners within the international Super Yacht Industry to better understand the challenges facing yacht owners, shipyards in the face of the disruption due to the Covid-19 pandemic. One of the options was to have a "low-density" format for the show. But from a health and safety perspective, unfortunately, it had been decided that the risks are too high.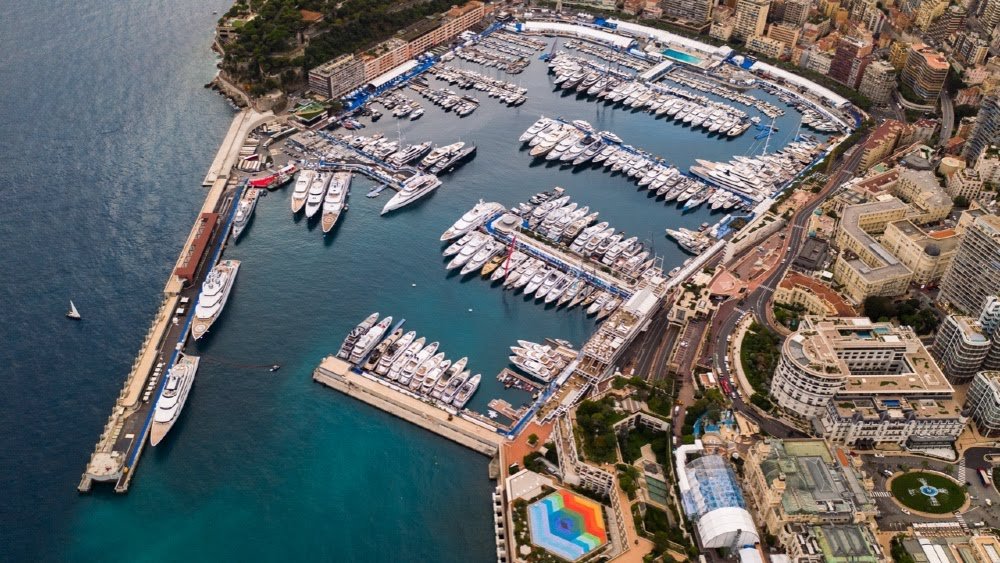 Charlie McCurdy, Chief Executive of Informa Markets, explained:
Like many other industries, the international super yachting community has experienced significant disruption in 2020. As we move to the other side of COVID-19, we are remaining agile in how we are supporting our partners and customers, flexing our events calendar, adapting products and providing digital alternatives where beneficial to best meet the needs of international communities through this difficult period.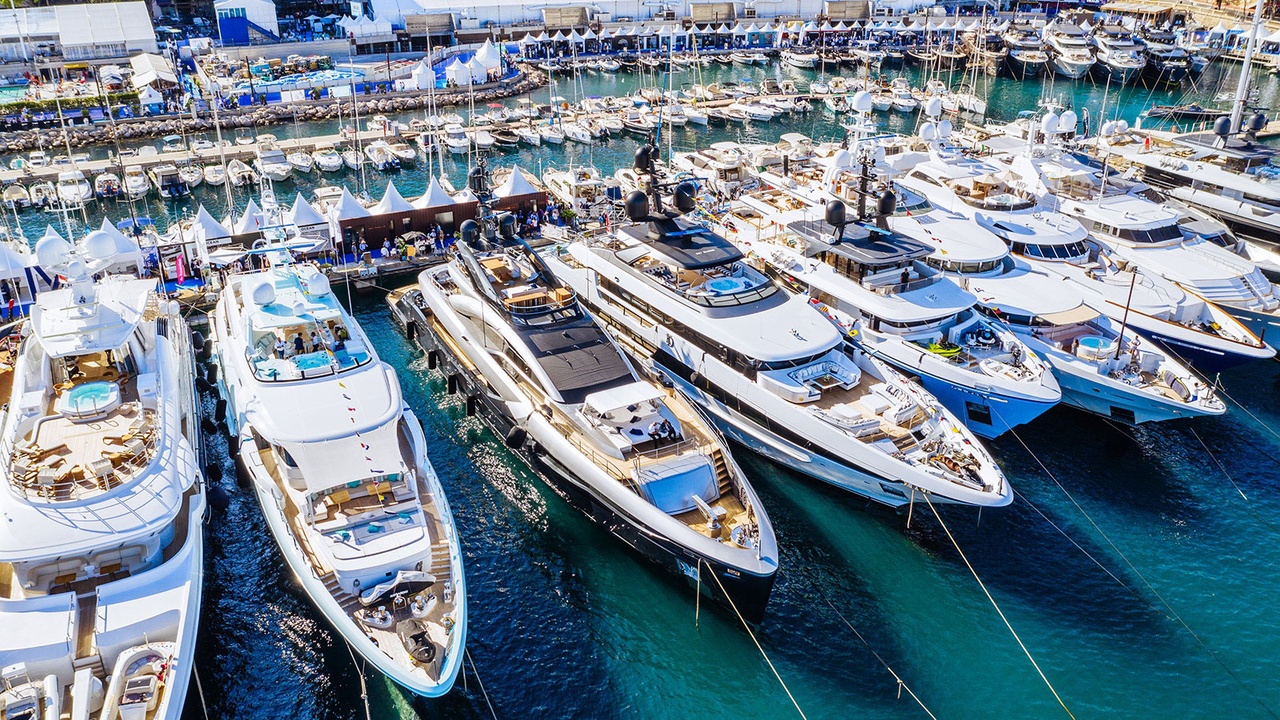 To this end, we are focusing our efforts in the latter part of the year on delivering a strong platform to showcase the industry at the Fort Lauderdale International Boat Show in late October, with the Monaco Yacht Show now set to return in style in September 2021, when it will celebrate its 30th Anniversary.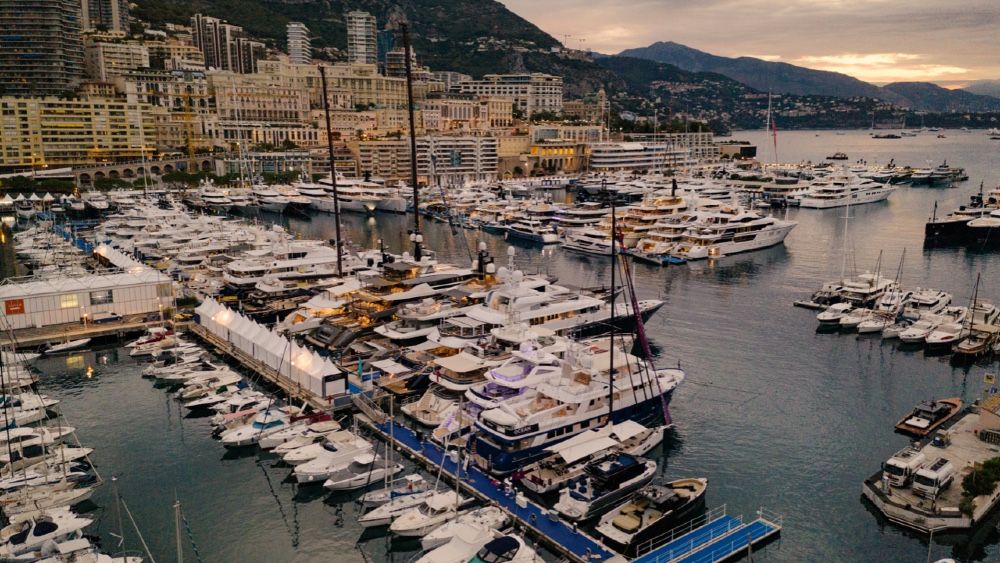 However, according to the show organizers, the Fort Lauderdale International Boat Show is still set to run in October 2020 with over 900 boats, containing 100 superyachts.