Ahoy Club
has announced the appointment of Katya Hall as Commercial Director, USA, as part of their ongoing expansion in the United States. A highly experienced sales and charter broker with over 15 years in the superyacht industry, Katya will lead the Sales Brokerage, Charter Retail, and Central Agency streams of the business, furthering the brand's growth outside of Australia and Europe.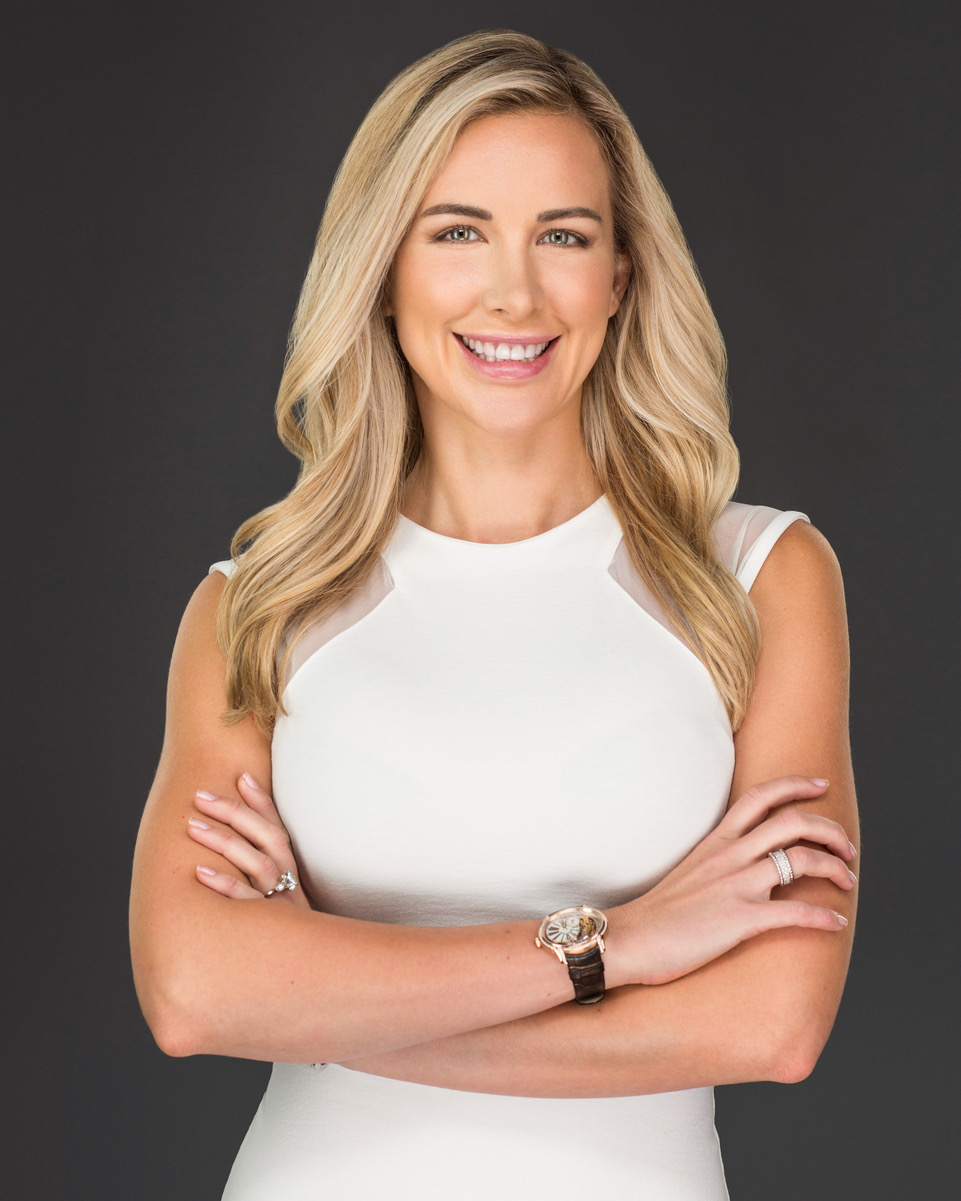 Katya Hall

Ellie Malouf, CEO of Ahoy Club, commented on the new appointment: "Katya's market knowledge, experience, and passion for customer service closely align with our company values. We're excited to have her join us on our journey as we expand our brand globally."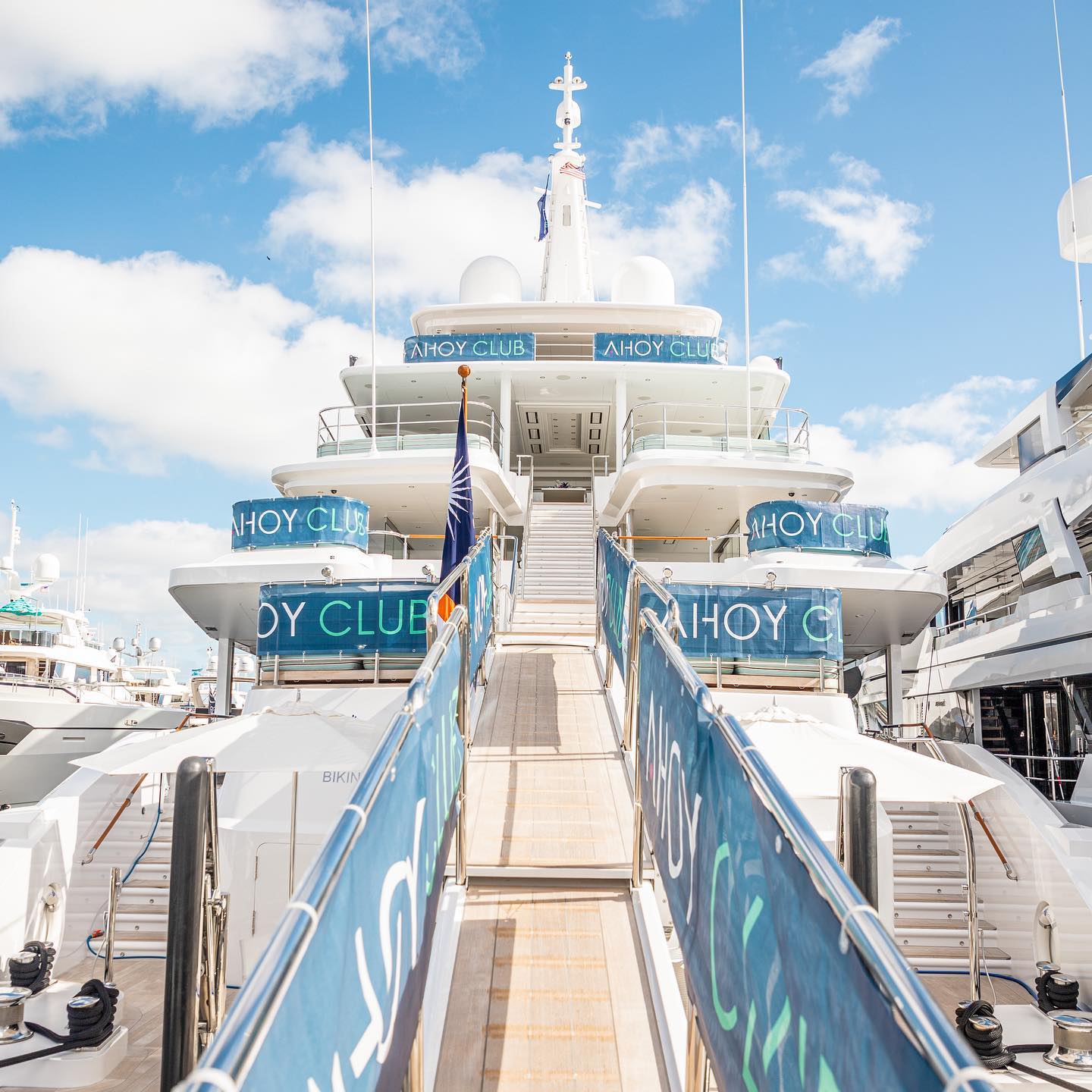 Ahoy Club at the Palm Beach International Boat Show 2023

Ahoy Club
offers a portfolio of superyachts, megayachts, and villas, combined with personal concierge services, providing unique customer experiences such as access to bucket list events, exclusive offers, and brand partnerships. The company's vision is to create memories that last a lifetime, and with the appointment of Katya Hall, they are confident in delivering exceptional customer service and experiences to clients.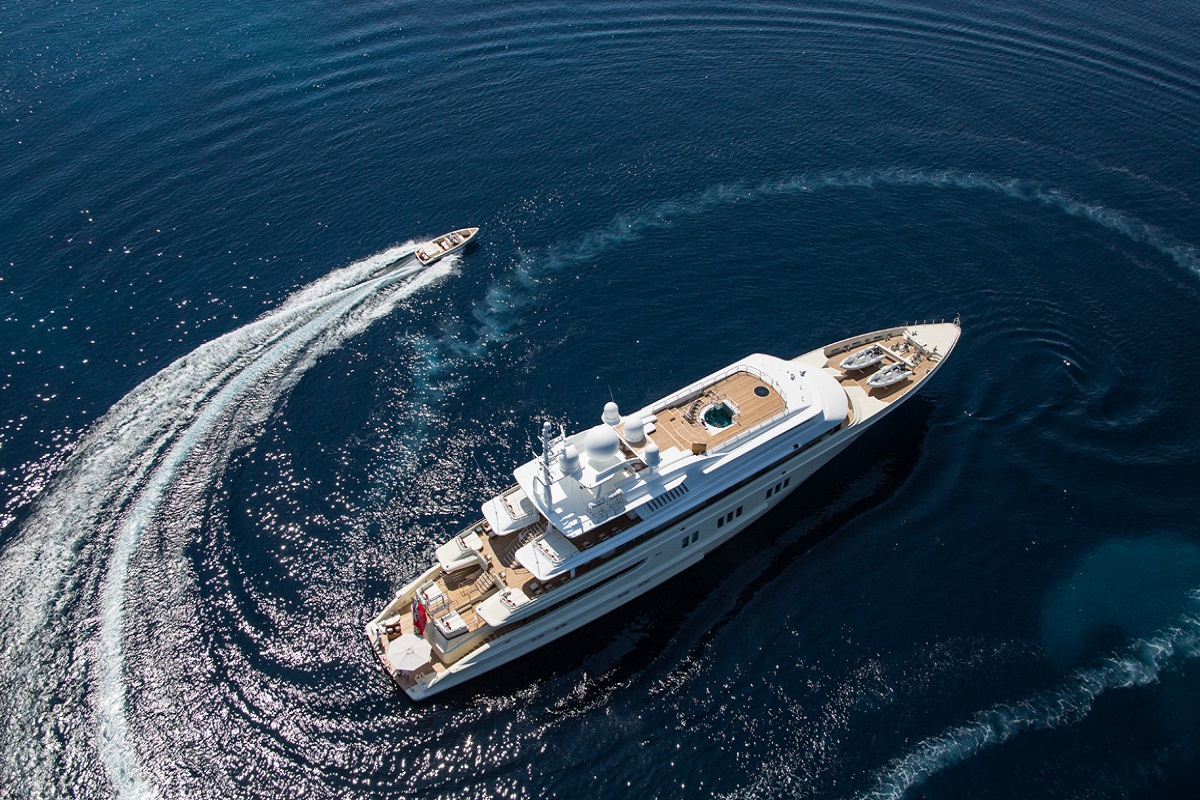 73m Coral Ocean is available for charter with Ahoy Club
With offices in Sydney, Golfe Juan, Monaco, and soon to be Miami, Ahoy Club continues to establish itself as a leader in the luxury yachting industry, with a commitment to customer satisfaction and innovation.
Credits: Ahoy Club