Arcadia Yachts
announced the appointment of two experienced professionals, enriching the team of the Italian yard: Francesco Frediani and Anthony Cioffi.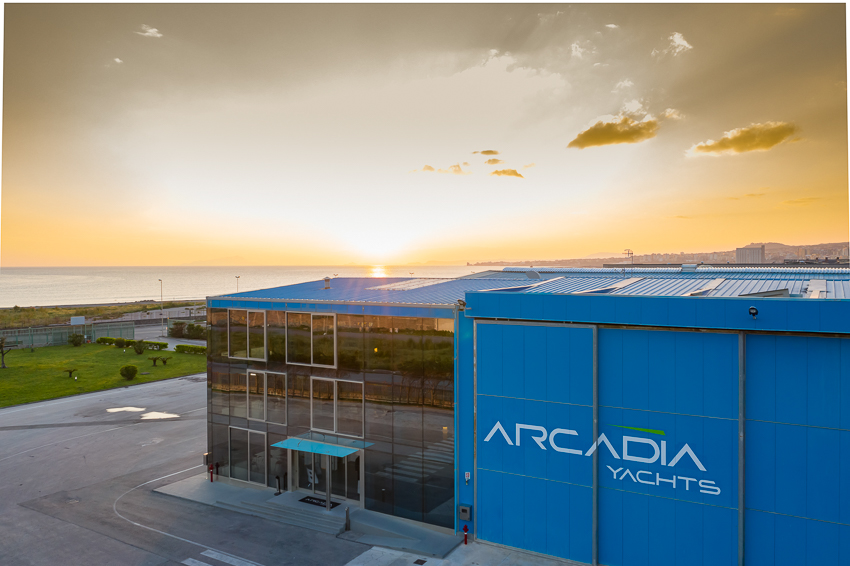 Francesco Frediani is the new Arcadia Yachts Chief Commercial Officer. He has a strong thirty-years experience in sales organization and management in the yachting industry and he has held similar roles in Twin Disc,
Riva
and
Mangusta
. Francesco Frediani will work, in a first phase of handover, with Maurizio Baldoni, who will maintain his role of Chief Strategy Officer closely working with the shareholders: this is a very important role, especially during this peculiar time.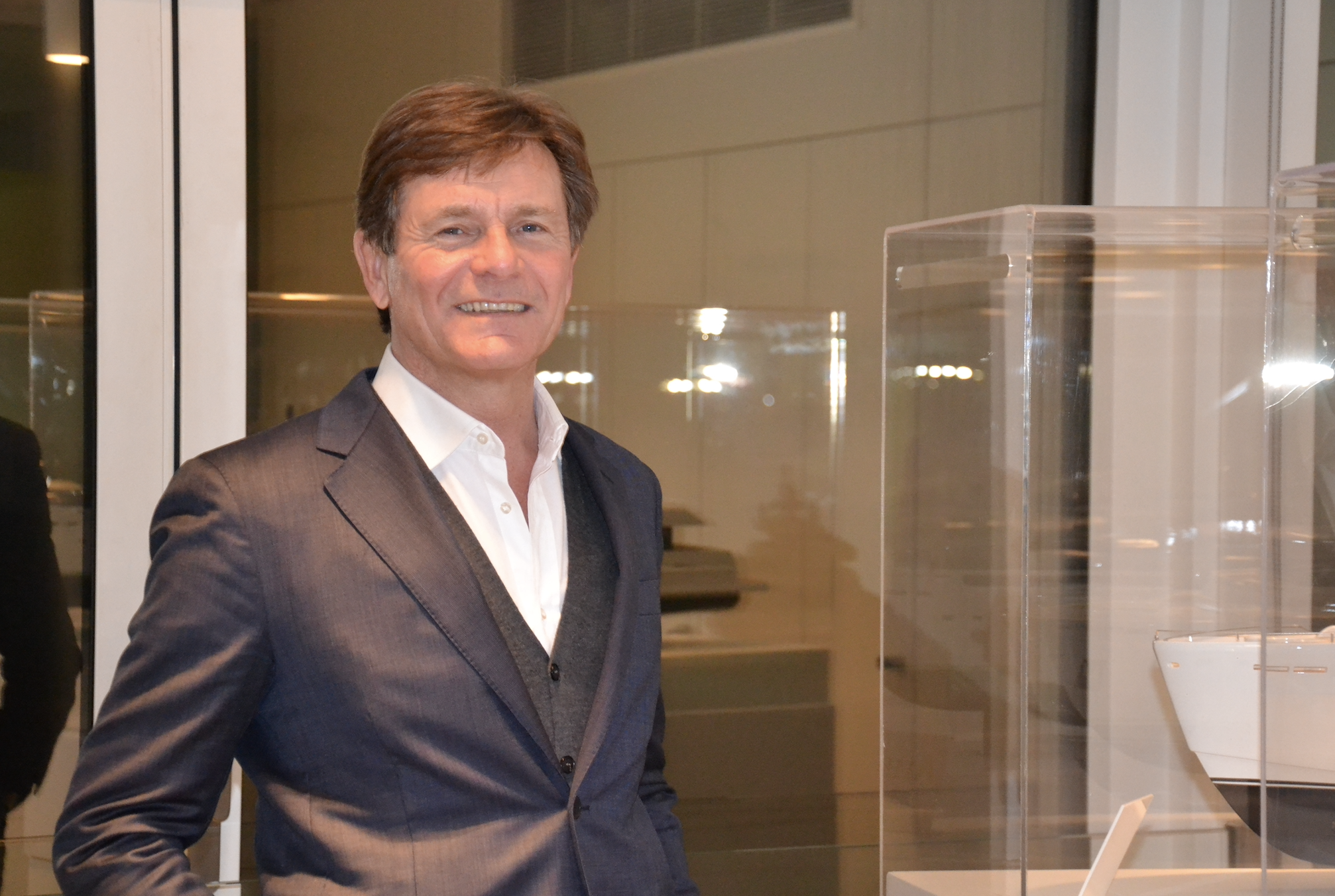 Francesco Frediani

Anthony Cioffi, who started his yachting career in 2002 in
Ferretti Group
, is the new Production Manager. He is part of Salvatore D'Ambrosi team, following in particular all operational activities regarding the production of brand new yachts.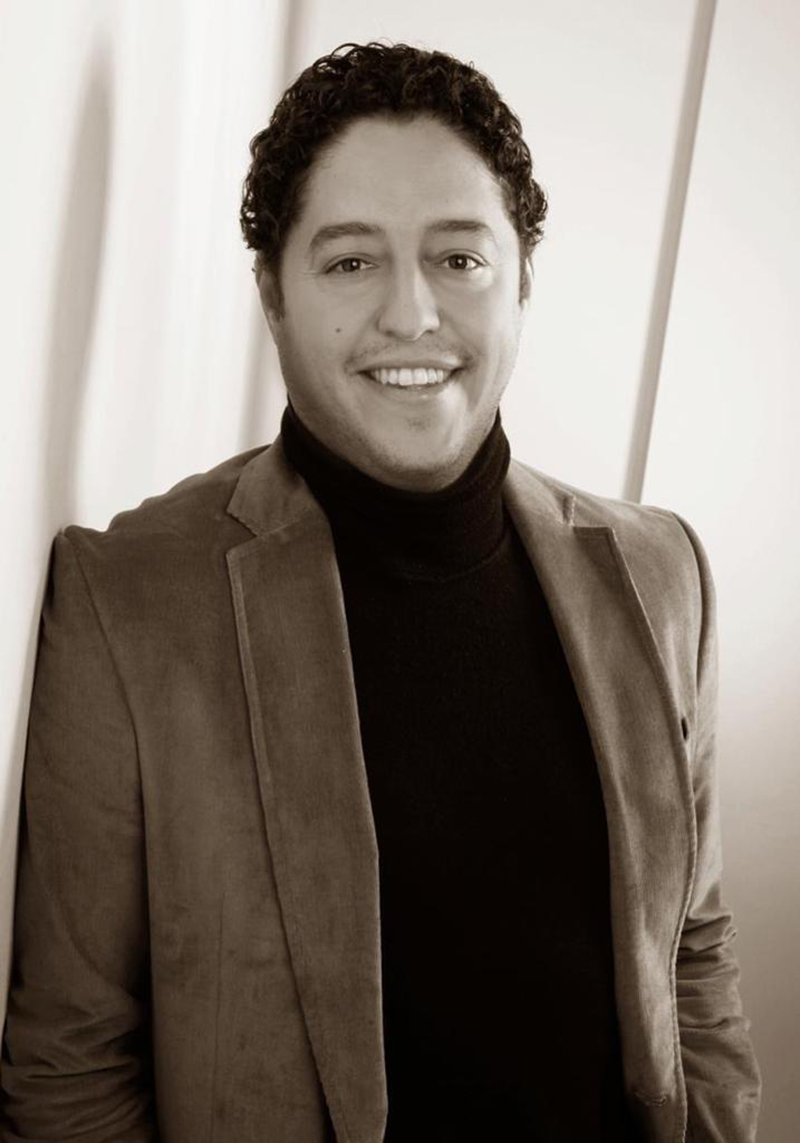 Anthony Cioffi

Arcadia Yachts
is based in Naples, Italy. Since 2008, Arcadia Yachts has been building semi-custom luxury composite yachts and has succeeded in perfectly integrating artisanal craftsmanship, modern technologies, attention to detail and to the surrounding environment. The Arcadia Yachts fleet has included two ranges since September 2016. The shipyard's first and most characterising range is the A range, which includes 4 models (
A85
, A85s,
A105
and
A115
).
The Sherpa range has a new model, the 24m
Sherpa XL
, which was launched at the 2019 Cannes Yachting Festival.
Credits: Arcadia Yachts