The all-aluminium hybrid Fourth S501 Hybrid Superyacht is at around 40% completion level. The shipyard will have the cutting-edge technology that will push the boundaries in terms of the efficiency in the fuel consumption and allow the superyacht to be cruising for long-hours. The yacht's superstructure and hull are joined and complete. The 49.99-metre Tankoa yacht is being prepared for the installation of the new equipment and main on-board machinery, with yacht's delivery being set for the late 2021.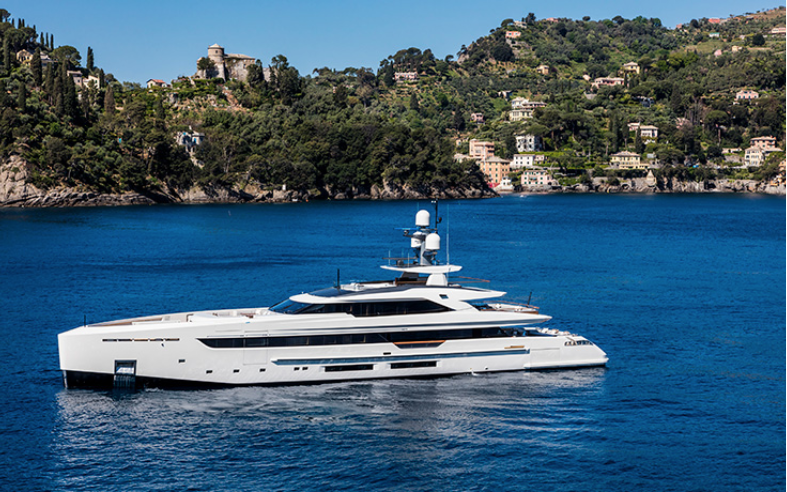 Photo: Tankoa Yachts

The Fourth S501 Hybrid Superyacht features the hybrid propulsion package that has been developed as a result of a collaboration between Man and Siemens. The package will include full electric, diesel-electric and traditional diesel cruising modes.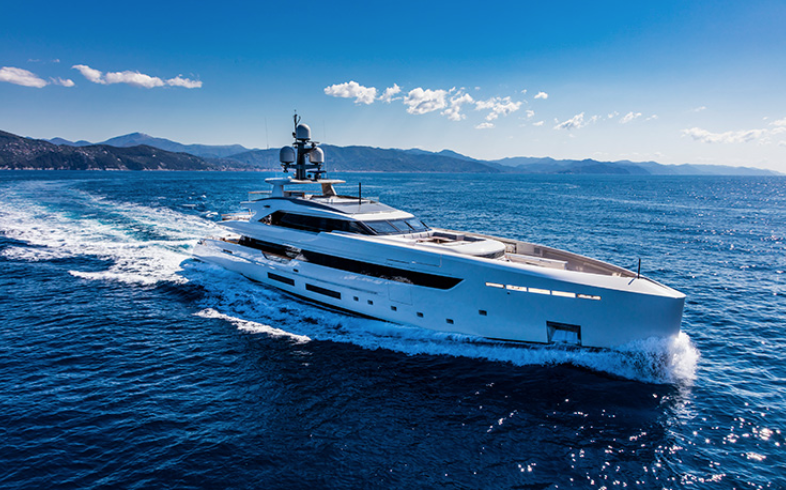 Photo: Tankoa Yachts
The yacht will be having an outfitting phase soon, as the Italian shipyard is about to start its preparations. Interestingly, Tankoa is planning to increase its workforce as they are planning to acquire an additional facility adjacent to a Genoa facility. In addition, Chief executive Vincenzo Poerio said that they are "preparing to grow the company in a sustainable way to optimize operational costs and increase market segment".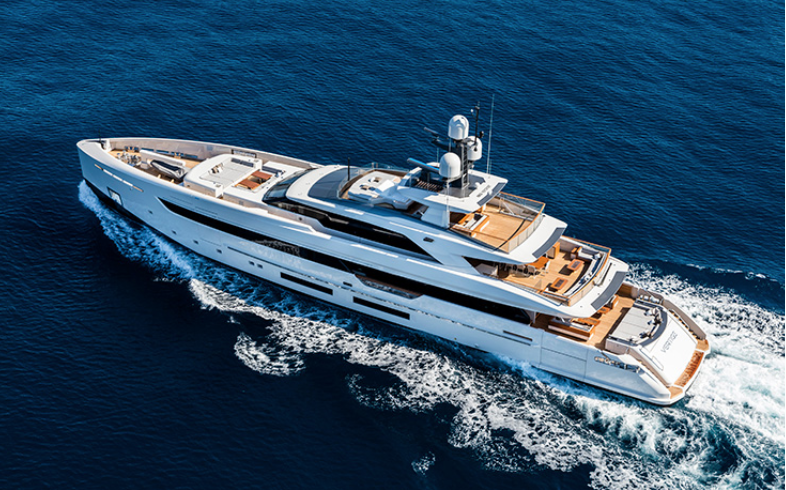 Photo: Tankoa Yachts