Ferretti Group
has acquired a production site of over 70,000 square meters, including a dry dock, in San Vitale (province of Ravenna). The acquisition involved an initial investment of about 40 million euros and will be followed by a further 40 million over the coming three-year period to create new production areas and an R&D center.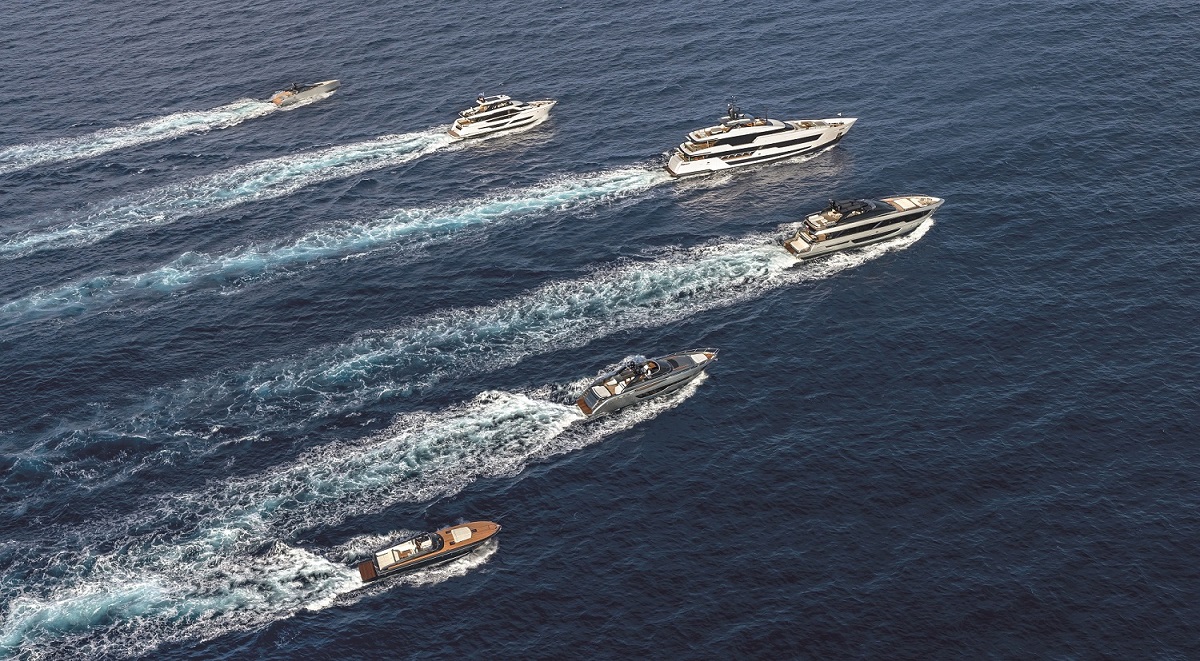 The operation forms part of Ferretti Group's growth strategy and the new facility, when fully operational, will increase production capacity by about 20%. The acquisition of the new Ravenna shipyard has been financed entirely with equity raised by the recent listing on the Hong Kong stock exchange.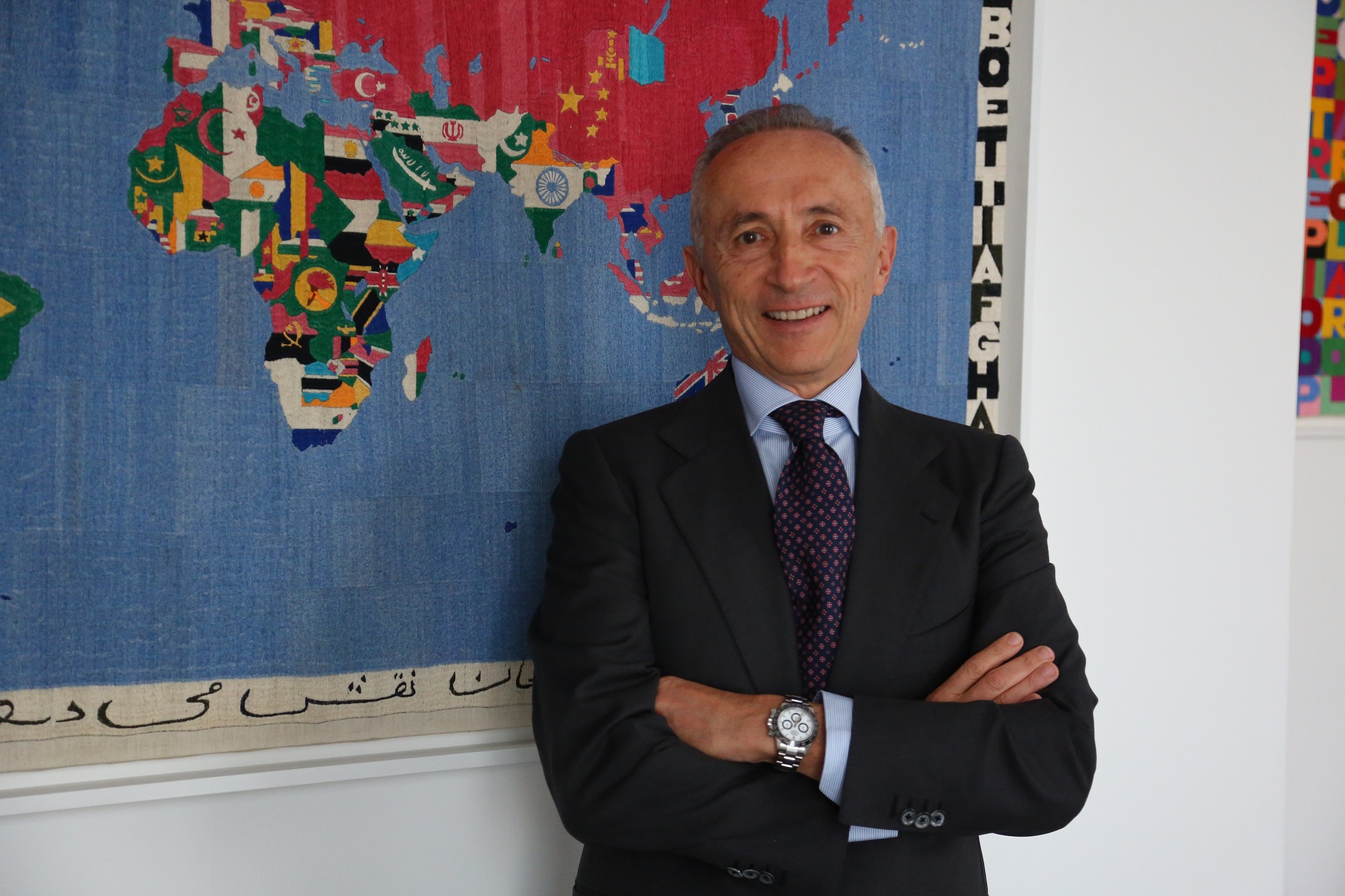 Alberto Galassi
"The acquisition of this area keeps a promise we made. We have big plans and picture a state-of-the-art production site from every point of view: worker well-being, positive social impact, environmental protection – also by carefully selecting the materials used – and increased production. Ravenna is the right home for Wally sailing yachts and the expansion of our other brands, starting with the extraordinary Ferretti Yachts Infynito range. We choose Italy again and invest not only to become stronger, but also to hold the flag high for an industry that is a symbol of our country: luxury yachting and the extensive entrepreneurship and artisan craftsmanship network that is the admiration and envy of the entire world," states Alberto Galassi, Ferretti Group CEO.
The
Ferretti Group
, led by Chief Executive Officer Alberto Galassi, is now one of the world's leaders in the construction and sale of luxury yachts and pleasure vessels, with a unique portfolio of brands: Ferretti Yachts,
Riva
, Pershing, Itama, Mochi Craft,
CRN
,
Custom Line
and
Wally
.
Credits: Ferretti Group