The 74m
CRN
motor yacht Odyssey II has been sold and renamed. Under her new name
Lady Jorgia
the yacht will be offered for charter through Fraser. You can see more information
here
. Let us take a closer look inside.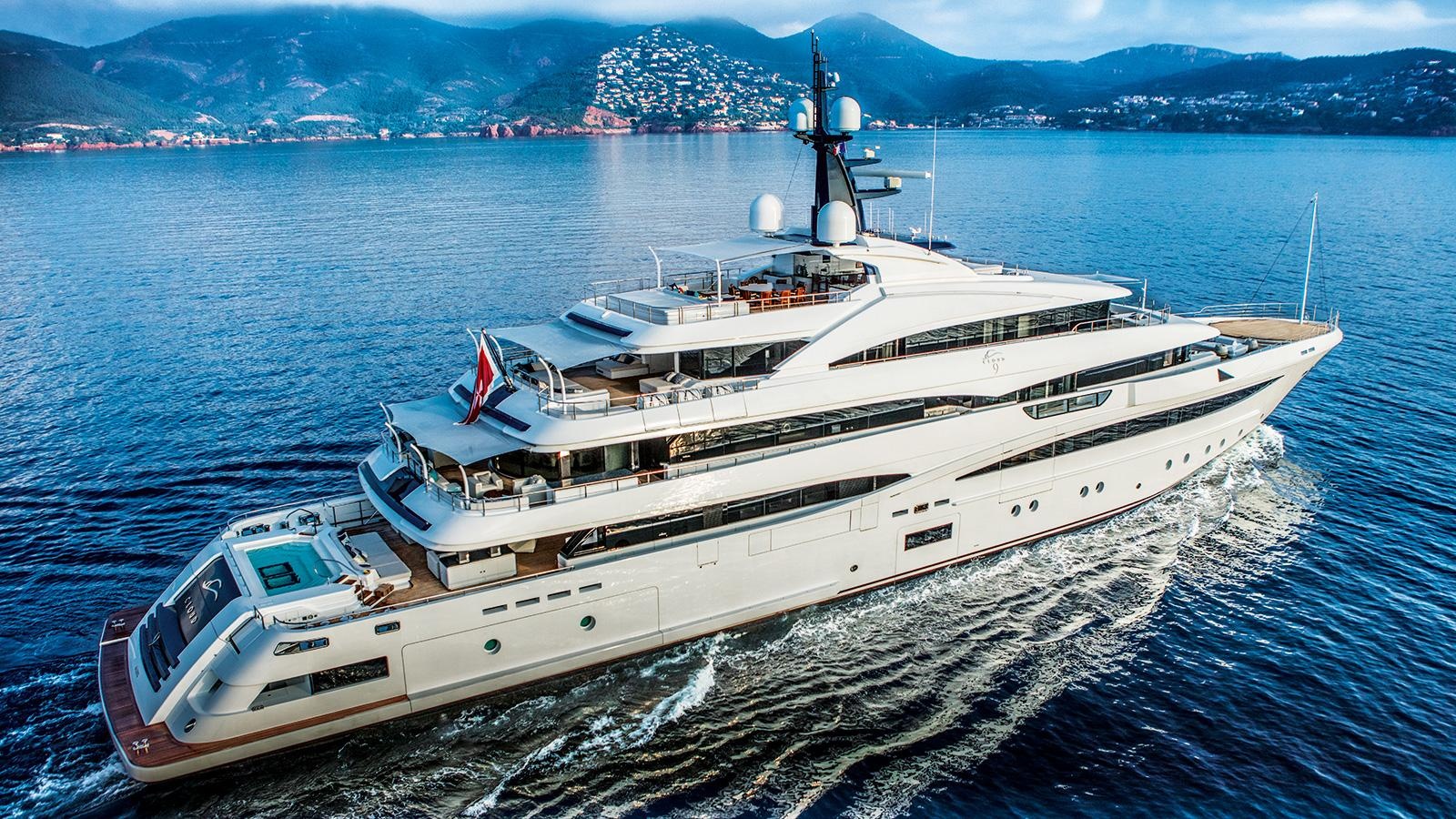 €84,000,000, that's the proud price which the new owner of Odyssey II paid to Burgess and Fraser.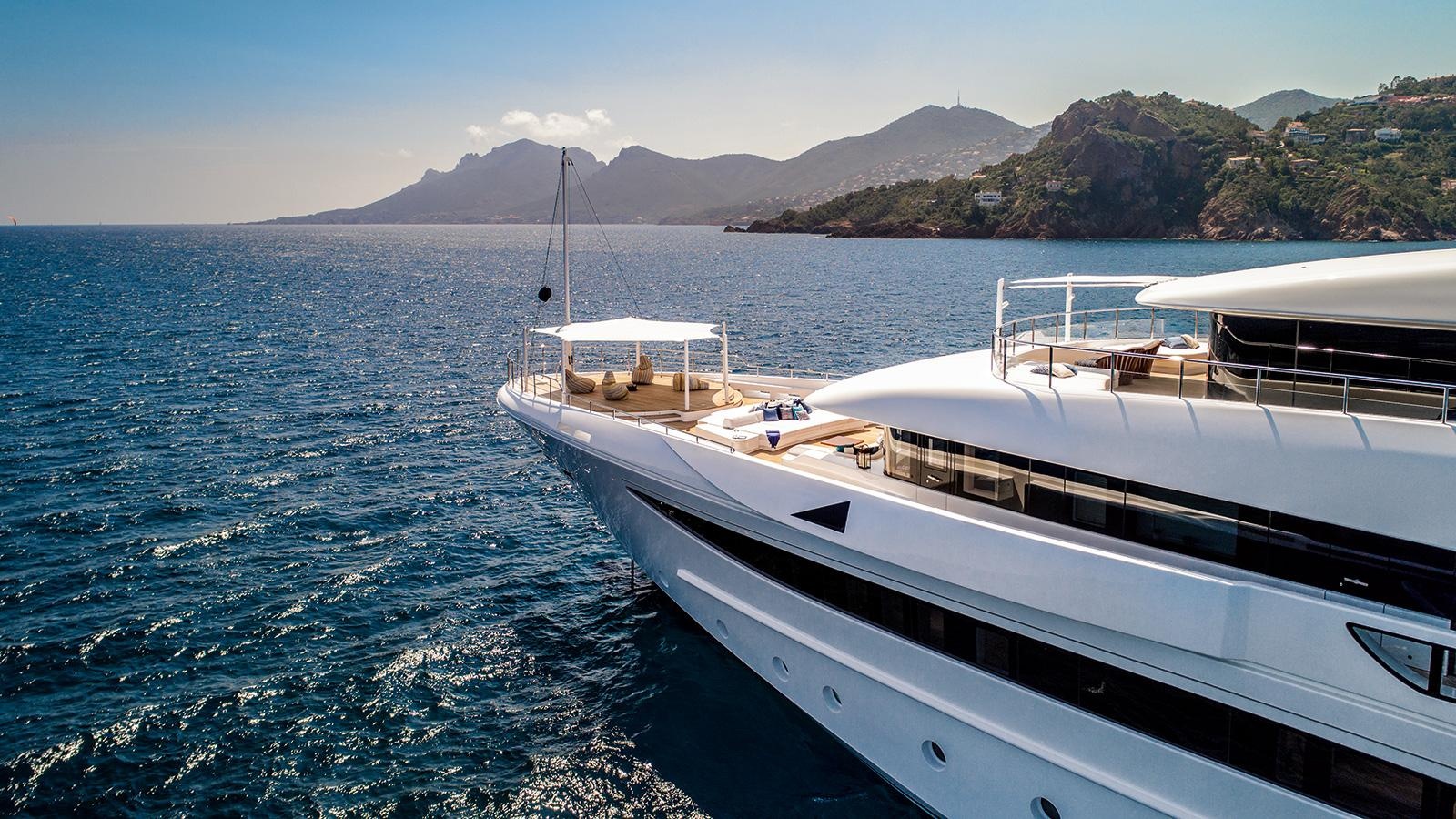 Lady Jorgia (ex Odyssey II)
comes with exterior styling by the Zuccon International Project. The 74m superyacht accommodates up to 12 guests in one master suite, one VIP stateroom, two double cabins, and two twin cabins. 22 crew members will make sure the journey is as pleasant as possible.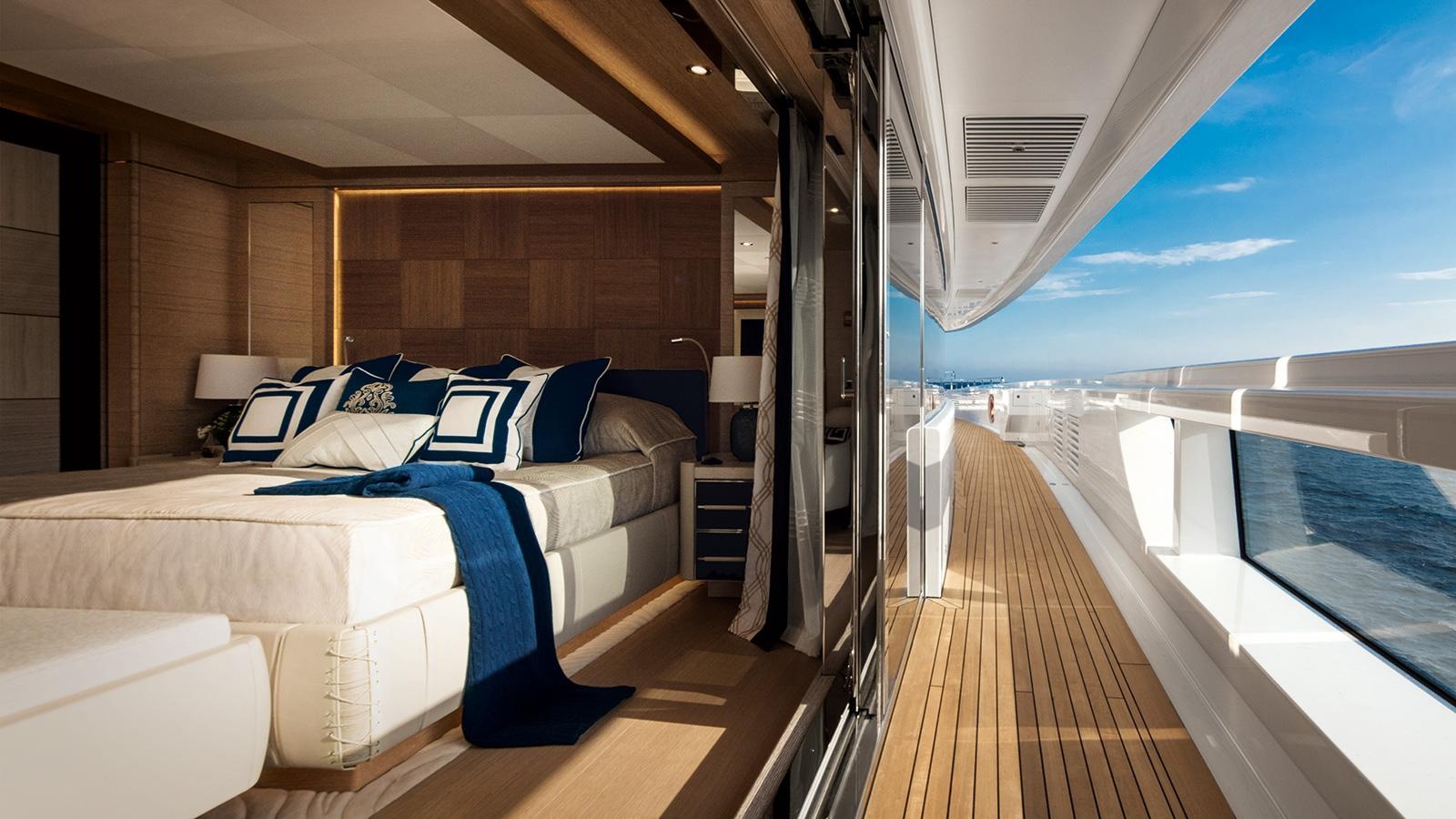 A major part of Lady Jorgia's stern platform is a massive foldable door that is forming the beach club of the yacht. The icing on the cake is a huge beach club's seating area with wonderful views and an Espresso bar.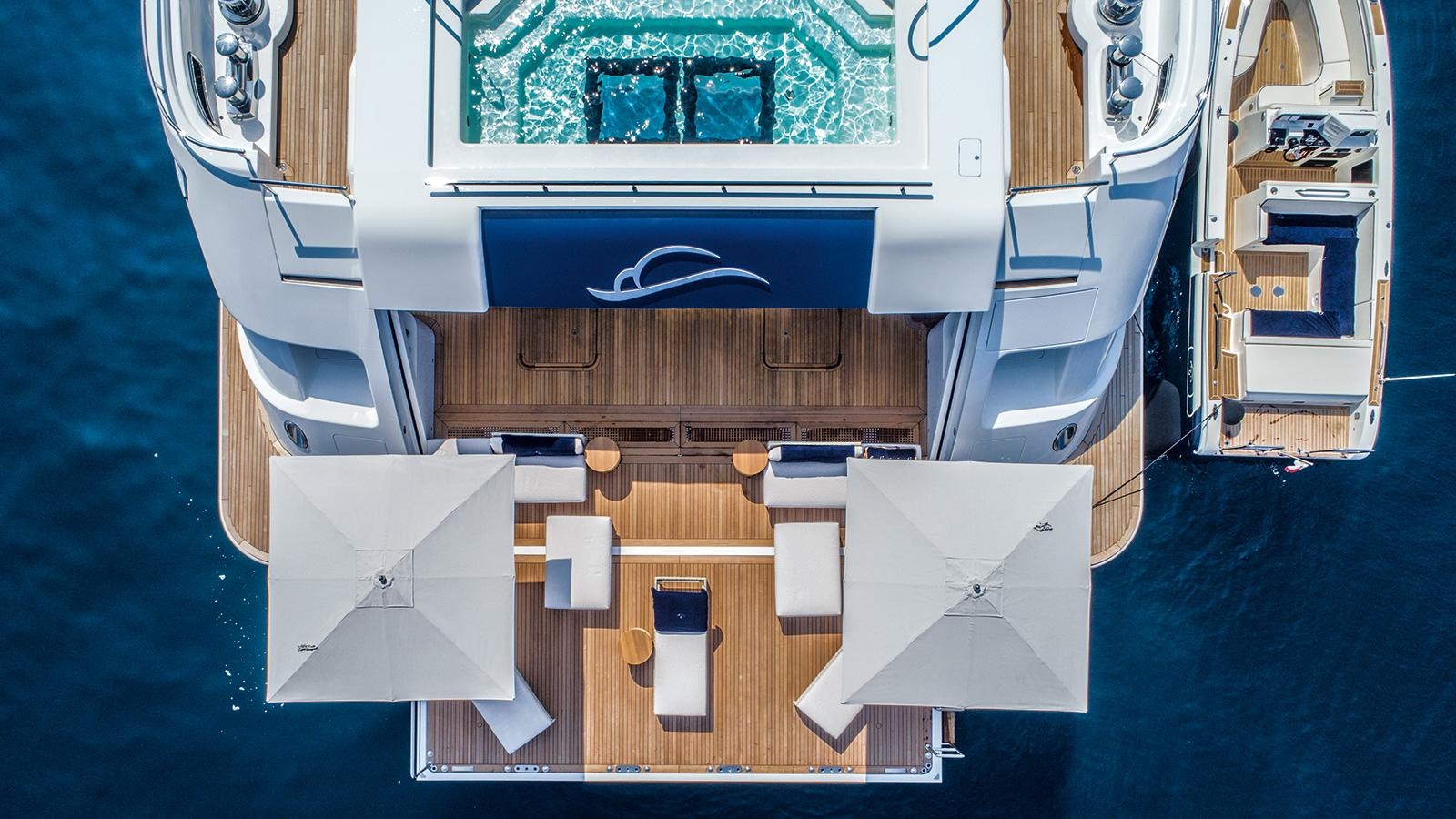 Among special features of this breathtaking vessel are a beach club, a helipad, wine-tasting area, and a so-called green-house room to support the owners' Bonsai collection.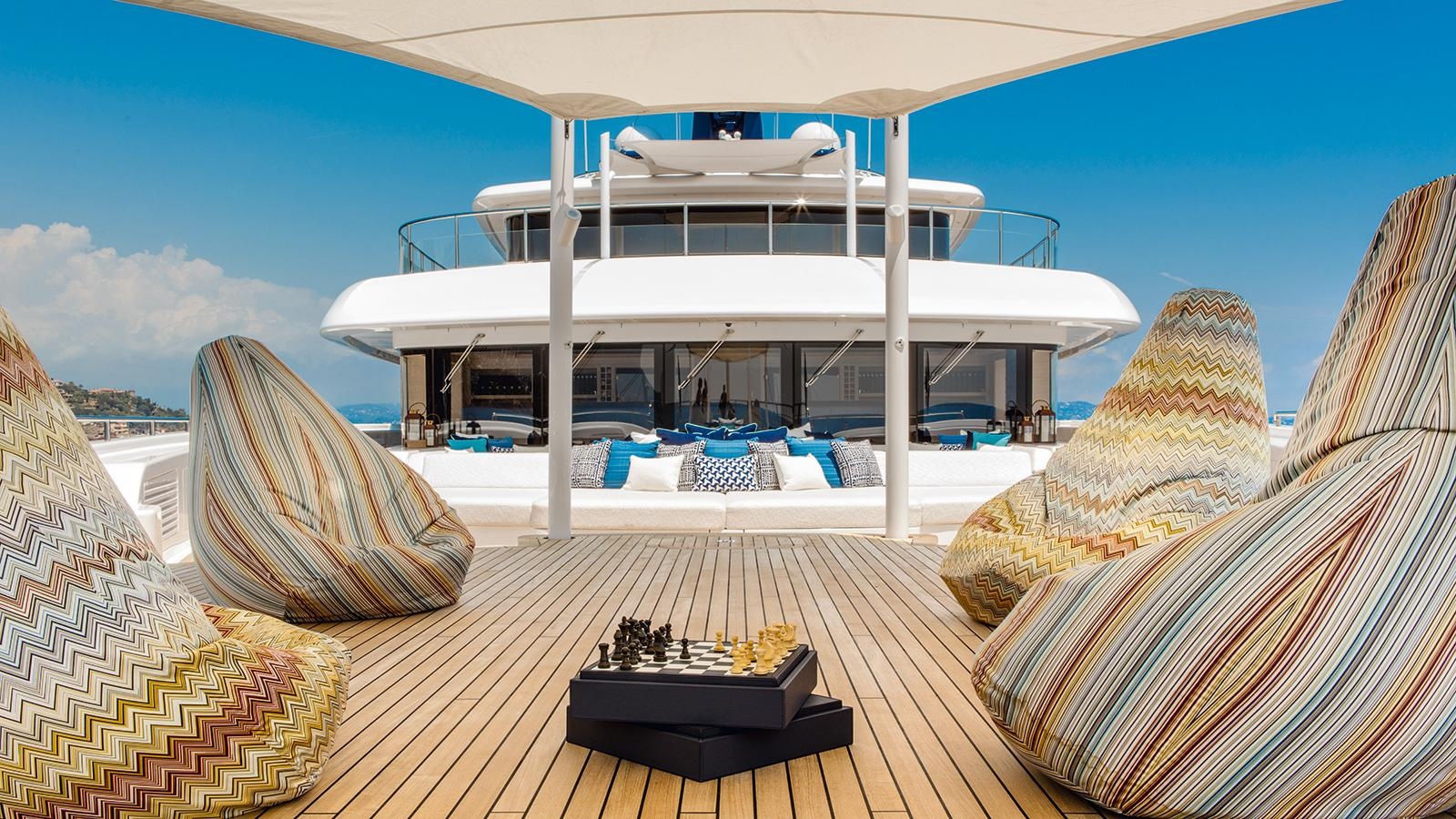 The spa features a hair salon with an exterior massage area on a fold-down balcony.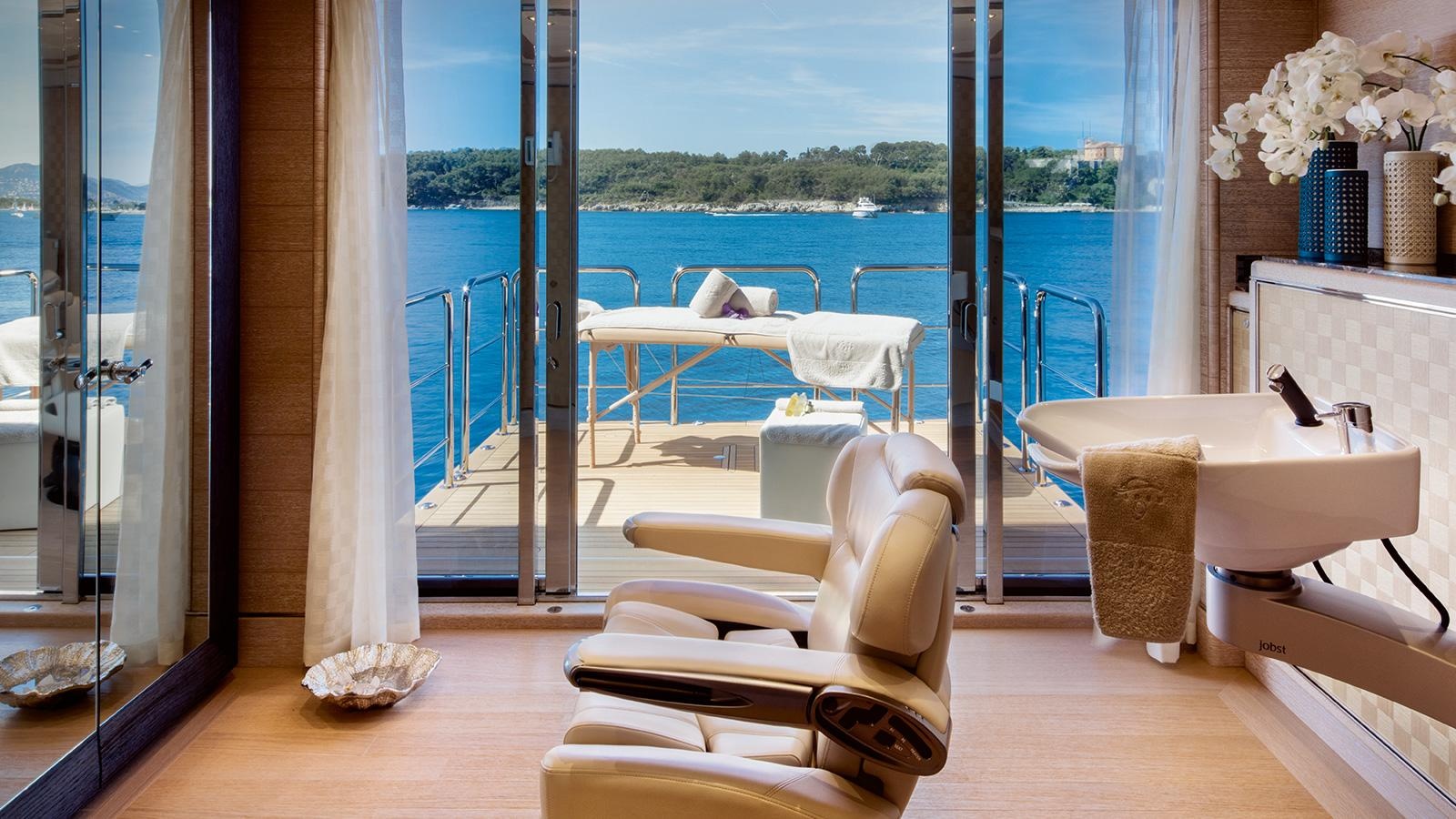 There is a private deck forward of the master suite, which features private exterior lounging and sitting areas and outdoor cinema.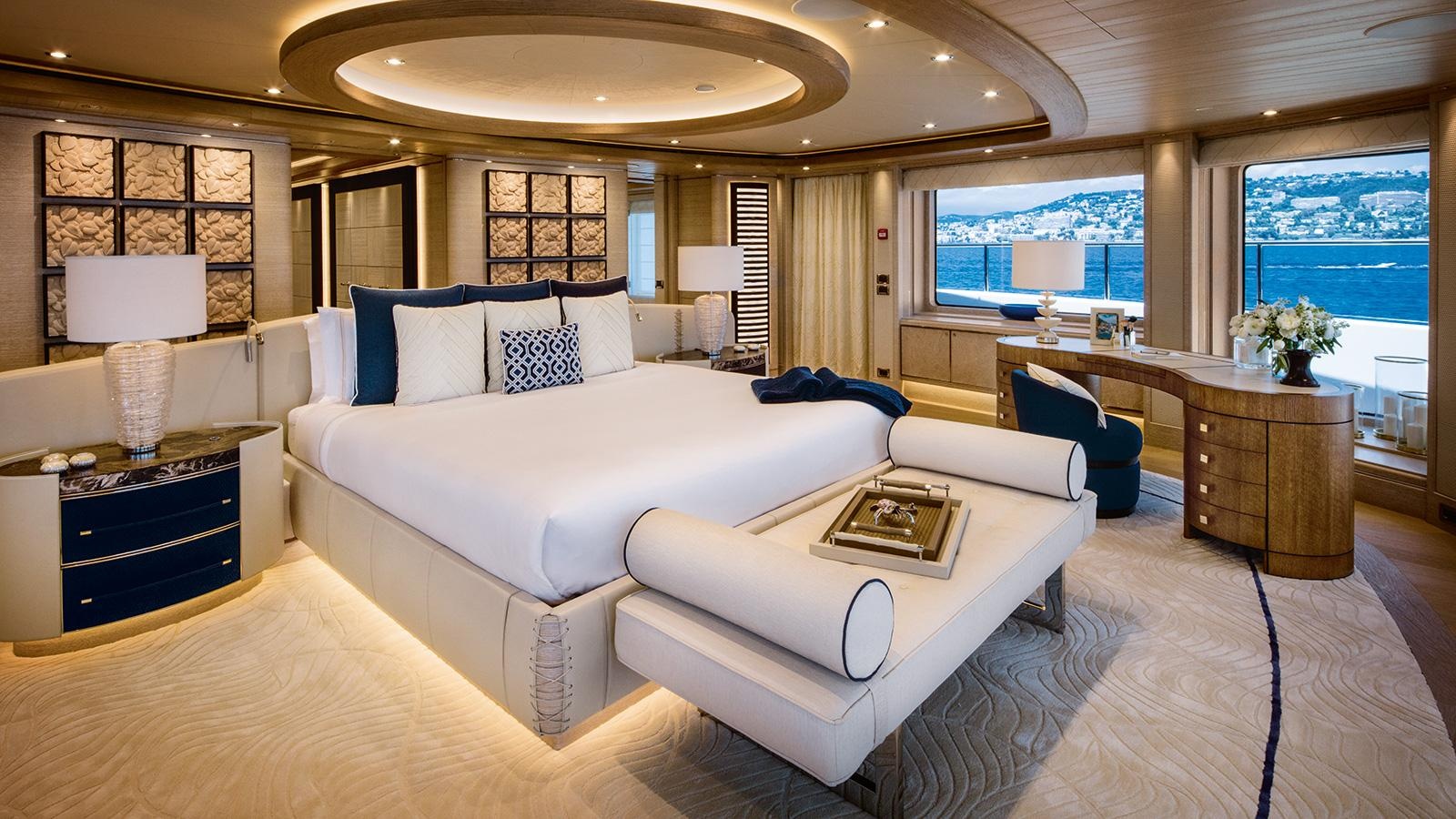 Stocked with the very best equipment, the spacious gym onboard the yacht looks out over the ocean.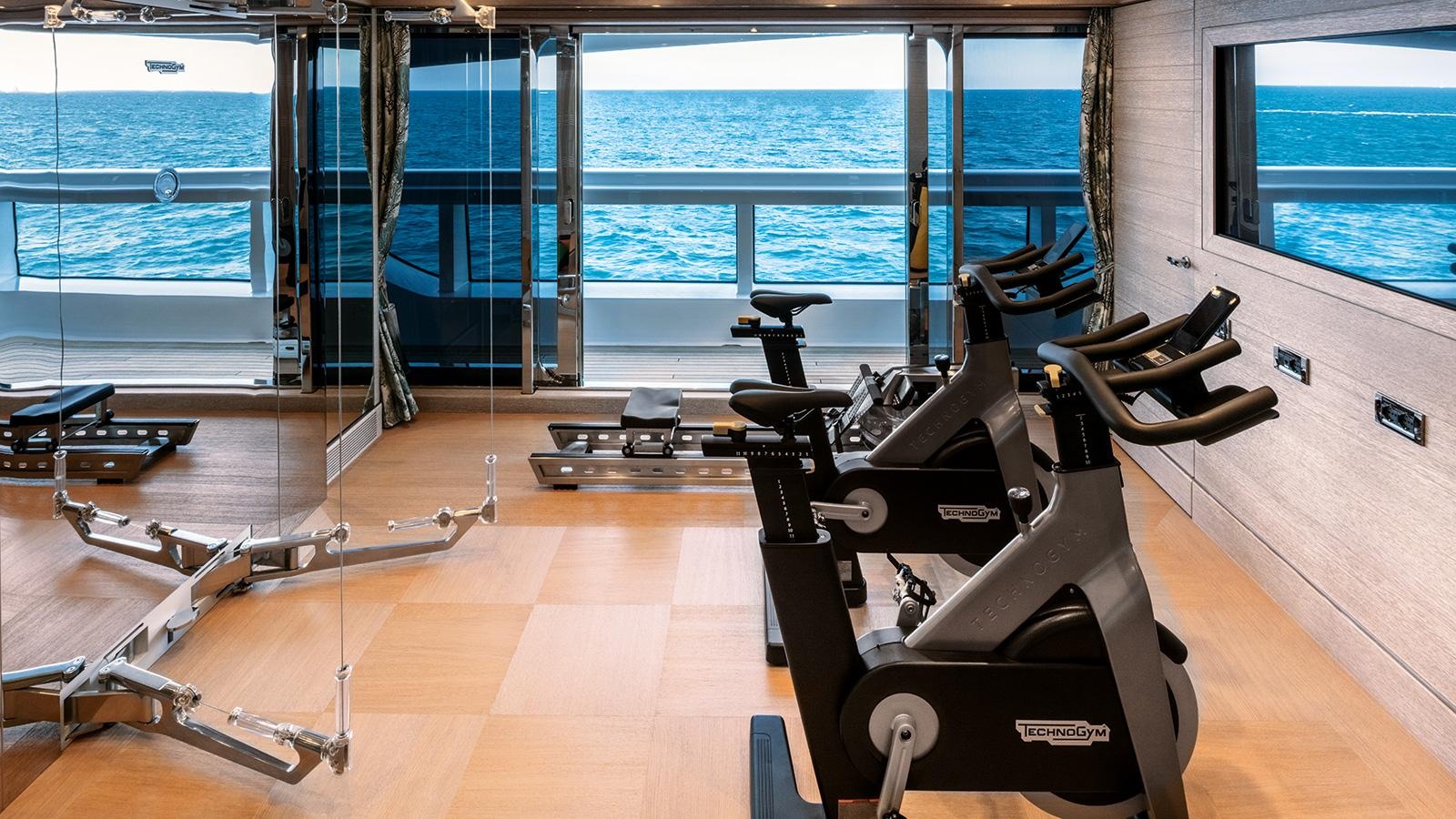 There is a stylish outdoor dining area on the upper deck, protected from the wind by sliding glass panels.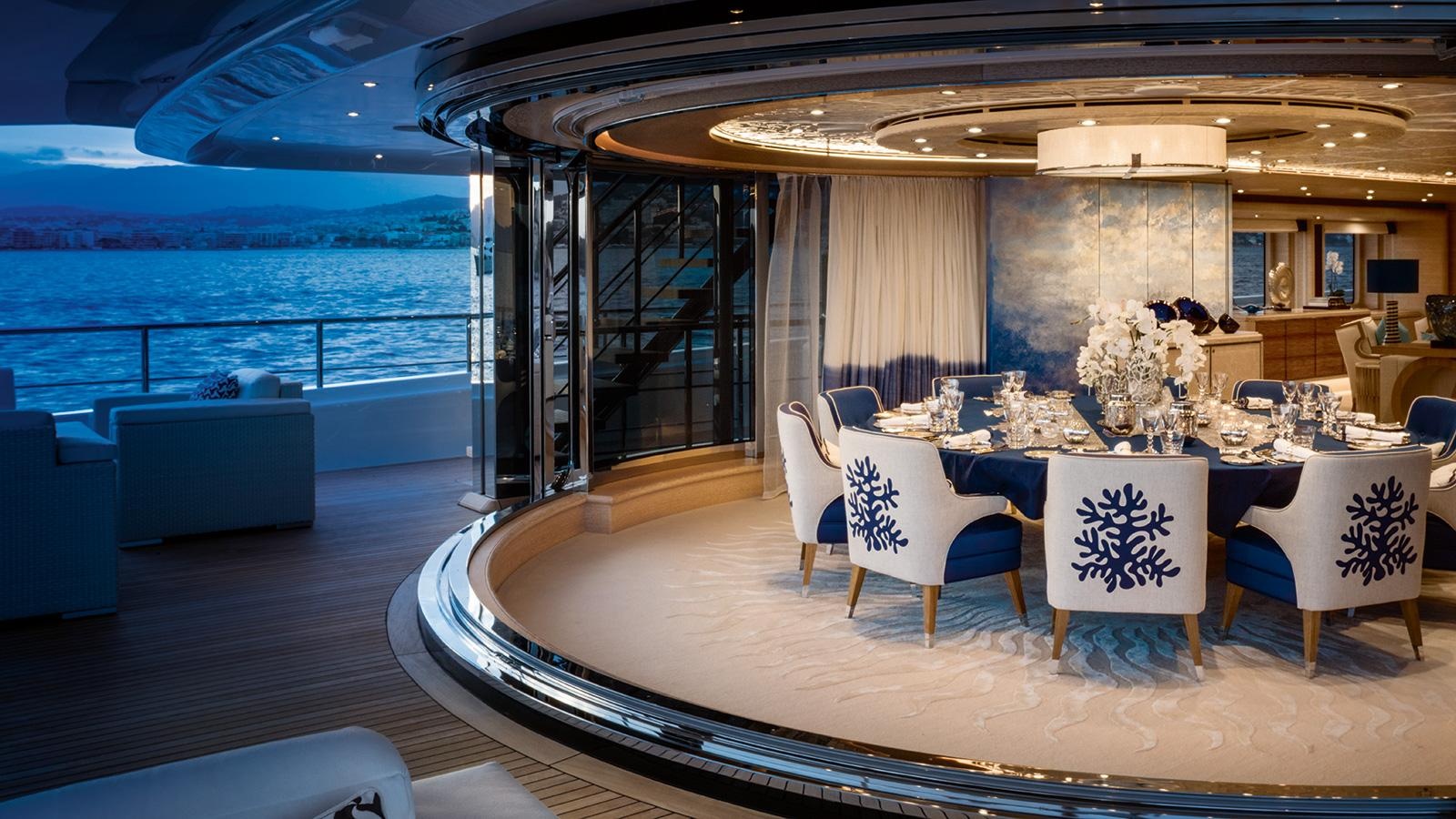 Lady Jorgia has a
charter reputation. which precedes her, and she promises a superyacht vacation like no other.