On Friday 3 April, President Rodrigo Duerte issued the order to convert Philippine presidential yacht into a hospital ship. The Philippine Navy announced that the presidential yacht BRP Ang Pangulo will be used for monitoring those who are infected with COVID-19.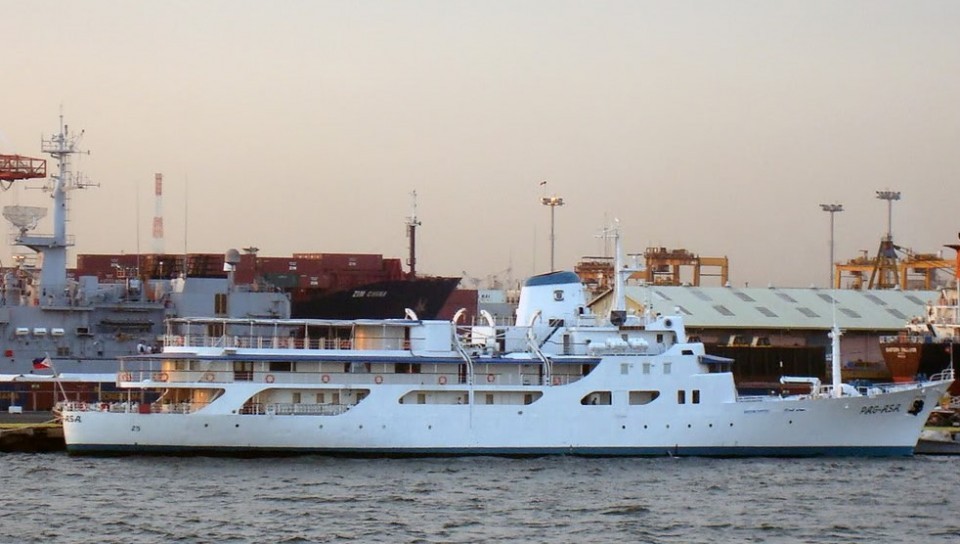 The operation will be run by the Philippine Navy, whose crew will remain aboard the vessel. The BRP Ang Pangulo can accommodate up to 28 patients and five medical personnel and temporary compartments will be set up to separate patients at least three metres from each other.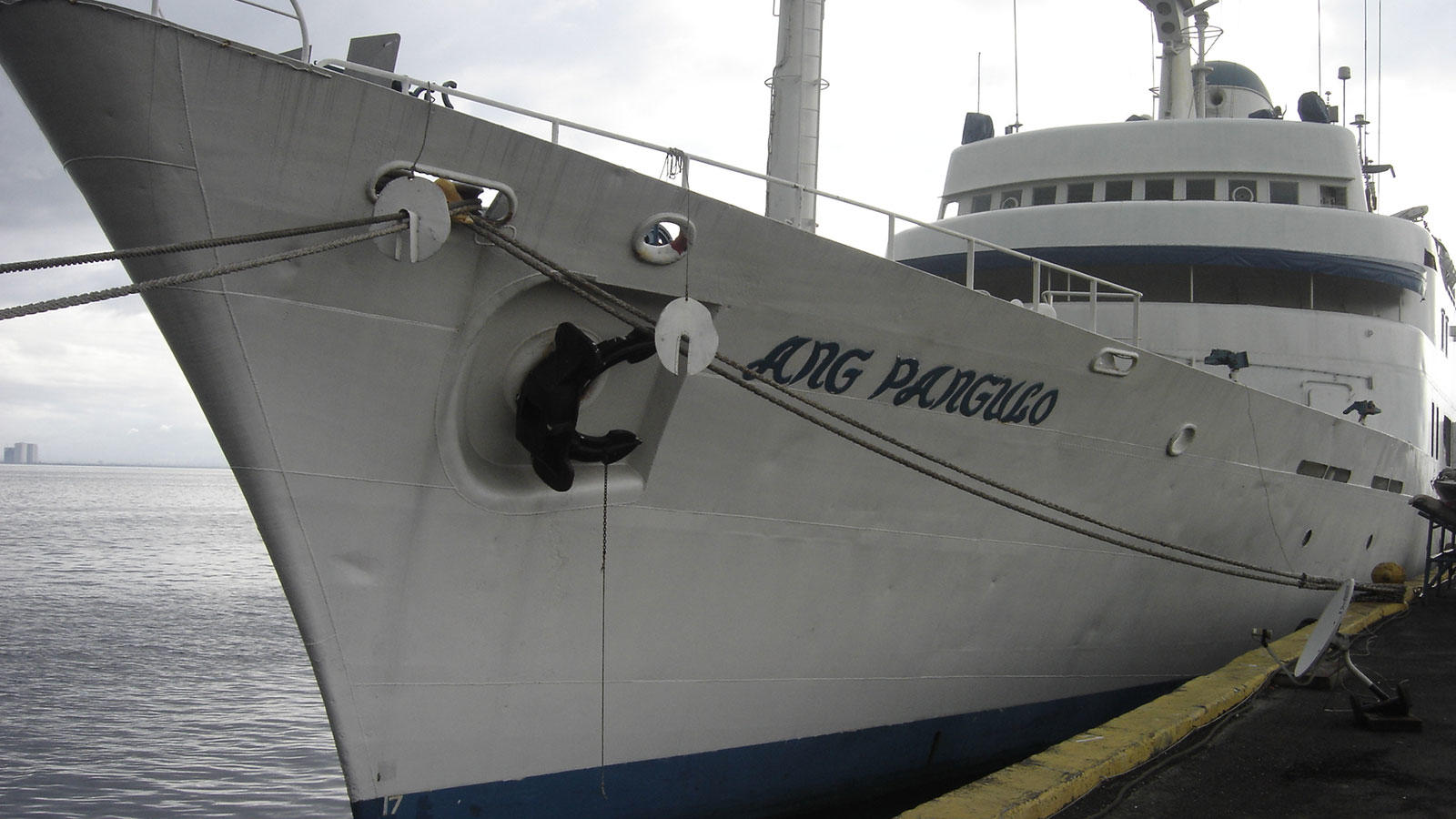 RPS Lapu-Lapu (PY-77) was built in Japan as part of that country's war reparations to the Philippines. At the initiative of President Carlos P. Garcia, Filipino naval engineers specifically designed the vessel for use as a presidential yacht. The ship was commissioned into the Philippine Navy on March 7, 1959, as its flagship, a status it held until December 1961.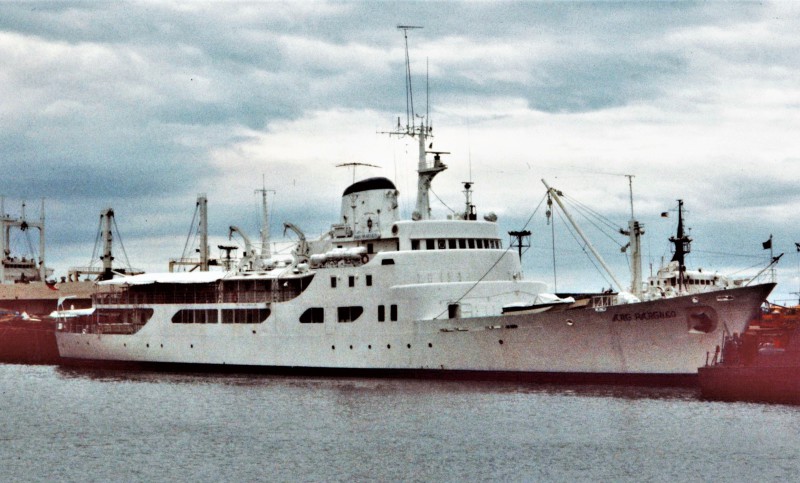 President Diosdado Macapagal in the following year ordered its conversion to a naval troop transport. Later President Ferdinand E. Marcos restored its use as the presidential yacht.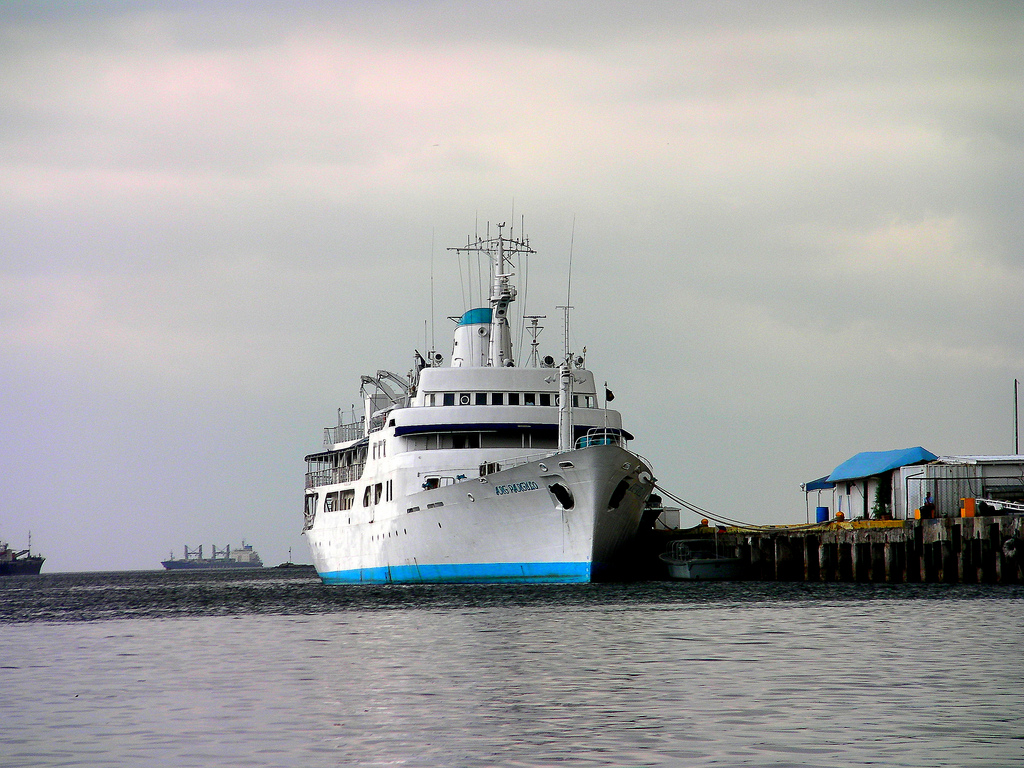 Over its 50-year life, the vessel, operated by Naval Taskforce "Sealion", continues at the President's instruction to carry out relief and medical missions all over the islands, aid in emergency search and rescue efforts, perform naval functions, promote tourism, culture and local products, as well as serve the presidency and the government.