Gulf Craft's production is continued at both its facilities in the UAE and the Maldives.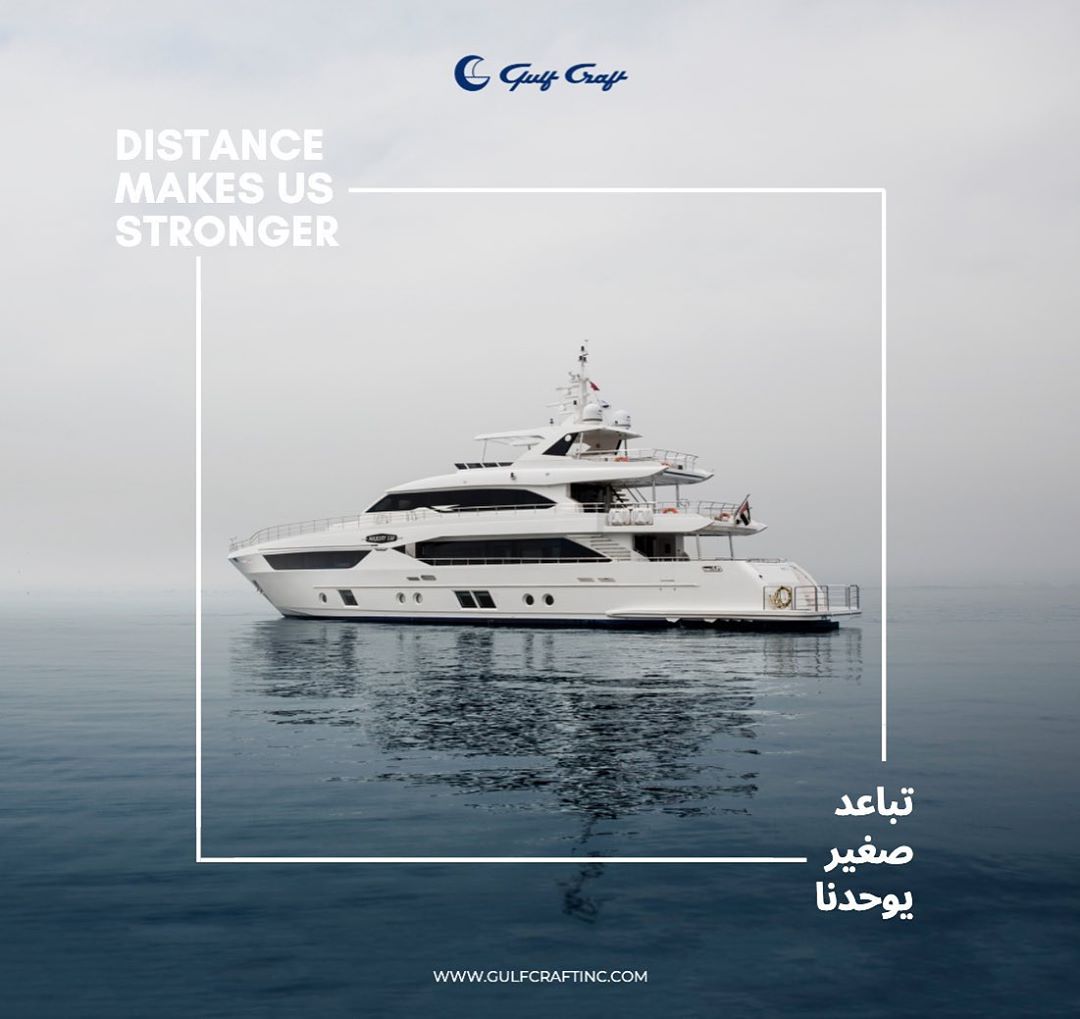 Shipyard comments that it is taking all of the precautionary measures necessary in terms of physical distancing and hygiene requirements to ensure the safety of employees, visitors and contractors such as disinfection, tests and daily health checks. Mostly, the majority of administrative staff are working from home.
Monaco Marine announced the temporary closure of their shipyards since March 19, 2020.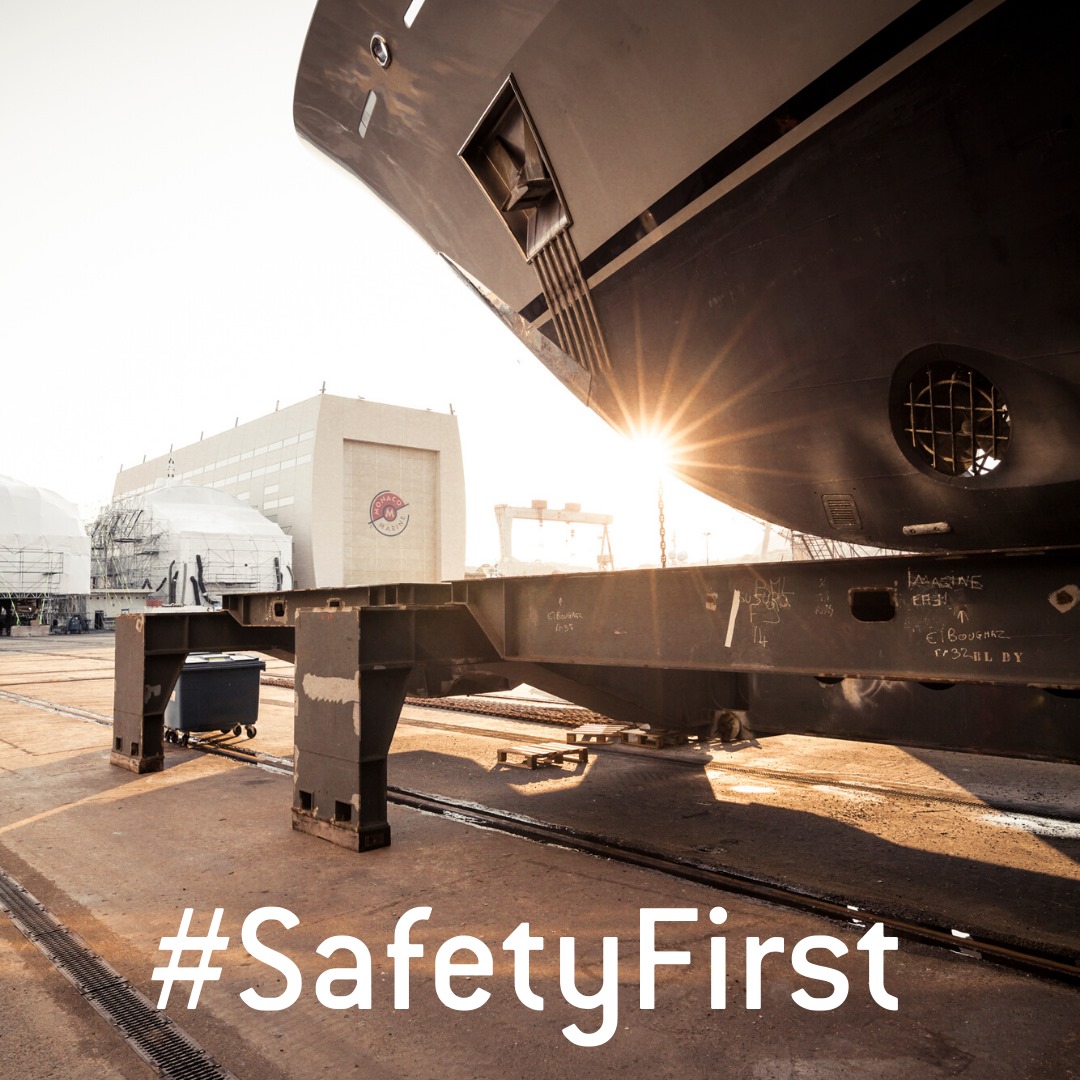 This includes the shutdown of certain subcontractors and suppliers and closure of ports. In spite of this, the management teams will remain operational to answer clients' concerns.