UK superyacht yards Princess Yachts and Sunseeker International have donated Personal Protective Equipment to workers fighting coronavirus.

Princess Yachts has donated its stock of Personal Protective Equipment (PPE) to frontline workers fighting coronavirus.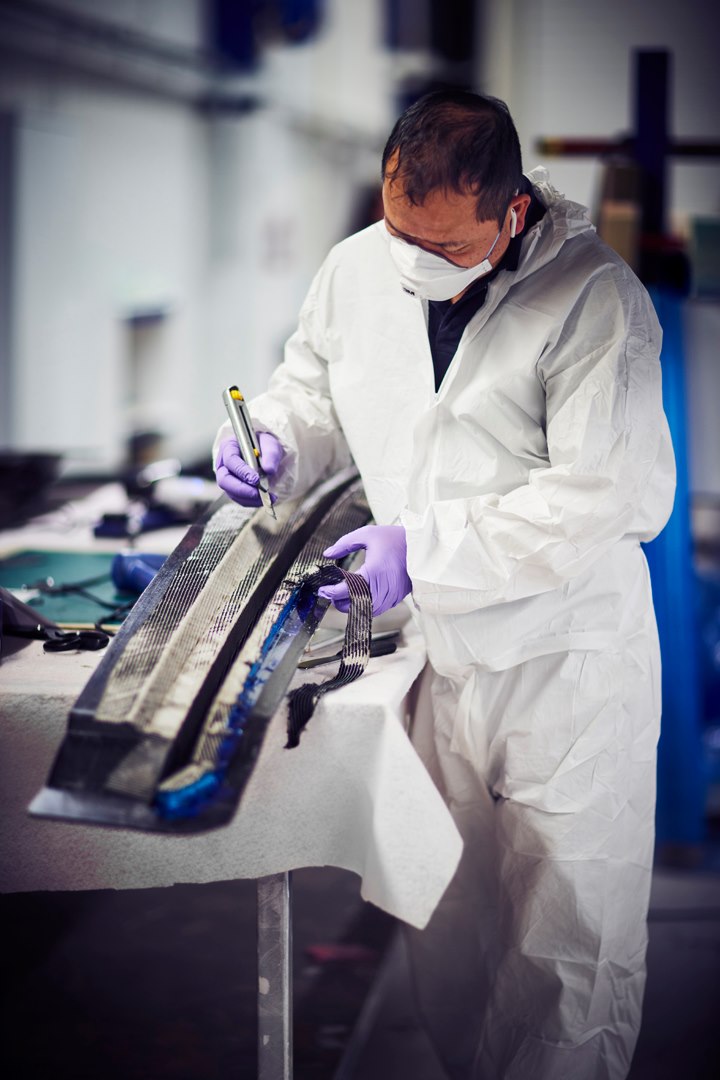 By words of Princess Yachts chief executive, Antony Sheriff "We hope this donation of our PPE goes some way to helping NHS staff and other such services in these incredibly difficult times."
Also, Sunseeker has donated around 400 face masks and 4000 gloves to local Poole Hospital NHS Foundation Trust.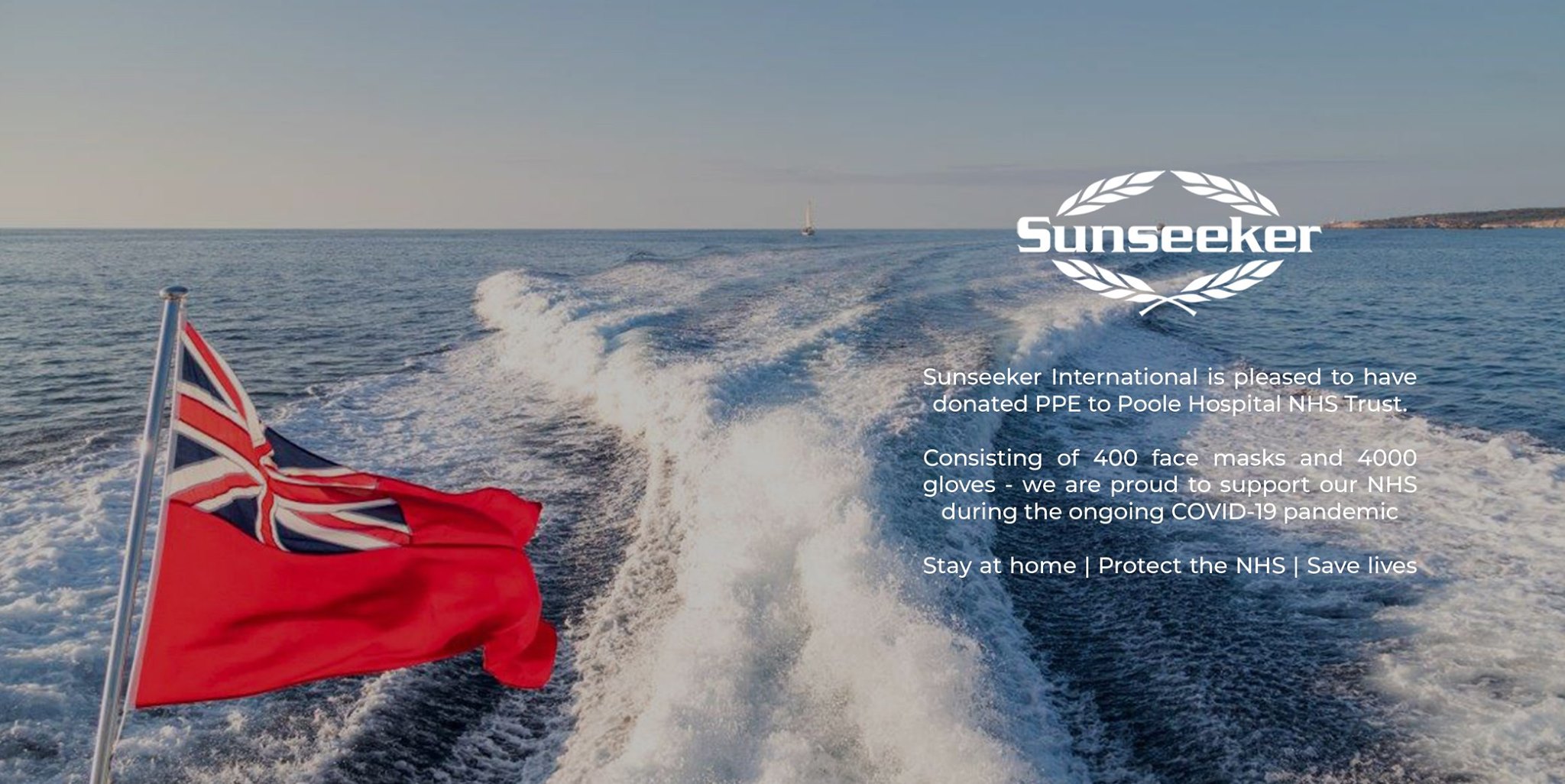 By words of Sunseeker chief operating officer, Michael Straughan this help was "to support our hardworking NHS workers as they continue their exceptional frontline work against coronavirus."