Denison Yachting has announced the sale of Conrad C144S Hull #3. Alex G. Clarke of Denison Yachting and Jim Evans of SuperYachtsMonaco were the central agents for the sale of Project Moonlight, with YCO introducing the buyer. Hull #2, which was sold in November 2021 by Denison yacht broker Alex G. Clarke, is currently under
construction
.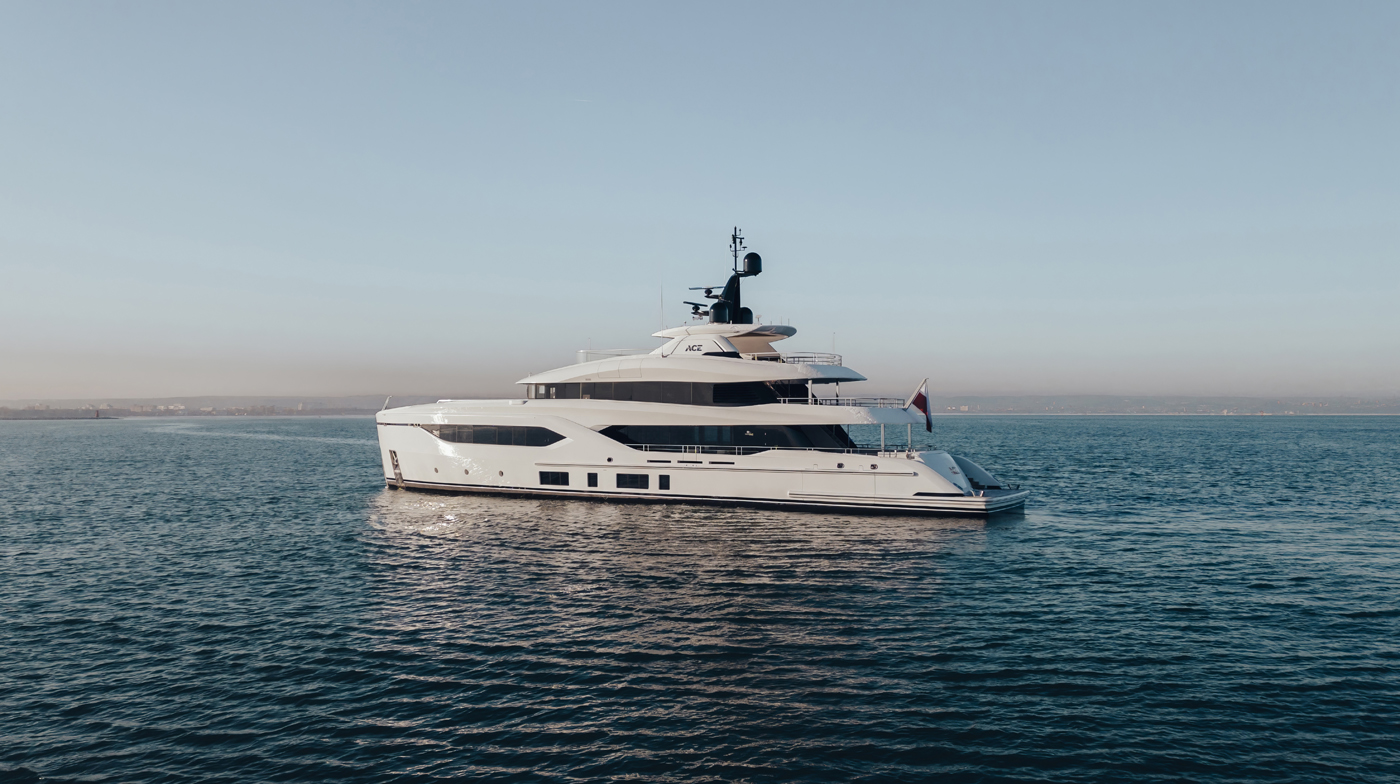 "I am extremely proud to announce the successful sale of Conrad C144S Hull #3. The partnership of Denison Yachting, SuperYachtsMonaco, and Conrad Shipyard has now sold both Hull #2 and Hull #3 in the C144S series, which I feel represents not only the best value on the market today but also the best quality," comments Clarke.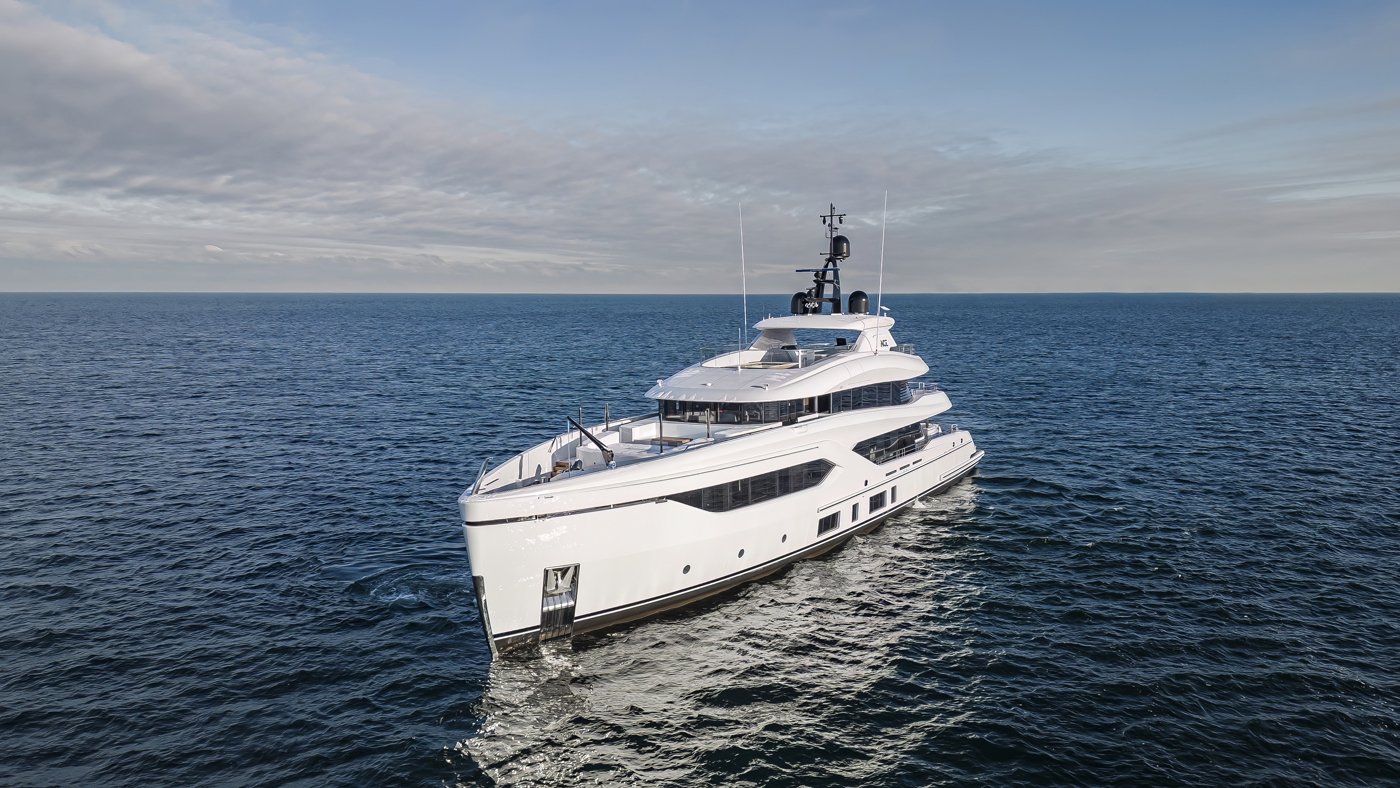 C144S is already proven with its first hull
Ace
, which was launched in October 2022 and won the Judge's Commendations Award at this year's 2023 Boat International SuperYacht Awards. The yacht's exterior was designed by Reymond Langton and interior was penned by Nauta Design. The naval architecture was made by Diana Yacht Design.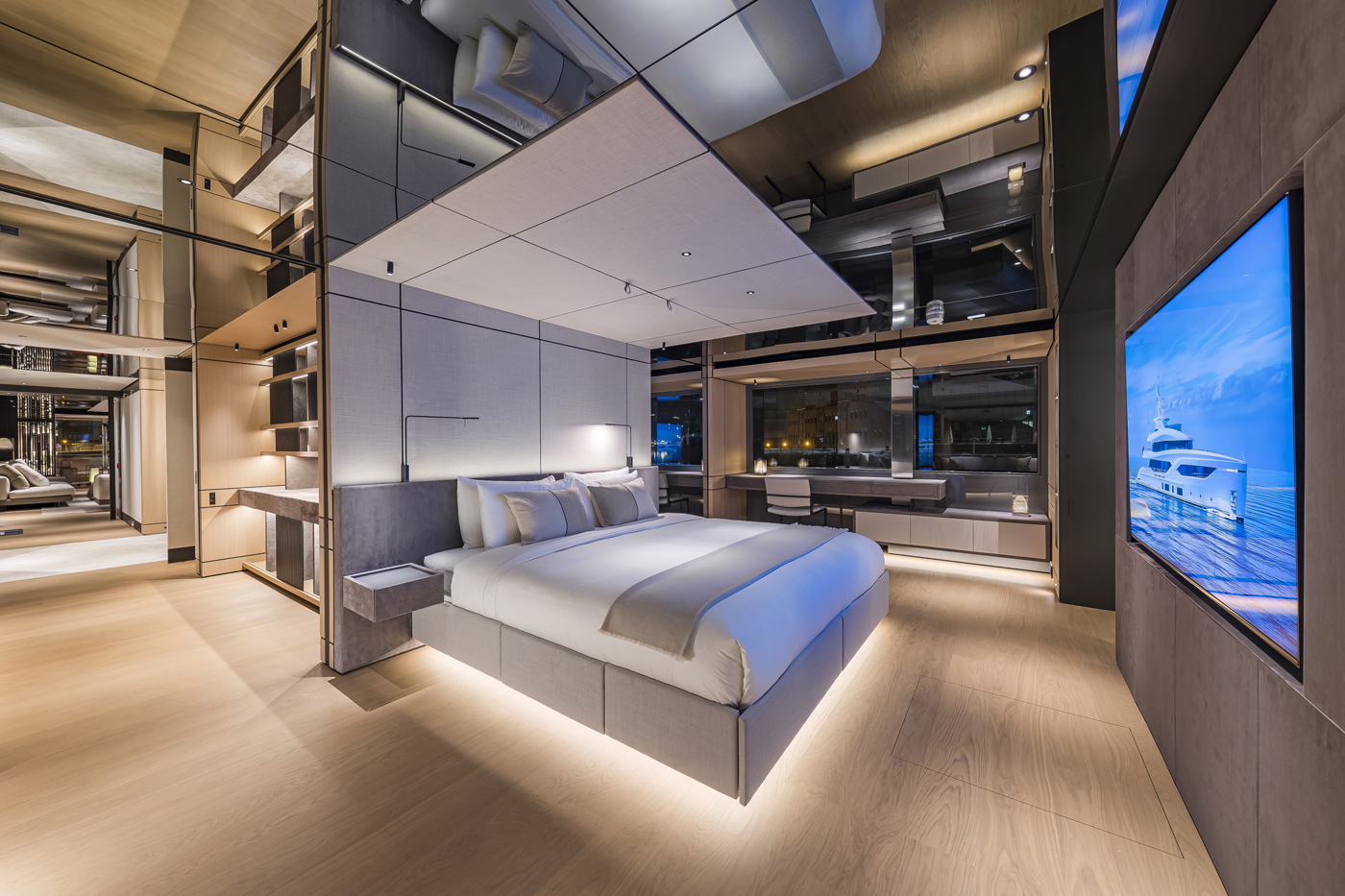 Conrad Shipyard has officially begun construction on the third hull of its C144S line, dubbed Project Moonlight.
"We are delighted to see Project Moonlight take shape and look forward to delivering another exceptional yacht to our clients. The C144S line has been compellingly successful, and we are proud to continue building on that success with this third unit. Project Moonlight will also be unique because it will present a completely new-looking interior design," says Mikolaj Krol, Conrad Shipyard Chairman & CEO.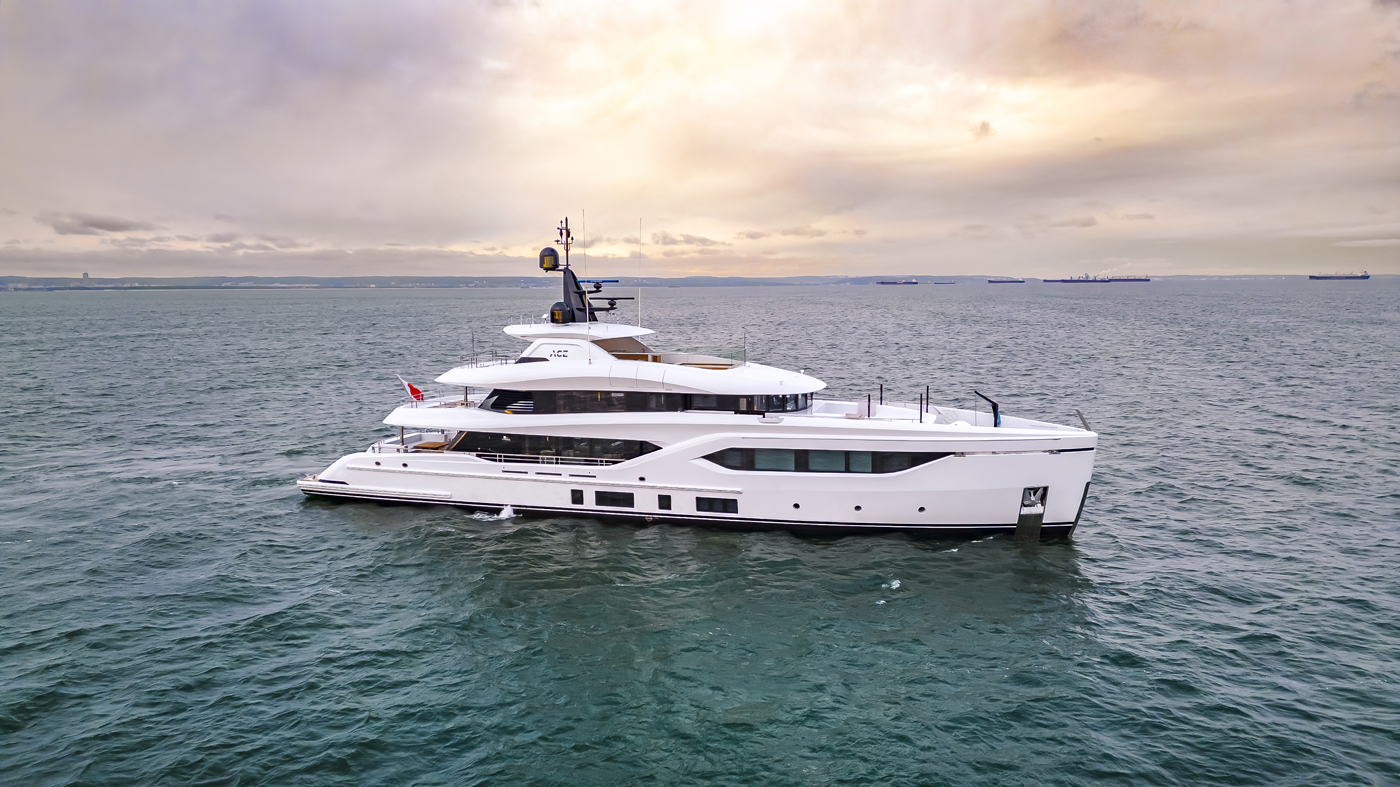 C144S Hull #3 is scheduled for delivery in May 2025.
Conrad Shipyard is located in Gdansk, Poland and specializes in building steel, and aluminum luxury yachts ranging from 24 to 100 meters in length.
Credits: Denison Yachting