Ferretti Group will bring a fleet of ten boats to the Venice Boat show, which runs from May 31st to June 4th. The stand-out
wallywhy150
, the model created by a team of Wally and Ferretti Group Engineering experts in collaboration with Studio Vallicelli Design, which penned the elegant and innovative interior design, will become the star of the show. This latest addition in the wallywhy range features unprecedented exterior areas and a huge upper deck that offers the same sheltered space as a 40-meter yacht.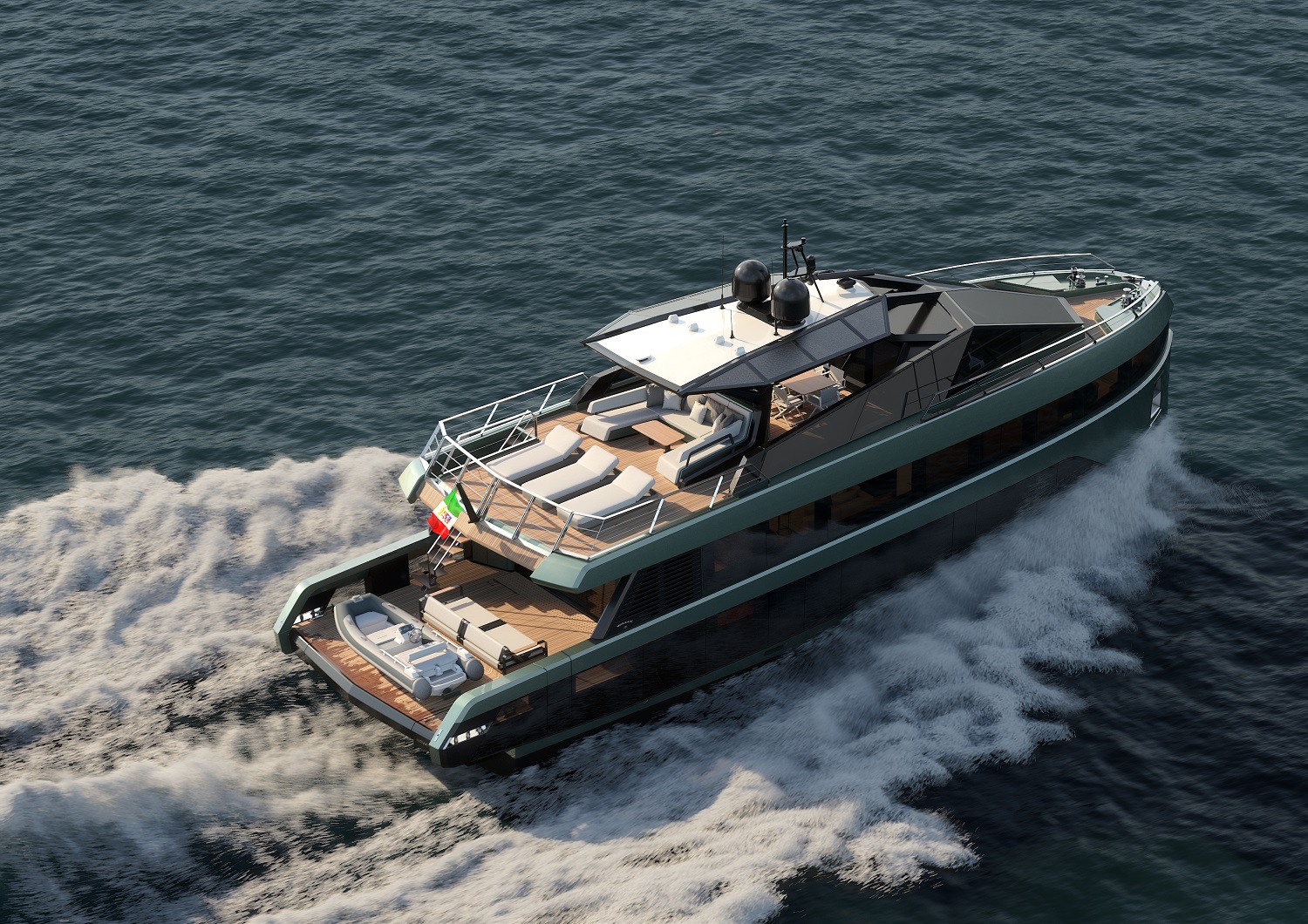 wallywhy150

Alongside the wallywhy150, Ferretti Group will be showcasing a dazzling selection of boats representing four of its seven brands: Ferretti Yachts 720, Ferretti Yachts 580, Ferretti Yachts 500, Riva 68' Diable, Riva 56' Rivale, Rivamare, Pershing 9X and Pershing 7X, Custom Line Navetta 30.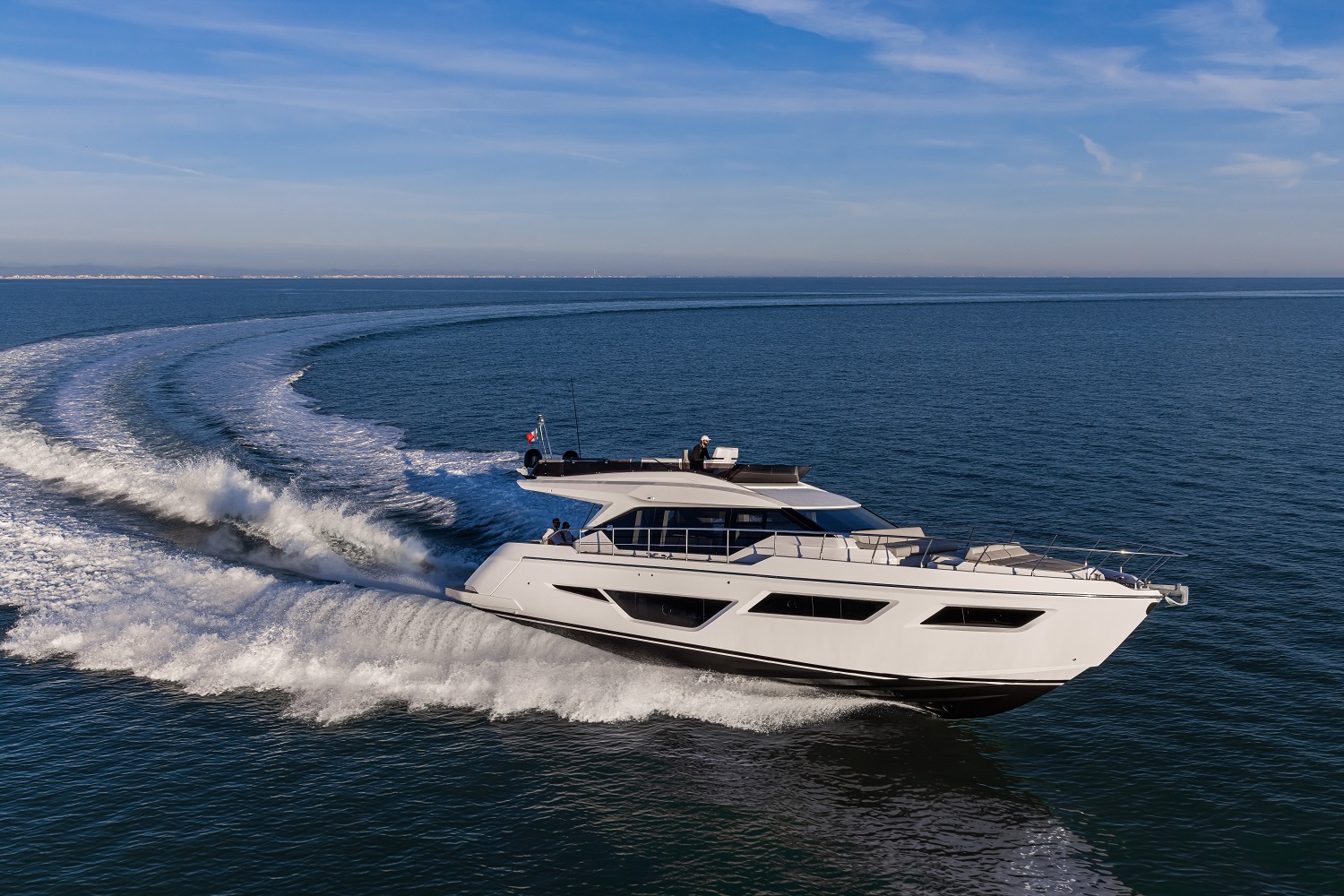 Ferretti Yachts 580

"We have seen the Venice Boat Show come into being and flourish, not just as the leading trade fair in the Eastern Mediterranean, but as a yachting world event that our owners and friends look forward to the whole year. And it gives me great pleasure to see that the other Italian boat builders too have recognised the importance of this outstanding international event and the opportunities it creates," said Alberto Galassi, Ferretti Group CEO.
The
Ferretti Group
, led by Chief Executive Officer Alberto Galassi, is now one of the world's leaders in the construction and sale of luxury yachts and pleasure vessels, with a unique portfolio of brands: Ferretti Yachts,
Riva
, Pershing, Itama, Mochi Craft,
CRN
,
Custom Line
and
Wally
.
Credits: Ferretti Group