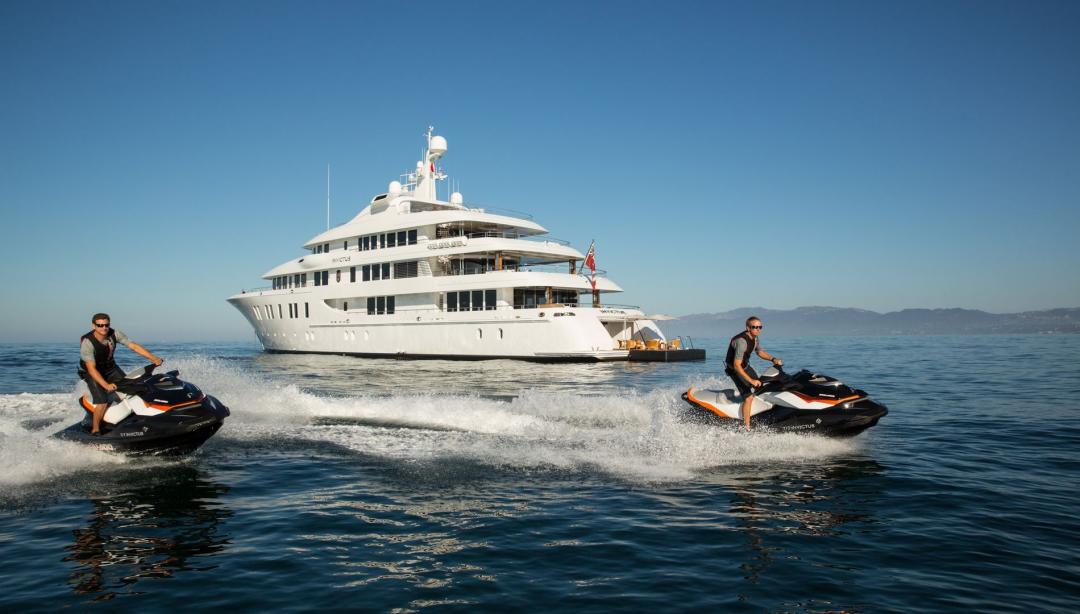 The women won the cup on Sunday, July 7, defeating the Netherlands 2-0. Two days later, members of the team including Crystal Dunn, Ali Krieger and co-captain Alex Morgan posted Instagram stories from the yacht showcasing their cruise past the Statue of Liberty.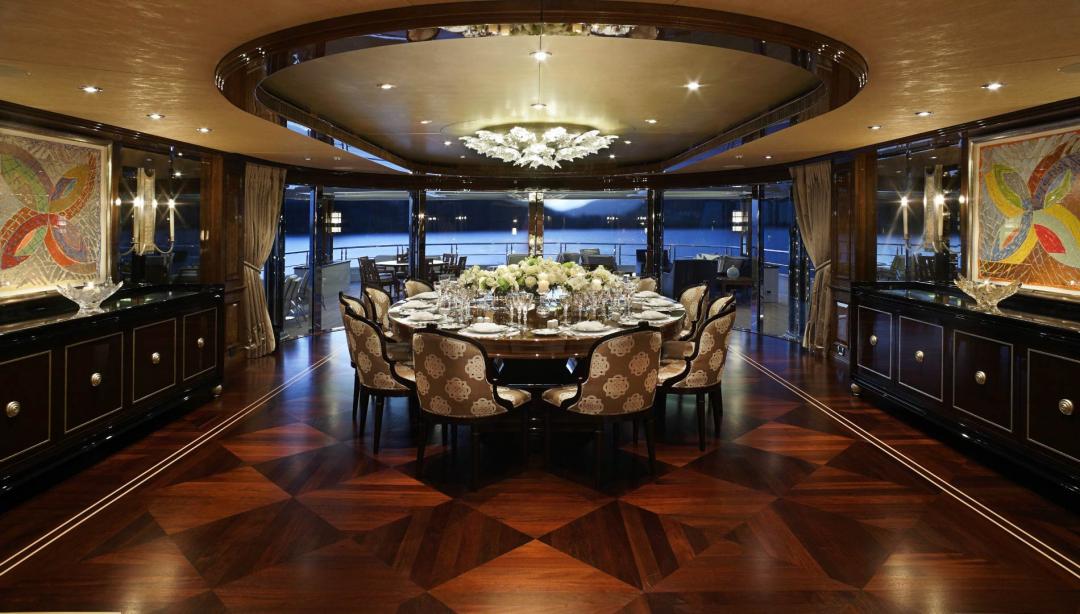 According to Forbes, the visit was confirmed by Caruso's representative, explaining that the owner of
Invictus
is a football fan, inviting the team onboard to demonstrate his support for equal pay to the male counterparts, which was the team's long-time issue.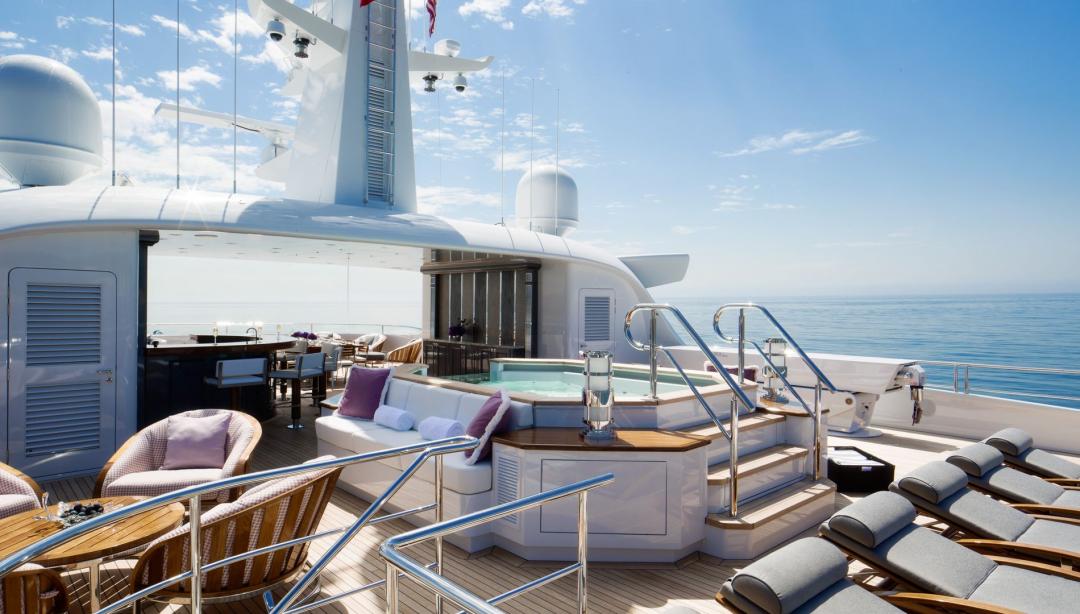 Rick Caruso's net worth estimated at $4 billion by Forbes, comes from a net of open-air shopping centres he developed around Los Angeles. His best-known property Grove, receives nearly 20 million visitors a year, overdoing the Great Wall of China or Disneyland.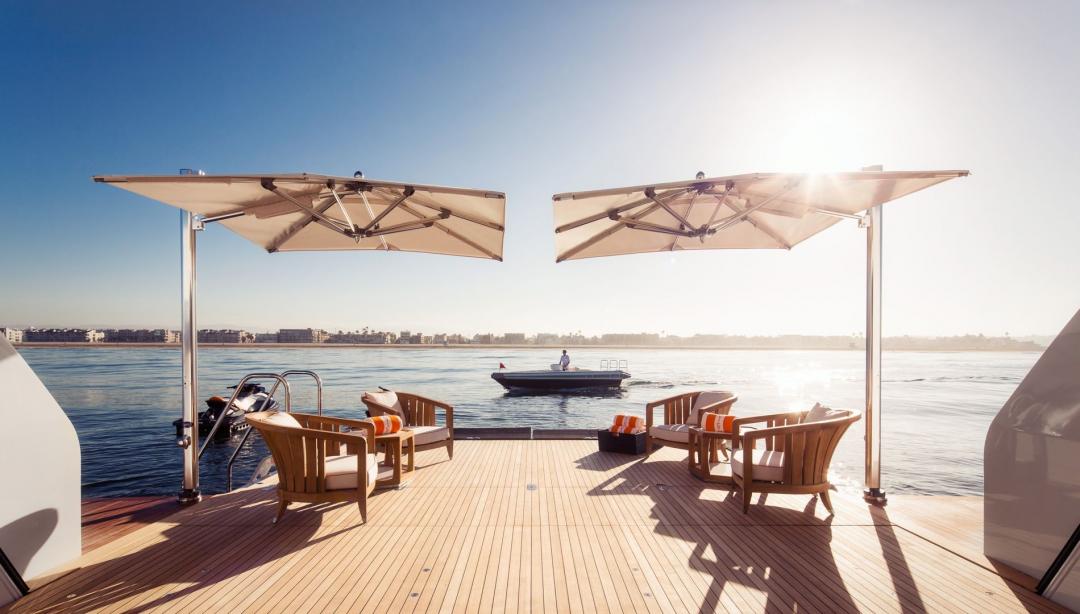 Delivered by Delta Marine in 2013, the yacht of a steel hull and aluminium superstructure features a 13.1-metre beam and a 4-metre draft. Within exteriors by Delta Design Group and interiors by Diane Johnson Design,
Invictu
s can accommodate 12 guests across 6 cabins.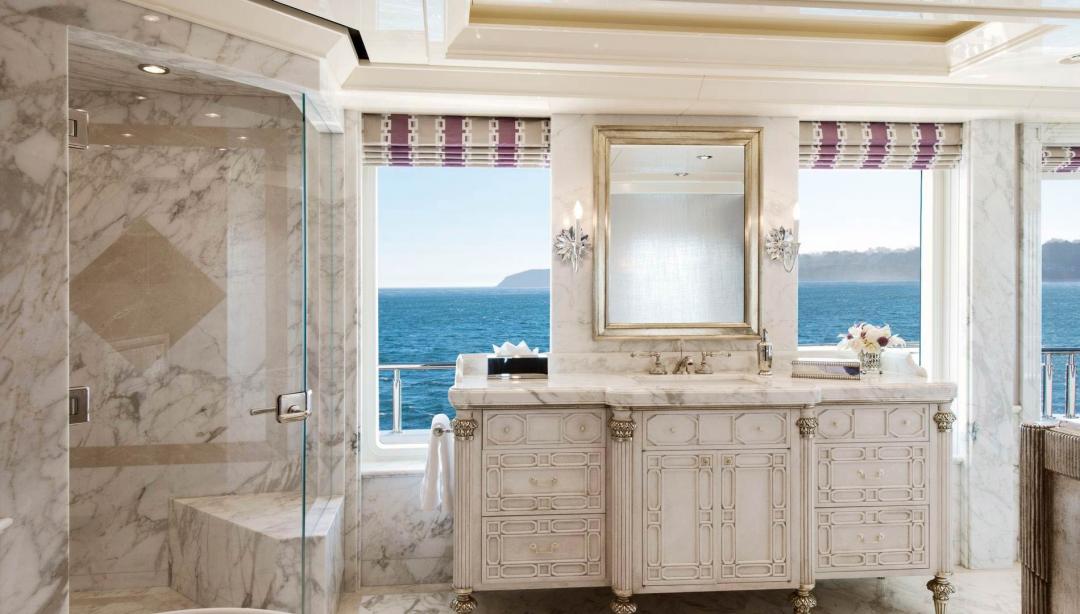 Powered by engines of 2,575 hp, Invents boasts a maximum speed of 17 knots and a cruising speed of 16 knots.
Invictus is available for charter starting from € 428,400 per week , through
Burgess.