The German shipyard cooperates with the extremely experienced team of Bernard Gallay Yacht Brokerage. The new Preferred Partner maintains several offices in France and Monaco.

With Bernard Gallay Yacht Brokerage (BGYB), YYachts has brought on board one of the most competent brokers in France as a Preferred Partner. BGYB specializes in the sale and management of yachts. From now on the models of YYachts are part of the official portfolio at BGYB.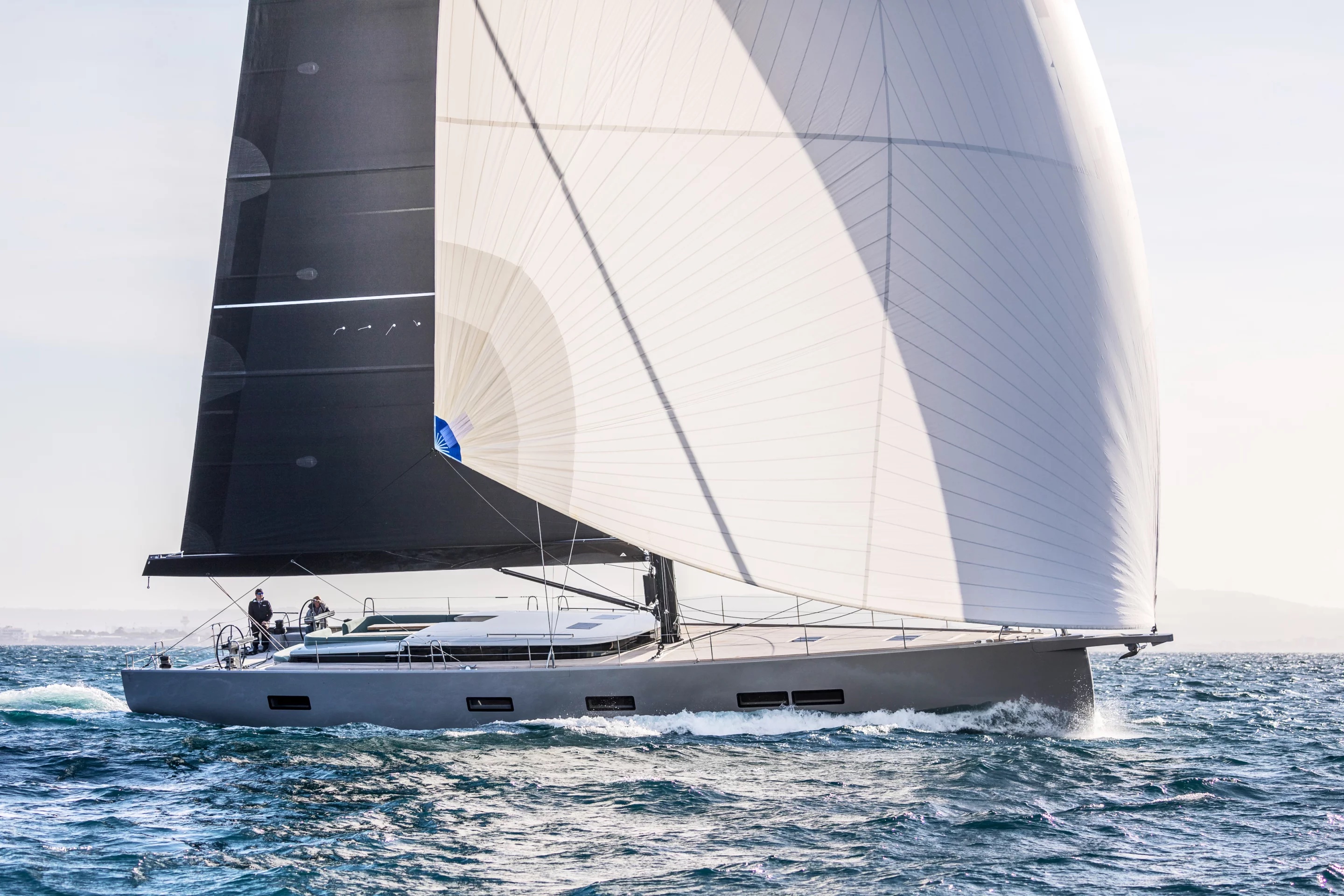 Y7
Founded by Bernard Gallay, a highly experienced sailor - including two participations in the Vendée Globe, 14 Atlantic crossings, an America's Cup engagement - BGYB has been present in the yachting industry since 1994. Two years after its founding, the company was admitted to the Mediterranean Yacht Broker Association (MYBA).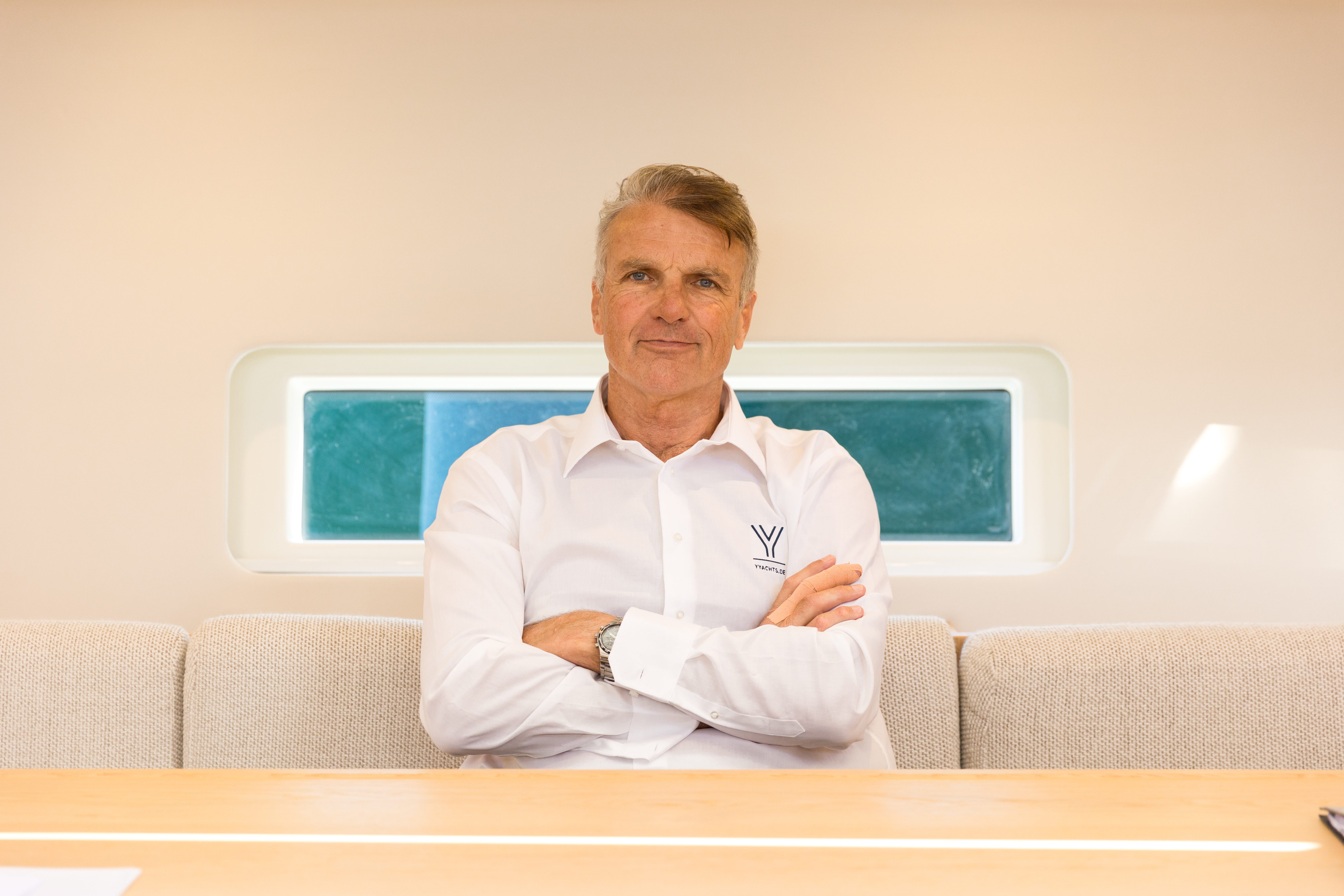 Bernard Gallay

The contact person at BGYB for all those interested in YYachts will be François Boucher. Boucher is a very successful sailor who has participated in many major regattas such as the Clipper Race, the Two Ton Cup and the Route du Rhum. He sailed Round Britain and the Ireland Race crossed the Atlantic 45 times. With Boucher, who has also handled project management for numerous formats up to 140 feet in length, YYachts customers will have one of France's most experienced sailing yacht experts at their side as an advisor at BGYB.
"France is a sailing nation and I am sure that with Bernard Gallay and his network we will tap into completely new potential. This will certainly already be evident at the Cannes Yachting Festival, where we will be presenting two brand new YYachts," comments Christian Möller, CEO of YYachts.
YYachts is a German shipyard that builds carbon sailing yachts between 70 and 100 feet in length. The portfolio consists of the Y7, Y8 and Y9 models; the Custom Division implements completely individual designs.
Credits: YYachts