The 47m high-performance cruiser 
Nilaya
 has departed from Royal Huisman's facilities in Amsterdam following a successful series of sea trials on the North Sea and subsequent delivery to her owners.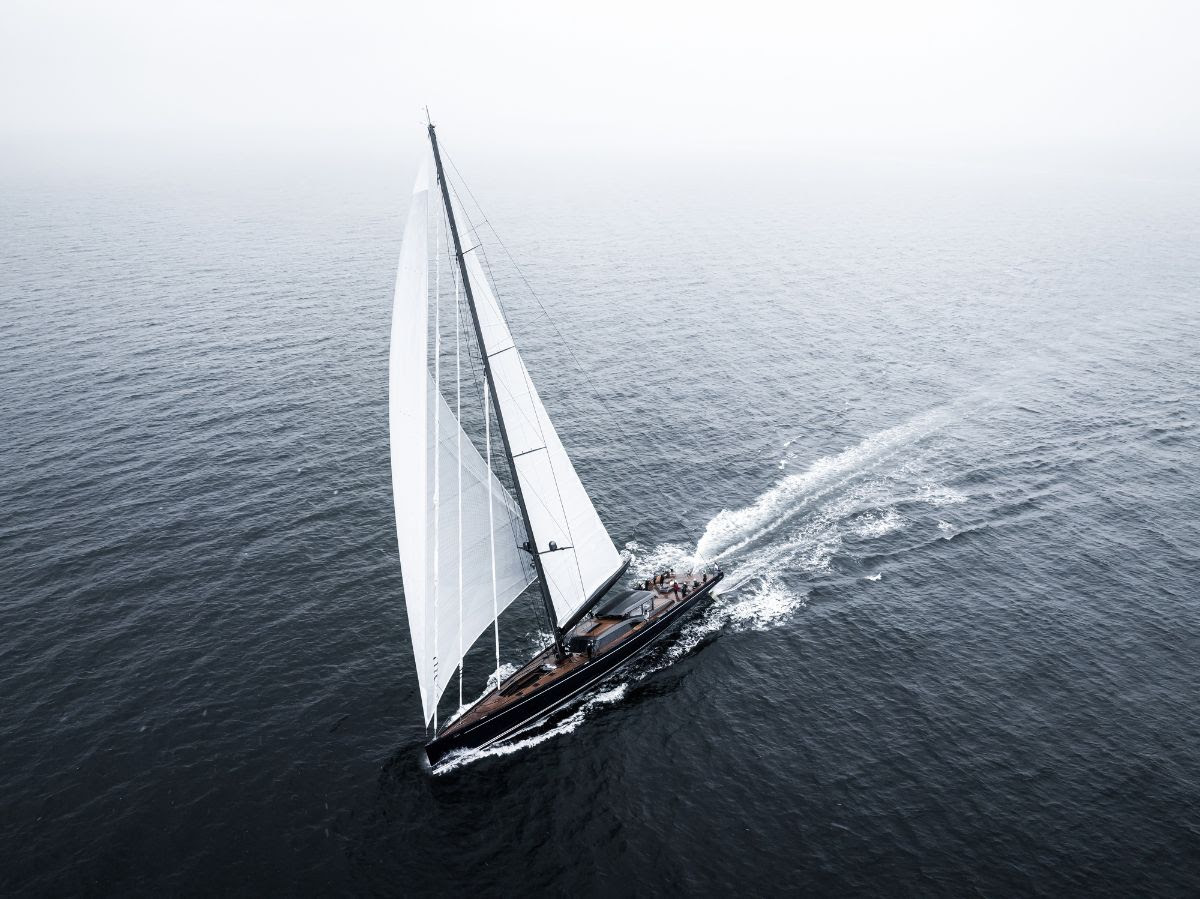 Earlier this year, Royal Huisman's 
Project 405
 made its way from the shipyard's state-of-the-art facilities in Vollenhove to prepare for its launch and the installation of its carbon performance sloop rig by Rondal. During an exclusive ceremony held at the national maritime museum, "Het Scheepvaartmuseum," in Amsterdam, the yacht was christened
Nilaya
, meaning "blissful home." As the first vessel to showcase Royal Huisman's innovative Featherlight™ design and production method, this highly anticipated Panamax superyacht marks a significant milestone for the shipyard.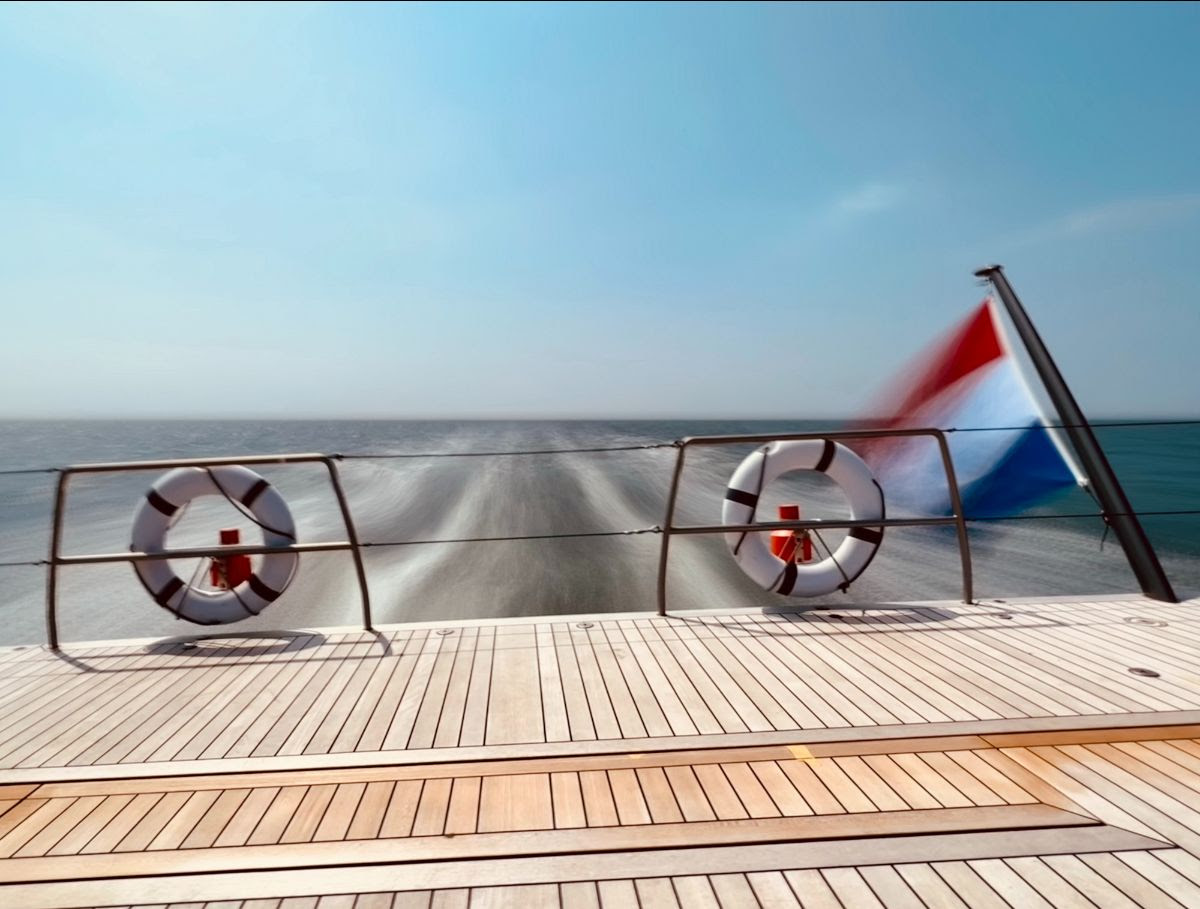 Throughout the construction of Project 405, also known as Reichel/Pugh - Nauta 154, meticulous weight monitoring was implemented, resulting in an impressive 11% reduction compared to the typical advanced aluminum cruising yachts built by Royal Huisman. This achievement is a testament to the shipyard's commitment to optimizing weight without compromising stiffness or compromising on the renowned quality expected from a high-performance cruiser. The Featherlight™ method employed in the construction of this sailing masterpiece is not a singular process or construction technique; rather, it represents a comprehensive lightweight approach that integrates various aluminum and carbon fiber components, all working in harmony to achieve remarkable weight savings.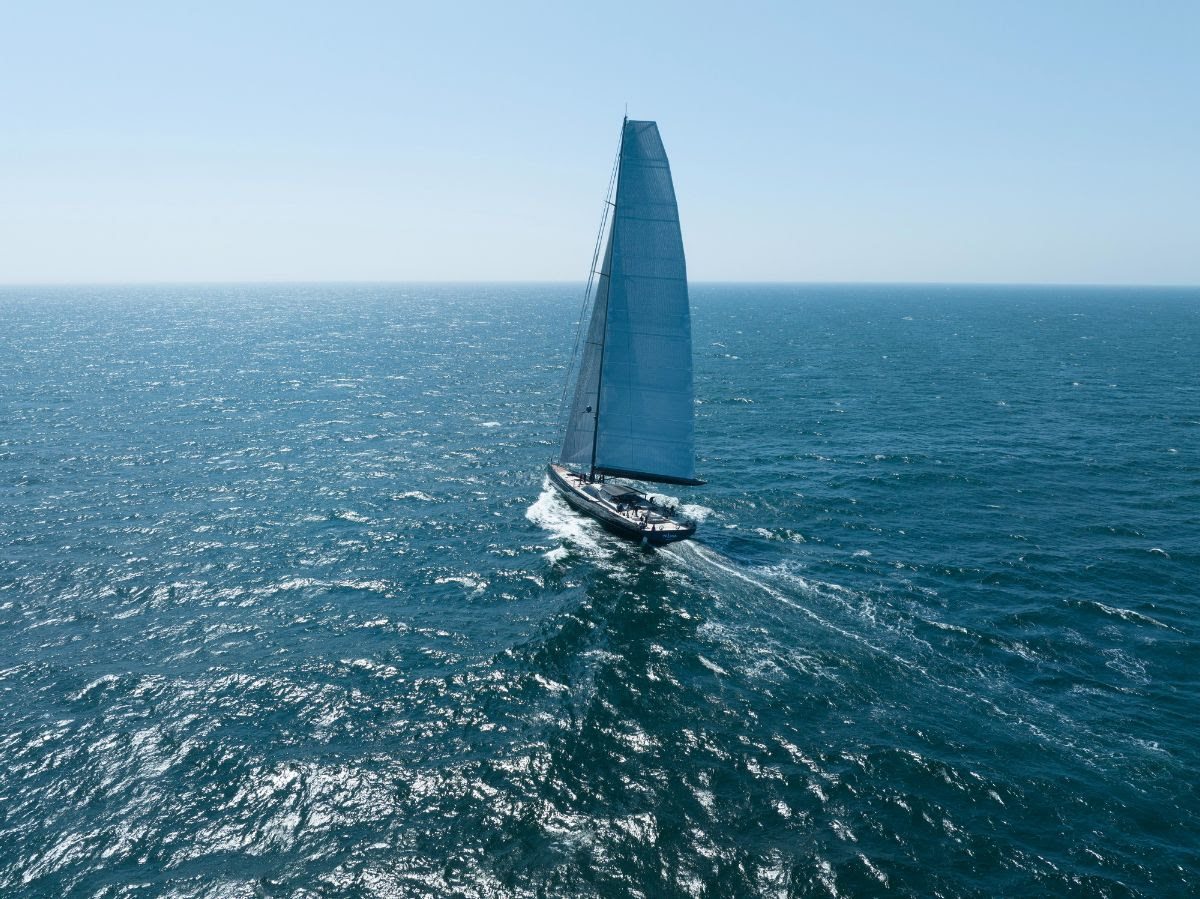 "For such a large yacht, the acceleration is exciting as she rapidly reaches high speeds," says Nigel Ingram of MCM Newport, who served as owner's project manager. "Twin rudders and the light, positive steering give superb maneuverability and she has reached all her project targets with ease. Rondal's sailing systems enable fingertip control of the massive loads involved."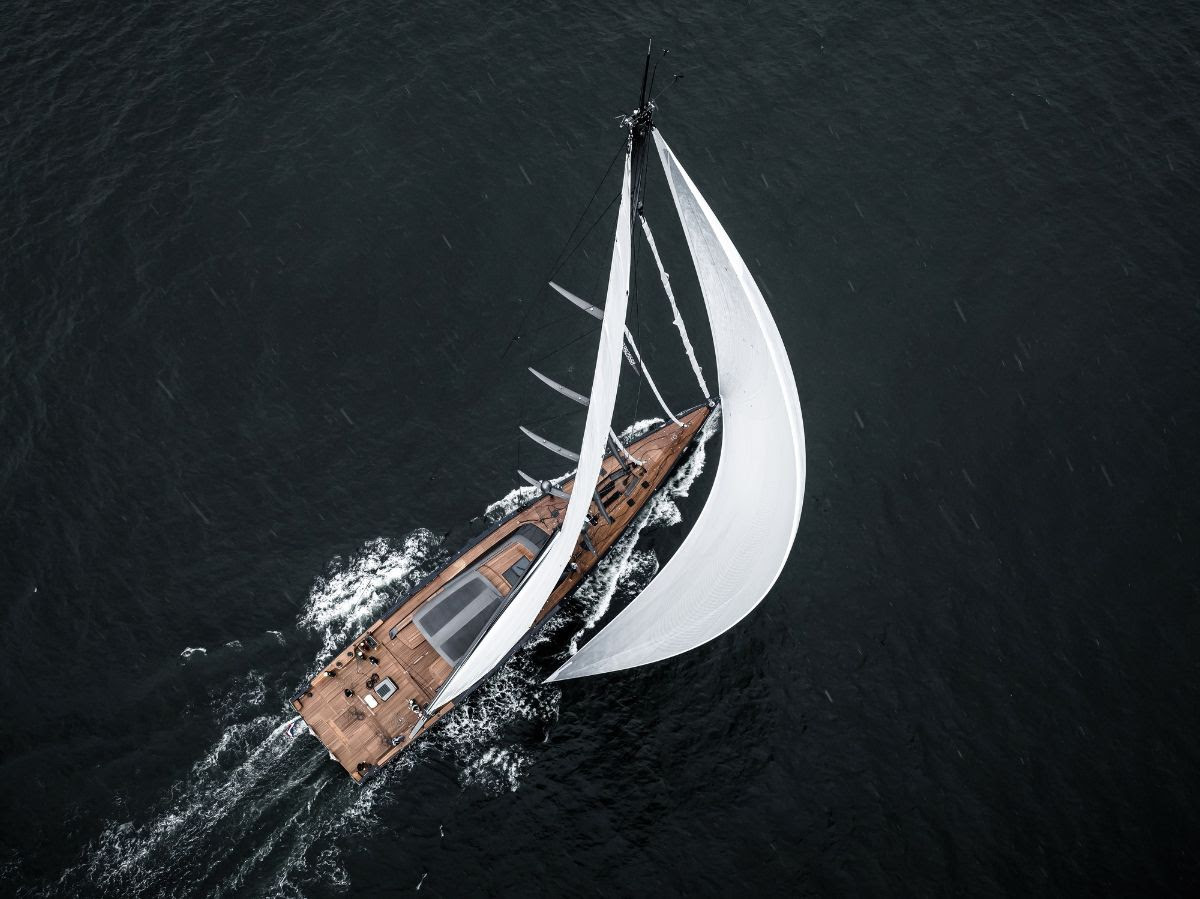 Nauta Design created the general concept, the exterior design, and the interior design plan with the light, calm, contemporary décor that has been unpacked for the first time now that trials are complete. Mario Pedol, co-founder of Nauta Design, reports back from the sea trials of Nilaya: "A full day in beautiful sunny and windy weather in the North Sea off Amsterdam showed how Nilaya's performance under sail is truly outstanding," Pedol says. "By the time the mainsail was hoisted the breeze had built to a steady 18 knots. We sailed on a broad reach with the mainsail and Code Zero and rapidly reached a truly impressive 17 kt. boat speed. It was just the beginning of a great day of sailing with the owner and all of the main players of his and the builder's teams."
Royal Huisman CEO Jan Timmerman called the Nilaya's departure bittersweet. "We are always a bit sad to see one of our yachts sail away; it's a bit like a child leaving home. At the same time, we are proud to have delivered another unique vessel, especially one that advances innovative engineering and build technology. Nilaya is a milestone in composite superyachts in the truest sense of the word and another fine example of Royal Huisman's ability to provide owners with the ultimate expression of personal freedom. We wish her owners and all onboard fair winds and following seas during both world cruising and many exciting regattas."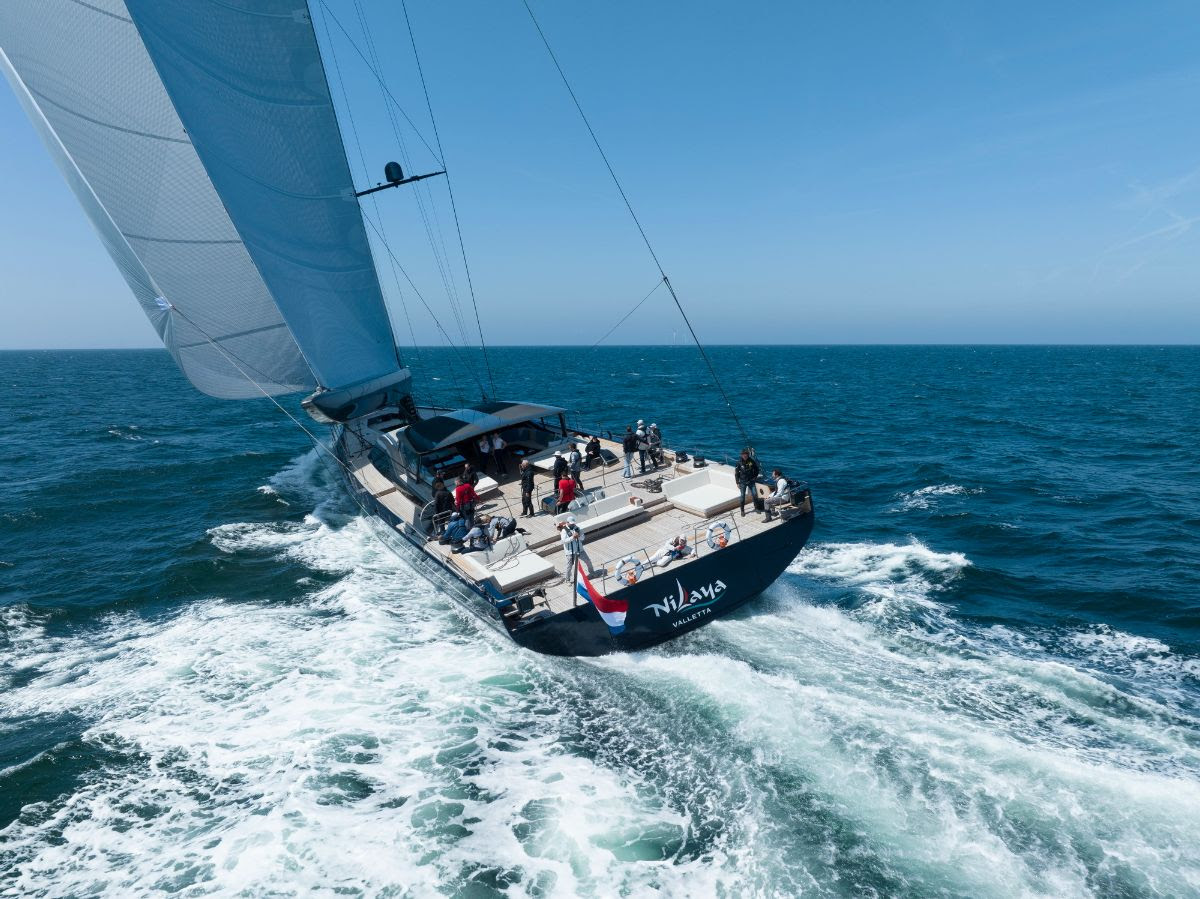 Royal Huisman
 is a Dutch shipyard established in 1884 in Ronduite, building and refitting custom luxury sailing and motor yachts at its shipyard in Vollenhove, the Netherlands.
Credits: Royal Huisman