Italian builder
Wider Yachts
has announced that the Monegasque group Nautical Hybrid Tech, Zepter Group and Hopafi Holding Srl have acquired the entire brand sharing ownership of the company. The deal should mark the beginning of a new era for
Wider
brand.

Nautical Hybrid Tech is headed by Marcello Maggi, who will now step in as President and Sales & Marketing Director at Wider. Not a new person to the marine business, he co-founded of ISA Yachts back in 2001, and later was responsible for CRN strategic development.

Zepter Group is a Swiss consumer goods enterprise with an ample spectrum of activities and markets. Among others, they own such companies as Swisso Logical, Bioptron and Tesla Hyperlight Optics.

Hopafi Holding, the investment vehicle of the Giovannetti Family, controls two publicly listed companies in Italy and Eastern Europe and holds interests in several companies related to energy and sustainability.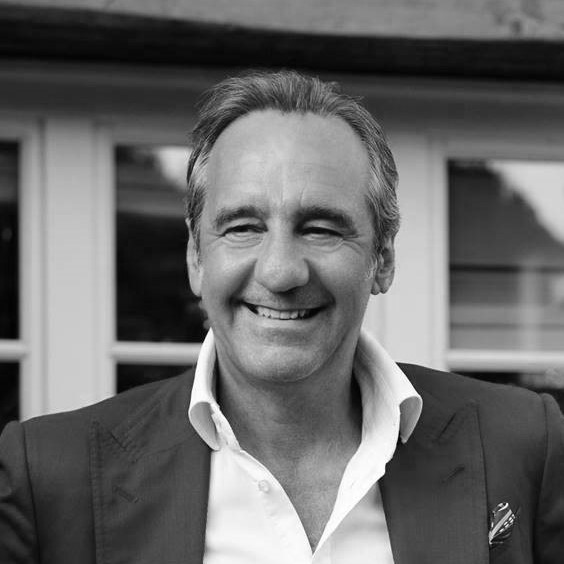 Marcello Maggi

'The new group of investors will contribute to accelerate the company growth and eventually list it in the stock exchange within three years,' states the press release.
With its history dating back to 30 years, the brand made its mark on the industry with Wider 42 and Wider 32 models, further proceeding with Wider 150 and Wider 165 that pioneered the industry of hybrid and green energy mega yachting.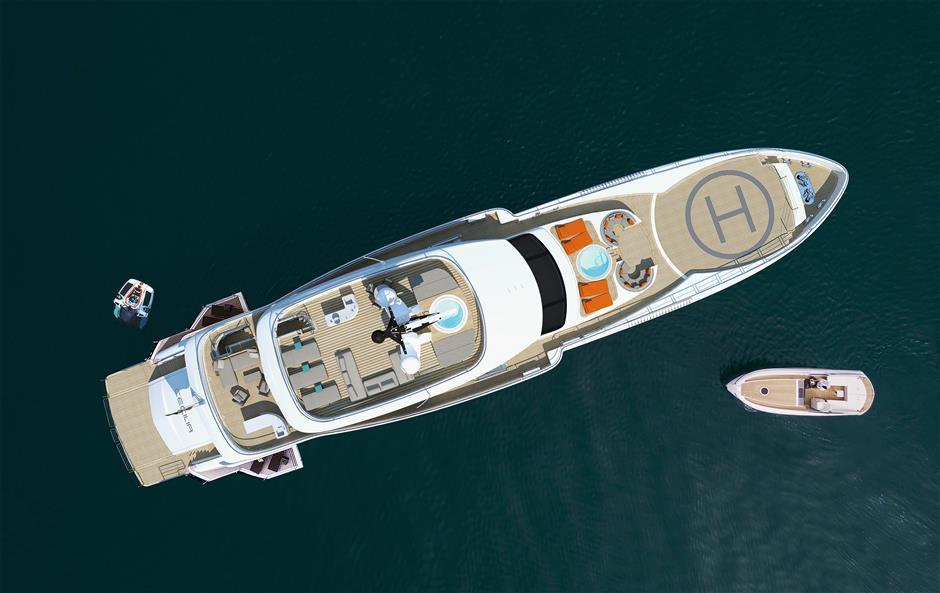 Wider 150 has been a forerunner of the serial hybrid propulsion system, winning multiple awards, while Wider 165, in its turn, beared several innovative features for the yacht of her size, such as a 3-person submersible, a 14m seawater swimming pool and a touch and go helipad. An acclaimed
Wider 165 Cecilia
was launched in May 2018.
Marcello Maggi, Wider President has stated:
I am very thrilled to take this new challenge and honoured to be part of the WIDER team. We are aiming to continue the leadership in hybrid motor yachting, boosting innovation and research in all the yachts to come. WIDER will be working in a niche segment and focusing on quality and custom-built hybrid motor yachts.
Further on, Wider will be focusing its production on aluminium hybrid vessels. The official release states, the brand has concluded a license agreement with the German shipyard Lloyd Werft for hybrid yachts over 250' to be produced in Bremerhaven.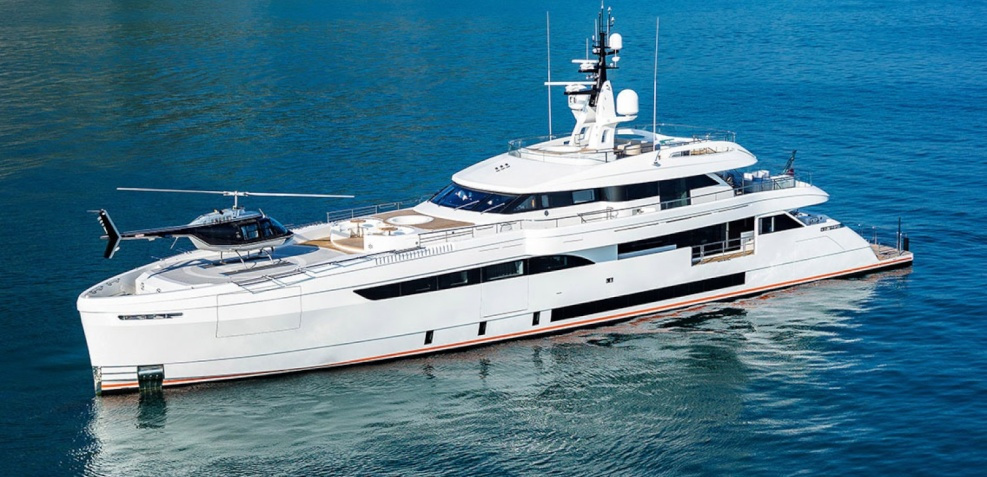 Wider 165 Cecilia