Alia Yachts stated that the owner asked for a "modern and fresh design" providing "comfort, space, luxury, privacy and stability at sea." The simplicity of the layout and amount of outdoor space was specifically asked by the owner.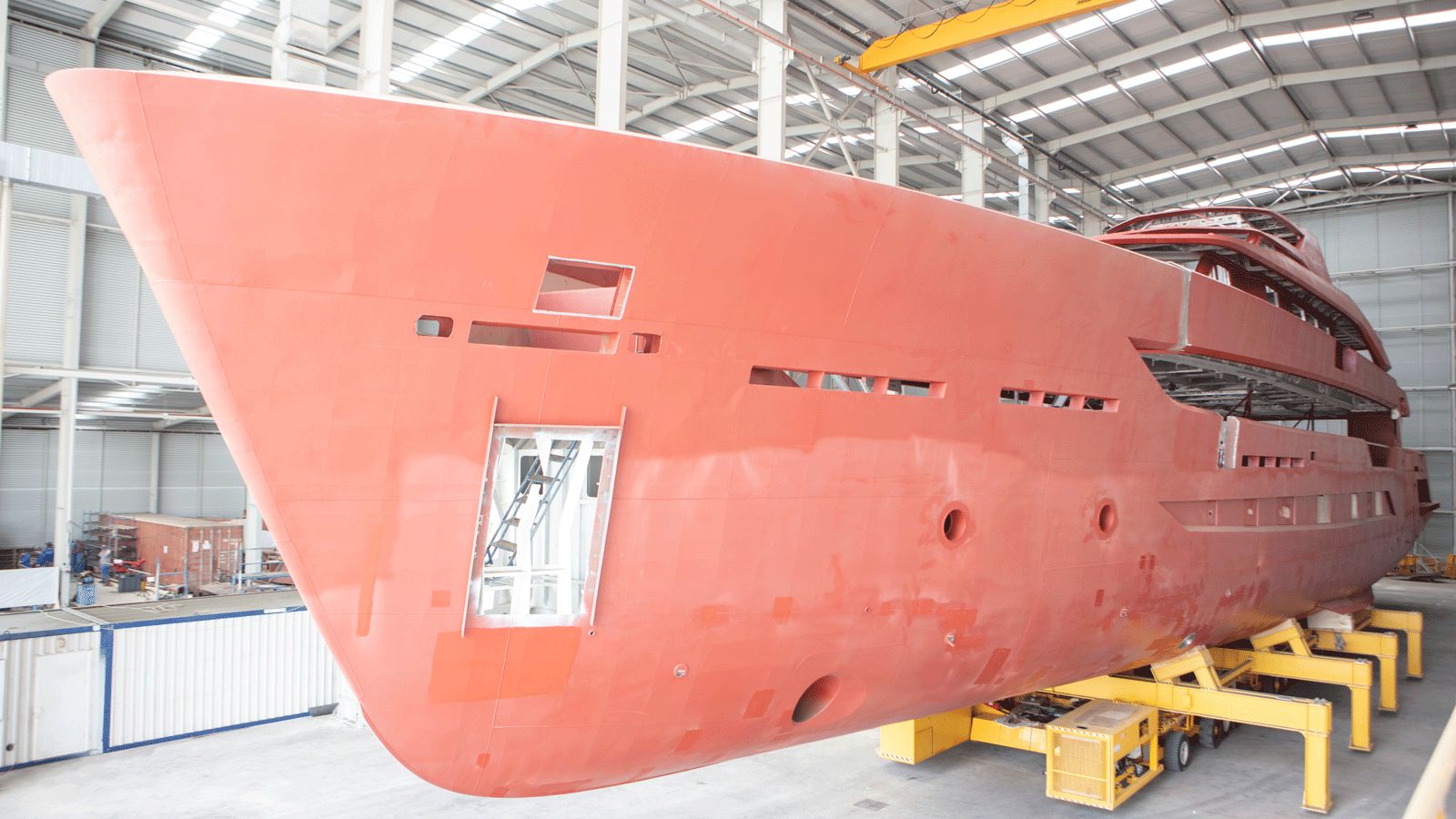 Key features of Project Al Waab II include a sub-500GT interior, focus on exterior spaces and semi-transparent sides, creating a wind protected area.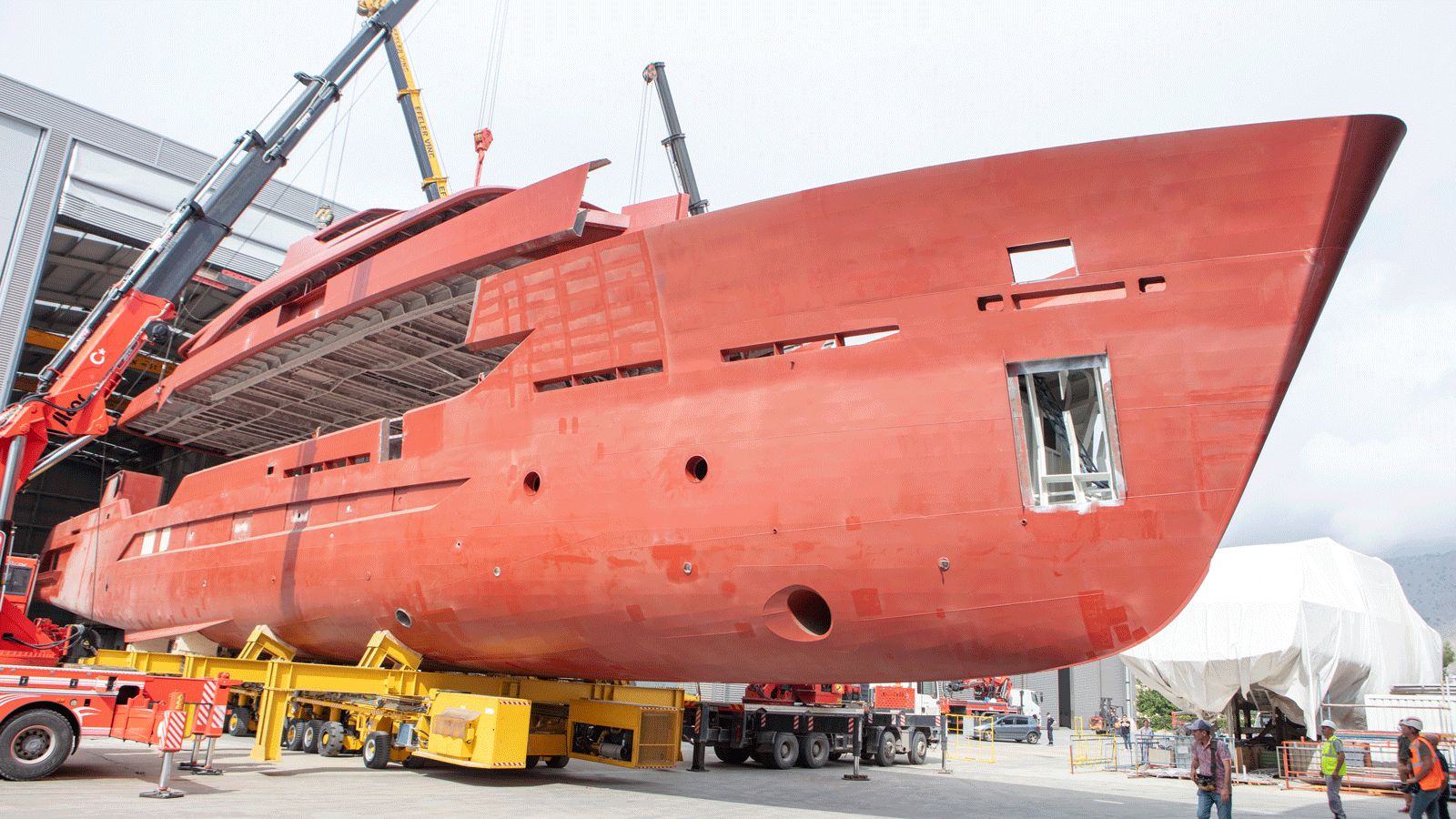 This yacht can accommodate a total of 12 guests in six suites, including a two-tier master suite. The master cabin sits on the upper deck, provides wide-reaching ocean views, while the dressing room and bathroom sit on the main deck below.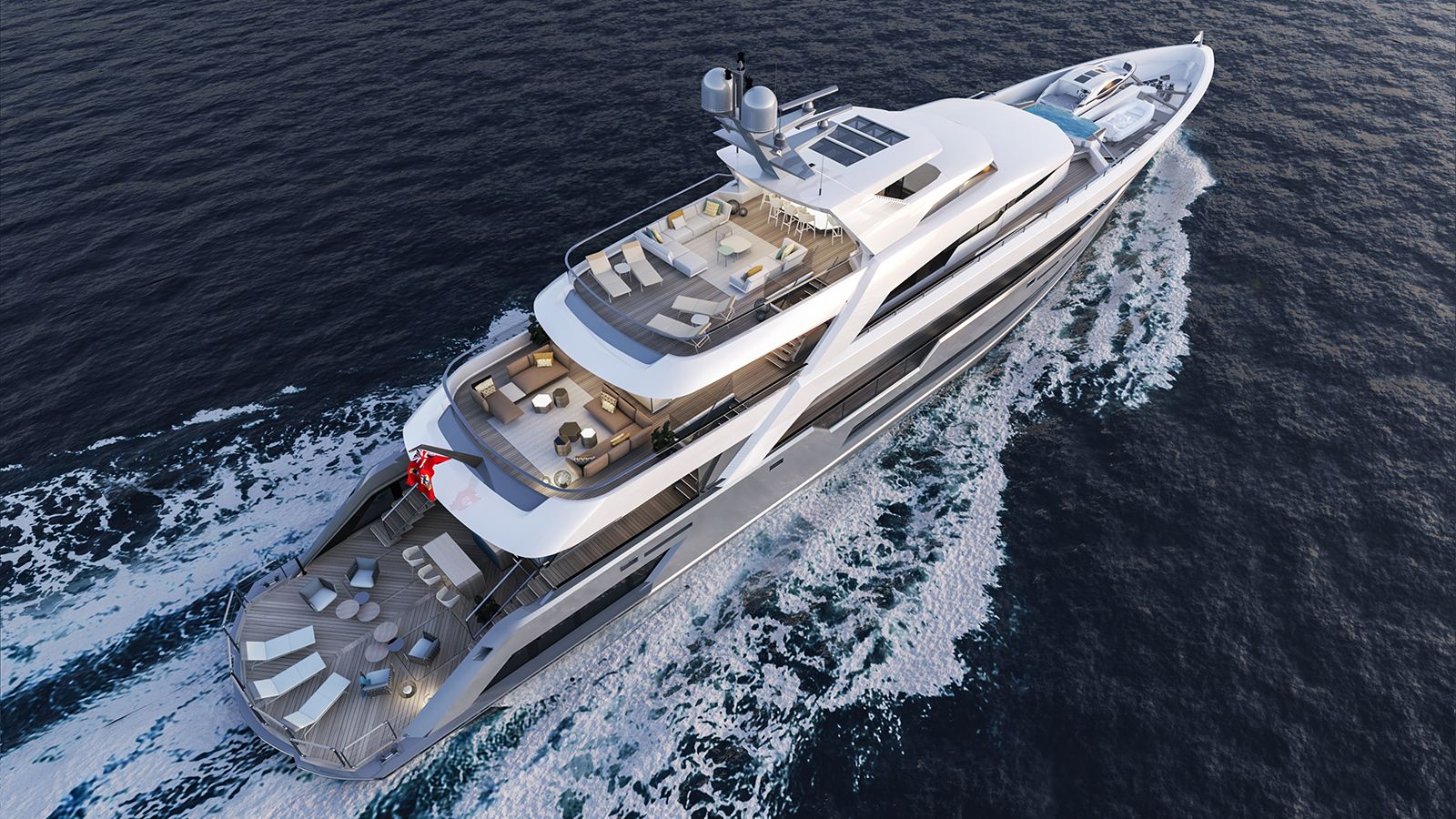 Glass plays a leading role in the design of Project Al Waab II, as the yacht features floor-to-ceiling windows and glass bulwarks.
Çelik described the yacht as an "exciting project."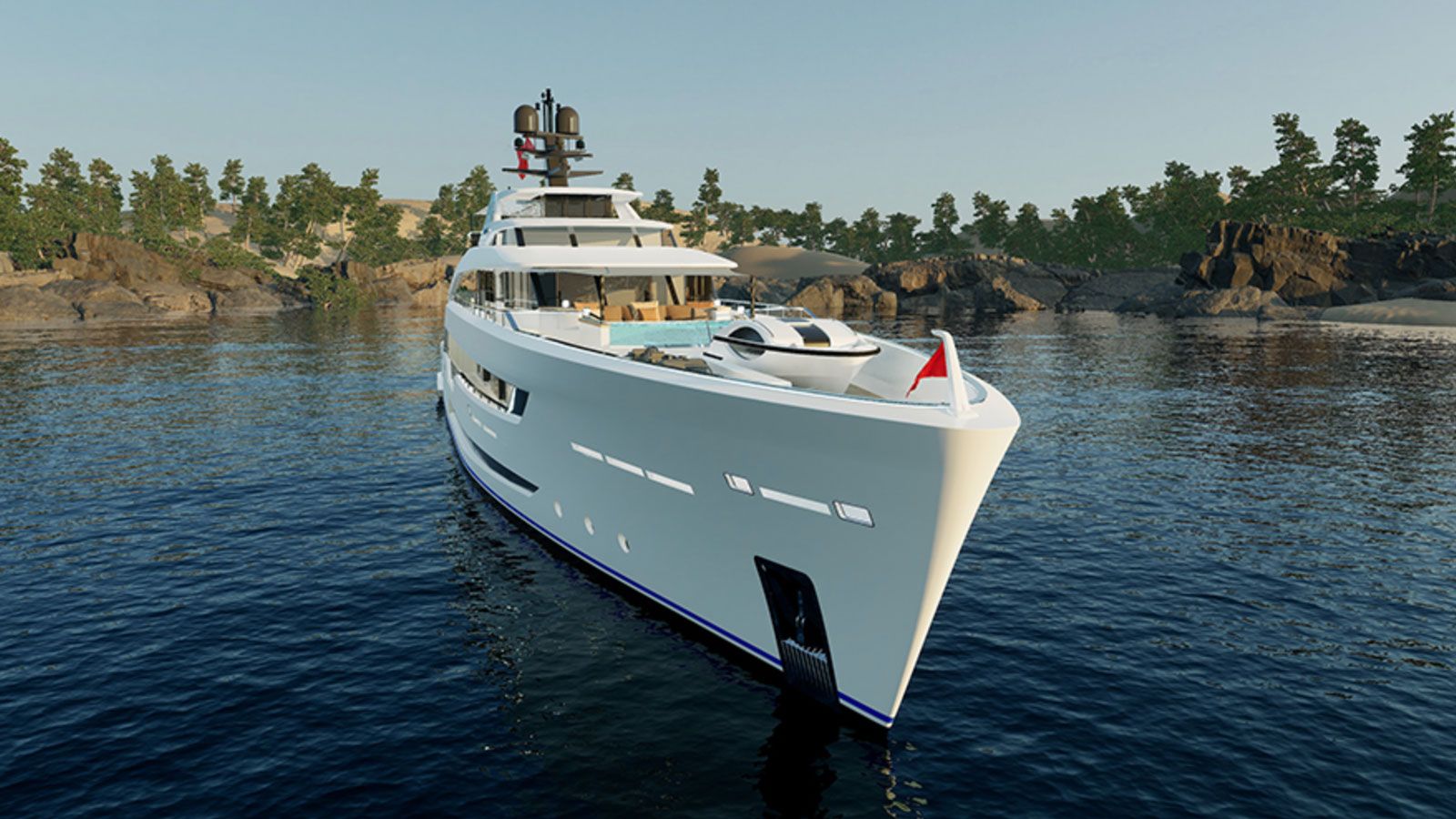 "As it will be rated below the 500GT threshold, which is quite a challenge for a 55 metre yacht. We're also working hard to maintain an aggressive build schedule of just 24 months."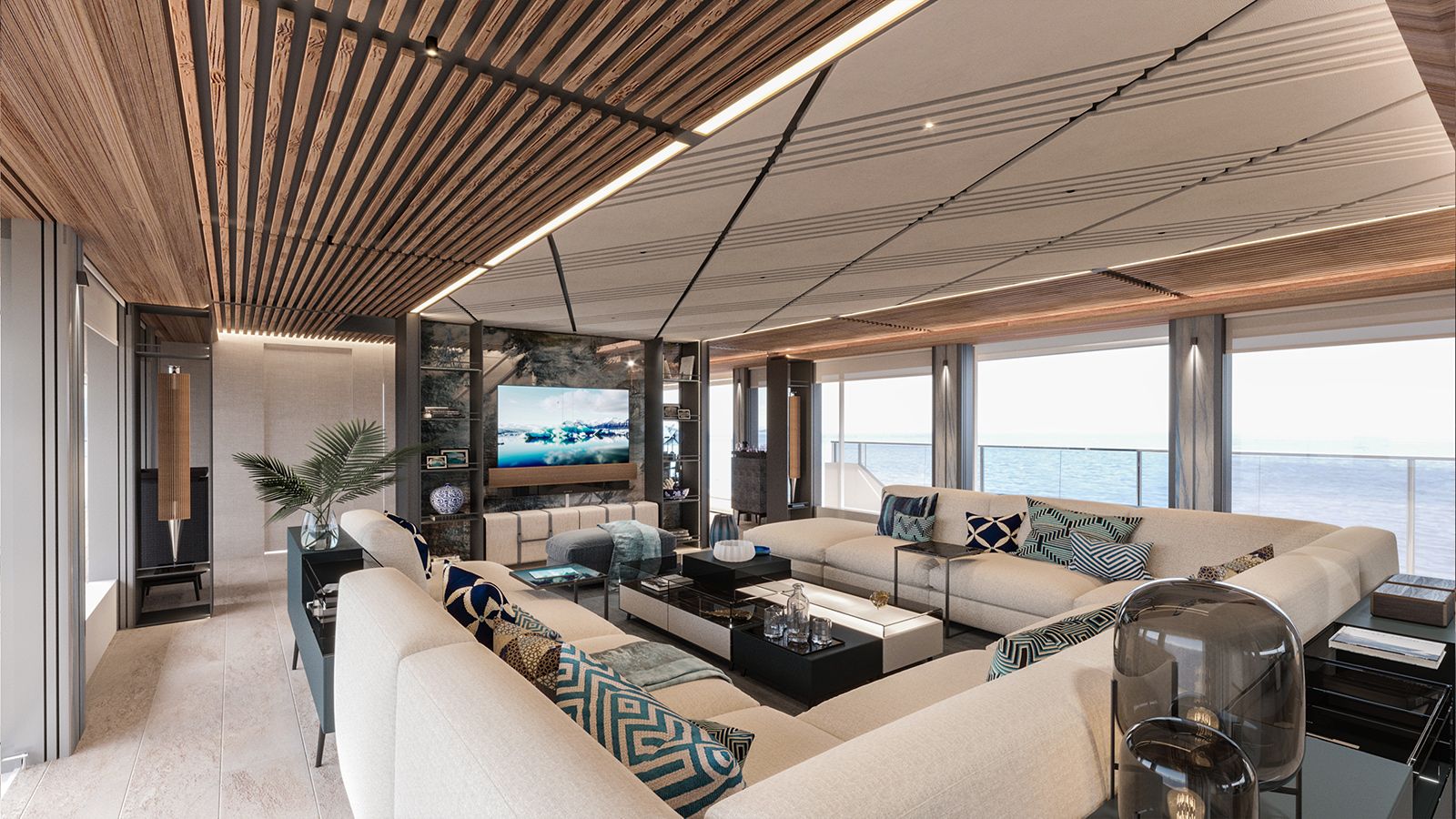 The owner added: "I am very much looking forward to the yacht being completed and keenly await the day when I can experience life on board and travel the world with my family and friends."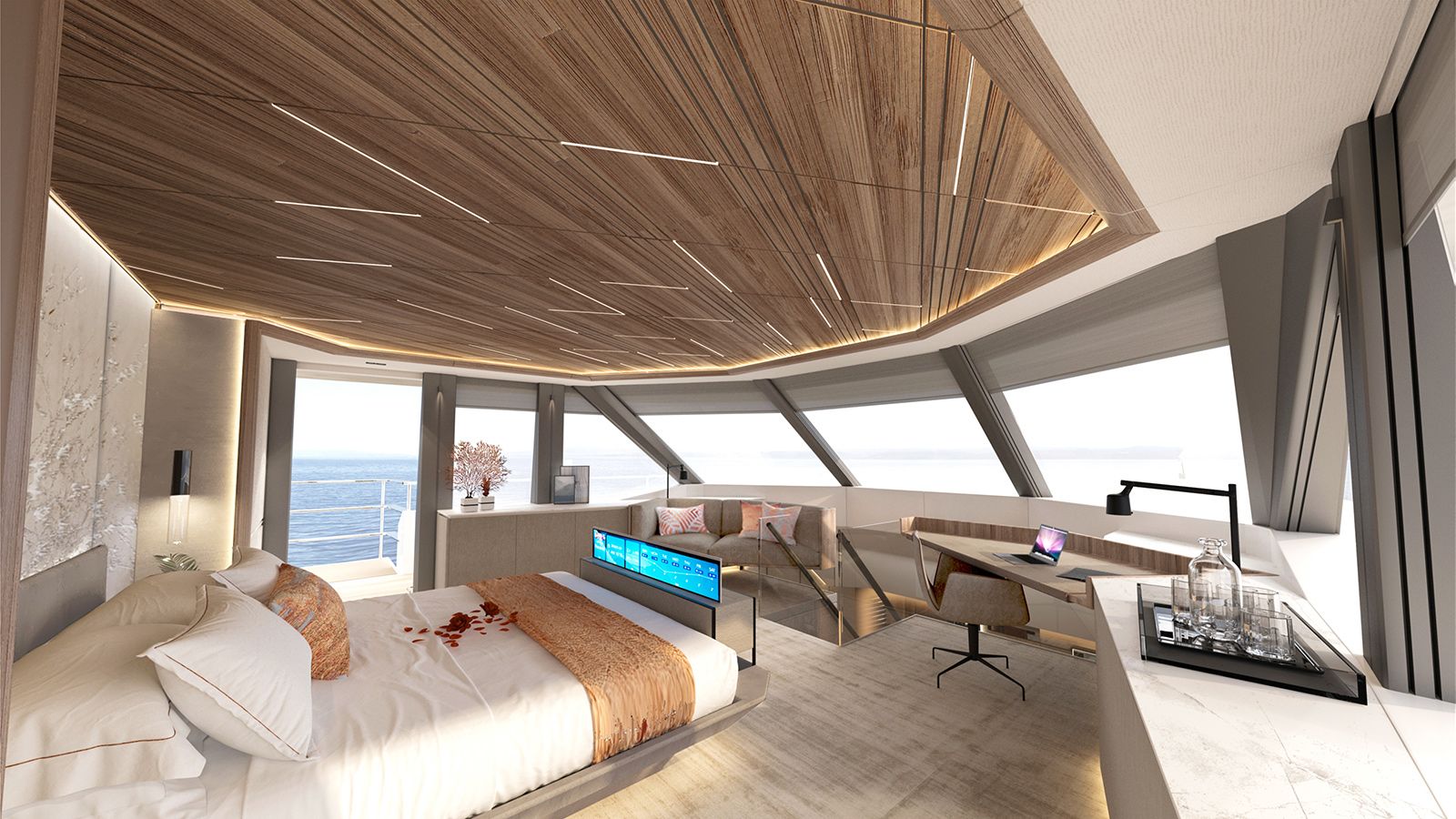 "I am very pleased to be part of this 55 metre yacht project and look forward to building it alongside Vripack and Alia Yachts shipyard," Chief executive of SF Yachts Francesco Pitea previously said.