One of the main highlights the yachting industry, annual Monaco Yacht Show will take place from 25th to 28th September this year. This year's edition has attracted 125 superyachts on display, with an average length closer to 50 metres and the largest vessel's LOA of 107 metres.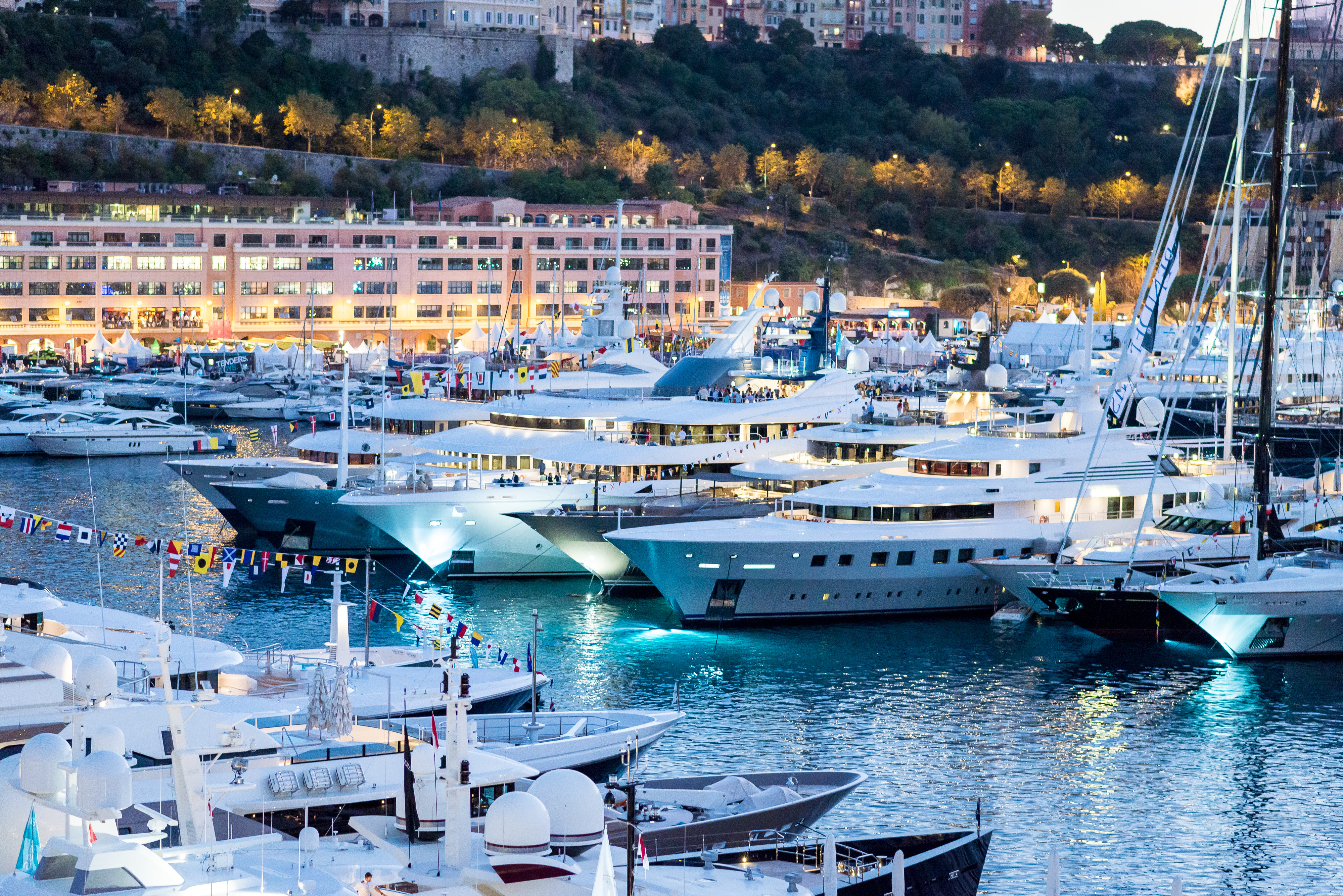 With 21 units exceeding 60 metres in length, the average value of the yachts on display in 2019 now makes €27 million. This indicates a significant evolution from the first edition held in 1991, when there were only 32 yachts moored in Port Hercules averaging 31 metres in length.
Gaëlle Tallarida, General Manager of MYS, commented:
We work to offer the most prestigious superyachting event to the new generation of customers. Our responsibility is to offer our visitors an entertaining and instructive plunge into the world of superyachting, while serving the interest of the industry. In other words, to encourage encounters between final clients and the best players in the market.
The event will be hallmarked with attendance of some of the most alluring superyacht launches of the year, with some of them already listed on the show's official page.
#1. Madsummer (Project Fiji)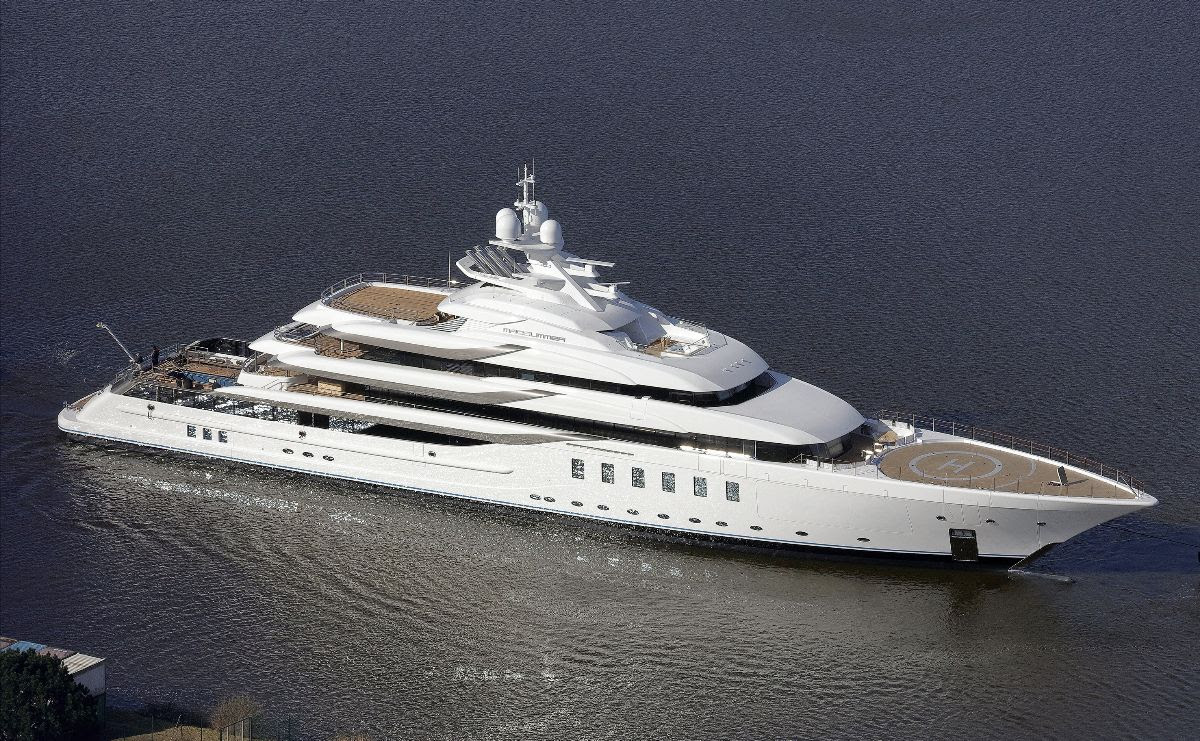 Length: 95m
Builder: Lurssen (2019)
#2. Lady S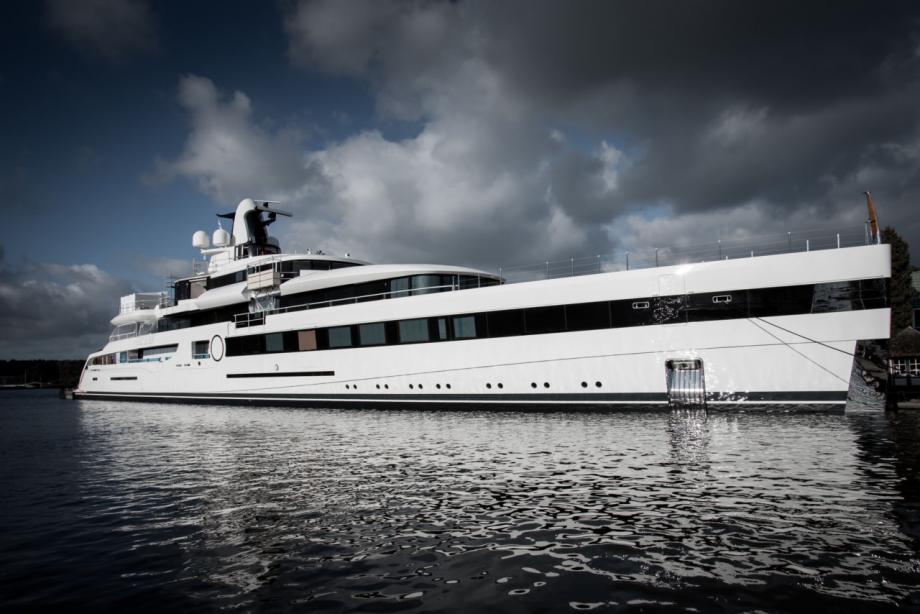 Length: 93m
Builder: Feadship (2018)
#3. Bold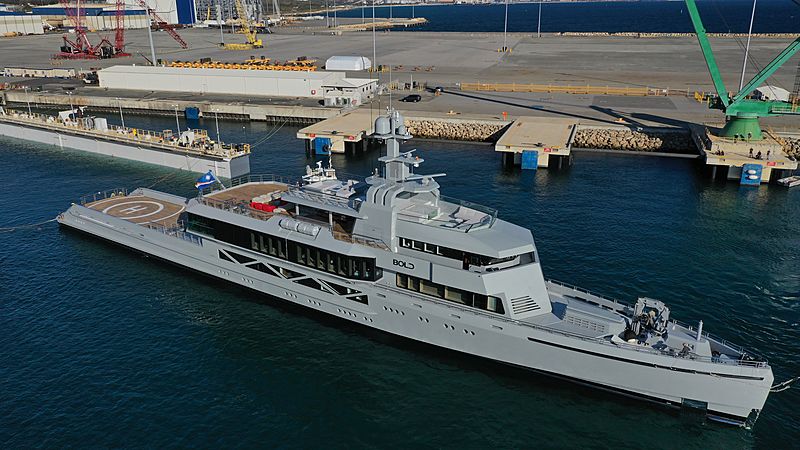 Length: 85m
Builder: SilverYachts (2019)
#4. Excellence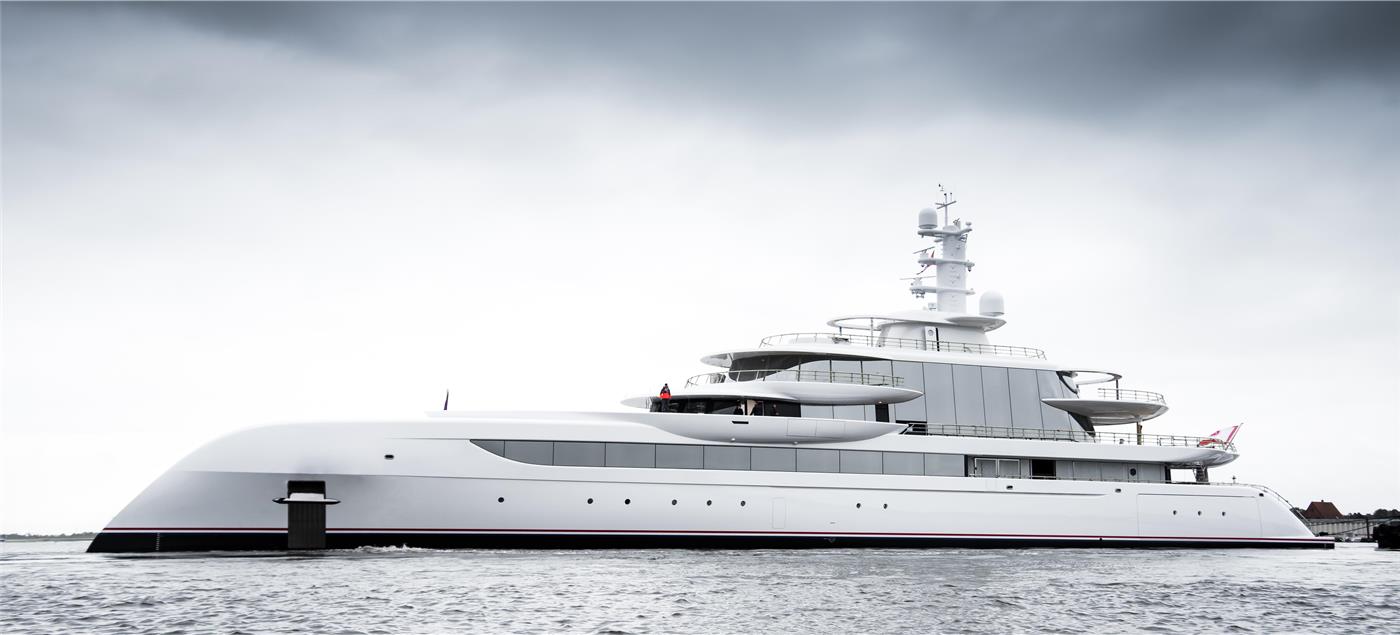 Length: 80m
Builder: Abeking & Rasmussen (2019)
#5. Dragon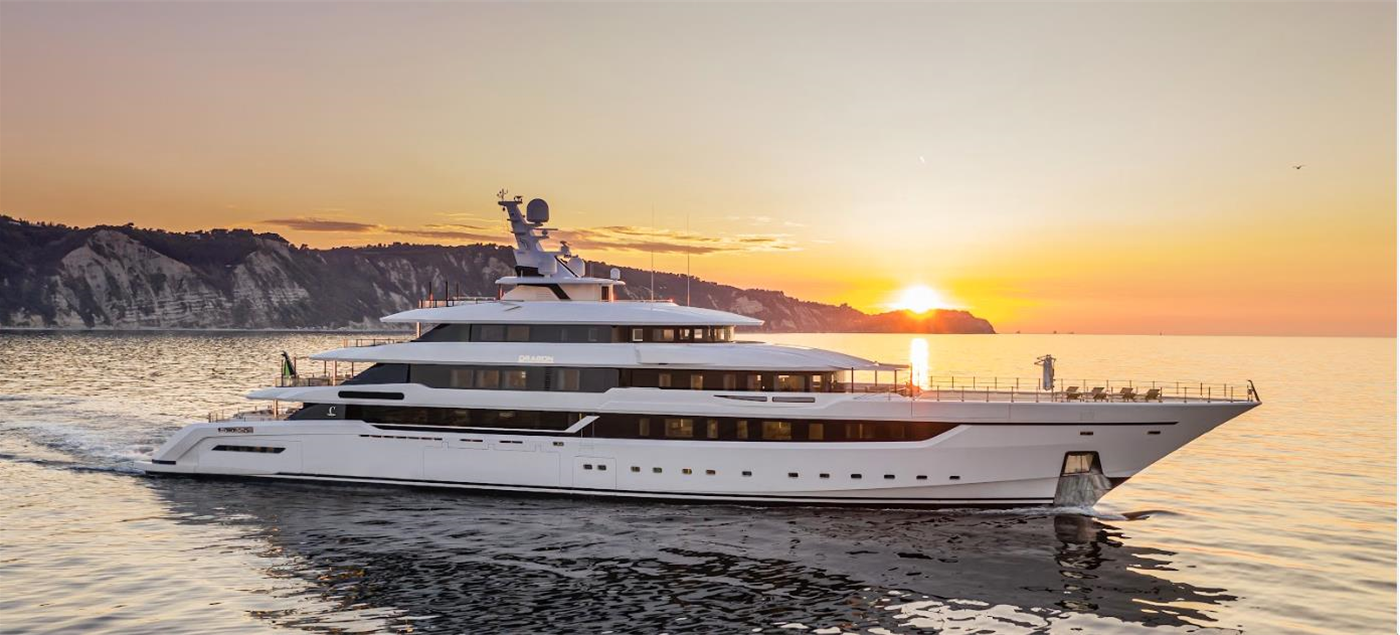 Length: 79.5m
Builder: Columbus Yachts (2019)
#6. Here Comes The Sun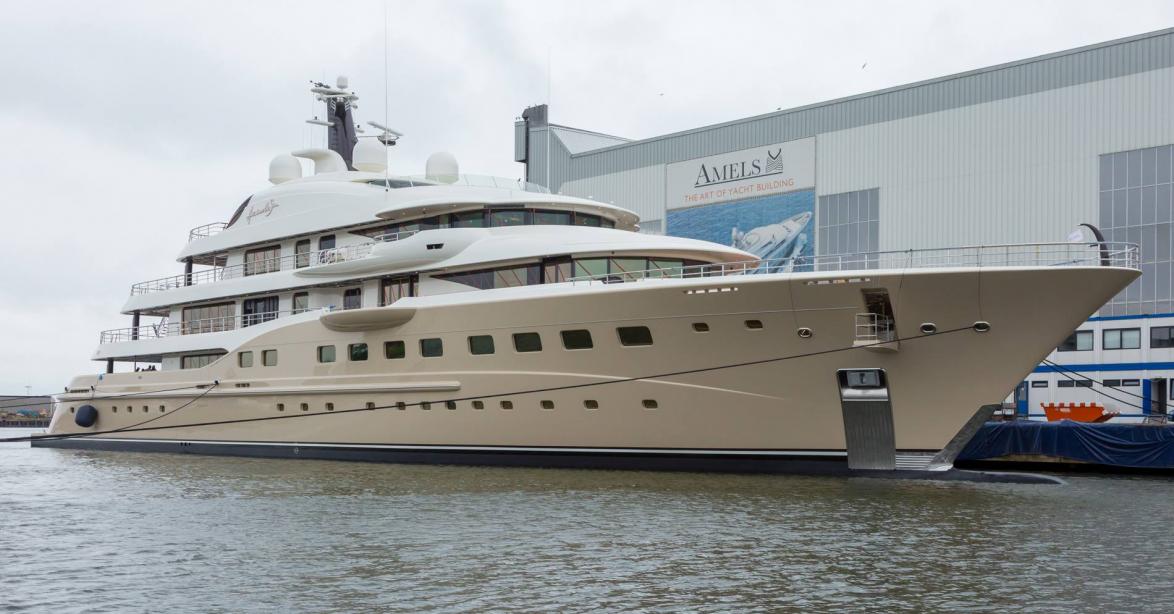 Length: 83m
Builder: Amels (2018)
#7. YN 21204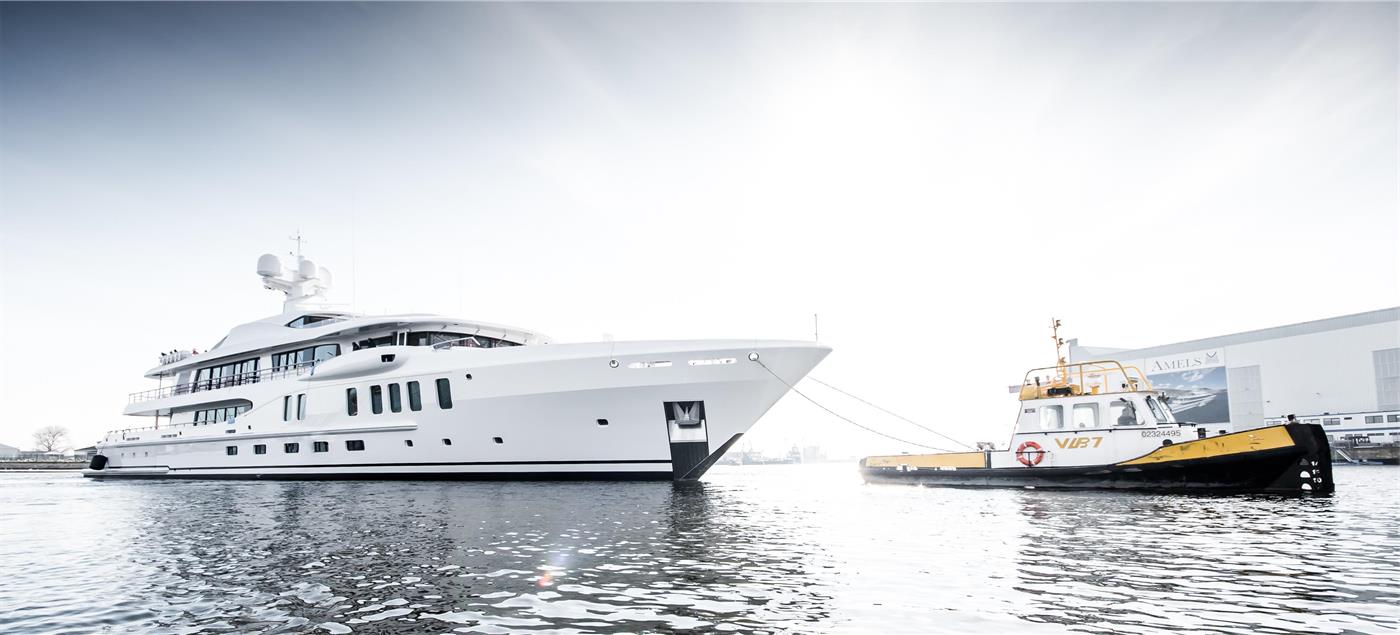 Length: 67m
Builder: Amels (2019)
#8. Solo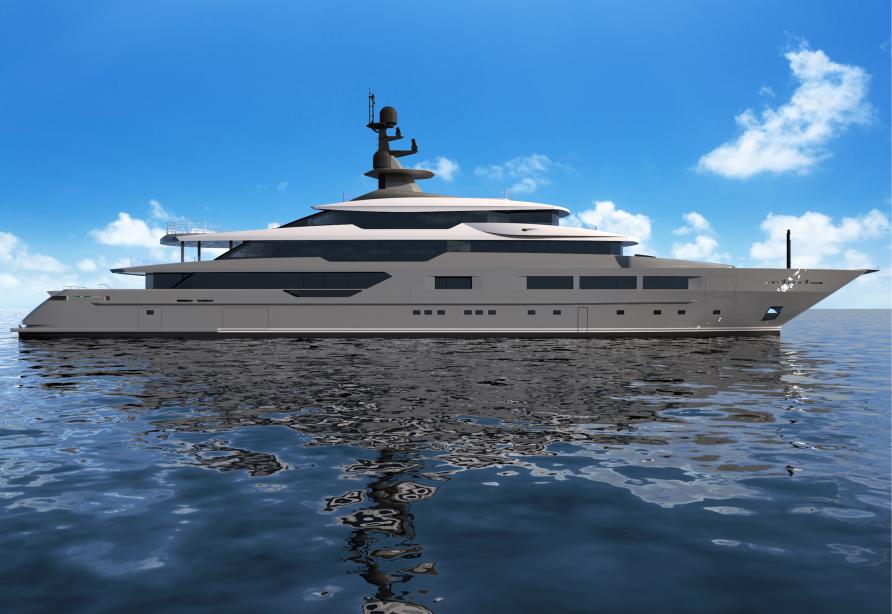 Length: 72m
Builder: Tankoa (2018)