Rush Yachts introduced its first ultra-green
11.9 metre superyacht day boat.
This superyacht utilises latest green material, processes and technologies. The yacht is designed by Rodriguez Yacht Design and described as the greenest superyacht day/tender boat that's available in the 12 meter range.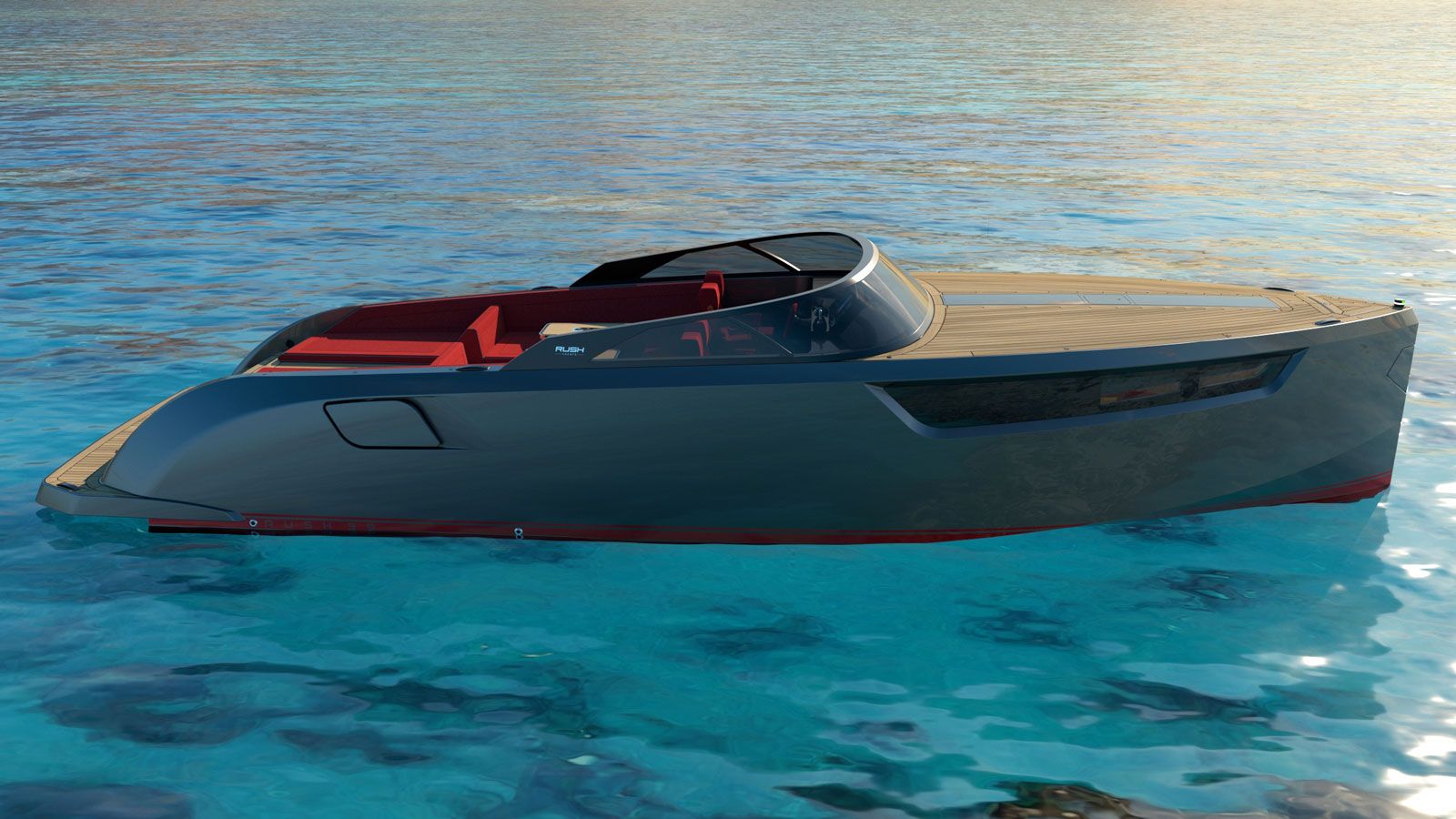 Rush 39 features
a hull that's constructed using bio resins and green materials. Moreover, this project will have foil technology to reduce fuel consumption.
This yacht will feature diesel propulsion, which comprises a pair of Volvo Penta Twin D6-340D IPS-450 engines with integrated generators to save up to 25% in fuel efficiency.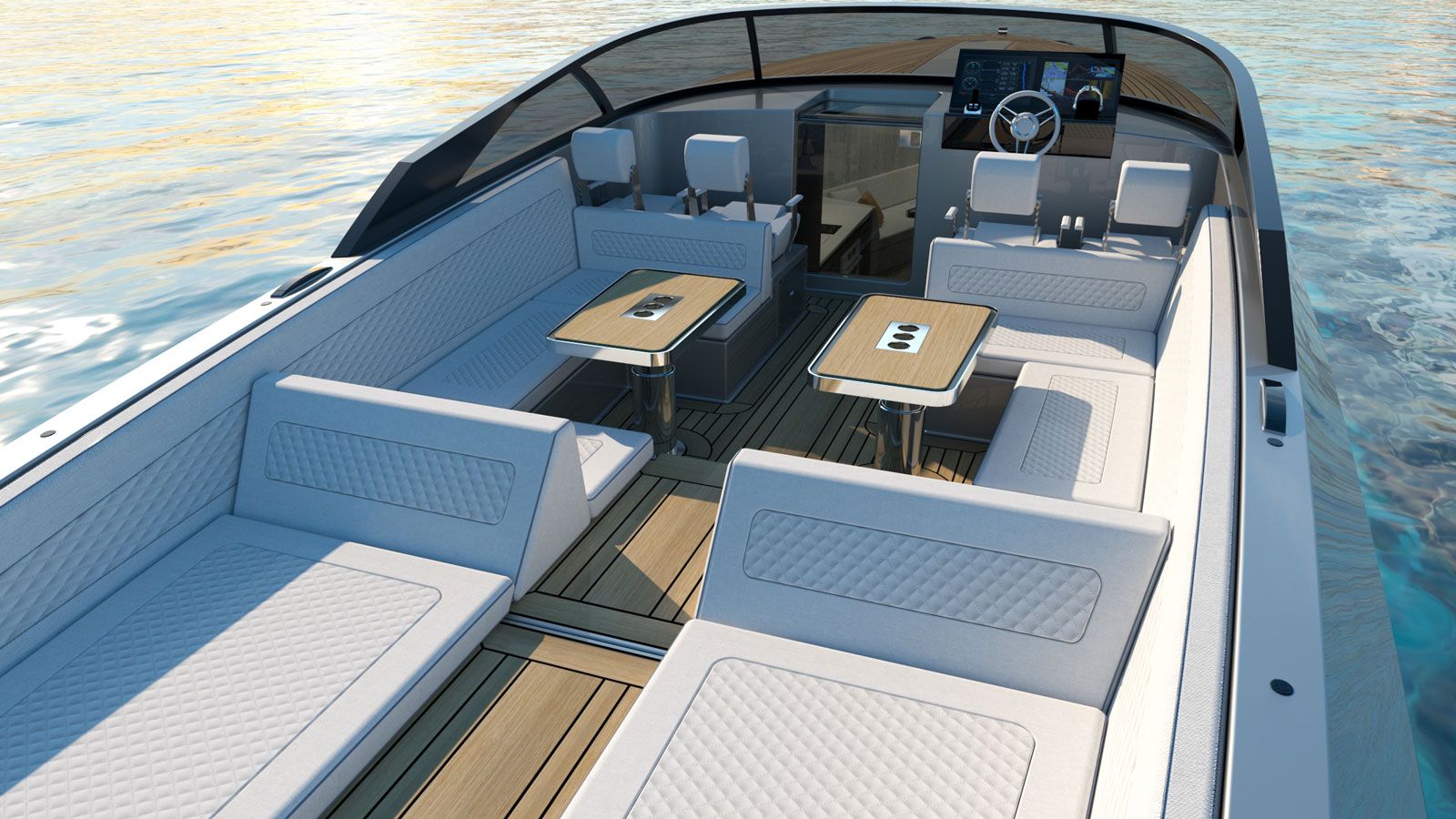 The high-performance version of this boat will have a top speed of 40 knots, cruising speed of 30 knots and silent sailing mode of 10 hours.
The batteries of Rush 39 can be charged in two hours at 1,100 rpm.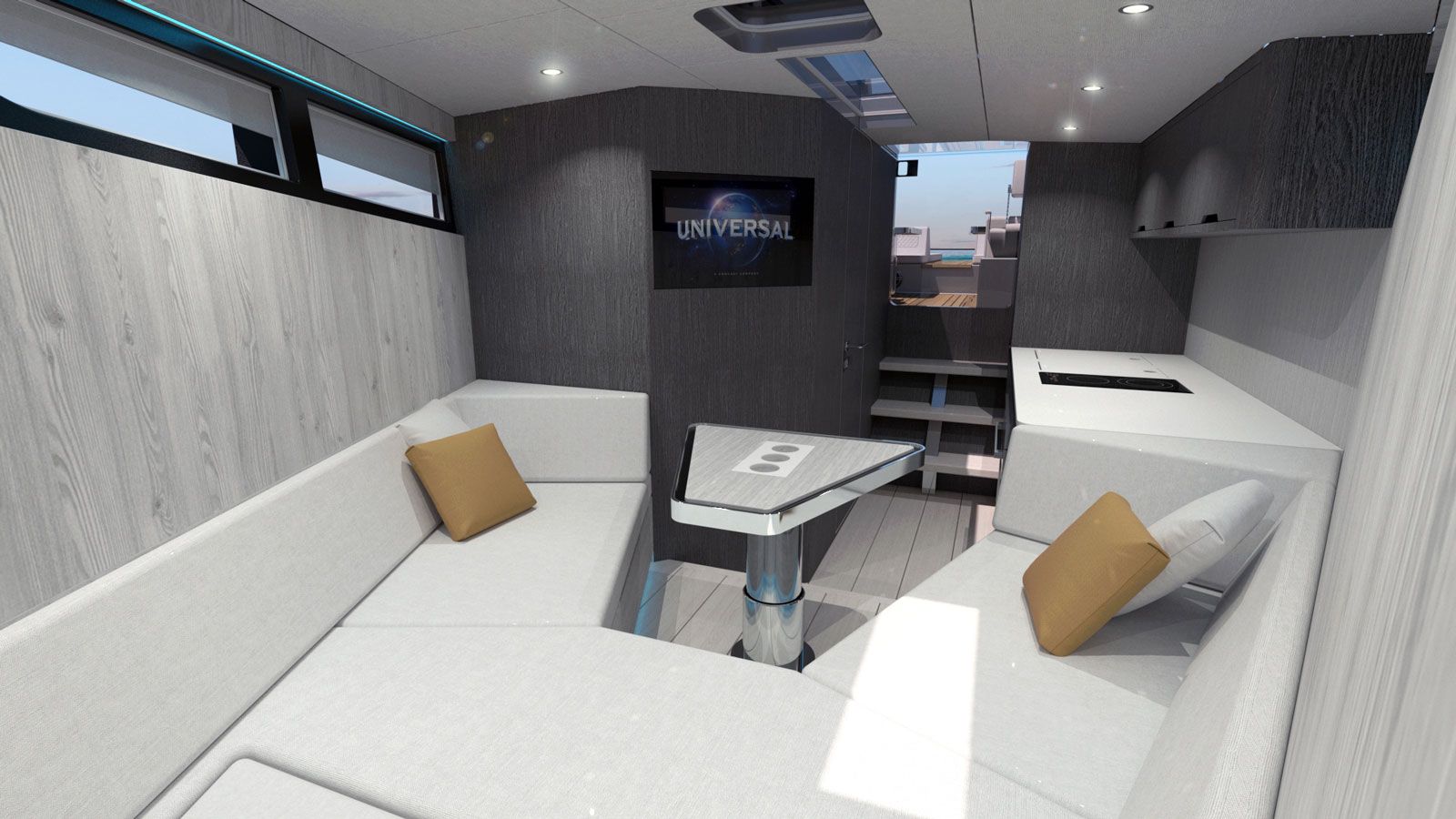 Rush 39 has a number of
customisation options, for example, hybrid/electric engines and heated seats.
Owners also can choose from a range of different hull colours, including gun metal grey, spice brown and Tuscan yellow.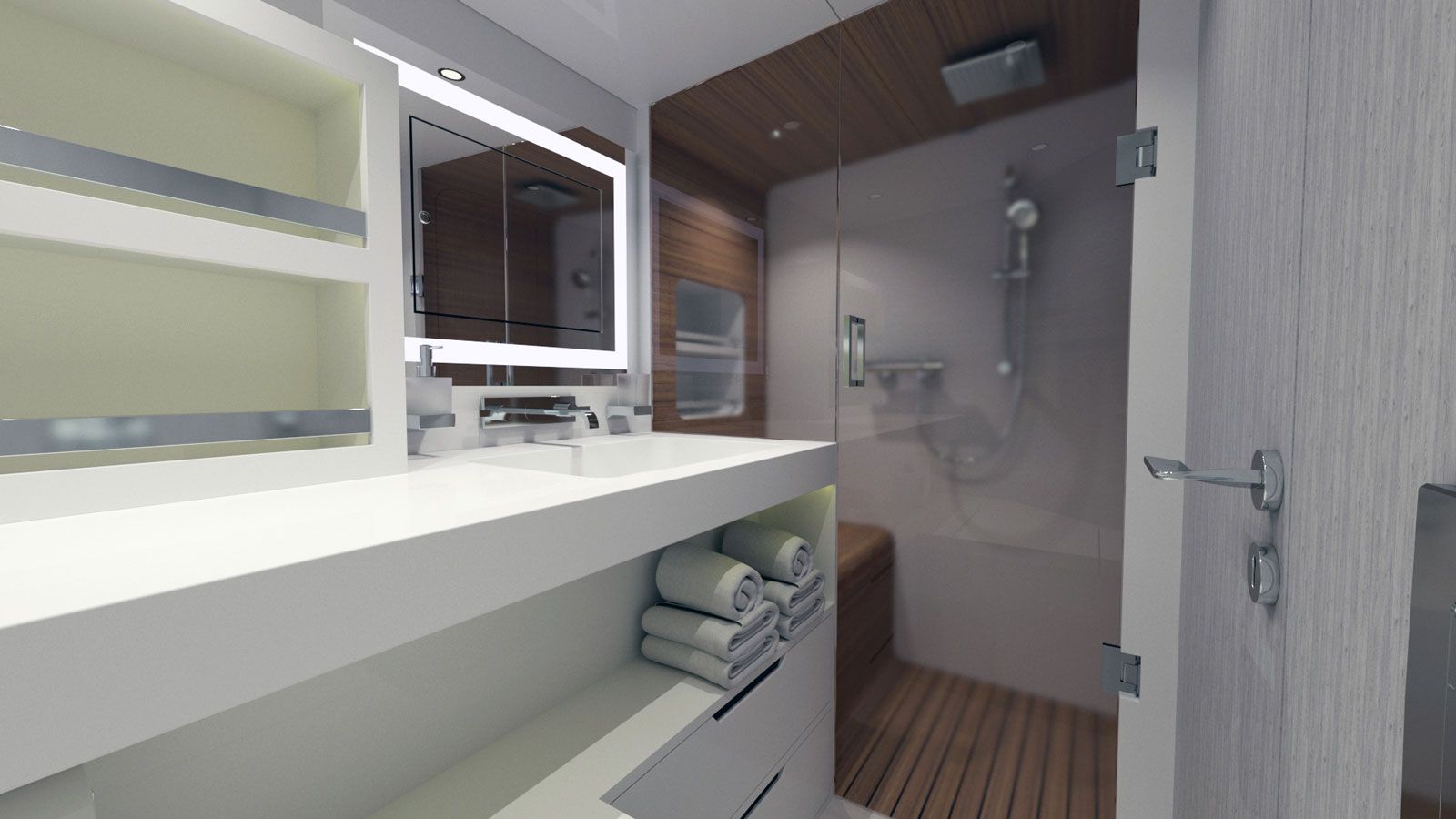 This superyacht has spacious exterior areas with two coffee, dining tables, a sun lounging area and helm station.
Rush Yachts says: "The exterior timber is sustainably sourced, while all the hardware, fixtures and fittings will be of the highest quality."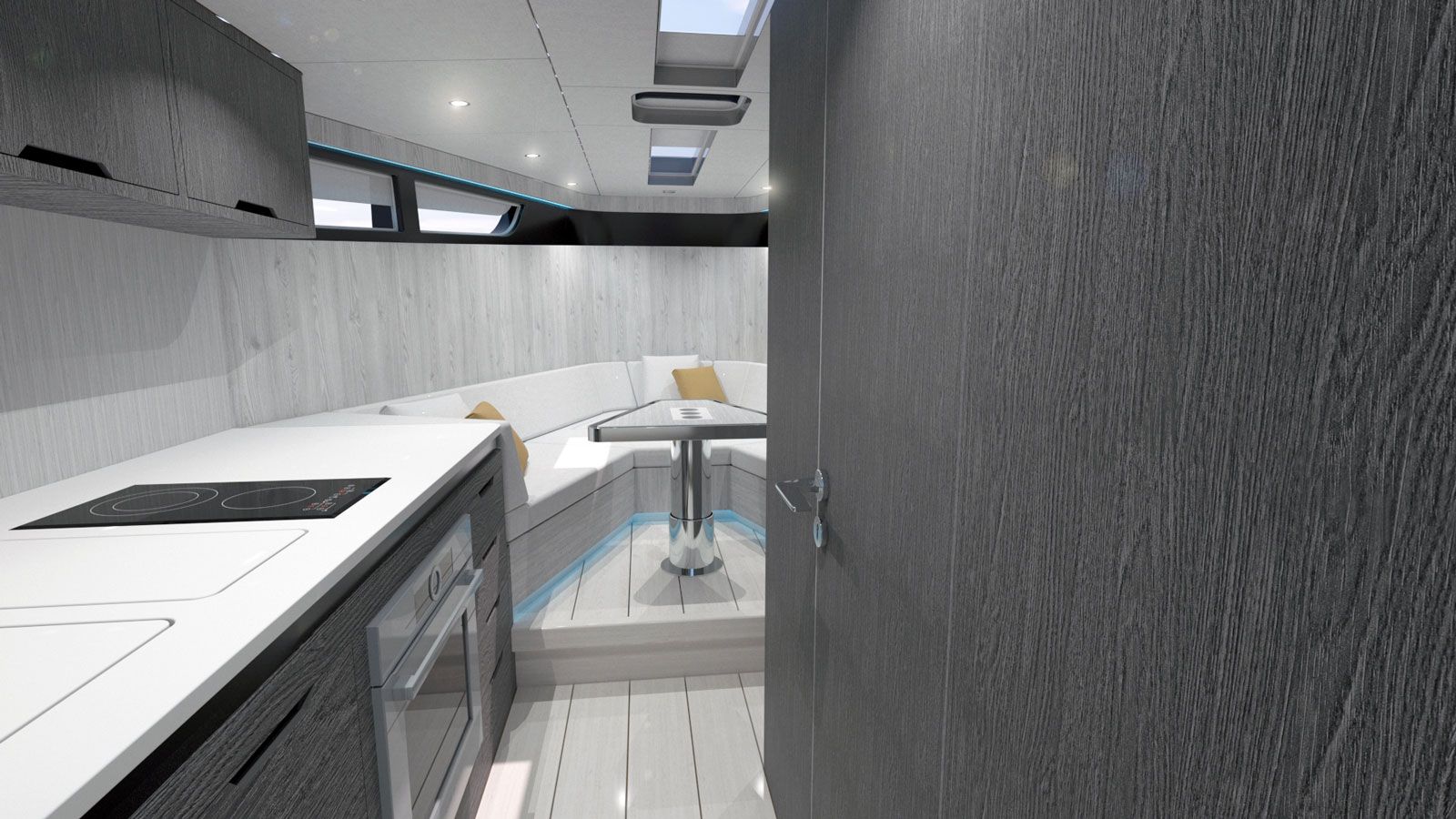 The 11 square metre interior offers a convertible bed/seating area, fully equipped galley and head with a walk-in shower with seating.
The interior, which will be fitted with light grey and dark grey oak, is lit thanks to skylights and side windows.