The construction of
Heesen's
latest superyacht has begun this week. Her name is Sparta and she would be the largest steel-hull displacement motor yacht by the remarkable Dutch shipyard.
During the laying ceremony on October 19 a Greek coin with the image of Poseidon was added to the yacht keel by her owner.
Sparta's delivery is set for 2023.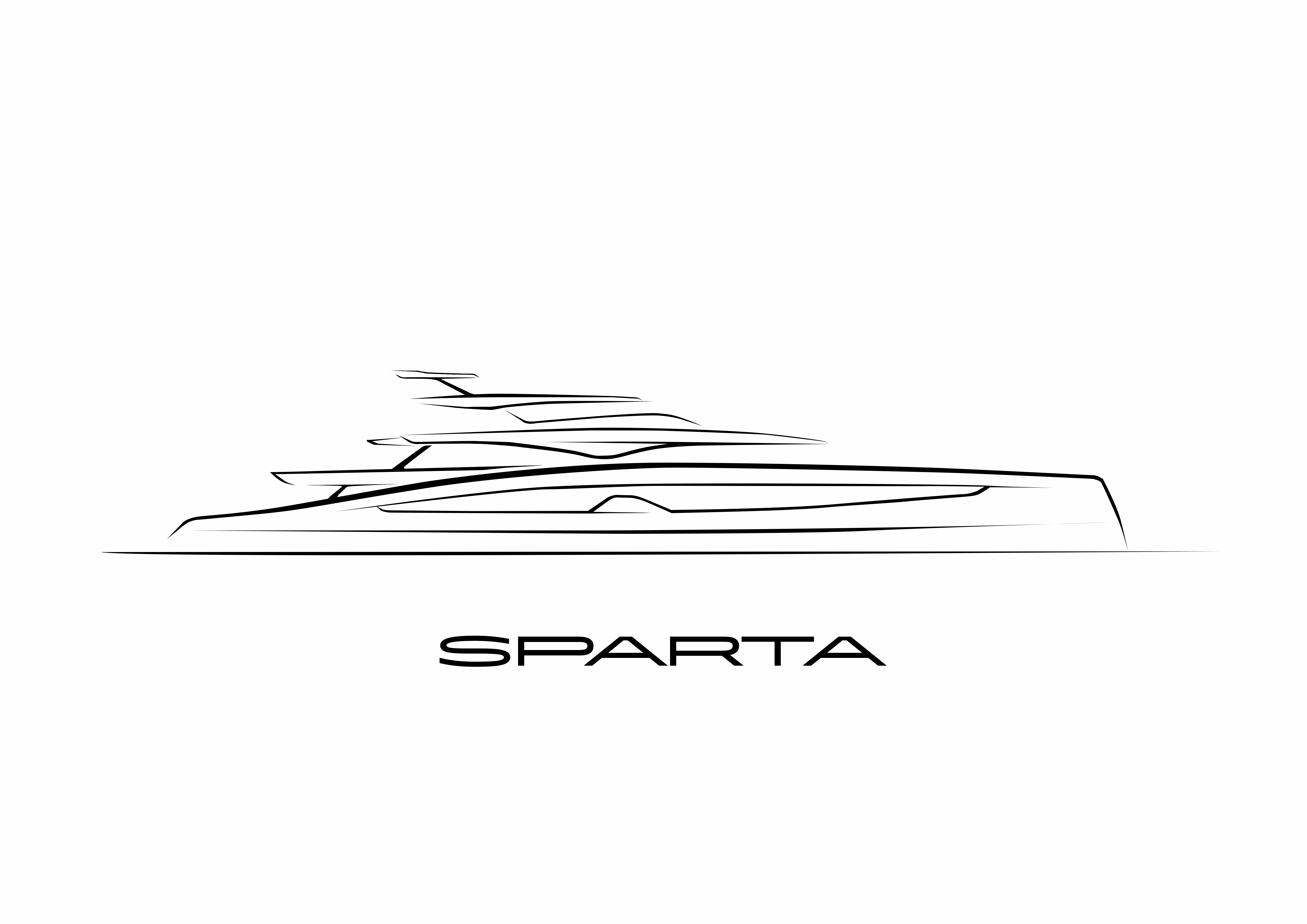 Van Oossanen Naval Architects created the impressive Fast Displacement Hull Form (FDHF), while the interior and exterior
designs are both by the London-based Winch Design studio.
Perry van Oossanen, Managing Director of the naval architecture studio, has commented: "The Fast Displacement Hull Form of Project Sparta, combined with the sleek design by Winch and the optimised building methodology by Heesen, makes this yacht really stand out in terms of performance and efficiency. With engines quite typical for a yacht this size, she will easily reach her contract speed and outrun other yachts of this size and power, both in speed and range".
Sparta is based on Heesen's 66-metre Project Avanti. The latter was first presented at the Monaco Yacht Show 2018 and, according to the yard, "captured the attention" of the owner.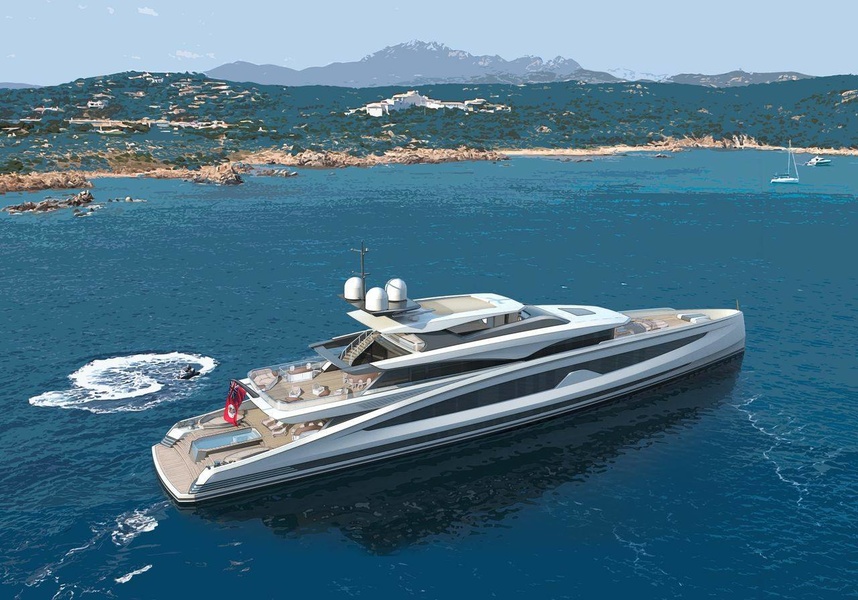 The layout of the vessel fully reflects the owner's lifestyle. Jim Dixon from Winch Design has expressed the following: "Once again we are delighted to have a very collaborative and decisive client with a clear lifestyle brief". He added that "the arrangement of the vessel seamlessly connects the activity of water-side living at the aft 'terrace' with the calm and beautifully-coloured interior".
The bridge deck has been fully reserved for the owner. It features 2 suites and a private terrace with an outdoor dining and lounging zone. The sundeck could offer guests a Jacuzzi, pleasant sunpads and a bar. Another Jacuzzi, a steam room, a sauna and a gym can be found on the lower deck. The 1,200 GT yacht also features a 6,5-metre infinity pool aft. The 3 decks are services by a spiral staircase and a glass elevator.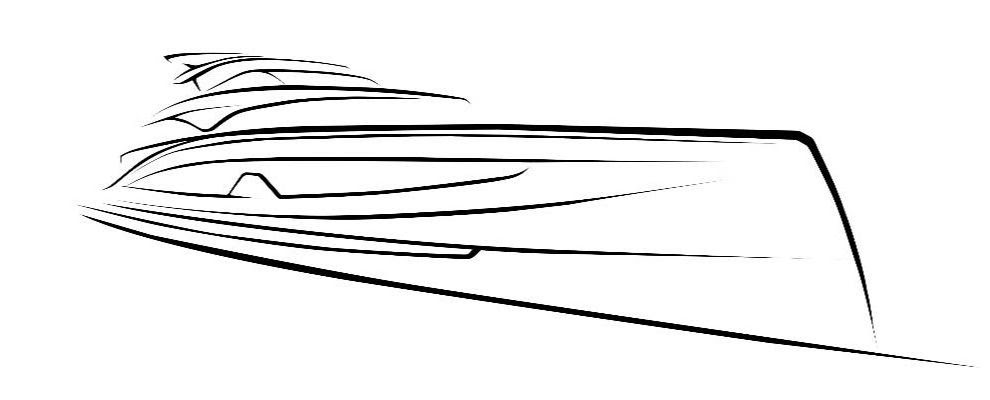 Sparta can accommodate 12 guests who would be taken care of by a total of up to 16 crew members. Guest suites are located across the main saloon and on the main deck. With the help of a special sliding partition 2 forward cabins can be transformed into a full-beam VIP one. The crew accommodation and the galley are located on the lower deck.
As for the speed and range - with its two MTU 12V4000 M65R diesel engines the yacht will be able to reach a maximal speed of 16 knots and a range of 4,500 nautical miles for transatlantic cruising at a 12-knot speed.