Today is the start of the second edition of the Olympic Yacht Show. The boat show is to be held from October 7 to 10 at the renovated facilities of Olympic Marine in Lavrio. The show will spread both across the floating pontoons and on land, giving visitors the opportunity to admire the new yachts in their "habitat" and browse over the best that the actual Greek market has to offer.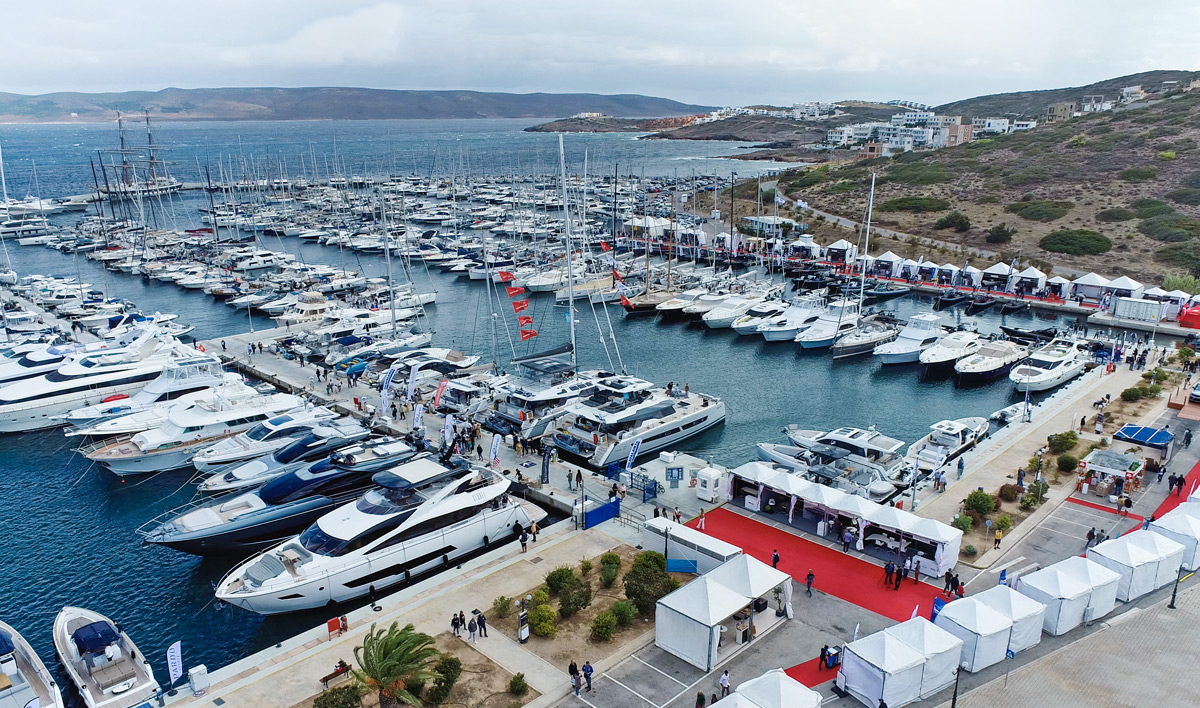 Organized by Ondeck Events, the show has already attracted attention of some of the largest yachting companies in Greece, while leading executives of international companies and shipyards have already confirmed their participation as guests, adding to the event's "global allure".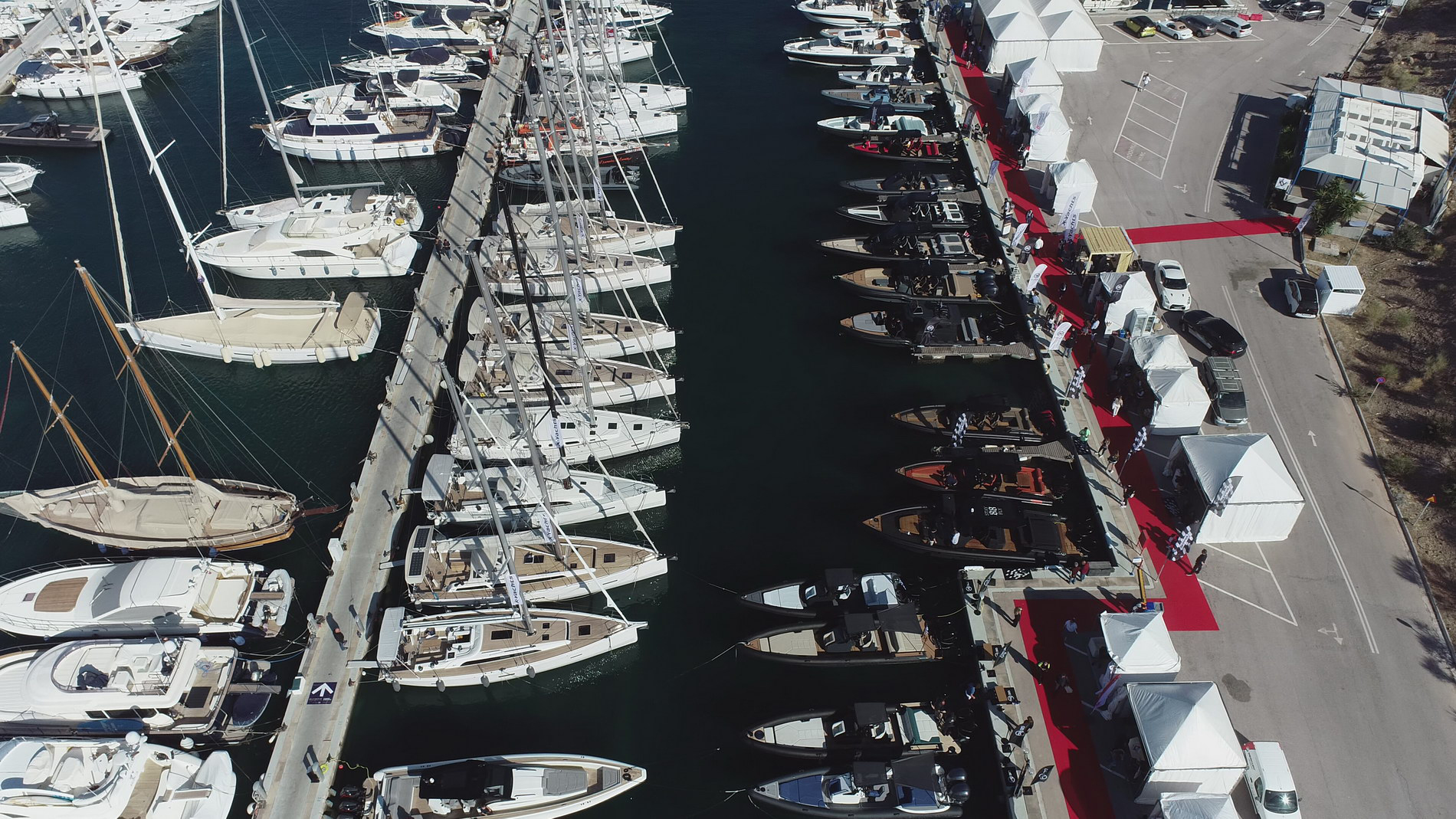 The number of yachts participation is growing exponentially and at an impressive pace, at today over 100 between boats and yachts present, while important Greek premieres will take place.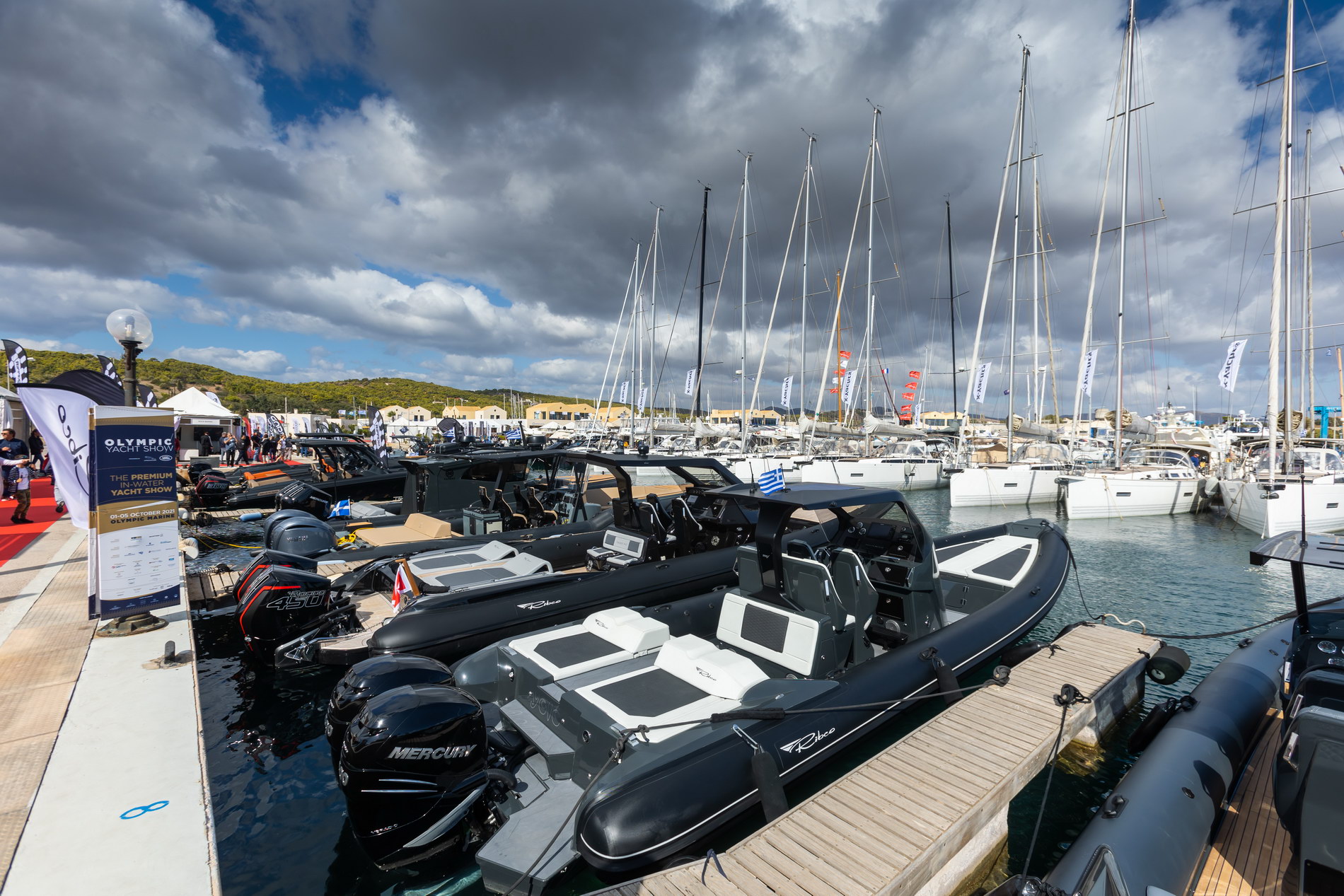 At this year's Olympic Yacht Show 2022, Greek shipyards including Olympic YachΙS, Skipper-BSK,
Technohull
, Rafnar Hellas, Rock Marine, Seafighter, Olympic Ribs and
Onda Tenders
.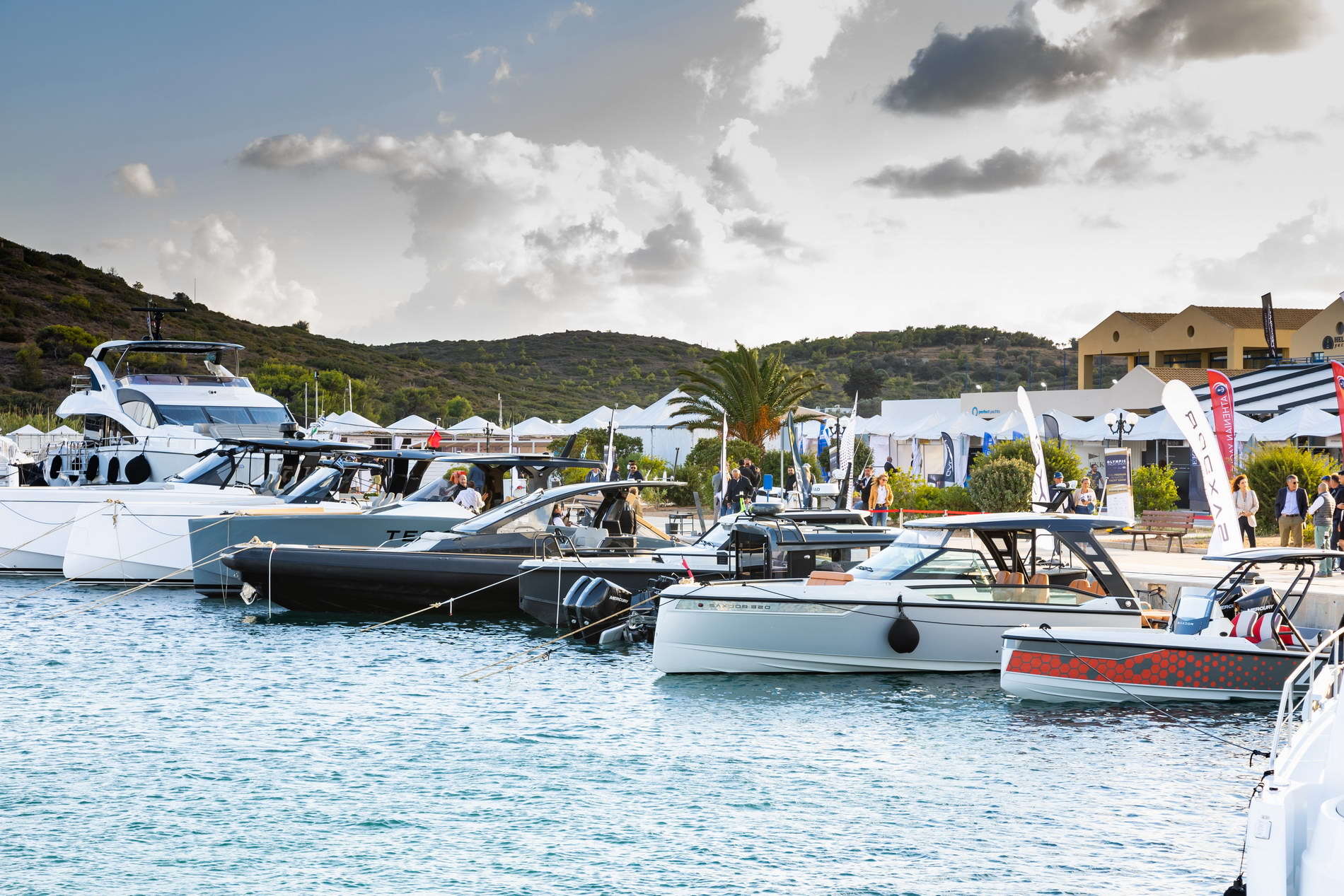 Credits: Olympic Yacht Show