Number 1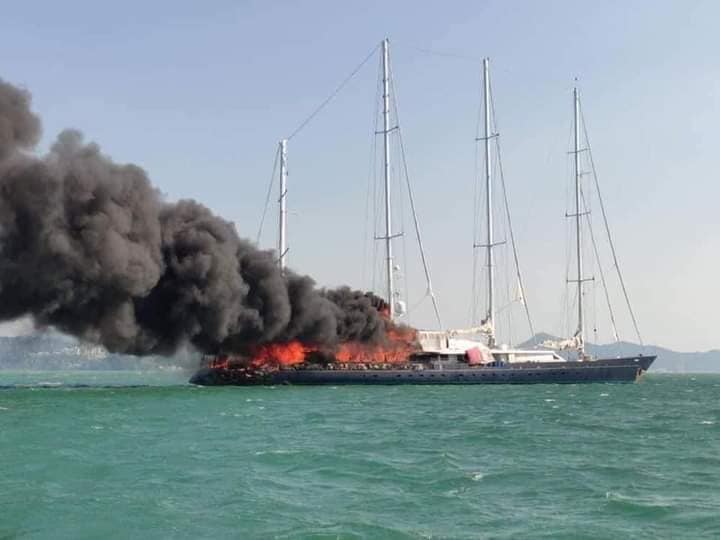 The classic 1976 yacht sailing yacht Enigma has caught fire in Langkawi. Stephen Crone has shared shocking photos of that terrible incident. The 76m yacht features Tim Heywood's exterior design.
Number 2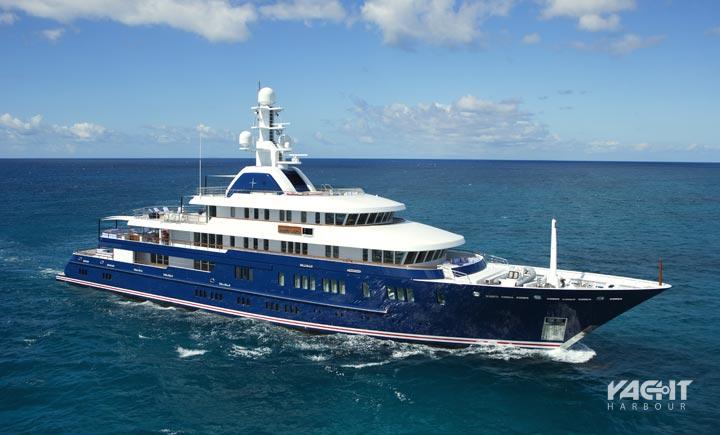 The 2009 Lürssen yacht Huntress (ex. Bella Vita) was sold in the first few days of the 2021. The 76m superyacht features the interior design by Pauline Nunns and the exterior by Espen Oeino.
Number 3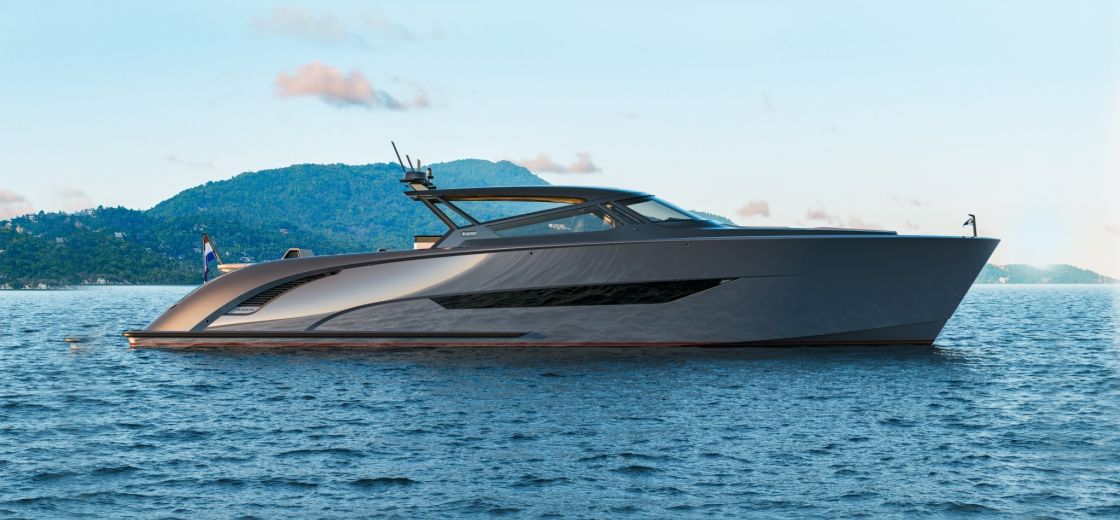 The largest yacht in the range of the Dutch builder Wajer Yachts was designed in collaboration with Van Oossanen Naval Architects and Sinot Yacht Architecture & Design, so the 23.5m motor yacht has a lot to offer, including a top level of comfort in four cabins with ensuite bathrooms and a standing height of 2.15-2.35 meters. The first Wajer 77 was delivered to the American legend, the famous NFL player and seven time Super Bowl champion Tom Brady.
Number 4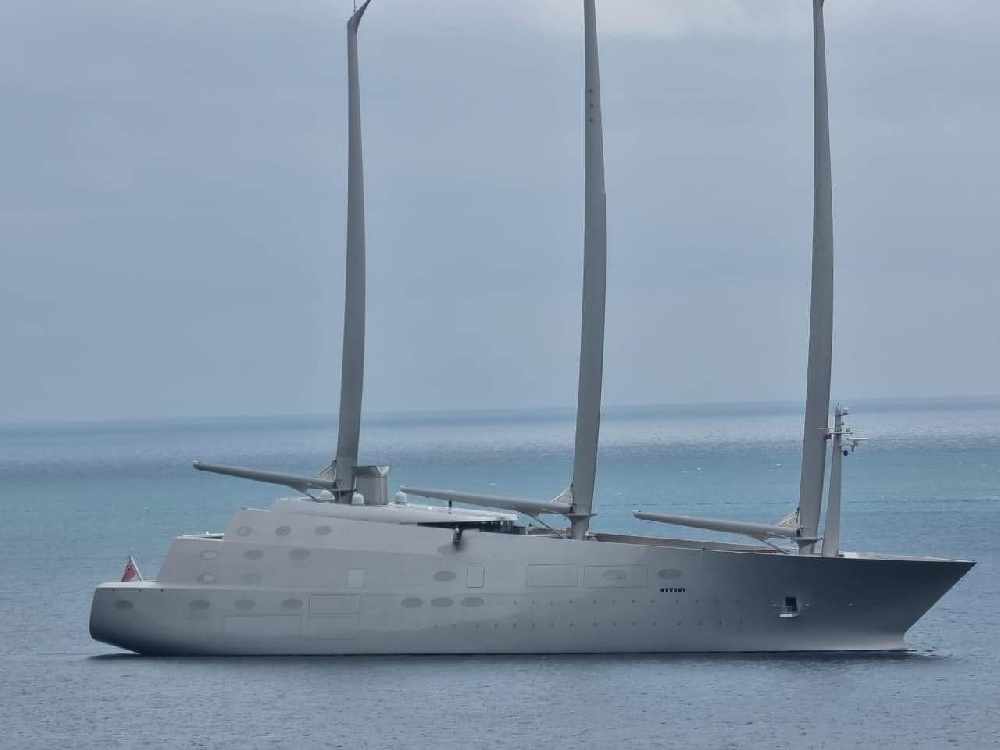 Andrey Melnichenko's megayacht always attracts attention. This time the 142.8m Sailing Yacht A has been seen in Douglas Bay, the capital and largest town of the Isle of Man. The yacht arrived here after leaving Gibraltar a week ago and was spotted by local media.
Number 5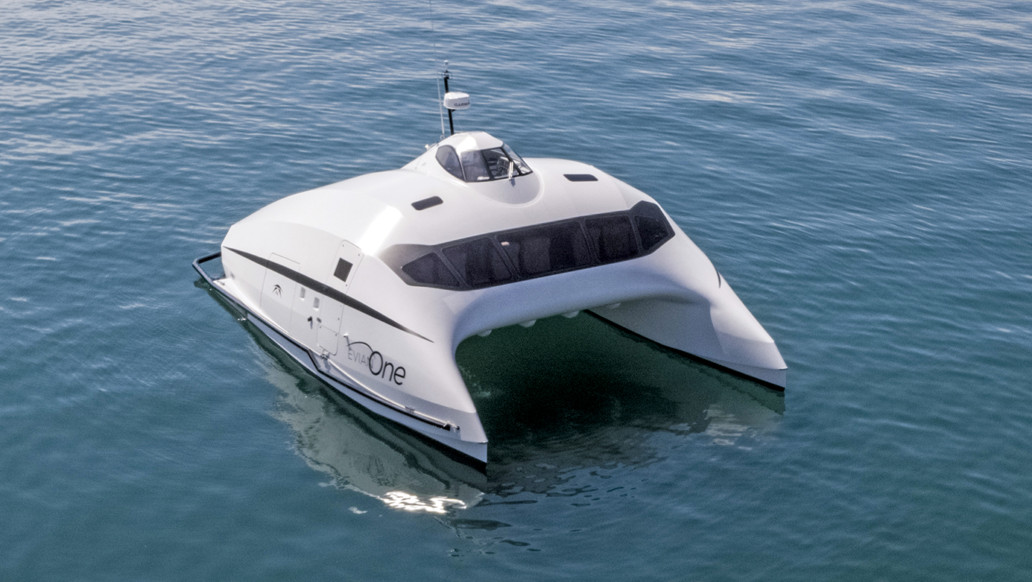 A new shuttle service will be provided by a powerful motor boat catamaran between Monaco and Italy. Monaco One was built by Advanced Aerodynamic Vessels (France) and can accommodate up to twelve passengers and is powered by two 350-horsepower motors. The vessel's top speed is 90 km/h, allowing the journey between Monaco and Ventimiglia to be just 10-15 minutes.
Number 6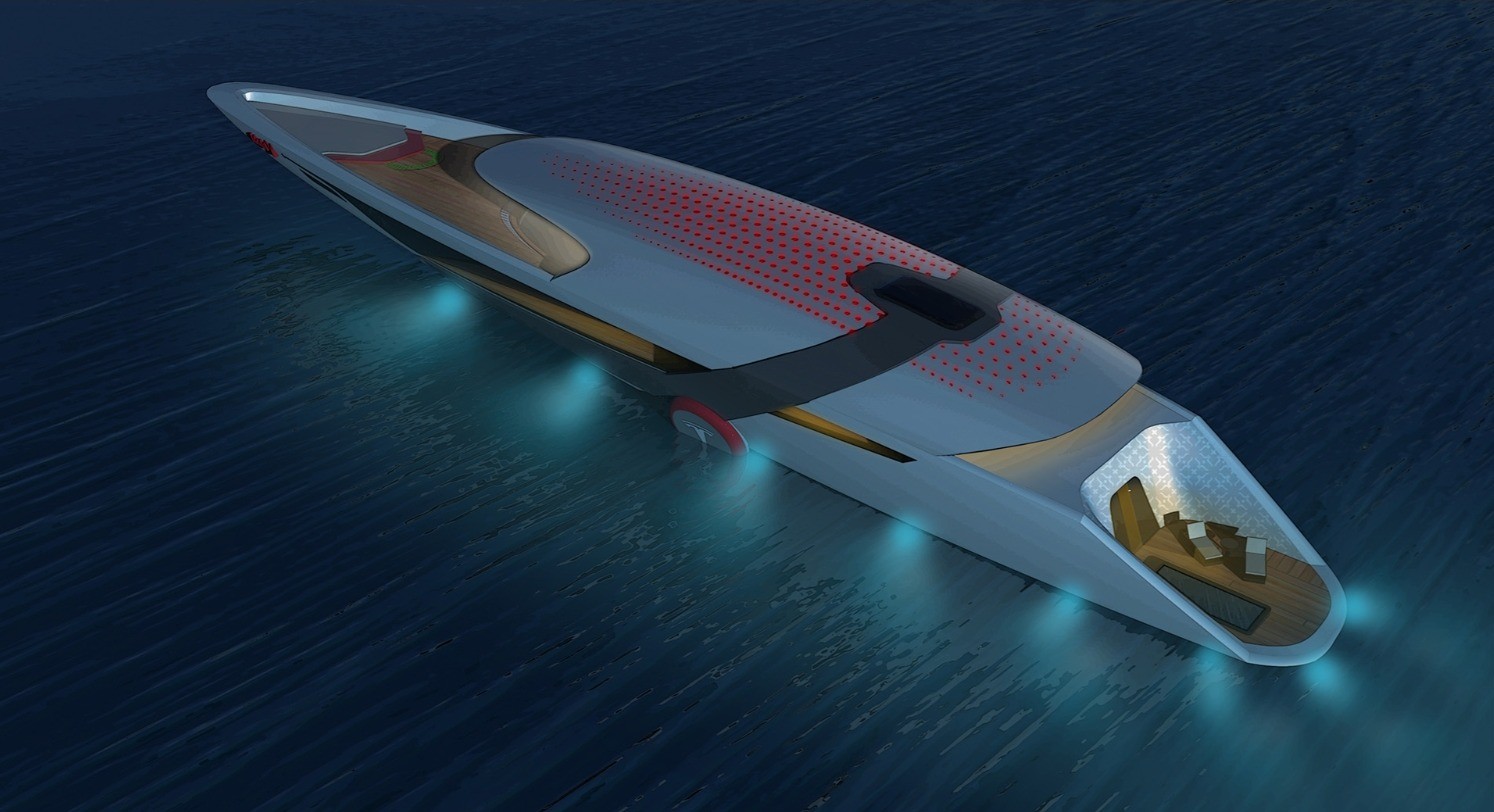 At the end of 2017, Tesla announced the yacht project, Model Y. She's going to be the world's first electric, self-sustaining yacht. As a luxury vessel she will feature a range of amenities and perform in complete silence. With a length of 40 meters, its exterior is sharp and interior spacious.
Number 7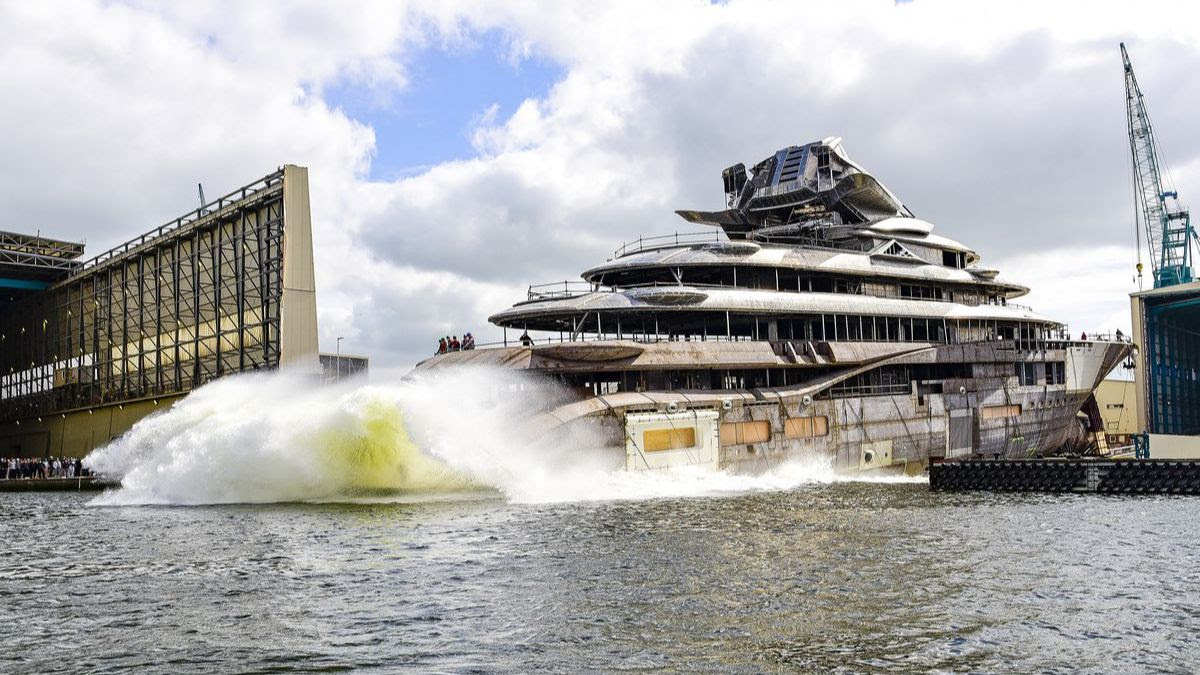 The 122m project JAG was launched on 22 June 2021 down the slipway. JAG's build was supervised by Moran Yacht & Ship, who have a long-standing relationship with the client. For them, as well as for the long-time captain Kyle Fultz, it is the third Lürssen yacht for the same owner, whom they have supported with their vast combined experience. Exterior design was made by Nuvolari-Lenard and interior was penned by Reymond Langton.
Number 8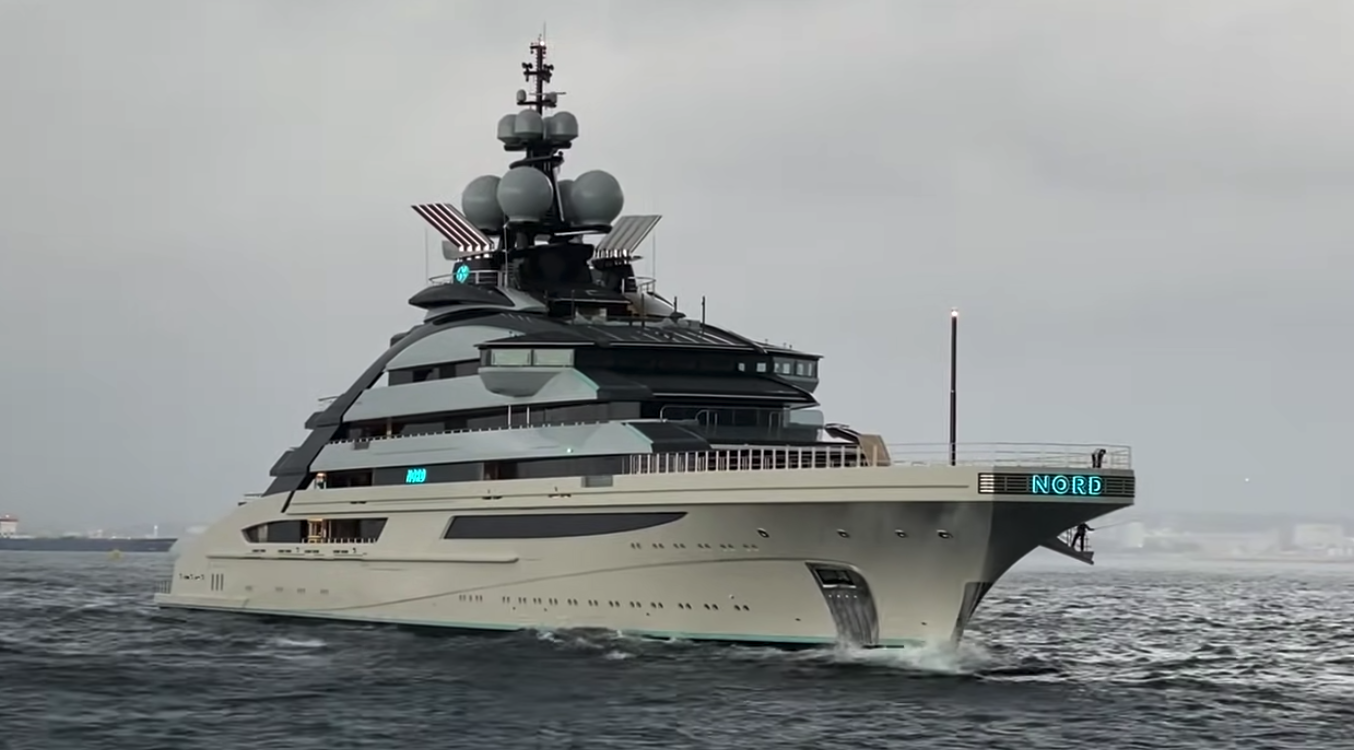 The impressive video of 142m superyacht Nord docked at Gibraltar. Nord was launched by Lürssen and designed by studio Nuvolari Lenard. The owner is represented by Moran Yacht & Ship.
Number 9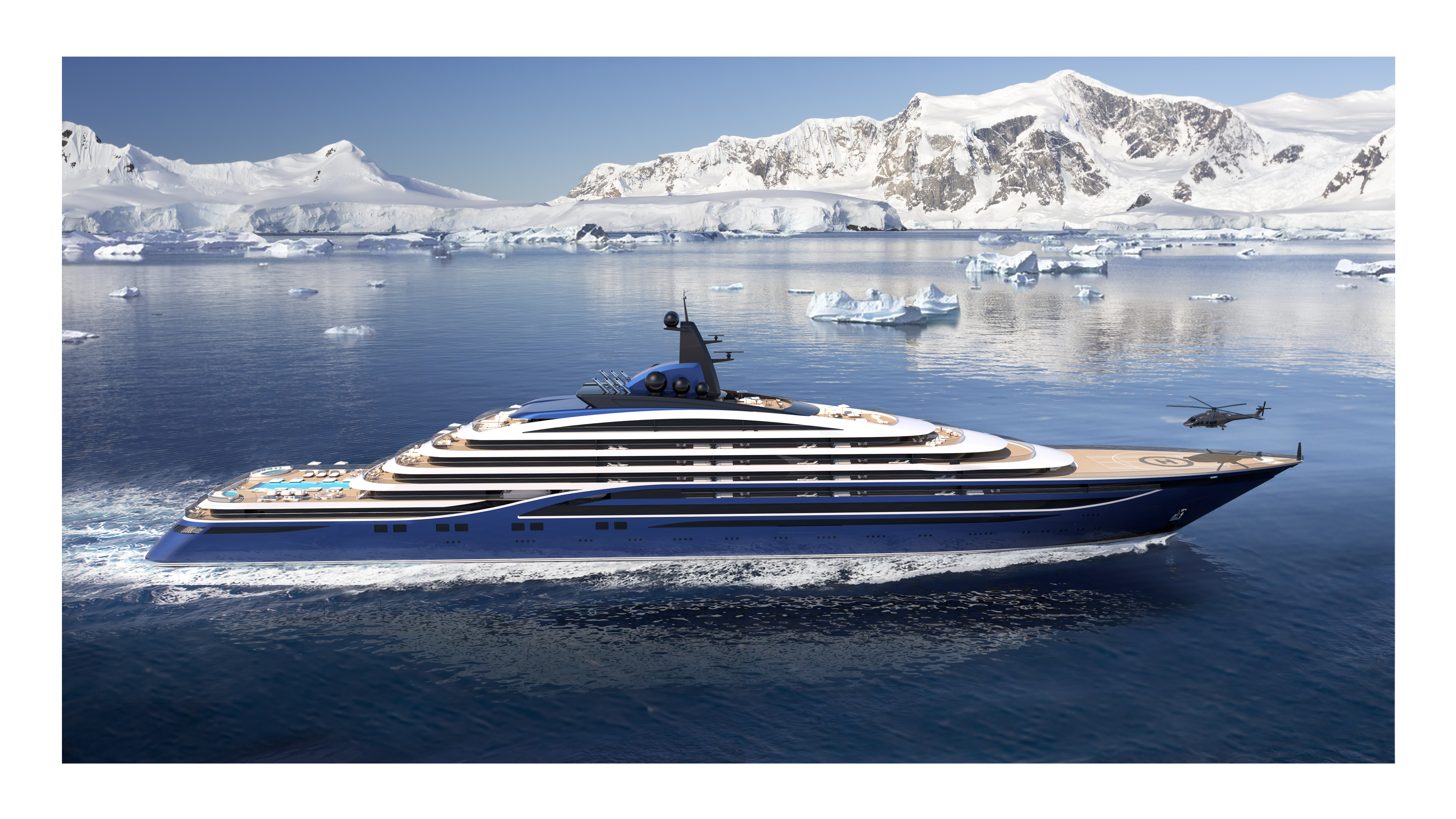 Private residence yacht project Somnio was made as a result of collaboration between Winch Design and Tillberg Design of Sweden. Somnio is the world's first Yacht Liner, conceived to provide all the benefits of superyacht ownership and finished to the highest possible standards, with onboard amenities reflecting service only found in the world's finest hotels. Due for launch in mid-2024, Somnio's construction is now underway at Vard in Norway, part of Italy's world renowned Fincantieri Yachts Group.
Number 10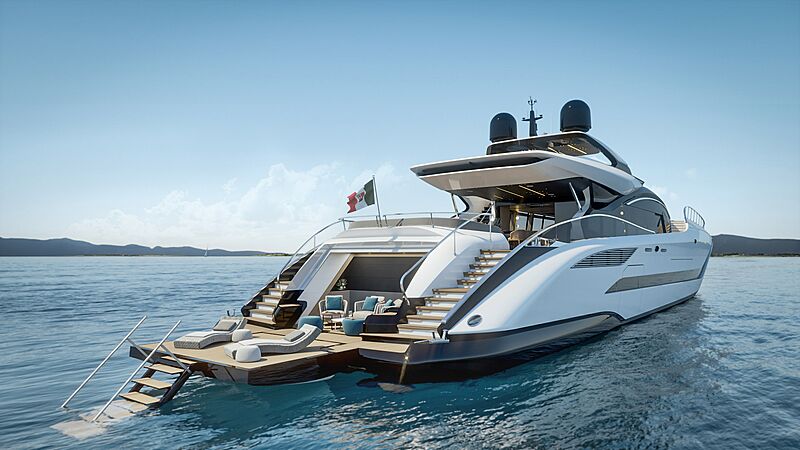 Mangusta 165 REV, the flagship of the new Maxi Open REV series, was developed jointly by Overmarine's Engineering Department in collaboration with designer Igor Lobanov, who had already pencilled the outer lines of the Mangusta 104 REV. The interiors have been styled by Milan-based architecture firm M2 atelier. Her aggressive profile features the rounded, curved shapes typical of Mangusta's iconic style. Her slender, dynamic lines have drawn inspiration – as the designer explains – from 1930s sporty cars.
Credits: Advanced Aerodynamic Vessels; Asian Yacht Crew/Facebook; Gibraltar Yachting; Lürssen; Manx Radio Instagram; Overmarine; Wajer Yachts; Winch Design