The Italian Sea Group attended with two
Tecnomar for Lamborghini 63
motor yachts the Formula 1 Grand Prix held in Monaco on May 28, 2023. The two yachts, recognizable by their ultra-sporty silhouette, arrived from the most important harbors in the Mediterranean Sea and moored in "pitch view" among the most luxurious yachts of the industry and on the world's most famous and glamorous urban circuit, displayed from practice races to Sunday's official race.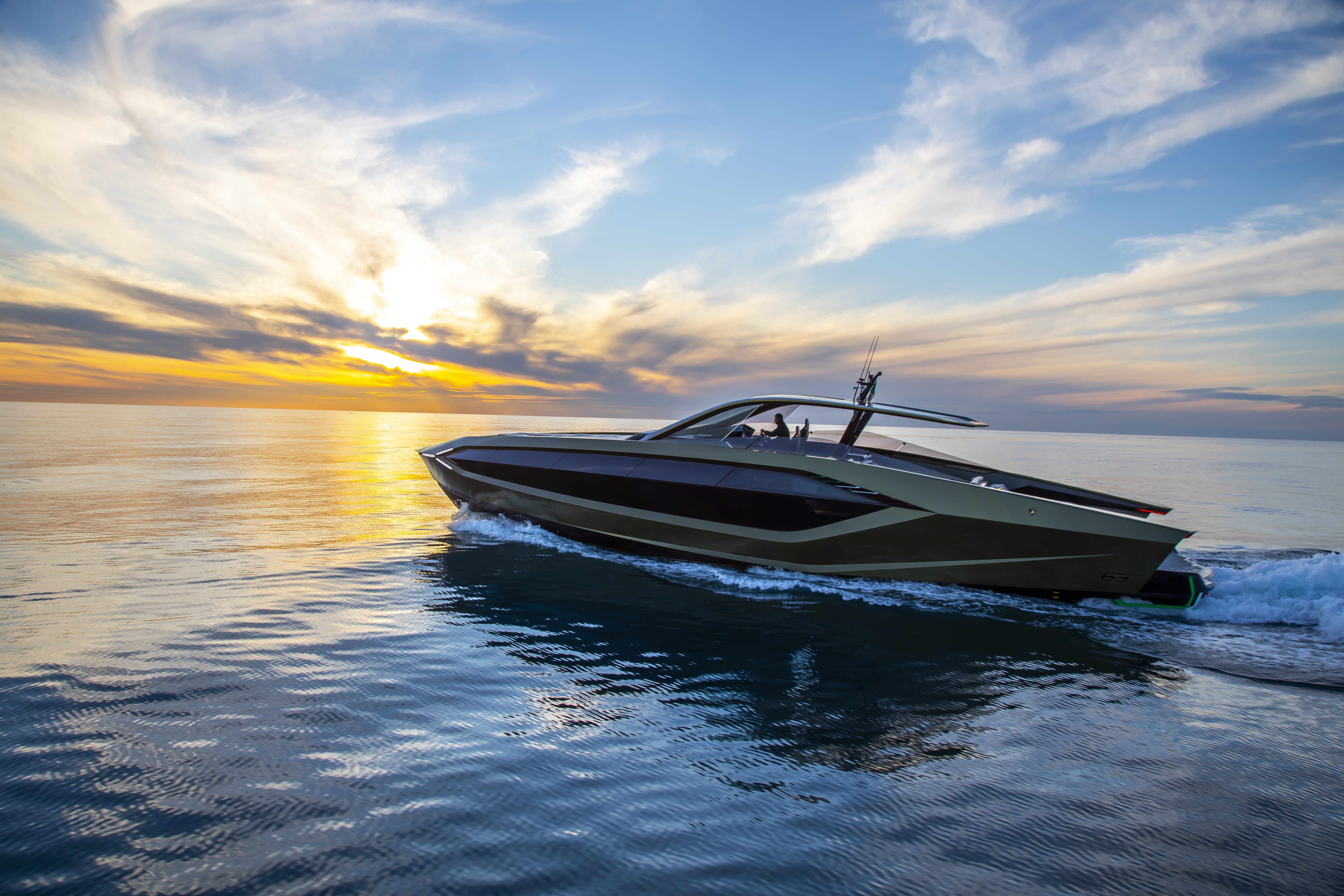 "The high-performing and innovative
Tecnomar for Lamborghini 63
motor yacht with its 63 knots of speed represents the avant-garde of luxury speed boats," states Giovanni Costantino, Founder and CEO of The Italian Sea Group. "Perfectly in line with the mood of the Monaco event, it allowed owners and guests to enjoy a unique experience".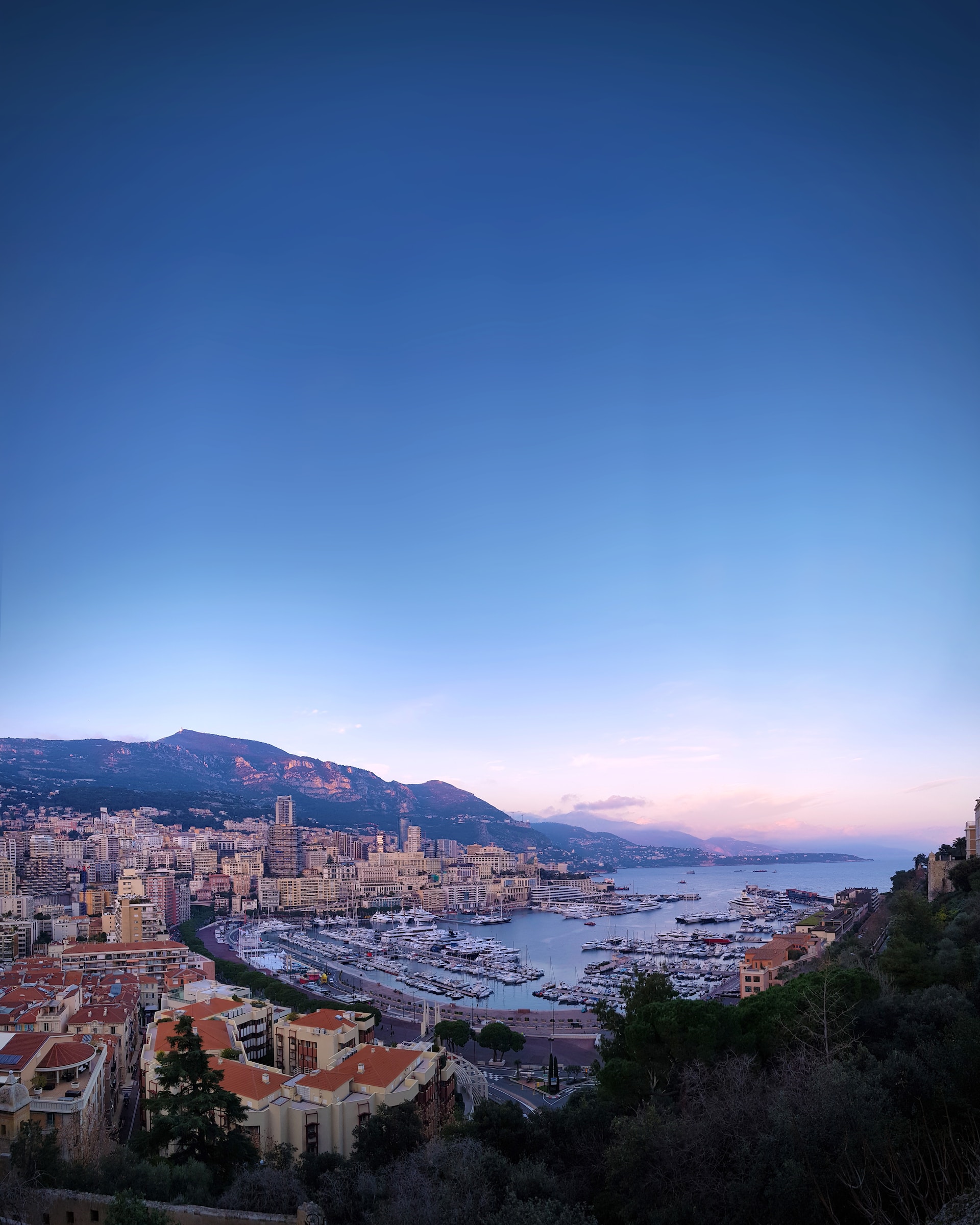 "Tecnomar for Lamborghini 63 is an incredible yacht; a true Lamborghini in all her design, speed and sporty performance. We had a great time on board for the entire period of the Monaco Grand Prix," says the owner L.E.
The Italian Sea Group's
Tecnomar
brand produces and commercializes yachts in steel and aluminum up to 50 meters. Founded in 1987 and acquired by the Italian Sea Group in 2009, Tecnomar has launched 289 yachts through the years, also thanks to the Tecnomar Evo line, which has earned a great success in the Asian market.
Credits: The Italian Sea Group; Unsplash