For The Italian Sea Group the 75m Kenshō became a significant yacht to date 2022. "M/Y

Kenshō

is a detailed work of art unlike any other. It has been a wonderful experience for all of us, but more importantly, it is proof that her Owner's vision has come true. We hope that this project inspires other visionaries who aspire to create something as grandiose as

Kenshō

," states the Group.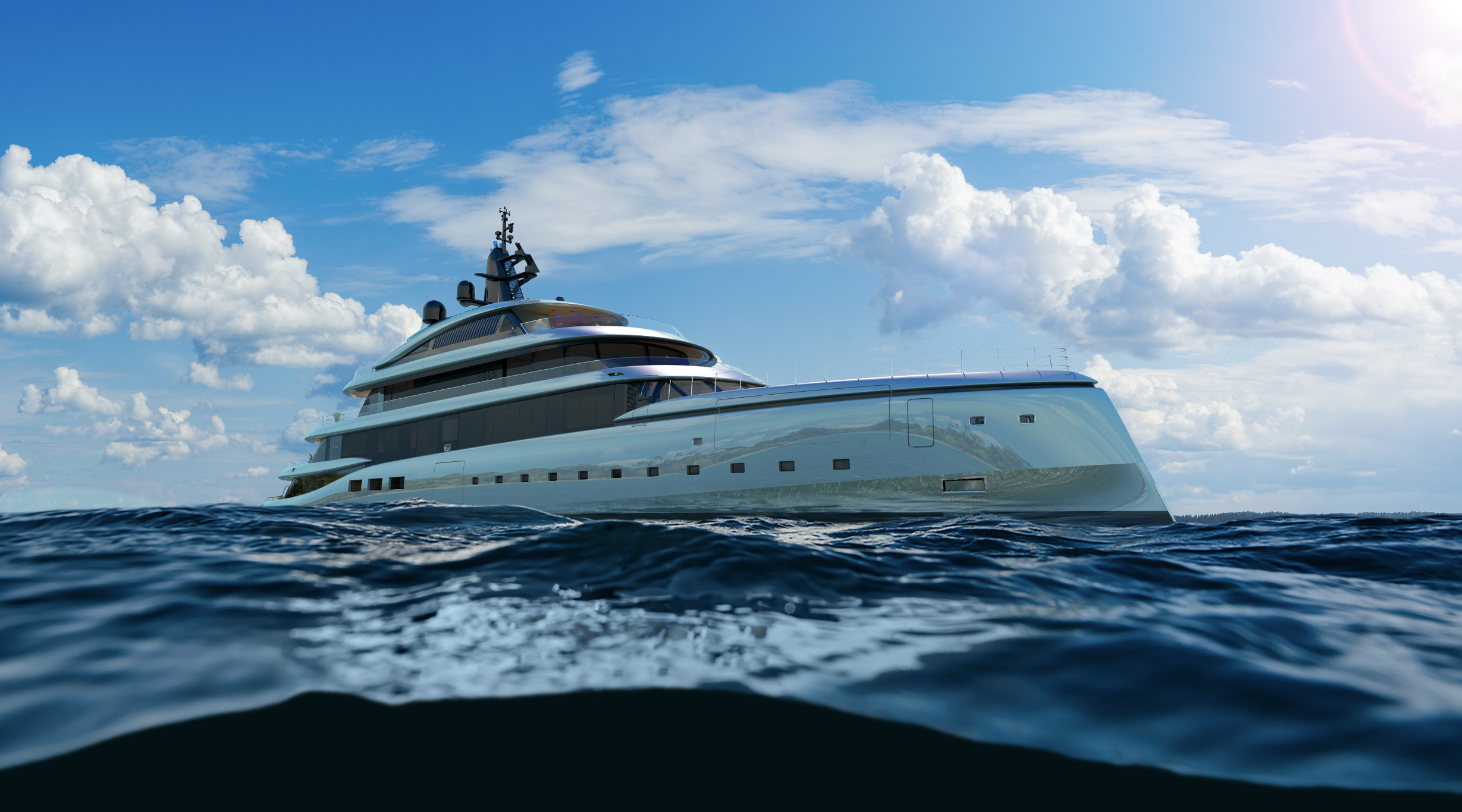 The 75m superyacht
Kenshō
was delivered by Admiral in July 2022, after she spent the summer season in the Mediterranean.
Kenshō
is the result of the collaboration between the ship owner, who personally followed the project, the French agence Jouin Manku, that designed the interiors and Azure Design, that developed the exteriors together with archineers.berlin. Her naval architecture was made by The Italian Sea Group. She can accommodate up to 16 guests and 20 crew members including the captain.
The yacht is equipped with an innovative "diesel-electric" propulsion system and has a cruising speed of 13.6 knots and a top speed of 15.4 knots.
Admiral Yachts
– flagship brand of The Italian Sea Group, global operator of the international nautical industry, specialized in the construction of yachts and ships up to 100 meters. Present in the yacht market, Admiral has launched 147 yachts over the years. Since 1966 The Italian Sea Group has launched over 583 yachts.
Credits: The Italian Sea Group