This year Design & Innovation Awards were held in person in Milan on 22 June. Al Waab scoops triple win. Coming in just below the 500 gross-tonnage mark, despite a generous length of 55m, Vripack-designed Al Waab, built by Alia Yachts, scooping 'Outstanding Exterior Design, Motor Yachts 40m to 59.9m', 'Best Interior Design, Motor Yachts 499GT and Below' and 'Best Naval Architecture, Displacement Motor Yachts', the judges singled Al Waab out for her holistic interior, exterior and naval architecture. It's a design approach that Vripack has long championed and places Al Waab at the forefront of yacht design.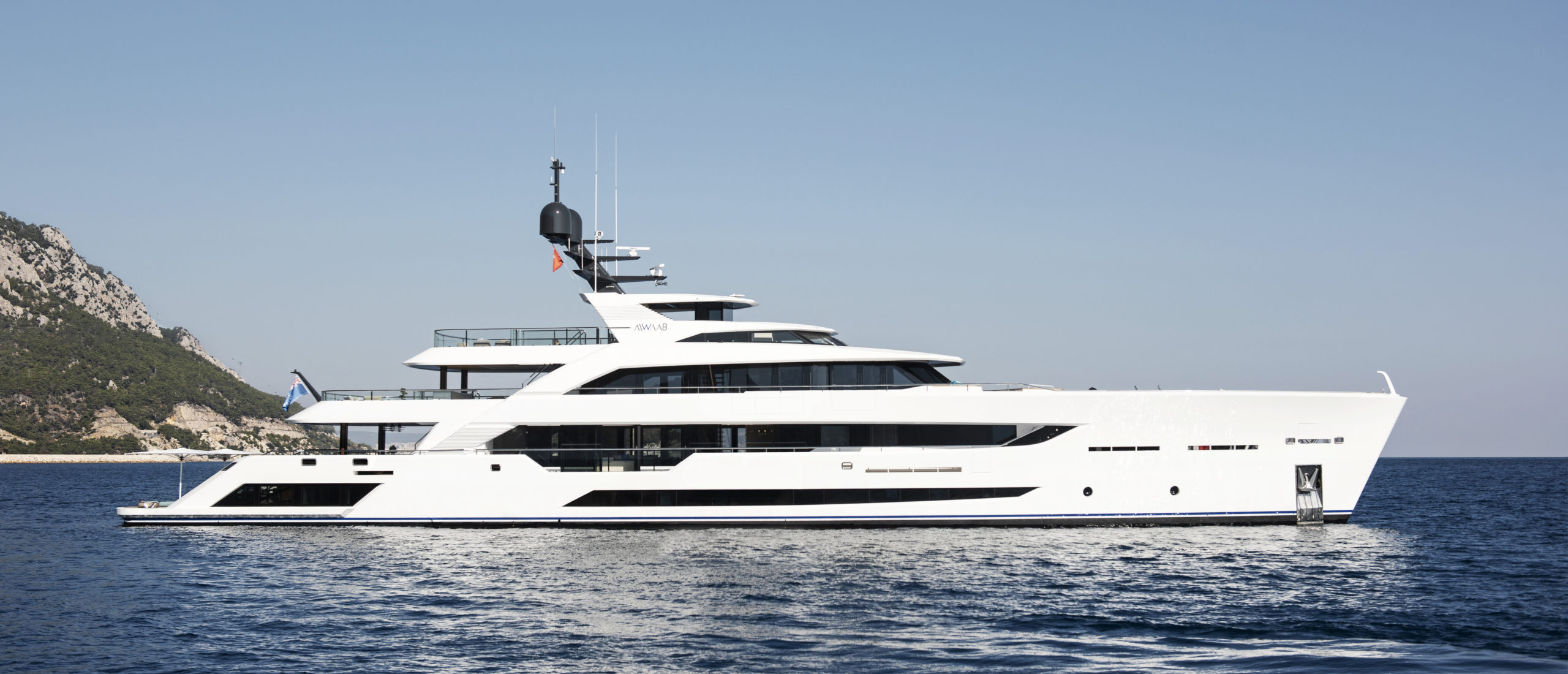 "Al Waab pulled ahead as a solid, smart design that's slightly more efficient than its fellow nominees," commented the judges. "Further tipping the balance in her favor was the holistic element of her naval architecture, exterior styling and interior arrangement."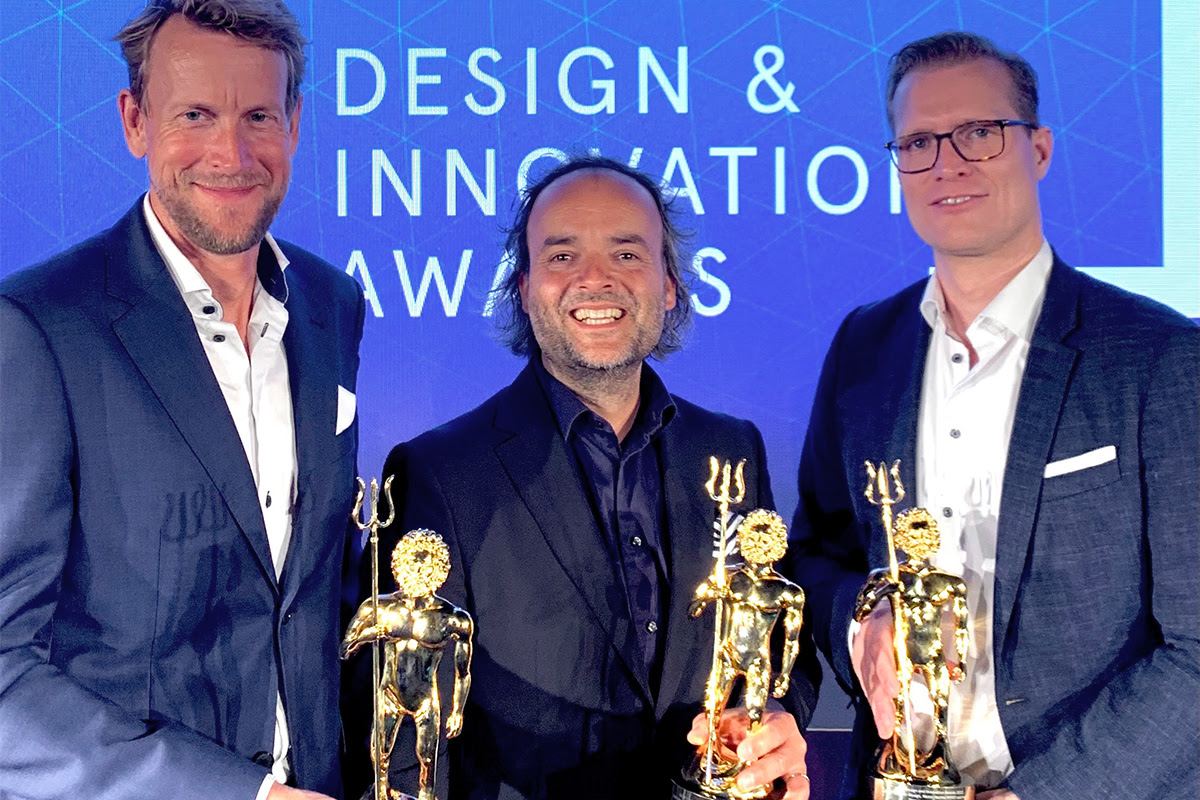 Commenting on the awards wins, Vripack's co-creative director Bart M. Bouwhuis, says: "Since 1961, Vripack's design ethos has been underpinned by our holistic vision. Creating world-class interior and exterior designs that are conceived with expert naval architecture in mind not only delivers a yacht that comprehensively answers an owner's brief, but one that gains worldwide industry recognition too."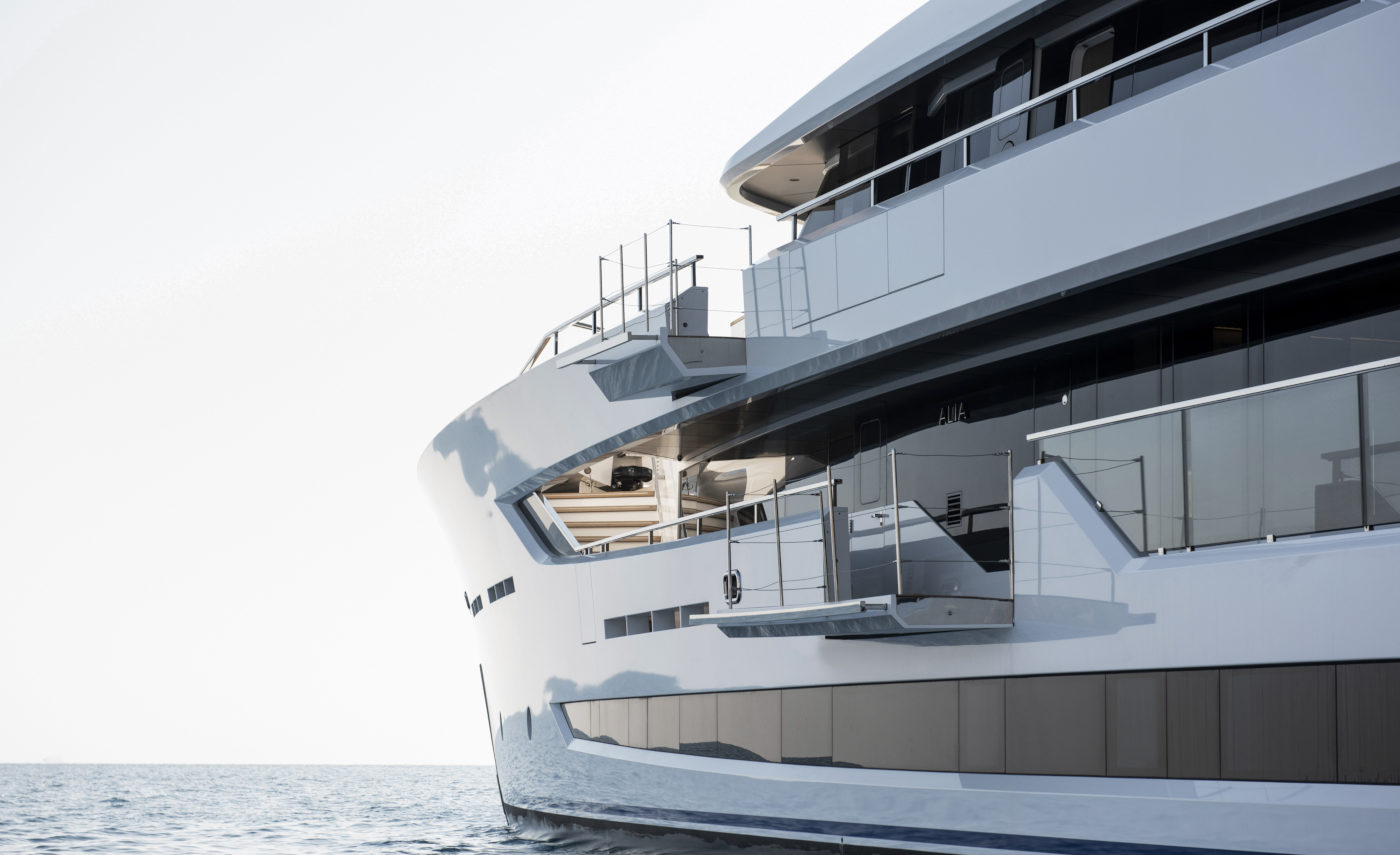 Al Waab was delivered in 2021 for an owner, represented by SF Yachts, who sought a family home at sea. Despite her generous volume and a top speed of 13.5-14 knots, Al Waab's twin Caterpillar C18 (725hp/533 kW) diesel engines burn 35% less fuel than similar-sized yachts. The Dutch design firm Vripack's expertise comes to the fore with an optimized interior that accommodates a split-level master suite forward, six large cabins and a glass-walled convertible gym-cabin aft. Key design features include multiple drop-down terraces – with two in the master suite – a luminous glass staircase that connects the three decks, and a 'breakfast nook' where the family can share a convivial morning meal together. On the exterior, 286 sq. m of deck space gives a life outdoors. Inside, a natural, muted color scheme is accented with eye-catching details, such as a glittering gold-studded acrylic bulkhead, floor-to-ceiling windows and the advanced use of indirect lighting to seamlessly transition the yacht interior from day to night mode.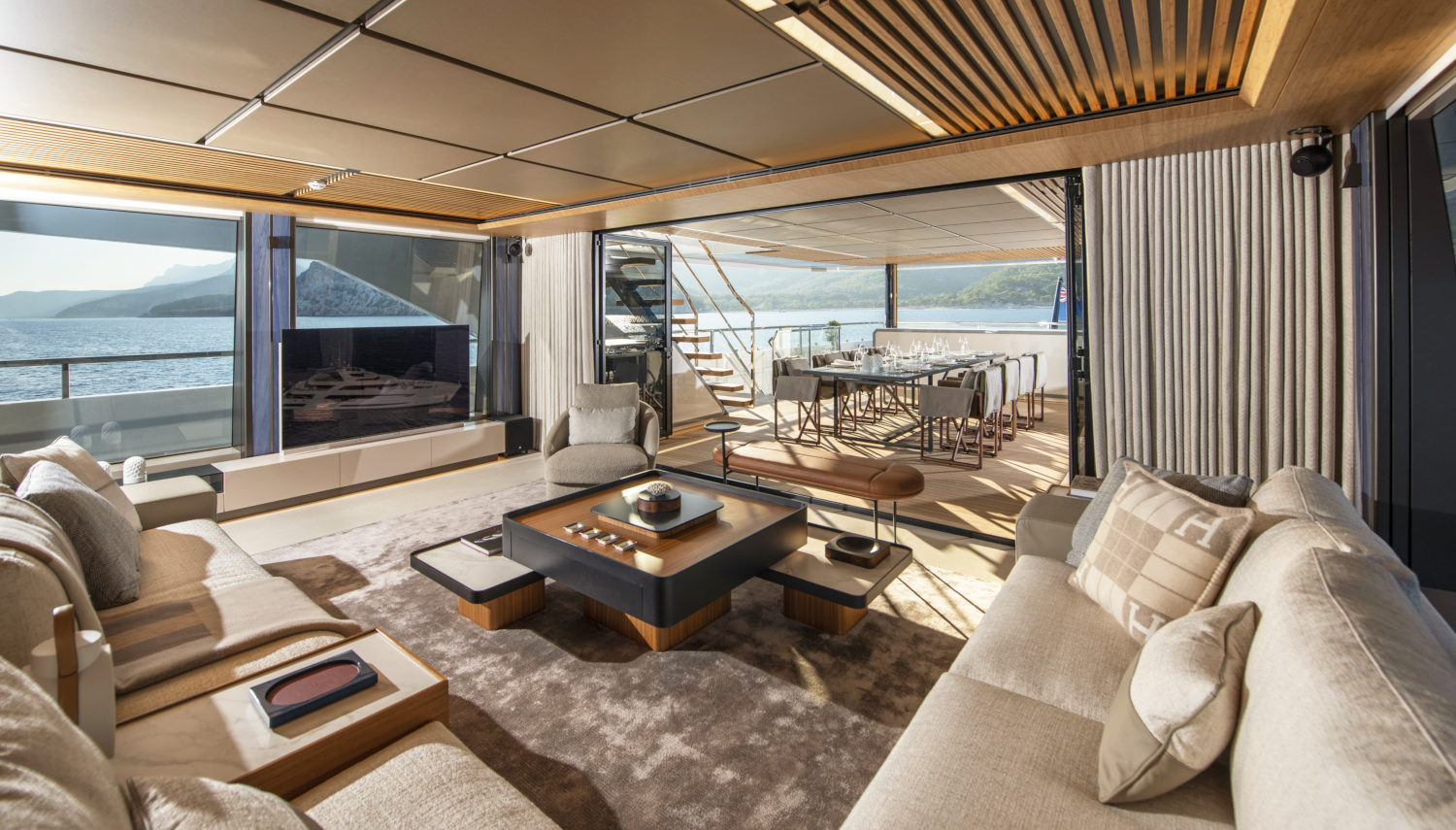 Alia Yachts was founded in 2008 by Gokhan Çelik and Omer Koray. Located in the port of Antalya on the beautiful Turkish Riviera, Alia Yachts shipyard currently occupies approximately 8,000 sq. m, including three construction halls with their suites of specialist workshops and a dedicated interiors facility. With an additional 16,000 sq. m under development for 2019, Alia Yachts will rank among the top facilities in the region.
​​Vripack is a yacht-design studio with a portfolio that represents over 7400 designs, made strong through its extensive naval architecture and engineering experience. From the moment they opened their doors in 1961, Vripack studio's approach to design has been governed by the playful interaction between form and function.
Credits: Vripack