The Italian Sea Group
has announced the sale of a new 73-meter mega yacht: GCForce, the newest gem from the Admiral fleet. The sale was finalized through Michael Tabor and Brandon Kummer from U.S. firm Kitson Yachts.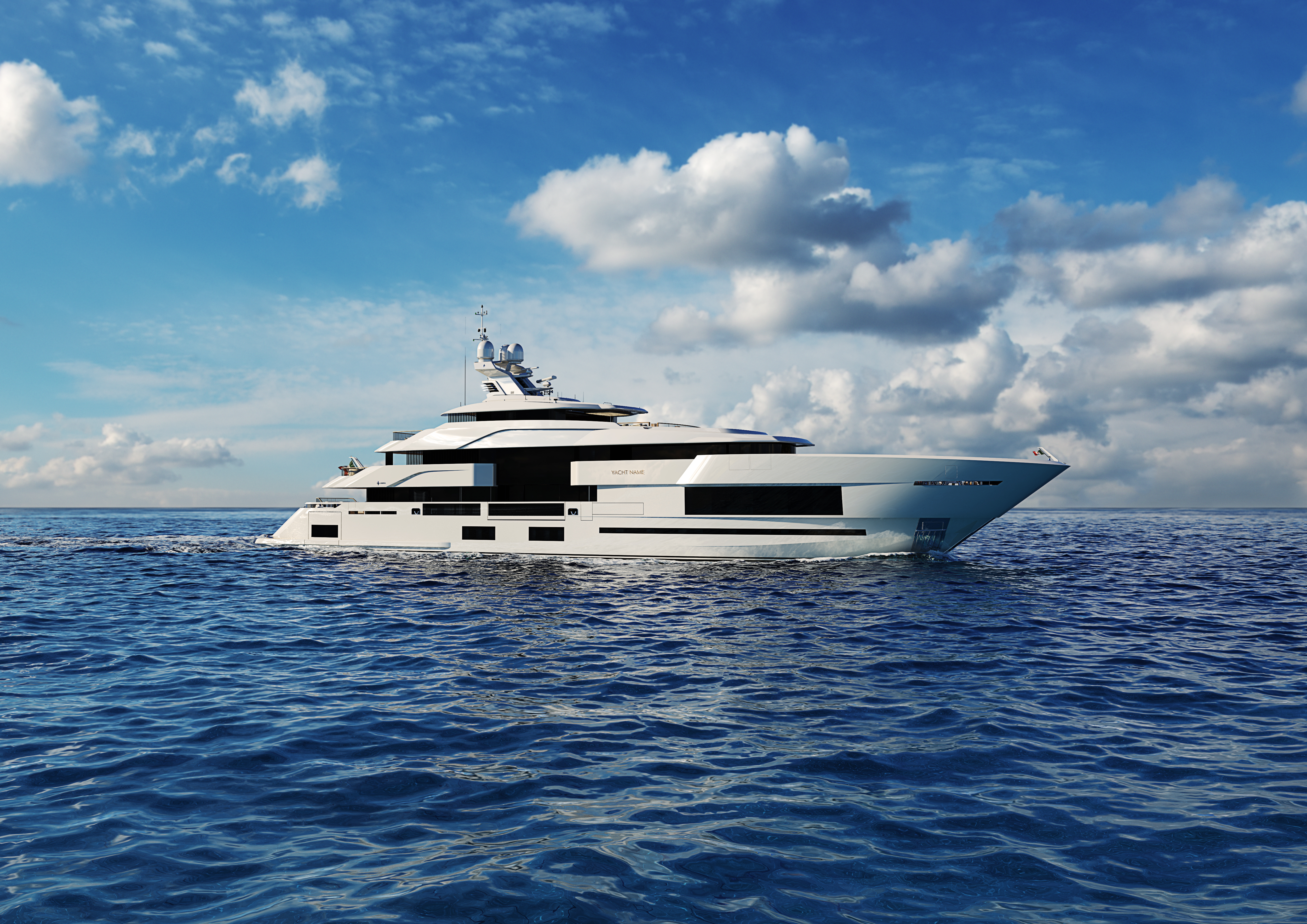 The project has been curated by the The Italian Sea Group's Style Centre, and the former is entirely designed in steel with an aluminum superstructure; the mega yacht has ocean crossing capabilities.
The exteriors feature elegant lines, ample living space on the decks, and spacious windows. The 73m vessel can accommodate 12 guests across a six-cabin layout for VIPs and guests, and nine cabins for crew members.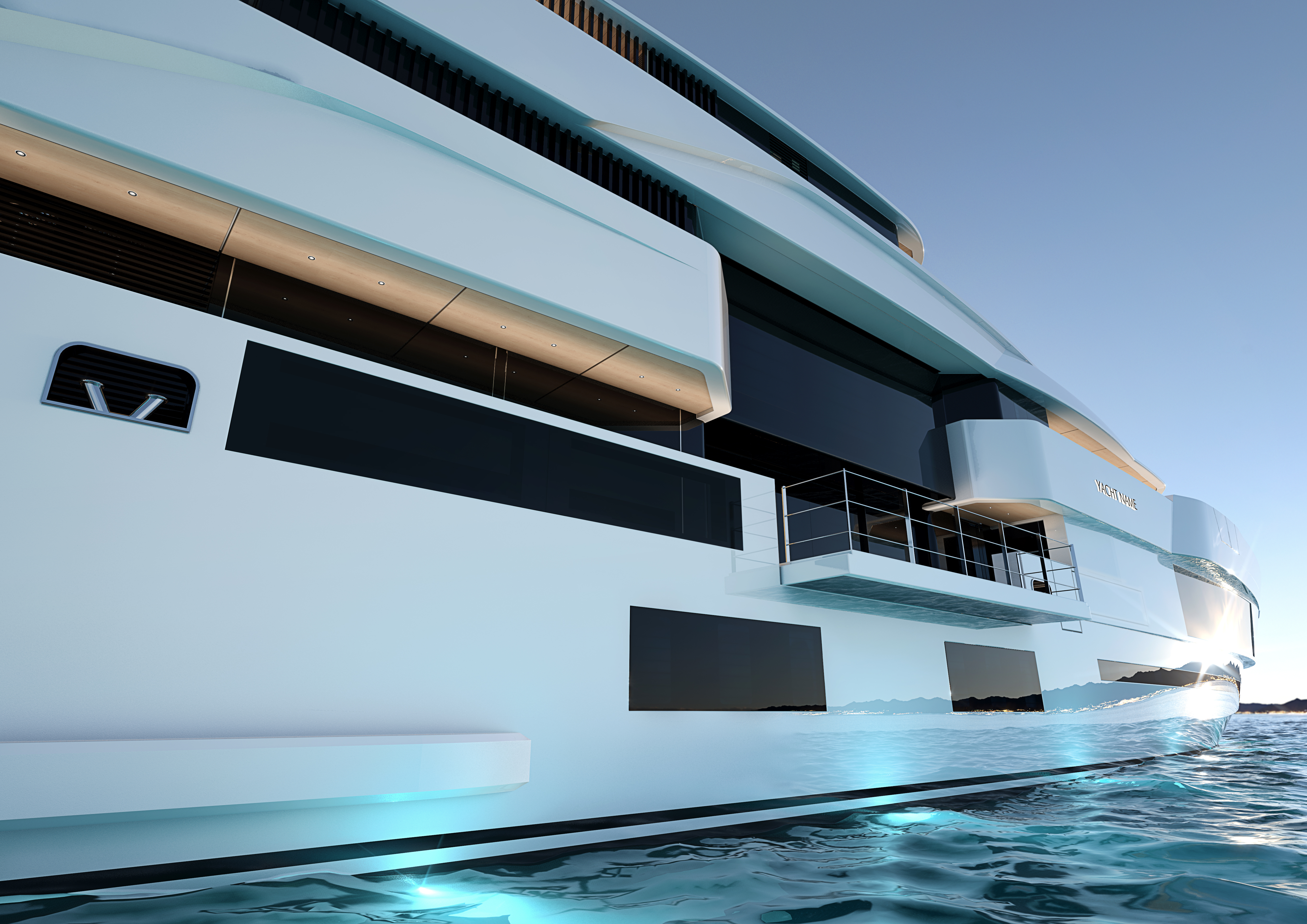 "This important order finalized in the U.S. confirms the validity of our development path in the American market for large yachts, consolidating TISG's position as a global player of reference in the megayacht segment. Admiral GC-Force represents a considerable milestone achieved thanks to the Group's signature professionalism and the high quality profile of our yachts, which are globally recognized," says Giovanni Costantino, Founder & CEO of The Italian Sea Group.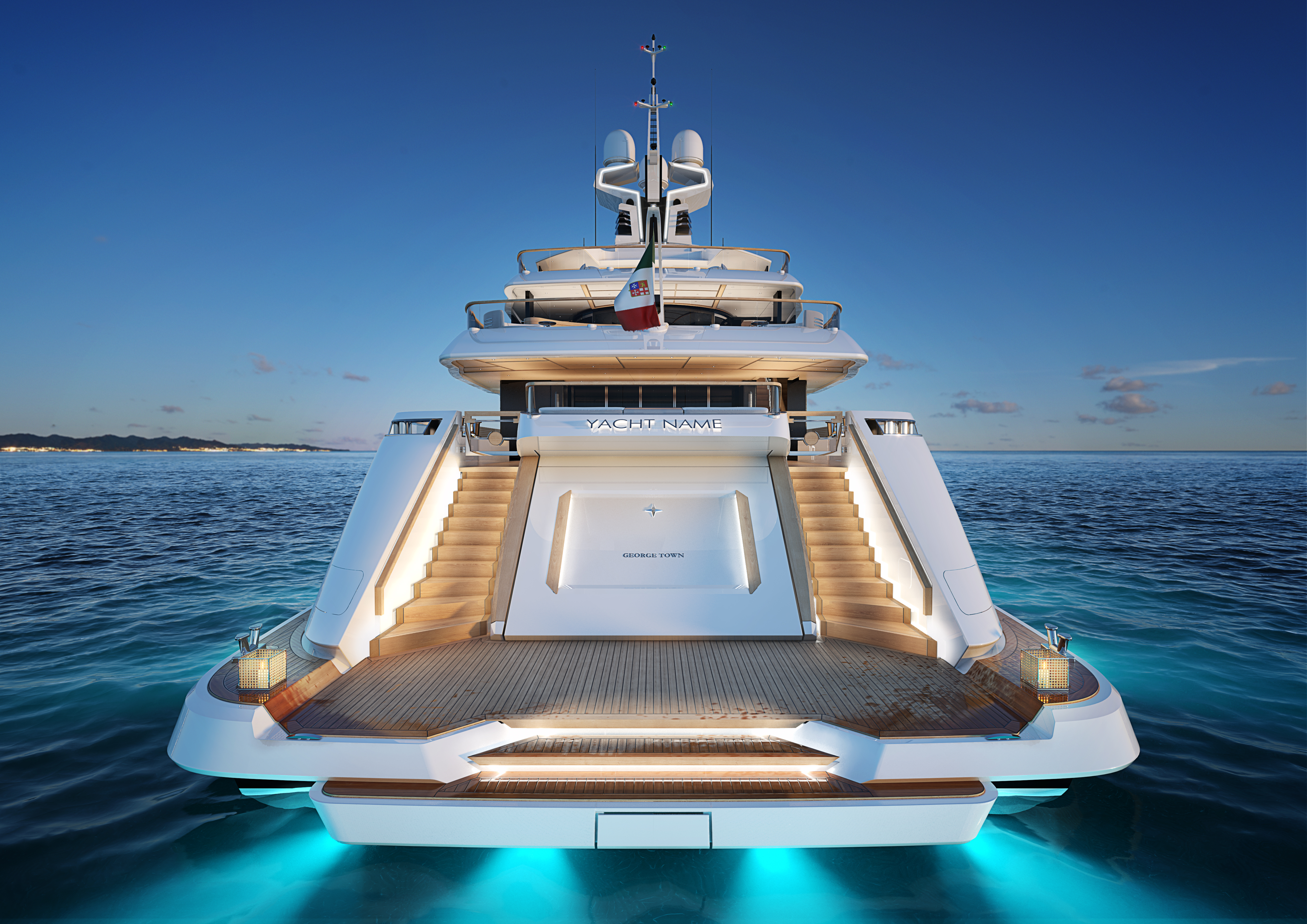 The new Admiral GC-Force 73 is scheduled for delivery in 2026.
Admiral Yachts
– flagship brand of The Italian Sea Group, global operator of the international nautical industry, specialized in the construction of yachts and ships up to 100 meters. Present in the yacht market, Admiral has launched 147 yachts over the years. Since 1966 The Italian Sea Group has launched over 583 yachts.
Credits: The Italian Sea Group