US yacht market player Voyager Maritime Alliance Group (VMAG), has announced the successful completion of the largest superyacht conversion on the territory of the USA. VMAG project managed a complex refit of a 90-metre commercial ship initially launched in 1997, to become a fully integrated ocean-going superyacht named Voyager.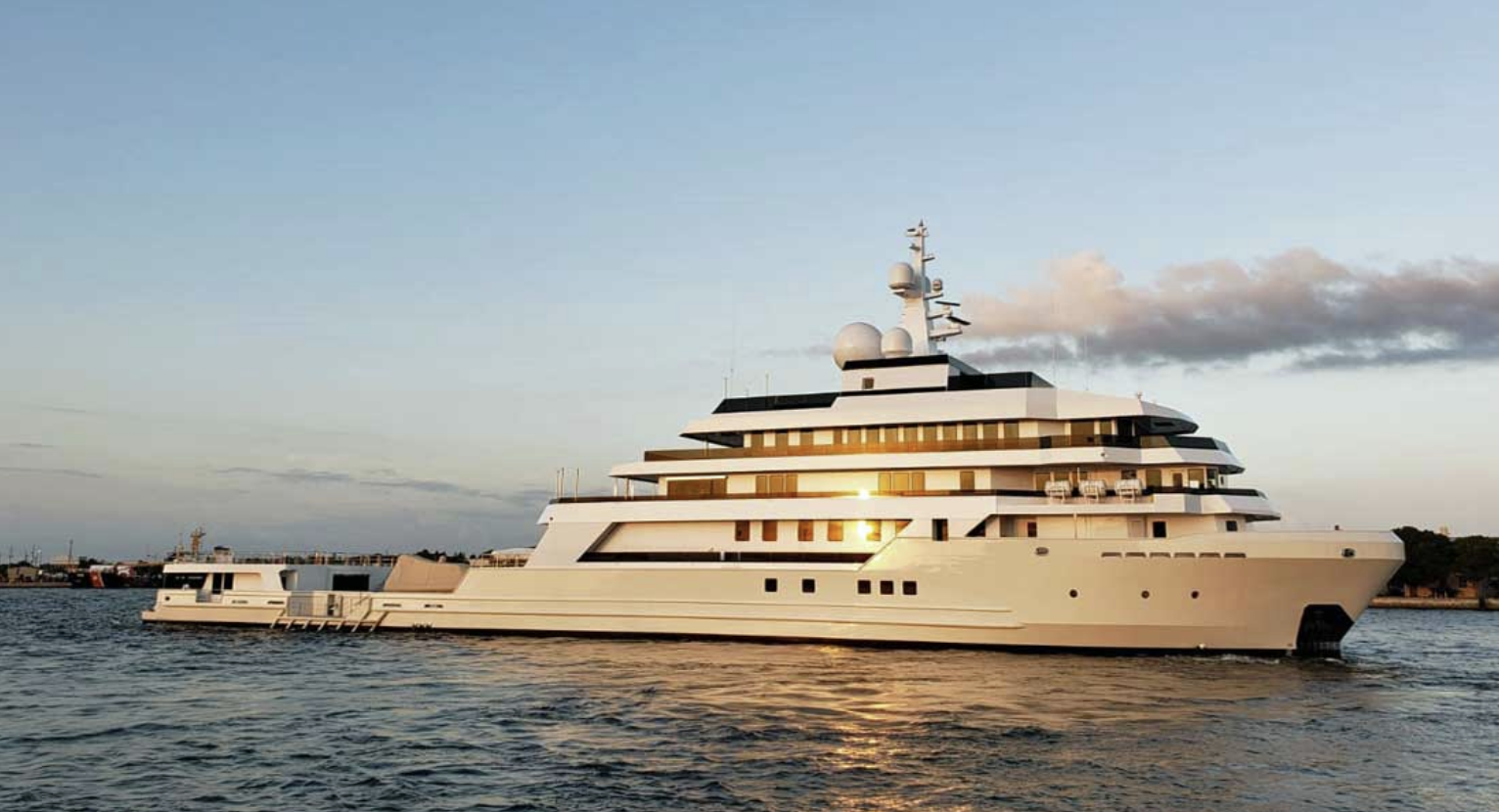 The transformation work on the vessel began at Leevac Shipyards in Louisiana in 2015. Back then, Voyager was bought by Hornbeck Offshore, a company that provides logistics support and specialty services to the offshore oil and gas exploration and production, mainly in the USA. Then, a three-year conversion into an explorer yacht was ordered.
First works done on Voyager included the lengthening of the platform, redesigning the bow area, and adding several superstructure decks for a completely new look. Then, Voyager was towed to Fort Lauderdale's Dania Cut.
During completion works, the superyacht was impowered with the new generators and took a complete interior rejuvenation. Overall, the vessel now boasts six decks with a helipad, spa room, dive centre, and extensive storage for tenders and water toys.
Due to the complexity of the project, the delivery was postponed several times from December 2016. VMAG fitted the vessel with over 3,000 monitored points, a customised console with touch screen technology, multiple screens at the bridge enhancing view angles and displaying readability, integrated video switching that shows strategic areas of the vessel using laser detection sensors.
David Leone, President of VMAG commented:
With our team of technical engineers, I knew we could accomplish this particularly complex project. Impeccable Project Management was a key element to control the early stages that encompassed customised carpentry, welding, fabrication, vessel infrastructure cabling and detailed CAD design utilising naval architecture design and services. Very little was left untouched throughout the vessel, so it was crucial to manage each section of the refit, in the right order, to avoid any delays and additional costs.