Azimut Benetti Group earns the first place in the annual ranking of Global Order Book 2023 by Boat International. The Group's primacy among builders of yachts over 24 meters follows from 53 years of passion for boating.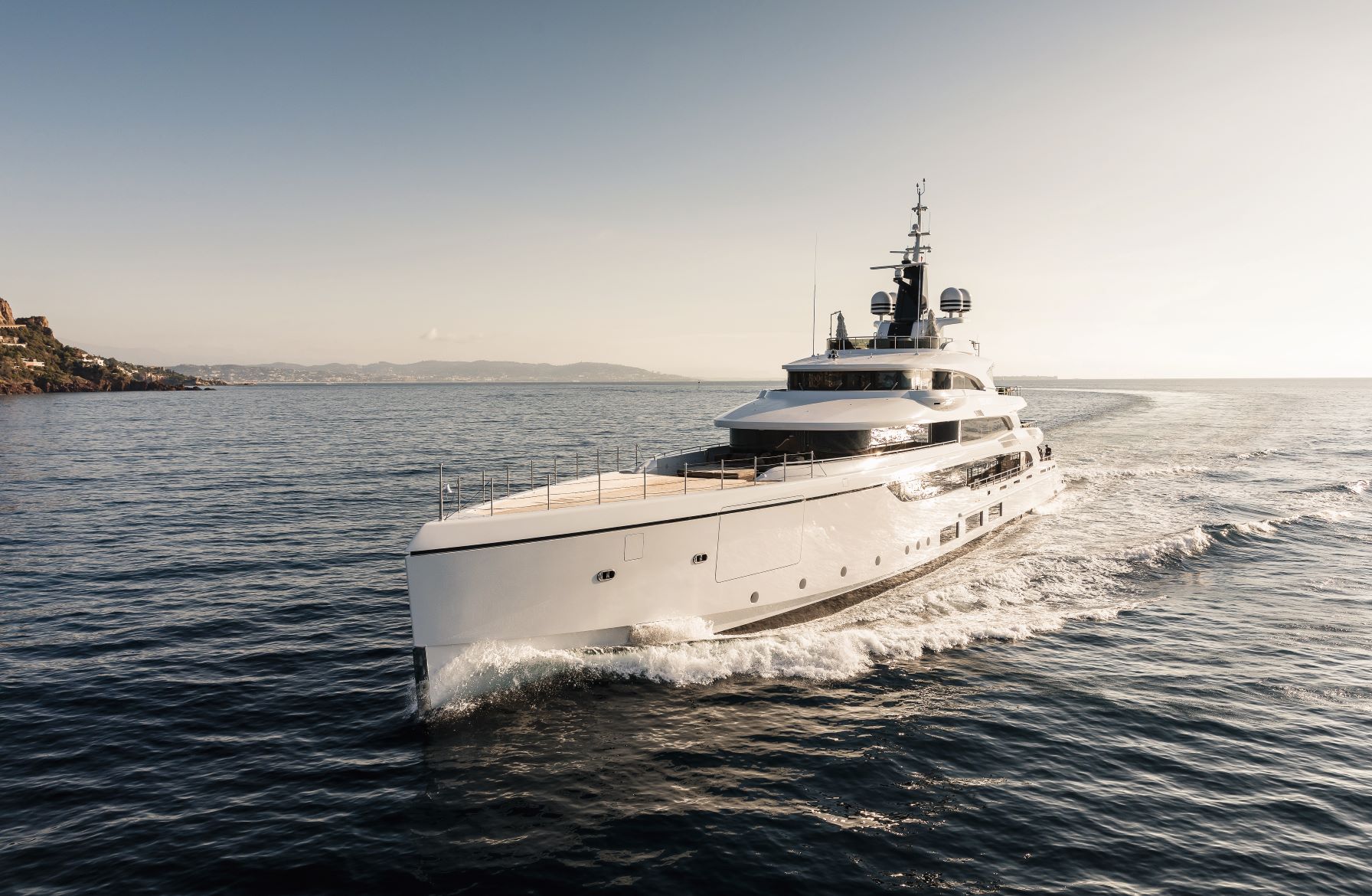 FB270, M/Y Triumph

With 168 projects under construction, totaling 5,991 meters in length, Azimut Benetti Group leads, for the 23rd time in a row, the annual ranking of the largest yacht builders known as the Global Order Book by British nautical magazine, who has been collecting and analyzing data on the superyacht market since 1992 to chronicle the scope of the sector, which has risen to global significance.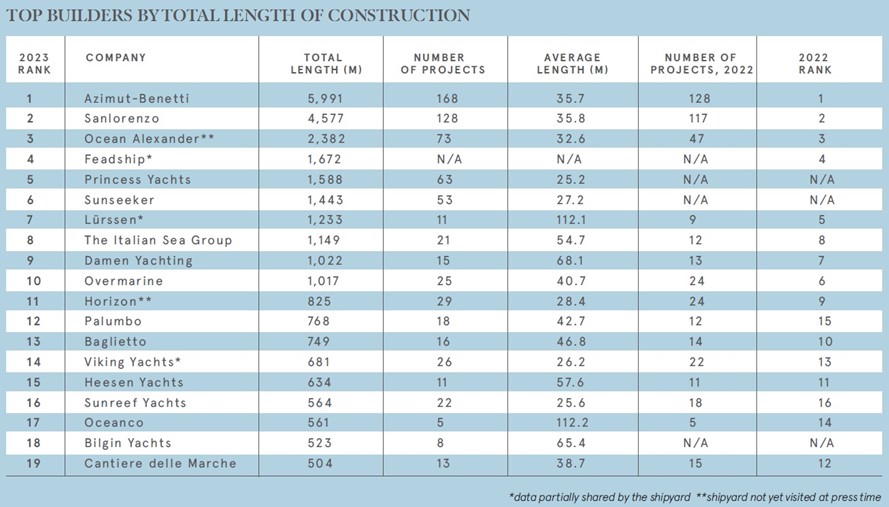 Courtesy of Boat International Media Limited

The prestigious acknowledgment asserts Azimut Benetti Group, active on 5 continents, as the world's leading manufacturer among the 189 shipyards, both in number of projects and total length. The gap between first and second place grew sharply over the past year, as the Italian company founded by Paolo Vitelli extended its order portfolio into 2027, recording a production value of more than 1.2 billion euros for the current year.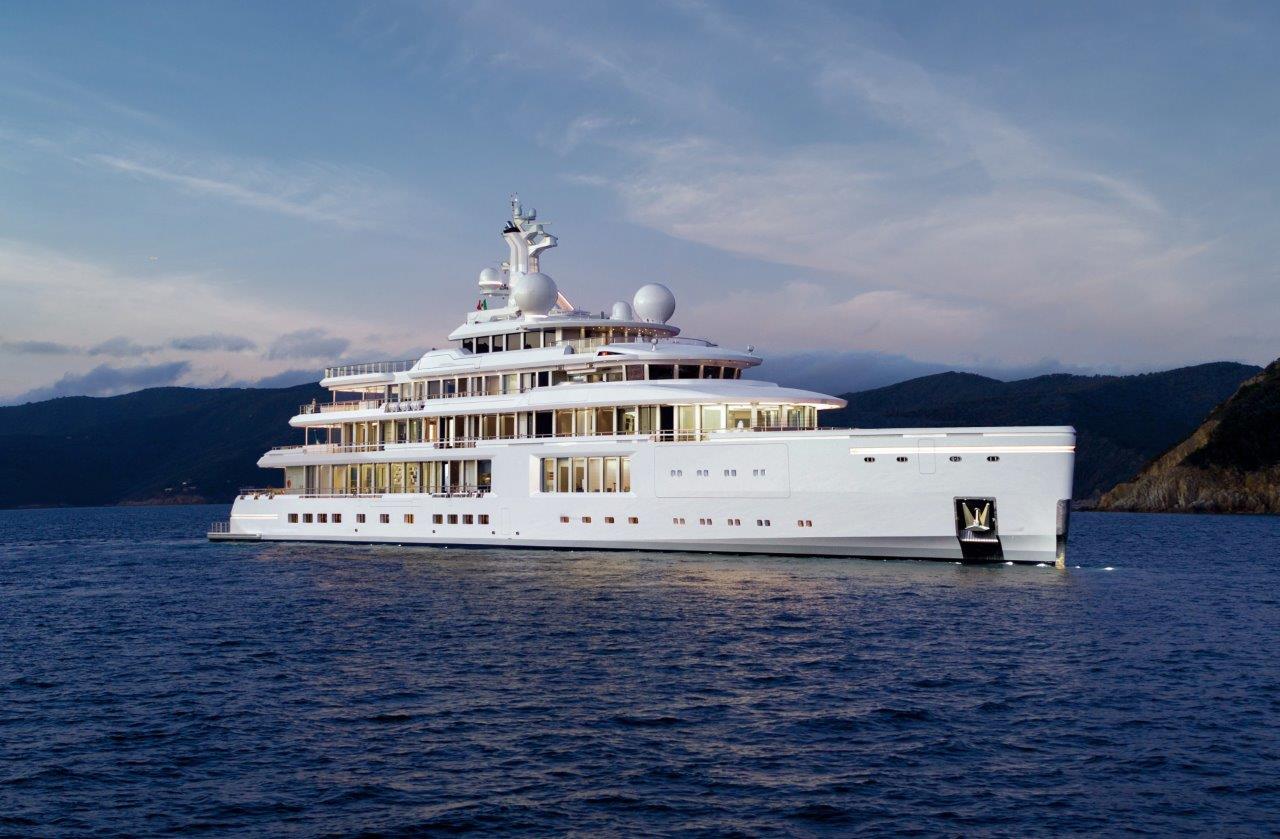 FB272, M/Y Luminosity

The factors underlying the company's lasting success are many, with their roots in a product strategy, a business model and an entrepreneurial vision that have stood the test of time, unmoved by market trends.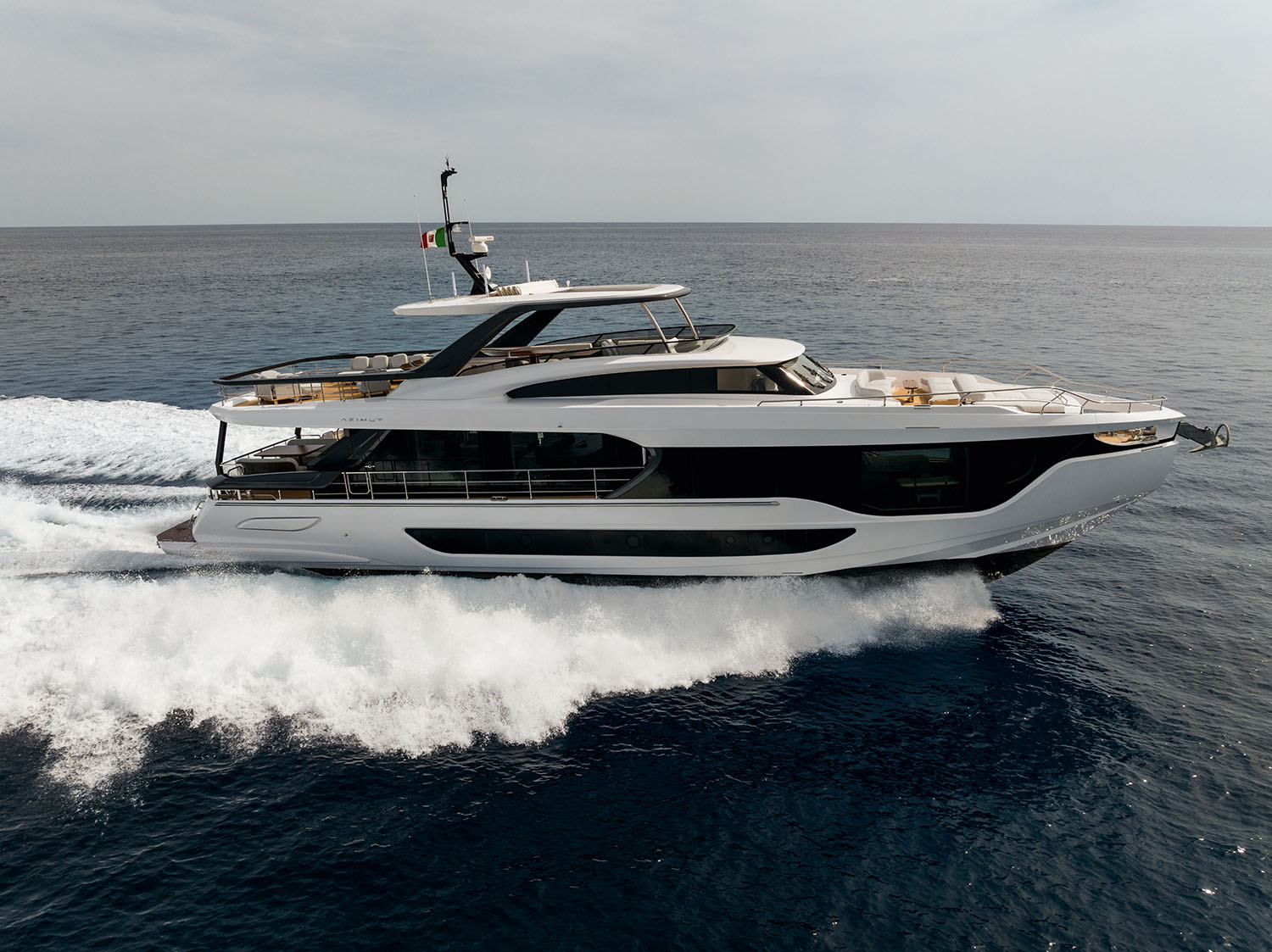 Grande 26M

Technological innovation is one of the pillars supporting the success of Azimut Benetti Group, which plans to invest 130 million euros in R&D over the next 3 years. While the effort aims at the development of new products and the use of cutting-edge technologies, above all it has delivered significant results in terms of sustainability. A rapidly growing share of yachts produced by the Group guarantees a 20 to 30% reduction in fuel consumption, and therefore CO2 emissions, compared with equivalent shaft line models with hard-chine hulls. This result has been achieved by combining three key factors: the adoption of innovative propulsion systems including hybrid and electric; the development of increasingly efficient hulls, tailored to master the challenges of each model's mission; and extensive use of carbon fiber to reduce weight.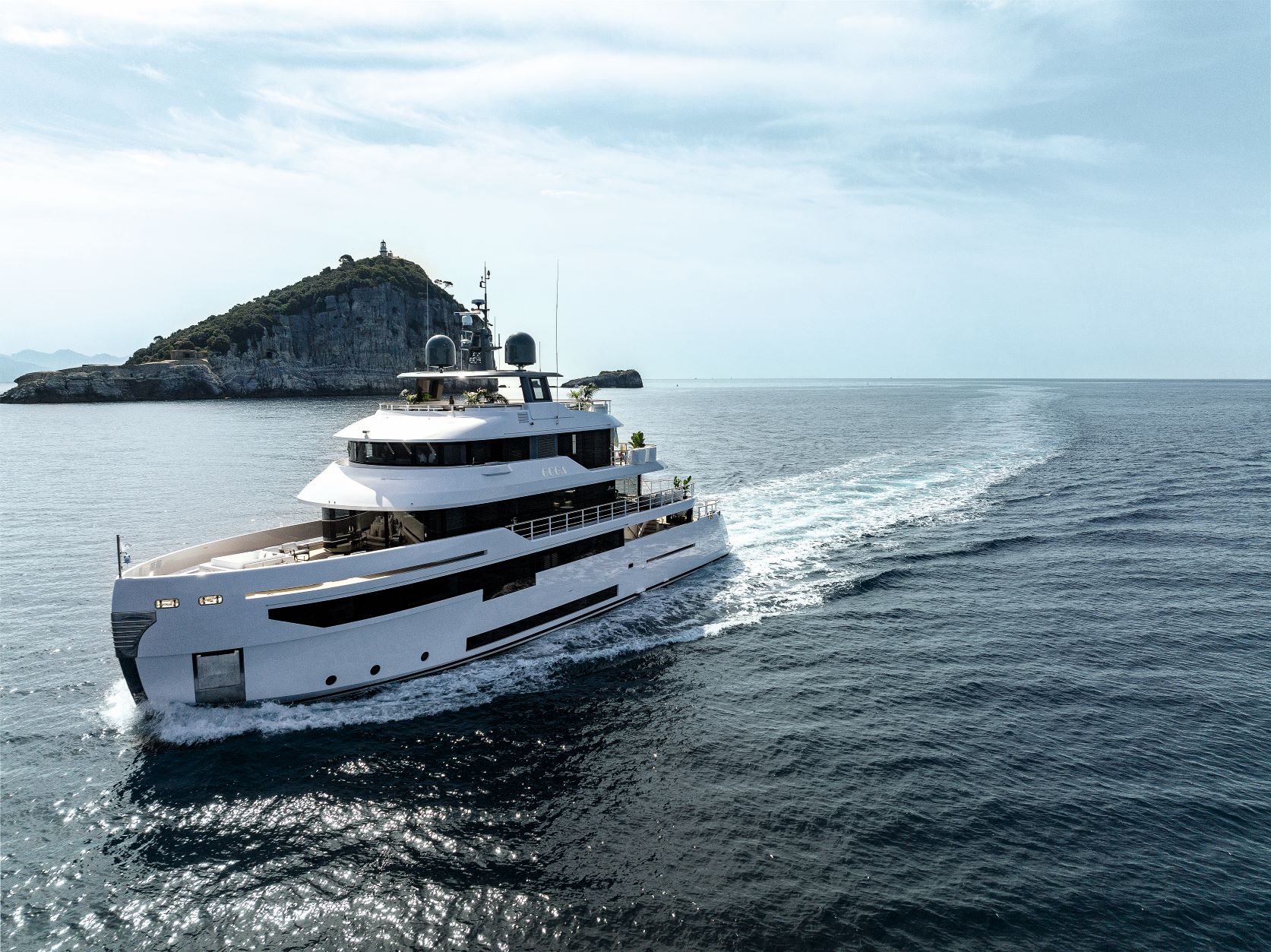 Benetti B.Yond 37M

Azimut Benetti Group network, consisting of 80 dealers operating out of 138 sales and assistance offices all over the World.
In 2022 the Group launched the Sea Your Future talent program, which has attracted the interest of more than 600 candidates from the best Italian and European universities with the chance to join an established international business that has recorded a 10% growth in new hires across all divisions.
Azimut Benetti Group is a leading builder of luxury yachts from 11.8 to more than 36 metres in length. The Group owns the following brands:
Azimut Yachts
,
Benetti Yachts
, Yachtique,
Lusben
, Marina di Varazze and Royal Yacht Club Moscow.
Credits: Azimut Benetti Group