Denison Yachting is excited to welcome Thom Conboy and Chris Collins to its growing superyacht team. Thom and Chris will continue their work as yacht brokers based out of Fort Lauderdale.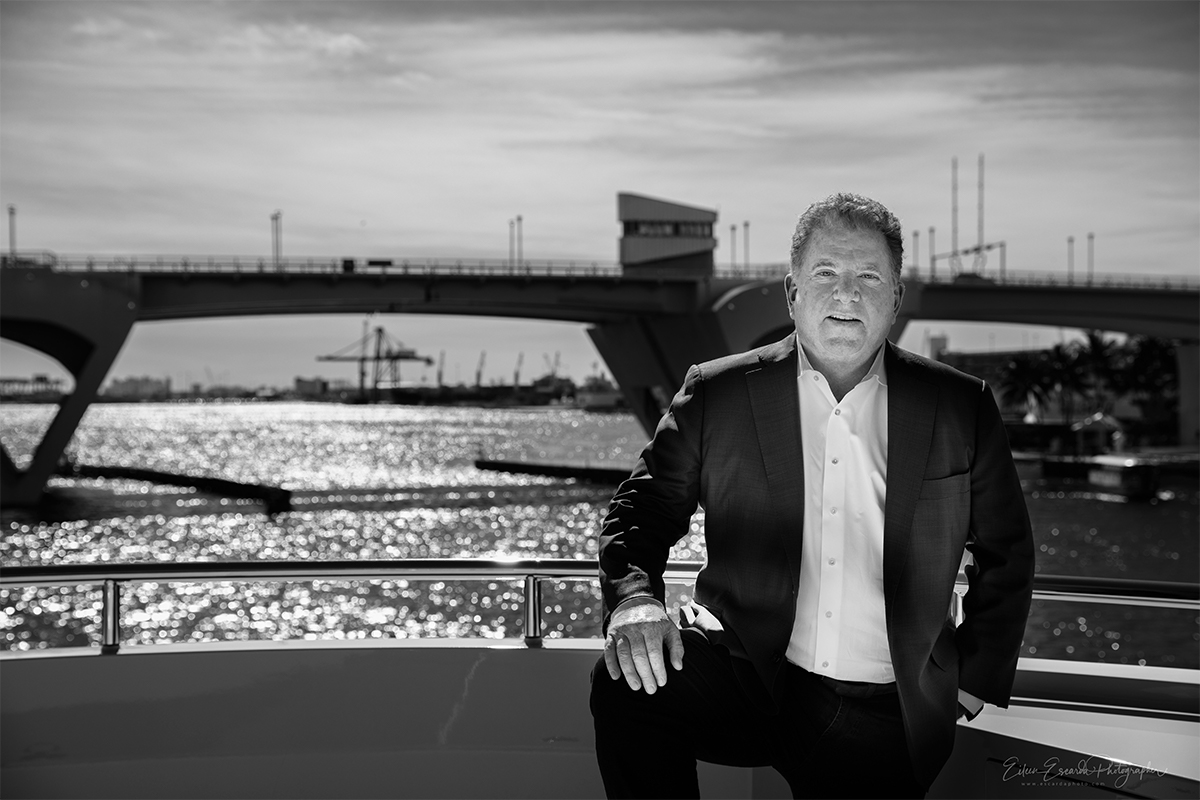 Thom Conboy

Thom's career in the yachting industry spans over 35 years as a yacht broker, captain, project manager, yacht builder, and shipyard owner. Thom joins Denison most recently from Ocean Independence, where he was the Managing Director of North America. Thom will also continue his representation of
Heesen Yachts
in the United States, Canada, Mexico, the Bahamas, and the Caribbean. Thom is a trusted advisor to clients and colleagues with comprehensive knowledge of yacht construction, sales, management, and operations.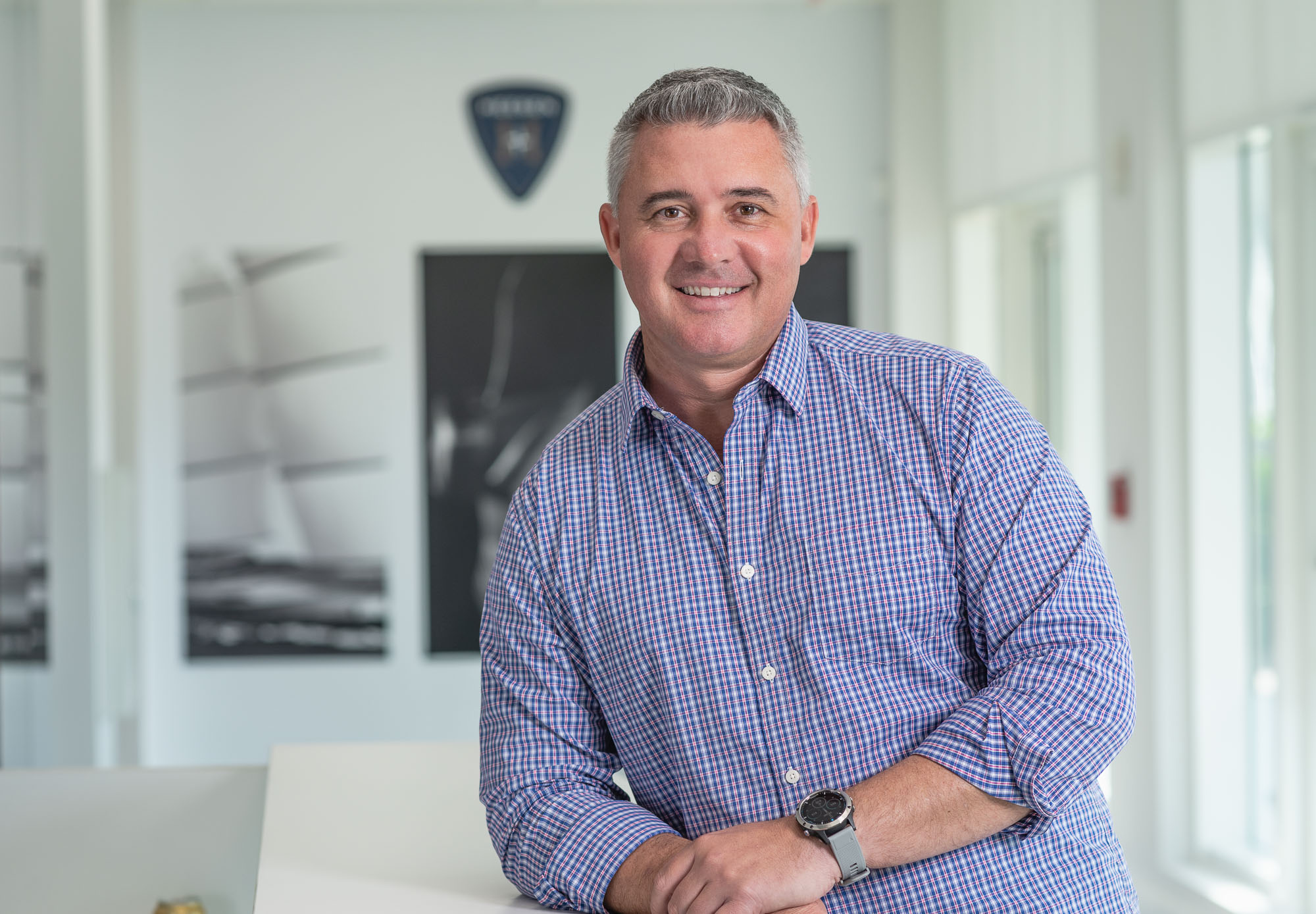 Chris Collins

Chris joins Denison from Ocean Independence and offers over 20 years of experience in different areas of the industry. He began his career working in positions on both private and charter yachts. He became a yacht captain in 2005, sailing extensively throughout the United States, the Bahamas, Europe, and the Caribbean. In 2007, Chris transitioned ashore and held roles as a yacht manager, yacht charter manager, and yacht broker.
Denison Yachting
has long been a leader in the yachting industry and has a rich family history dating back to 1948 with the start of Broward Marine in Fort Lauderdale, Florida. Denison's locations include twenty brick-and-mortar marina offices in the U.S.
Credits: Denison Yachting