Dunya Yachts has secured a major contract to finish the construction of the 55m all-steel explorer. Ulucitcan (ex Project Chuggaboom) is the biggest yacht for the shipyard since Axioma.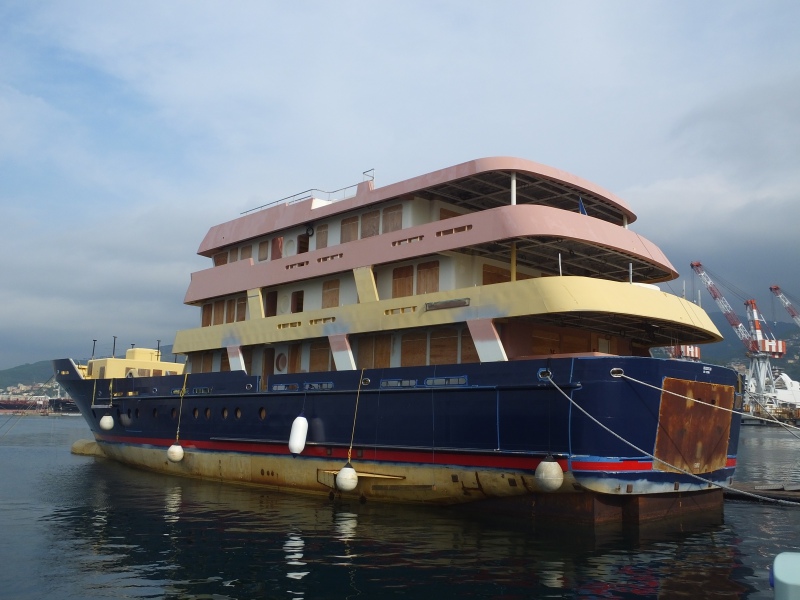 The construction on the explorer started ten years ago in a yard in Florida, but it was put on hold after the shipyard hit financial problems. In 2017, the yacht was transported to Europe and was inspected by Dunya Yachts in 2019.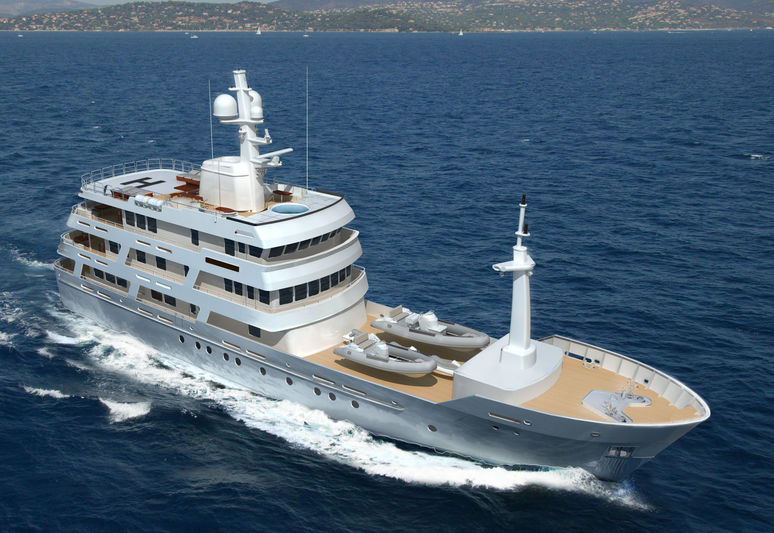 Ulucitcan was designed by Vripack. She's a classical and spacious yacht with the ability to travel 6,000 nautical miles and can accommodate fourteen guests in seven cabins and a staff of twelve.
Her interior will be restyled by Winch Design and she'll be delivered to her owner in 2023.
Credits: Dunya Yachts, Vripack