Silent-Yachts
has strengthened its team. Jochen Rudat joined the shipyard advisory board. He has over ten years of experience at Tesla, the most valuable car company in the world, and also directly reported to Elon Musk. Most recently, Rudat was director for Central Europe at Tesla.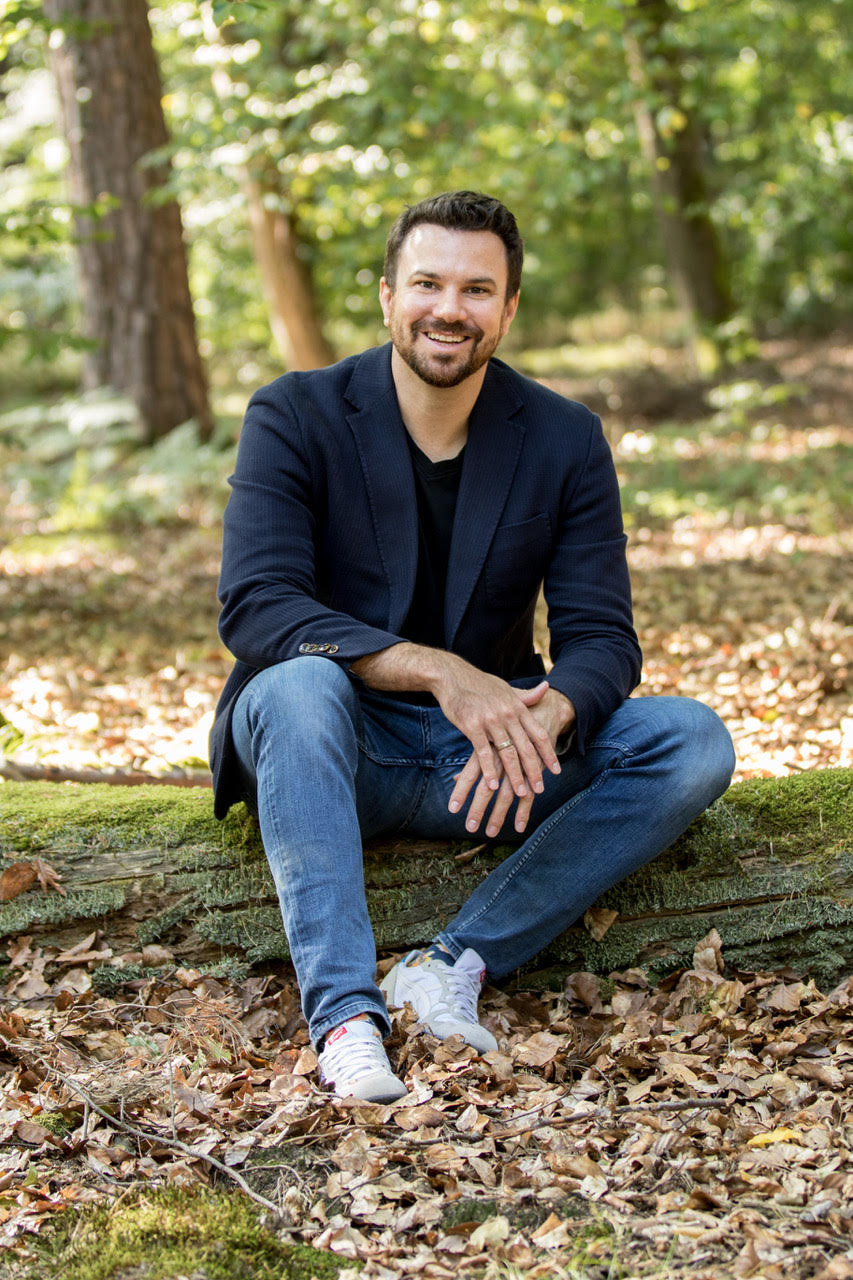 "We are very happy to welcome Jochen in the team," said Michael Köhler, founder and CEO of Silent-Yachts. "Besides the fact that Jochen shares the same passion and enthusiasm for the electric future as we do, the knowledge and experience he brings to the table will be valuable for Silent-Yachts to successfully master our future plans and challenges."
Silent-Yachts is one of the most active players in the solar electric luxury catamarans' market in the world. They currently have ten yachts under construction at shipyards in Thailand and Italy.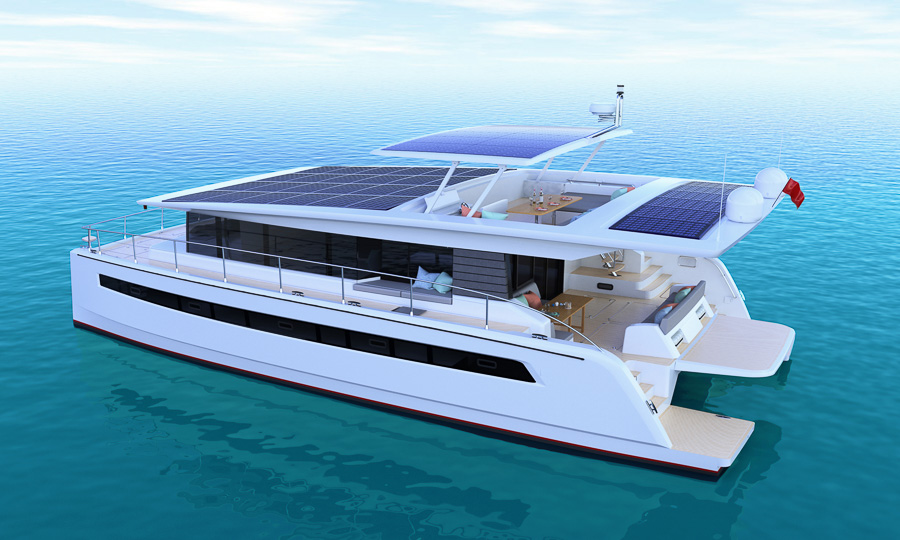 "I see the same transition happening in the yachting industry as in the automotive industry," commented Jochen Rudat. "Since Silent-Yachts is clearly the leading pioneer of this change, I am eager to provide my support and advise on their further path. As the initiating catalyst for a more sustainable future in luxury yachting, we want to continue to drive innovation towards the right direction. I see a lot of parallels between Tesla and Silent-Yachts, such as their commitment of creating a solar-powered catamaran from scratch by starting off with a white canvas and a bold vision. With this in mind, I understand and agree as to why Silent-Yachts has been labelled by the media as the Tesla of the Seas."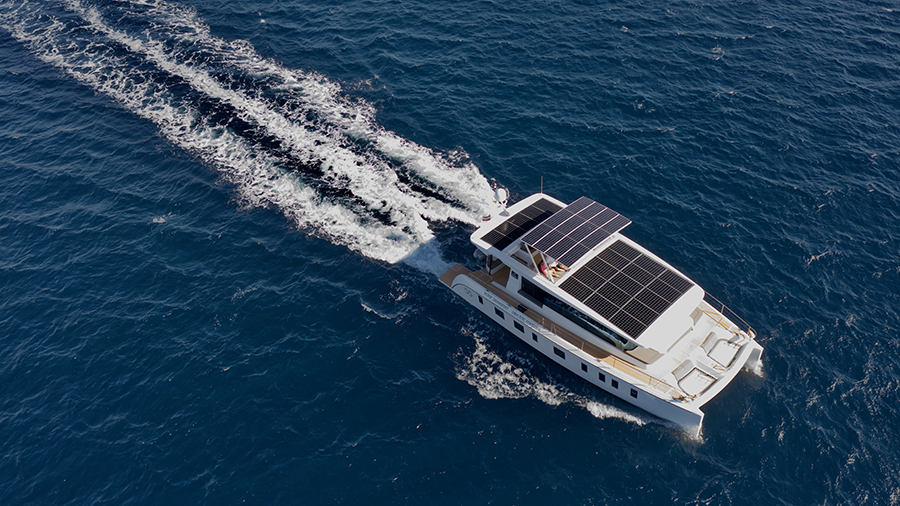 Silent-Yachts is producing the world's first fully solar-sustainable oceangoing production catamaran yachts. They are powered exclusively by solar energy and capable of cruising up to 100 miles per day. In 2009, founders Heike and Michael Köhler, who have spent 6,000 days cruising more than 75,000 miles all around the world, launched the Solarwave 46, the first fully self-sufficient blue-water catamaran, after years of testing solar-powered propulsion, and they have been building boats since then.
Credits: Silent-Yachts