The Italian Sea Group celebrates the keel laying of the first
Admiral Panorama 50-meter
, the new line that introduces the brand to 'semi-custom' production. The keel-laying ceremony crowns a year of great results for TISG recognised by the Global Order Book 2023, an annual ranking of the best international shipyards producing yachts over 24 meters, drawn up and published by Boat International: The Italian Sea Group is confirmed as the leading Italian producer of yachts over 50 meters and the fourth largest globally, consolidating its growth trend.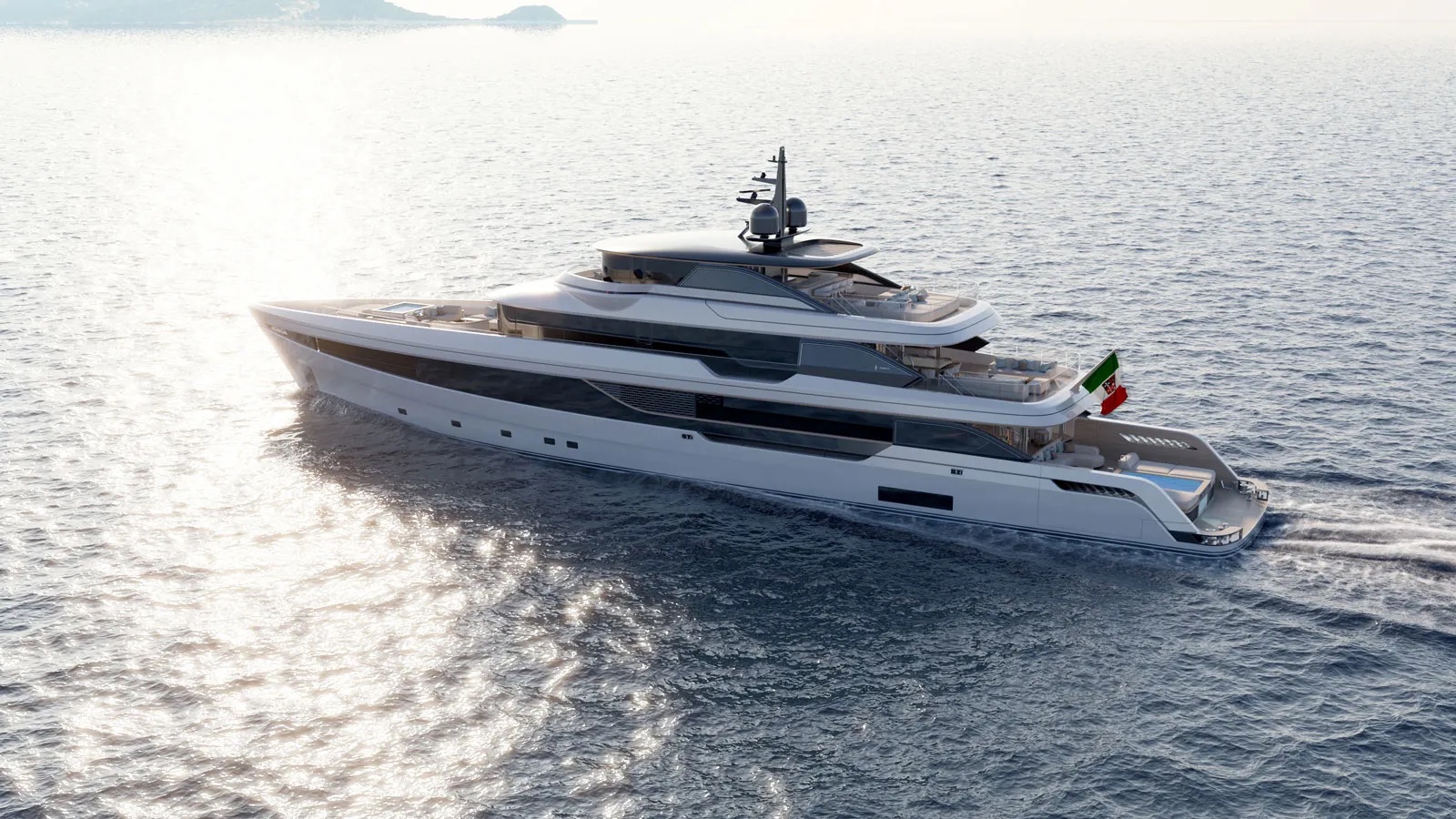 "
The keel laying is always a significant moment in the construction of a ship, especially if it is the first yacht of a new and innovative line like Admiral Panorama,
"
commented Giovanni Costantino, Founder & CEO of The Italian Sea Group. "The confirmation of our position in the Global Order Book rankings as the leading Italian shipyard in the production of yachts over 50 meters further corroborates the Group's place as one of the world's major players thanks to our professionalism and the high-quality profile of our yachts."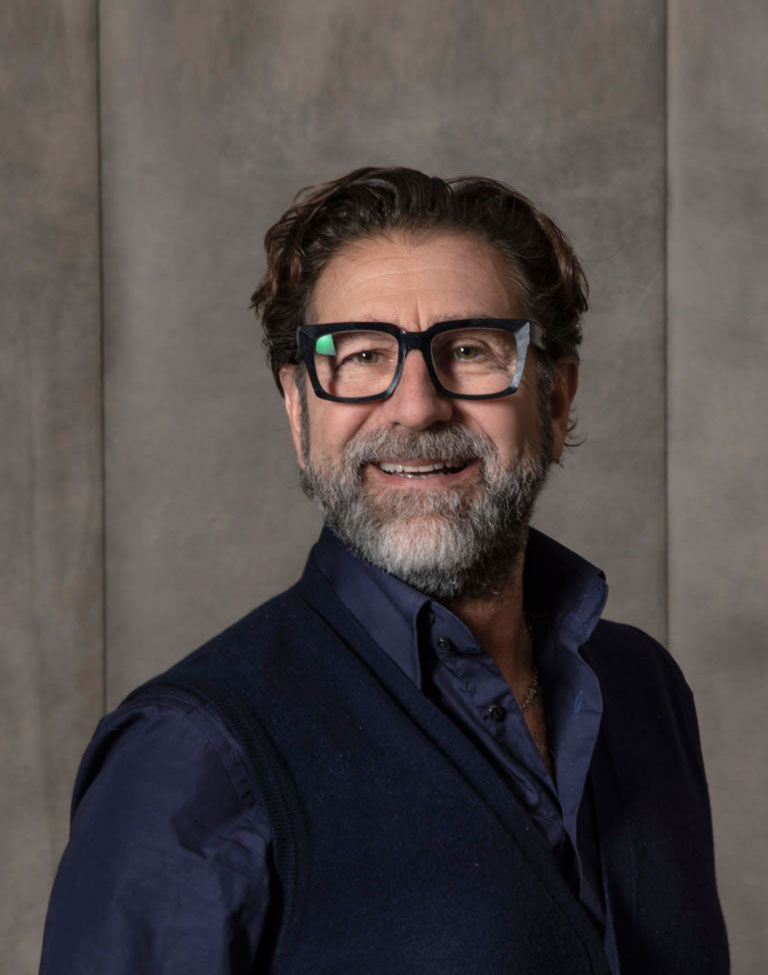 Giovanni Costantino

Admiral Panorama is designed in steel with an aluminum superstructure, its 499GT weight allows for long-distance journeys. The sale of the first Panorama, a project born from the collaboration between The Italian Sea Group and Piredda & Partners, was finalized by Monaco-based broker Smart Yacht. All areas communicate with each other in a continuous and natural way and are characterized by large volumes and structural details. The interiors feature a welcoming atmosphere, and a careful selection of precious and natural materials such as wood, stone, and textured metals.
Just a few months after the project was announced, the second unit has already been
sold
.
Admiral Yachts
– flagship brand of The Italian Sea Group, global operator of the international nautical industry, specialized in the construction of yachts and ships up to 100 meters. Present in the yacht market, Admiral has launched 147 yachts over the years. Since 1966 The Italian Sea Group has launched over 583 yachts.
Credits: The Italian Sea Group