The beautiful 29 metre Lady Vanilla was pictured in flames on Friday, October 2.
The yacht accident once again took place in Italy, where the vessel was moored - at Ligurian Loano Marina.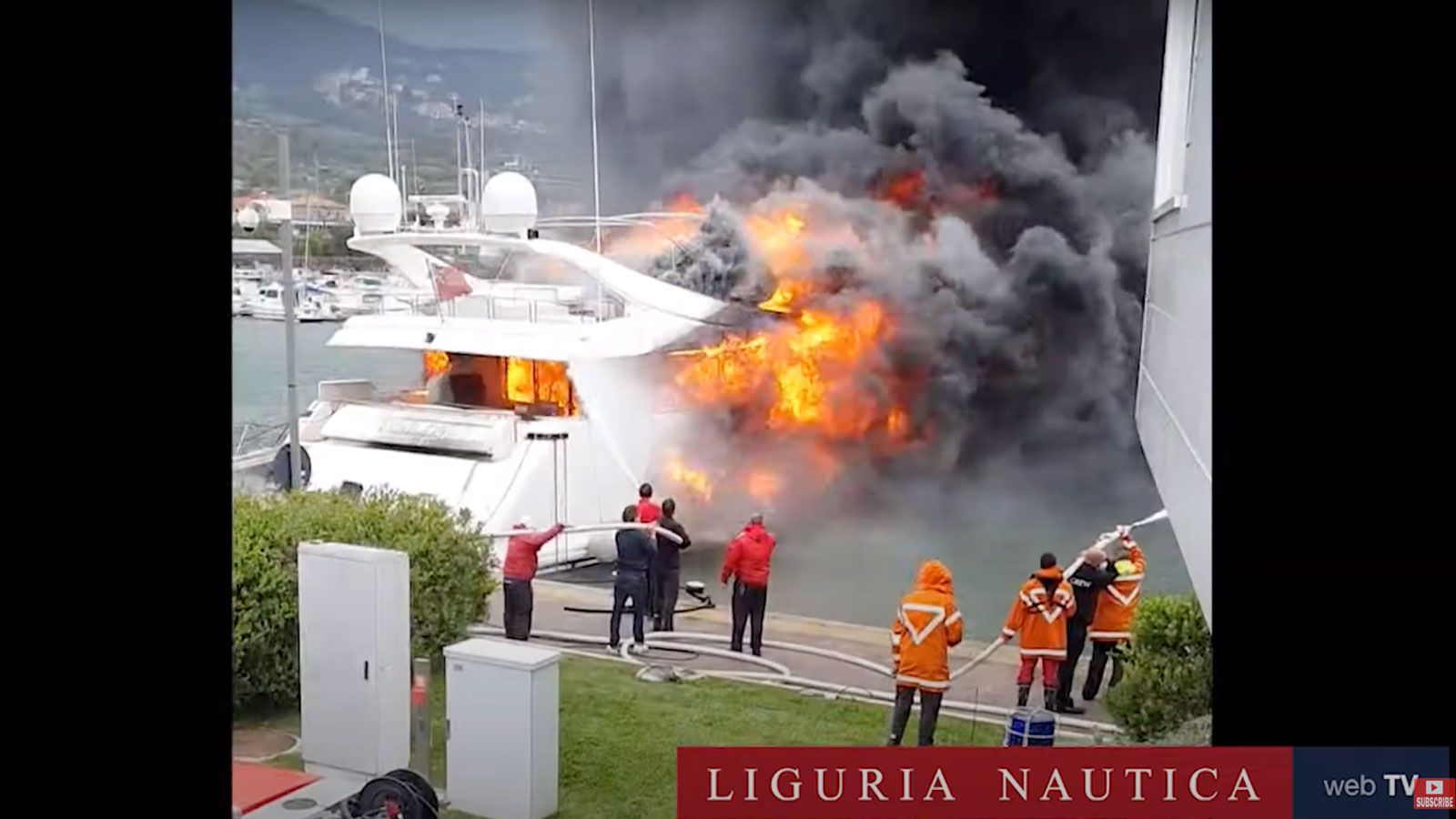 As Liguria Nautica reported, the fire was extinguished after 2-hour efforts of the local firefighters. As all the surrounding vessels were safely removed, there were no injuries caused.
Lady Vanilla was delivered in 2002, her total accommodation capacity is for 9 guests and 4 crew members on board.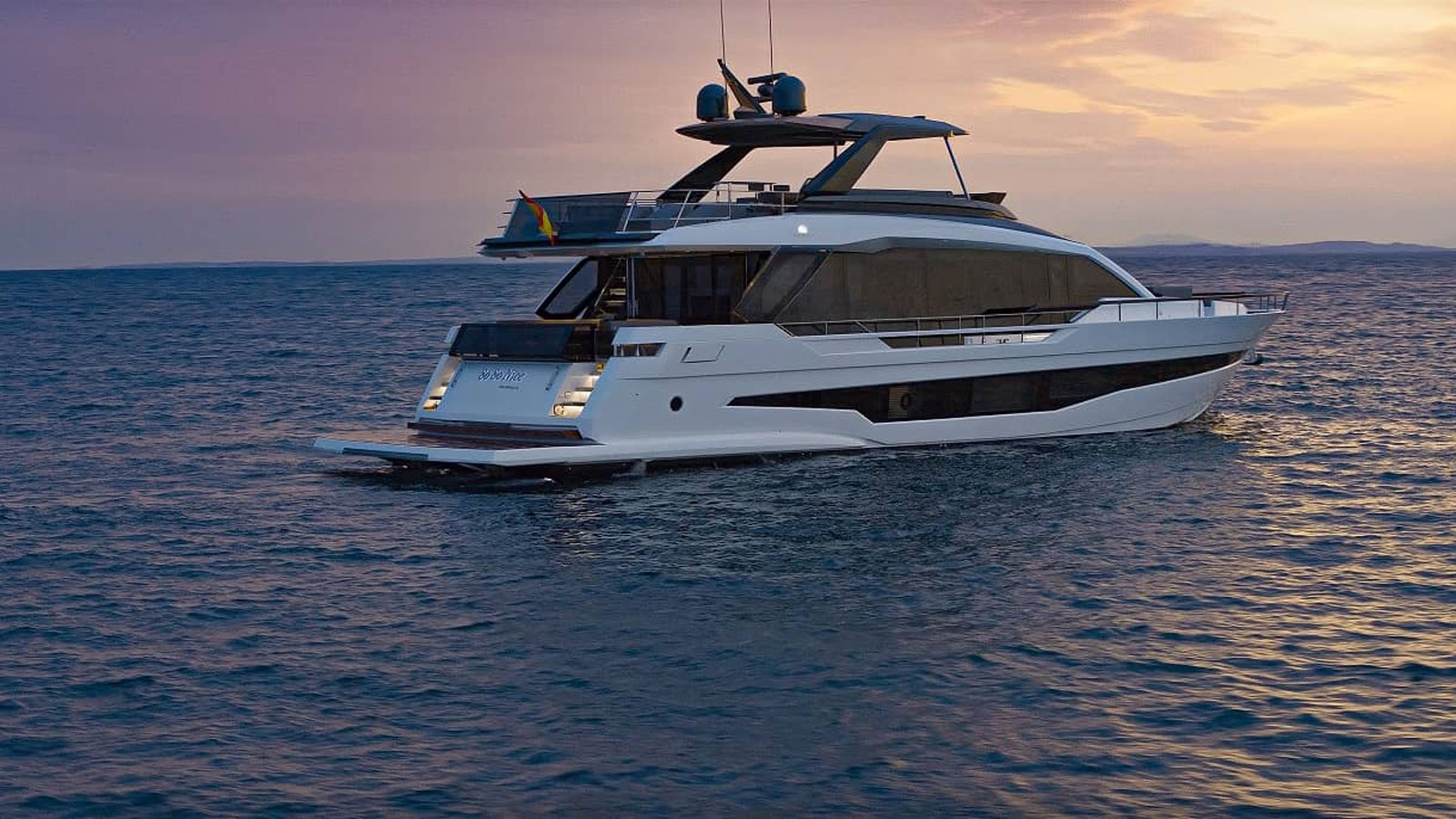 Unluckily the vessel got burned down to the waterline. Supposedly the fire was caused by overheaing of batteries in the engine room of the yacht, and the windy weather favoured the flames fanning over the vessel.