Mazu Yachts is excited to announce the sale of its latest model, the Mazu 82, to a Turkish owner. The Mazu 82 is the largest yacht yet from Mazu, coming on the heels of its successful introductions of 38-, 42-, and 52-foot yachts.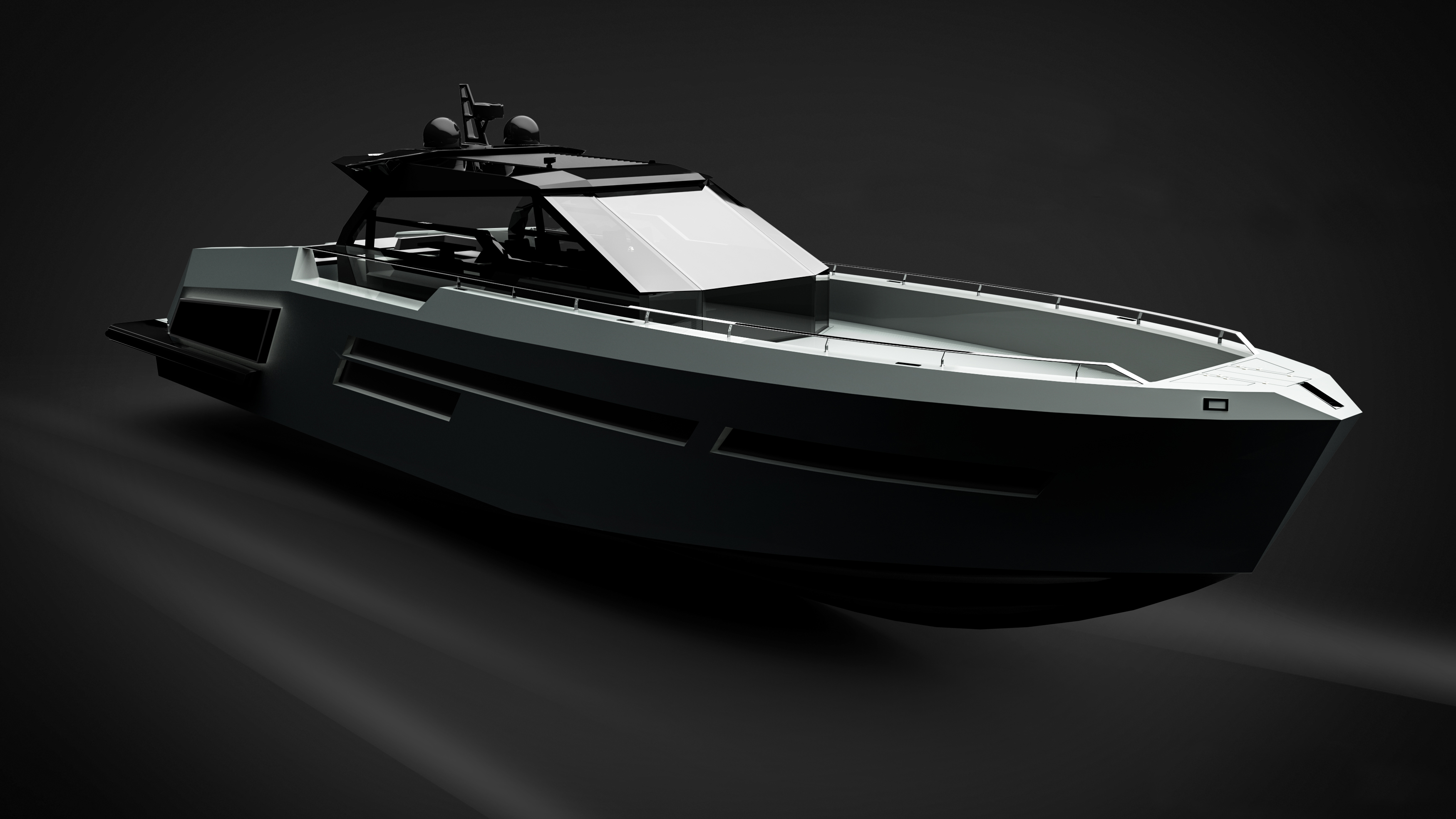 The yacht is now building and will be delivered end of summer 2019. Mazu Yachts are all designed by the yard's founder Halit Yukay, who, through his vast experience at sea, understands what is most important to boaters. Designer Tanju Özelgin has created the interior for the Mazu 82. This Turkish designer and founder of TO Studio and Parlak Kirmizi has worked for the last 20 years creating interiors and objects suffused with meaning through a combination of form and material. This is the first time Mazu has used a dedicated interior designer to optimize the yacht's onboard spaces, yet also create a vibe that's understated and elegant.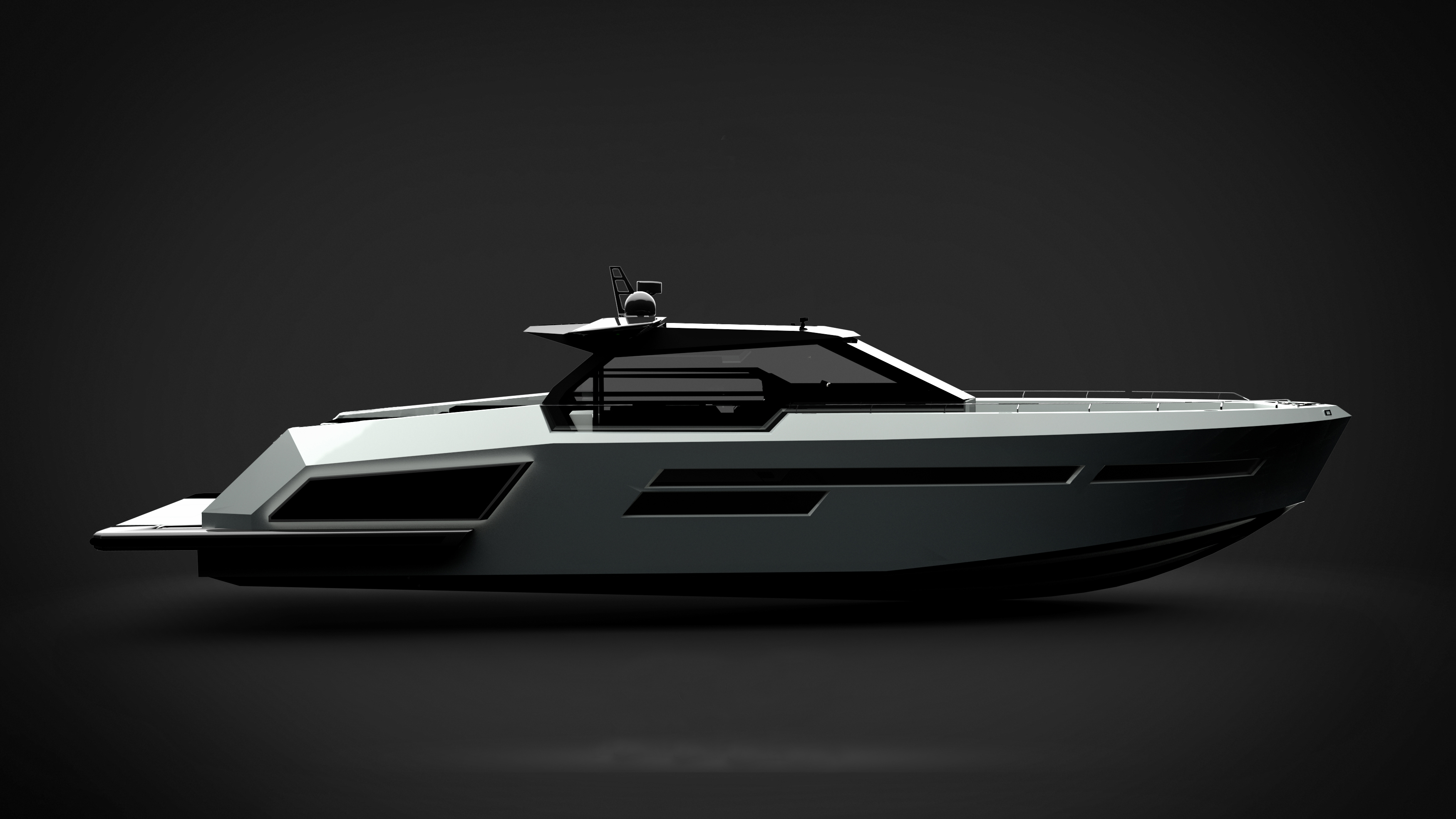 Özelgin worked with Mazu's generous volume and large hullside windows to continue the vibe to the amidships, full-beam master, which will combine subtle textures, muted colors, and both direct and indirect light to create a relaxing space to solitude for the owners. A master VIP-cabine will have an elegant en-suite facilities, and big wardrobe easily for extend times aboard. Two additional staterooms will round out the guest accommodations.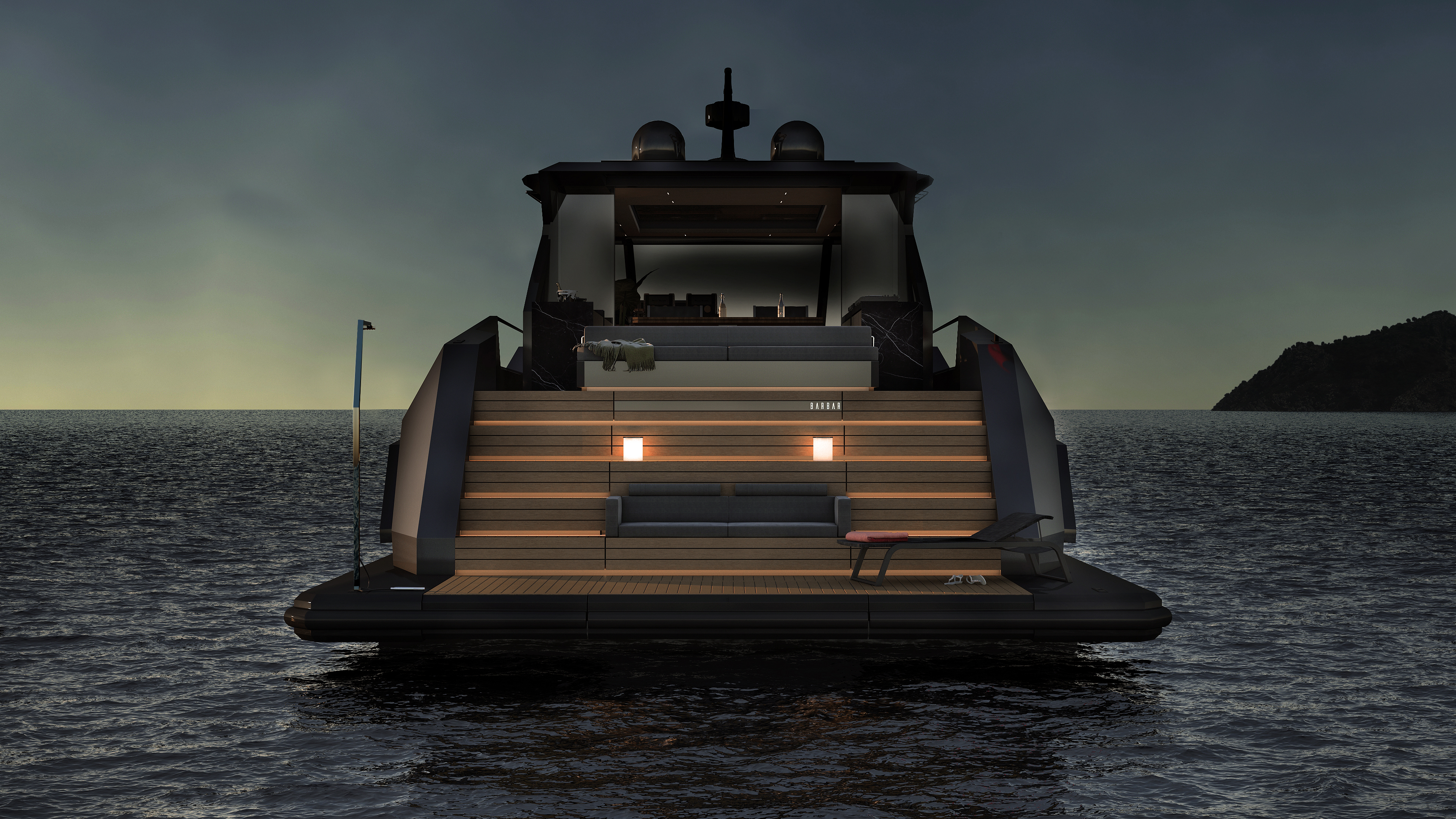 The yacht is powered by triple Volvo Penta IPS propulsion system (1350 –1.000hp x3), which is expected to offer excellent performance maximun speeed of 40 knots and cruising efficiency at 35 knots as well as easy handling and maneuverability around the docks. The lenth is 24,5 metres and a beam 5,9 metres with draft merely 1,60 metres.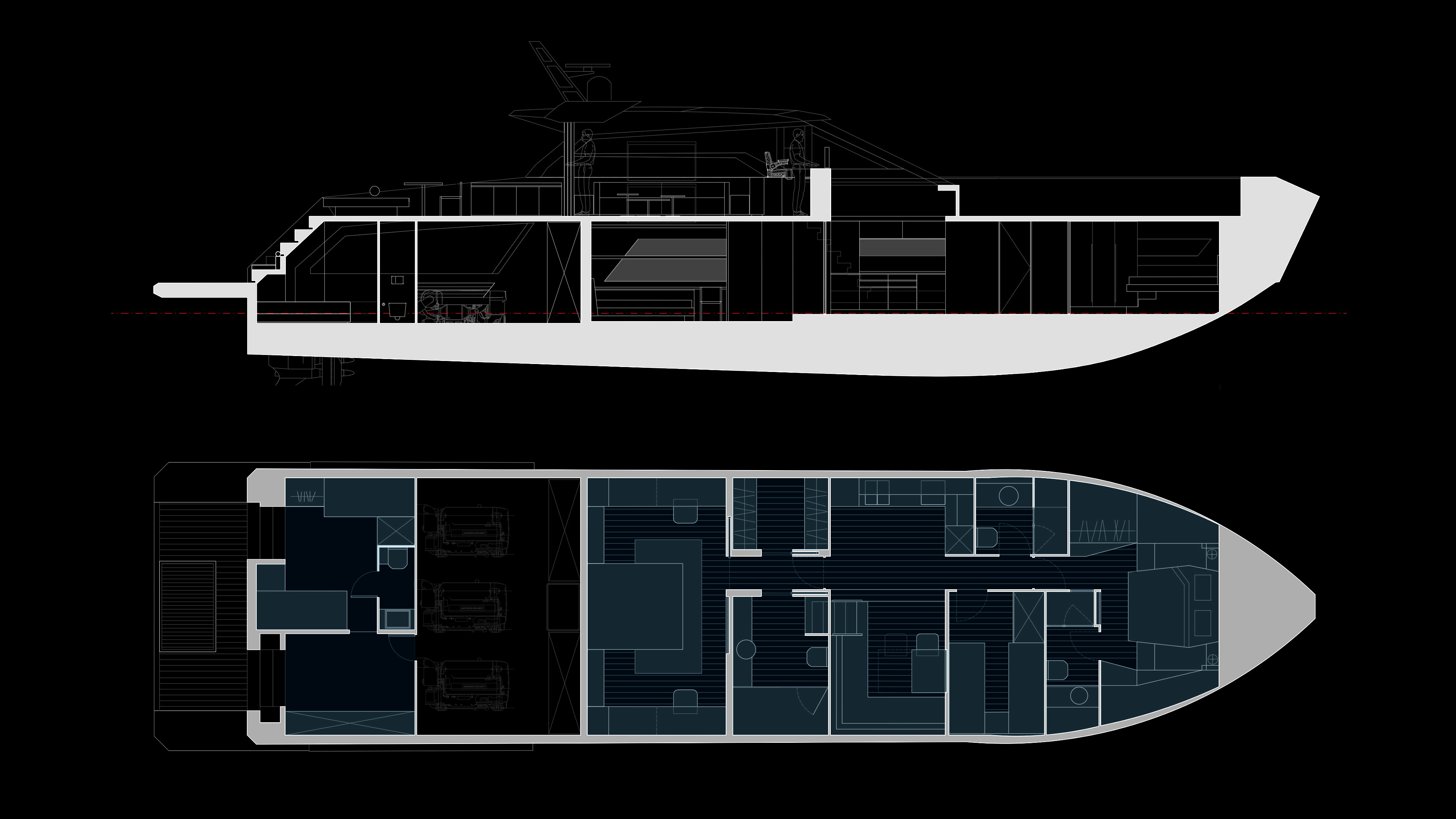 The Mazu 82 will be built of a carbon composite in a lightweight sandwich construction providing the rigidity and strength needed to create the necessary deck space and interior volume with large hullside windows while allowing for the expected performance.
@Photos by Mazu