Dutch yard Feadship with the French studio Marveille Yachting presented plans for
a 77.11 metre Eco Explorer concept.
The concept encompasses the most of motor and sailing yachts and features a much lighter hull shape, one of the features that helps further reduces fuel consumption.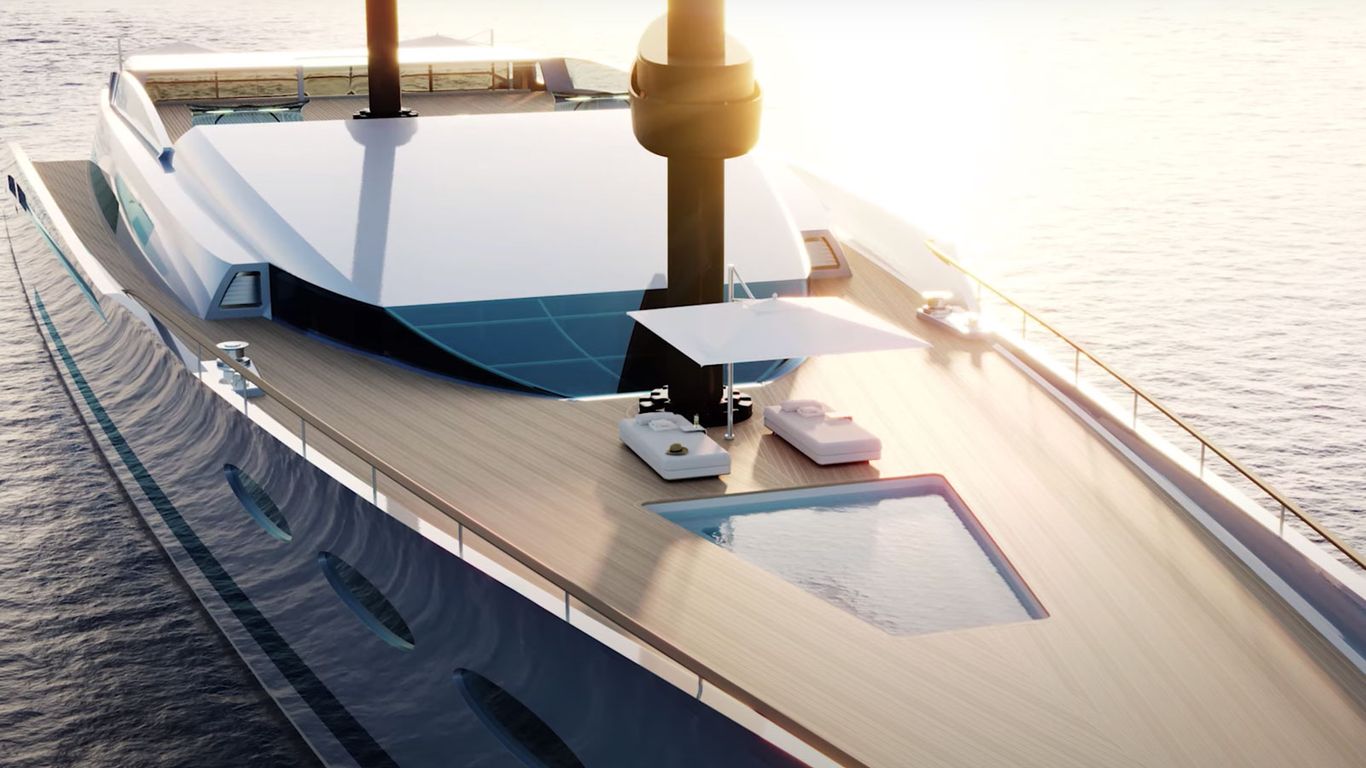 Cantenot revealed that work began on the project a year ago. One key feature is a mast system with wings "that can be propelled at twice the strength as a traditional rig," Vollet said, meaning that fuel consumption is vastly reduced on board. Cantenot and Vollet stated the Eco Explorer's computerised wings, which eliminate heeling while underway, mean this concept is likely to appear to traditional motor yacht owners.
The computer-controlled wings make the sailing experience on board e like a motor yacht than a sailing yacht. "You use it as a motor yacht although the wind is going to be one of the major components of propulsion," he added.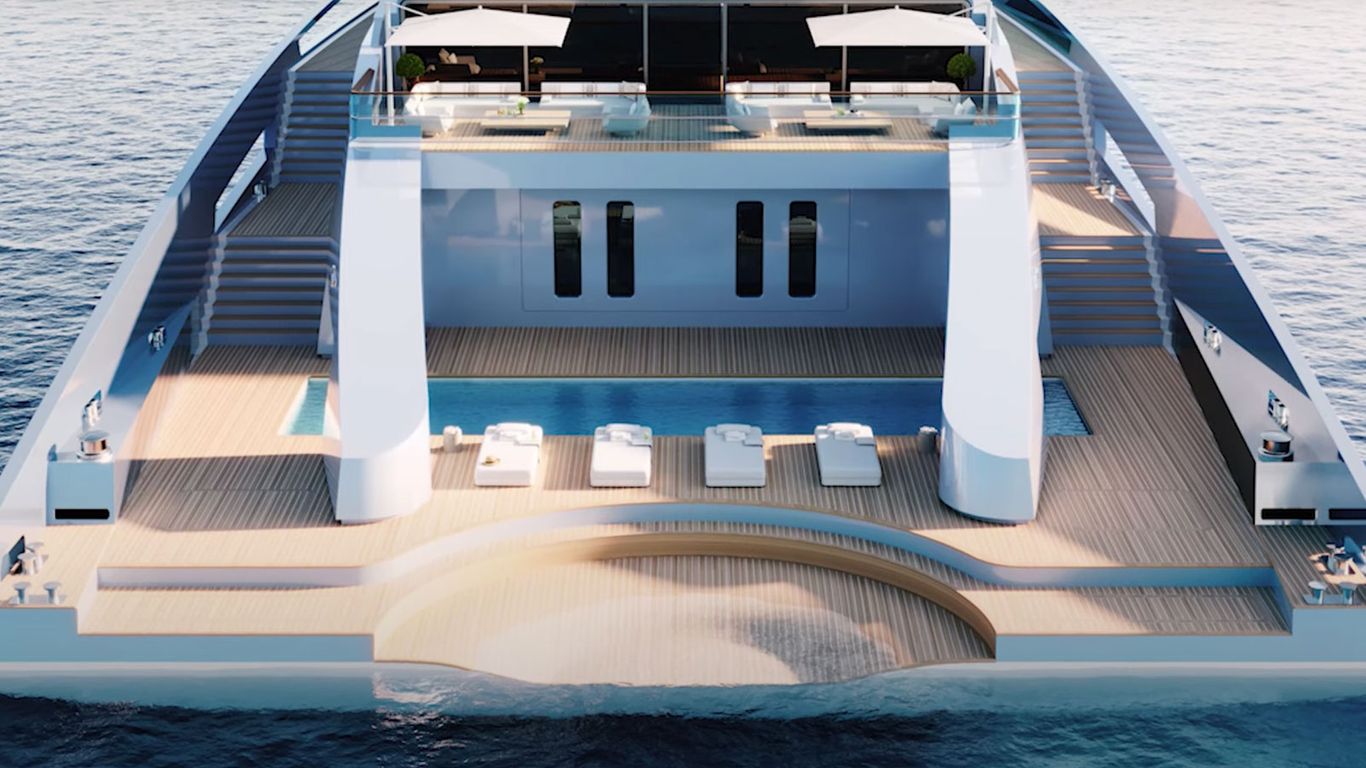 Eco Explorer's speeds range up to 18 knots in a regular wind, while its top speeds can get up to 25 knots.
Credits: Feadship