Numarine
continues expanding its fleet of explorer yachts with its latest addition to the XP series – the 37XP.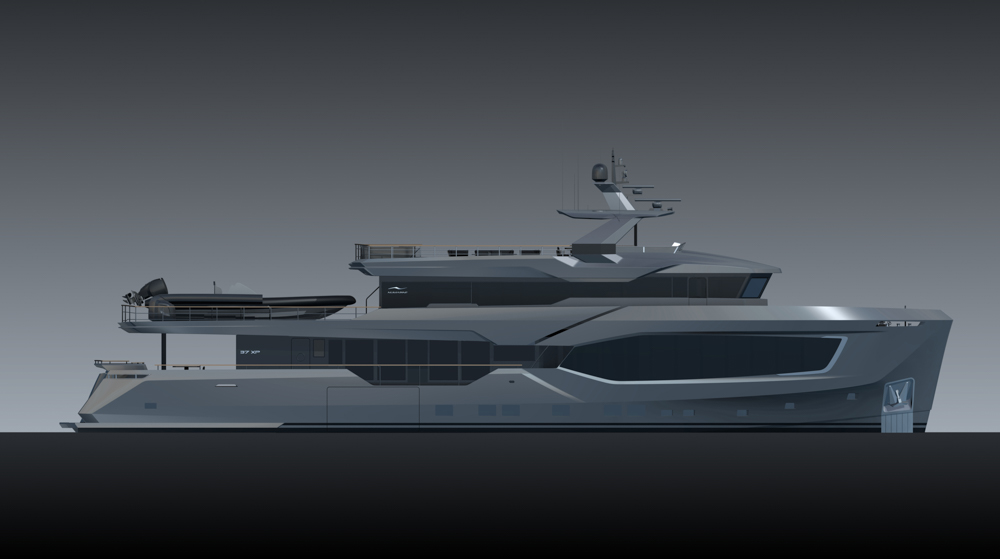 The new 37XP combines a refined – but easily recognizable – aesthetic with an ambitiously conceived functionality to deliver another first-class experience.
"We're excited to offer our clients the fifth model of the proven XP Series" says Omer Malaz, Founder and Chairman of Numarine. "If freedom and isolation have often been desirable, our current times have made them a necessity. Leaving the moorings, taking to the sea and welcoming the embrace of the elements today means entering a magical world without bans or borders, and limited solely by the imagination."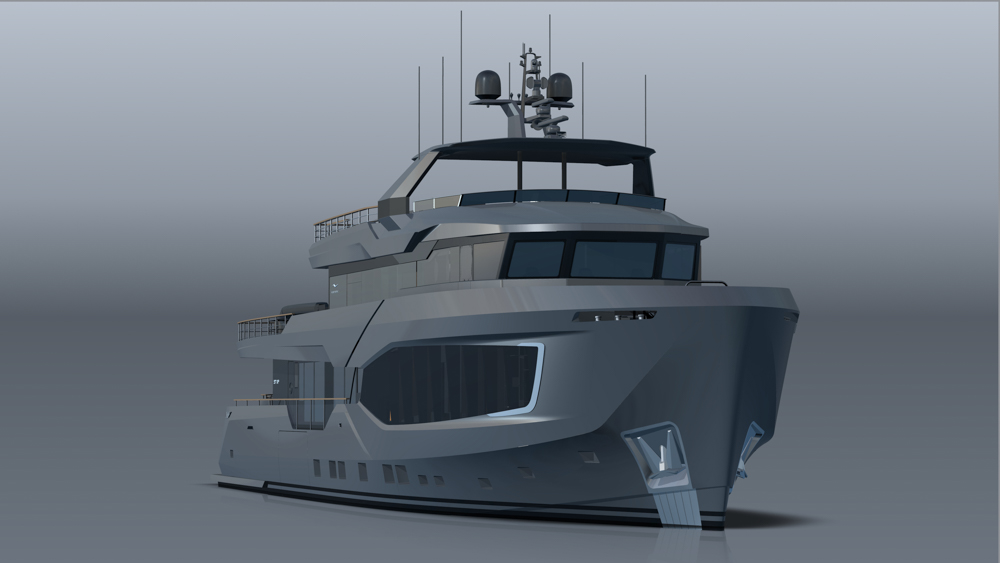 The use of glass on the 37XP is very impressive. Umberto Tagliavini is responsible for the naval architecture and Can Yalman is in charge of the exterior. The interior decoration of the first 37XP is by Hot Lab. This is the second Numarine project with the Milan-based studio.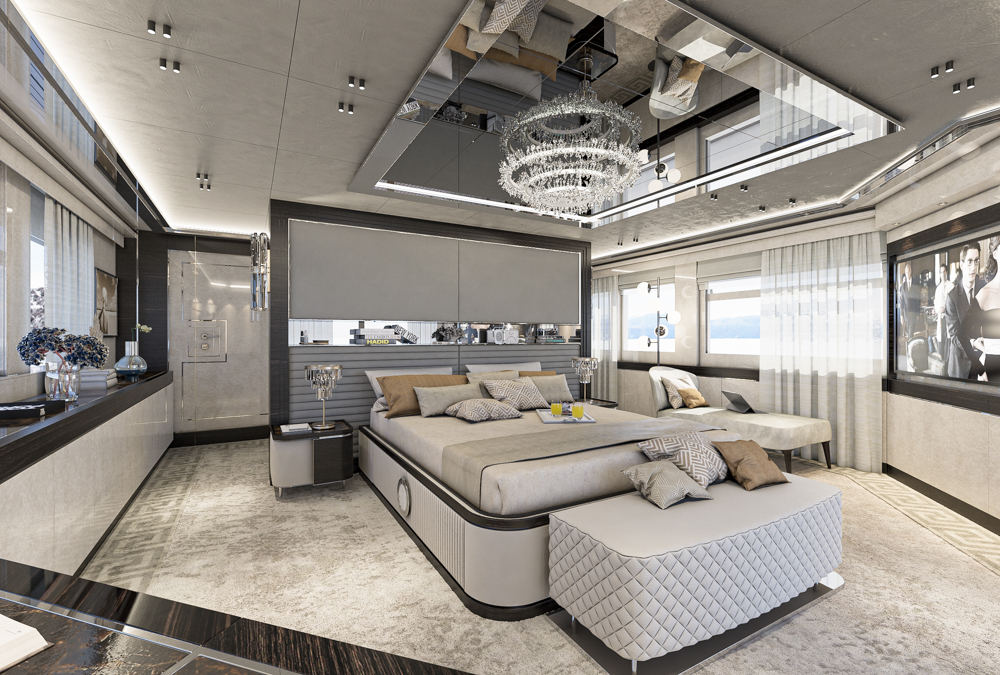 The 37XP is as efficient as it gets. The model is capable of reaching 14 knots maximum speed and has a transatlantic capability with a RINA unrestricted navigation certificate and range of 6000 nm at 8 knots, which is on par with the world's best expedition yachts in this class.
The launch and delivery are scheduled for summer 2021.
Numarine
, a European high-performance motor-yacht shipyard headquartered in Istanbul, offers a range of yachts from 19 to 45 meters.
Credits: Numarine