The upcoming Palma Superyacht Show (June 3–6) will be the very first European boat show to take place since October 2020. We will see the modern classic schooner Borkumriff IV built by Royal Huisman, an ultra-sleek, award-winning Massimo Verme design (35,2m Il Gattopardo), a fast and furious luxury Sunseeker (26,3m Rush X) and a timeless race-winning Wally Yacht (30,63m S/Y Alexia).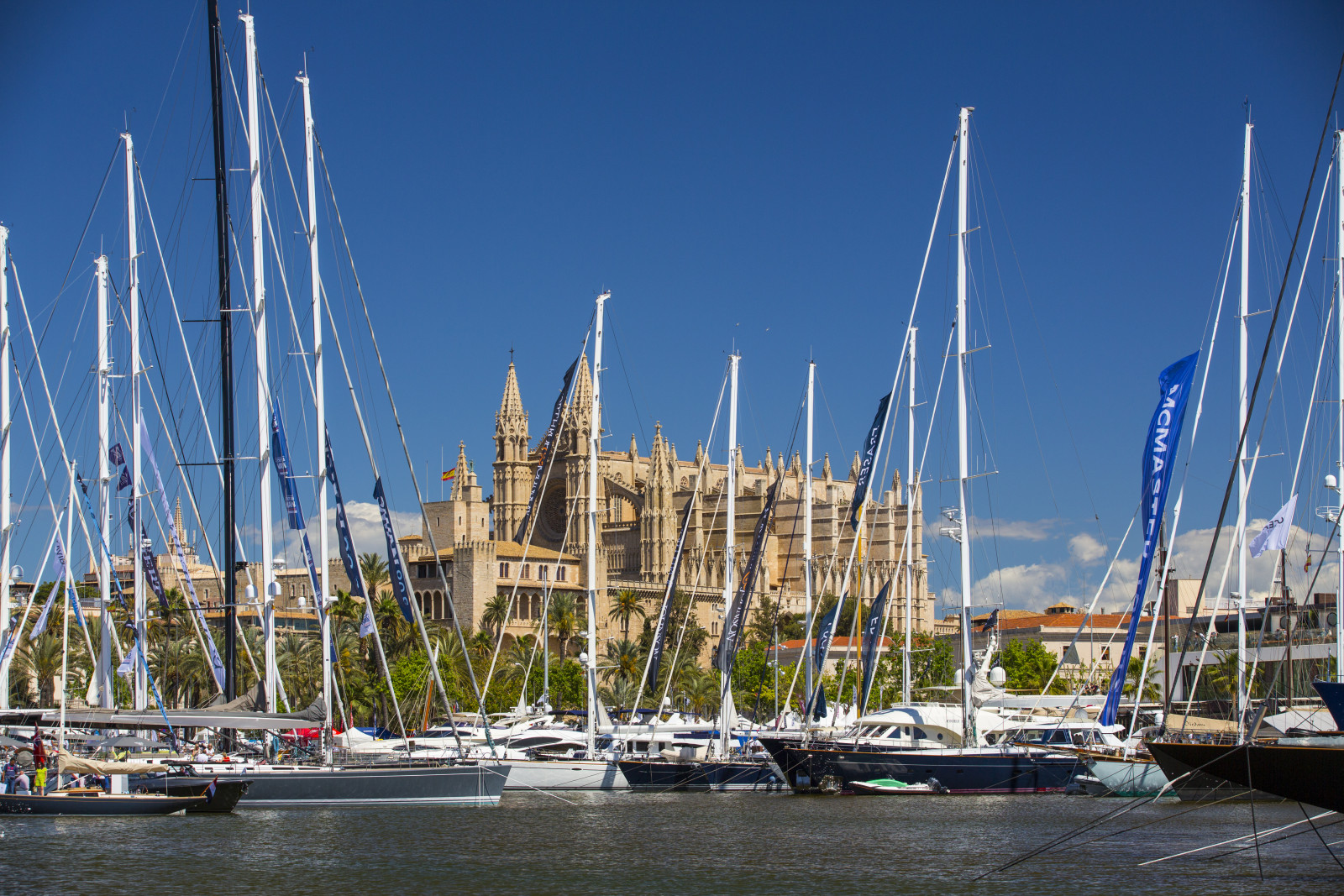 Numerous first-time exhibitors are expected. Although reputable companies like Propspeed, Dinnteco and Sentio may be new to the event, they've certainly been around the yachting block. Their seasoned specialists can tell captains and engineers everything they need to know about the best foul-release coatings, lightning protection, and problem-solving strategies.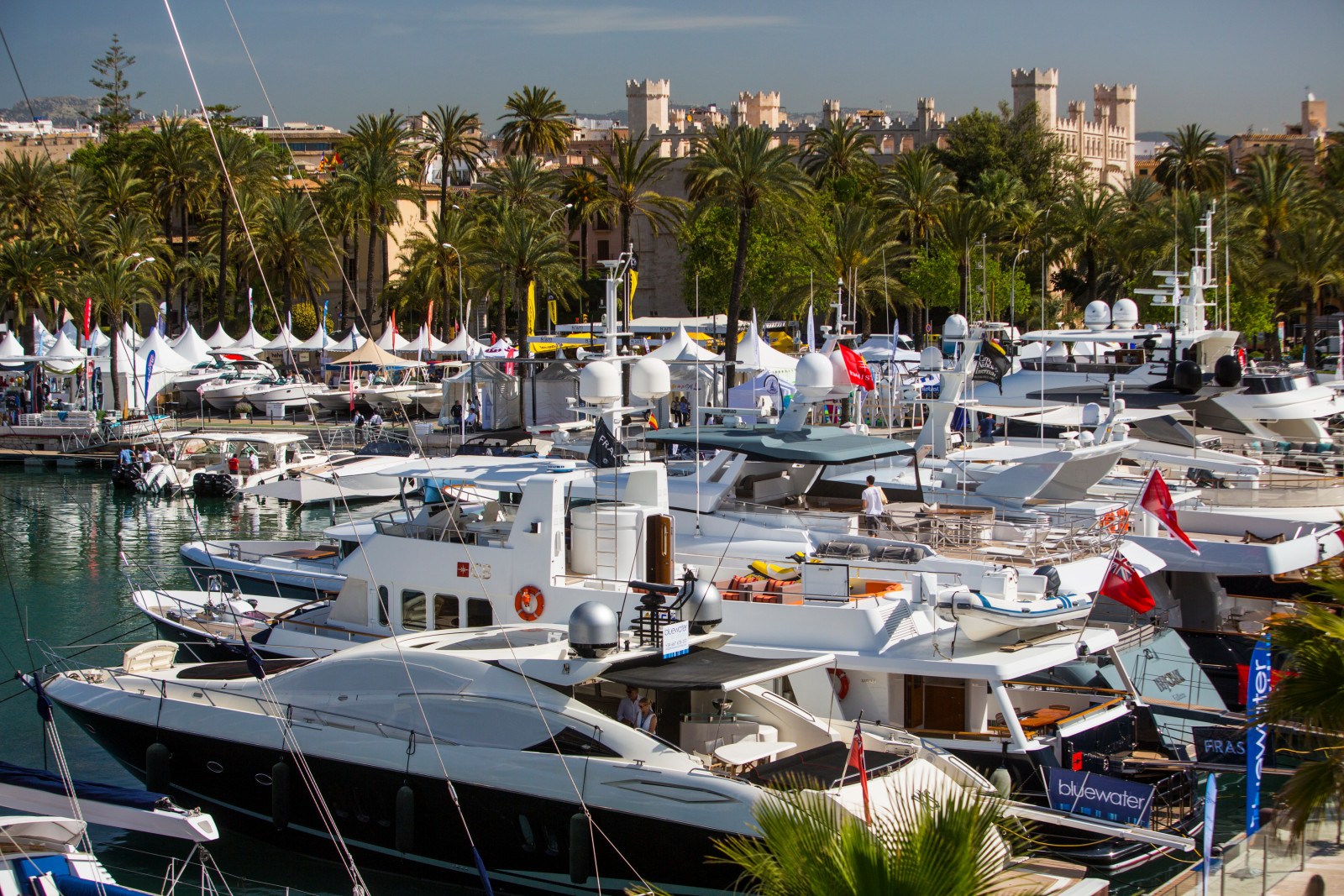 The usual suspects that crew members and owners may want to add to their must-visit list include all-rounders Hill Robinson, yacht lighting specialists Applelec Marine and A2B Marine Projects.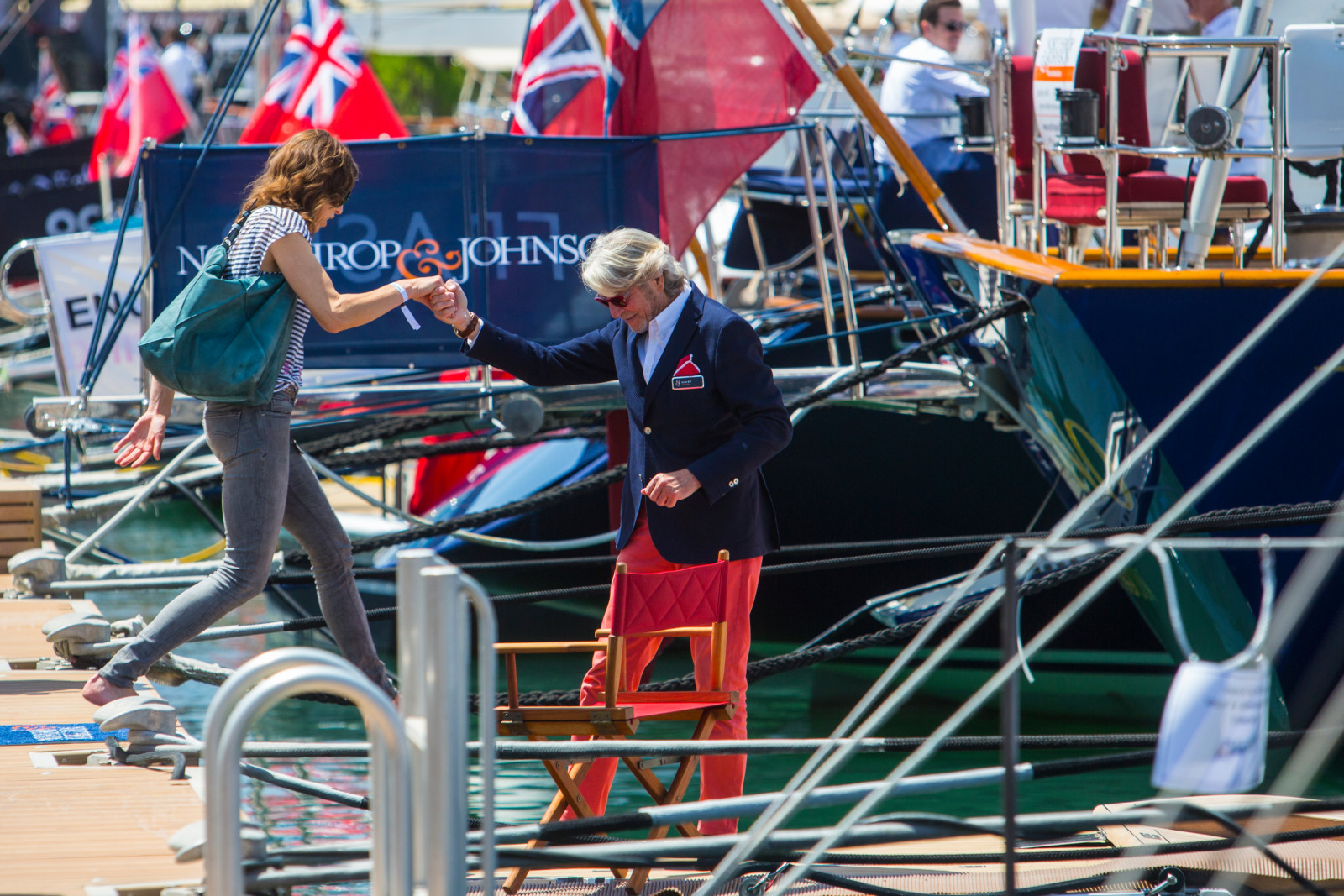 James Brill, one of A2B Marine Projects' skilled consultants, said the team members "are very much looking forward to being able to participate in this year's Palma Superyacht Show. After a year full of conference calls, it will be a pleasure to have the opportunity to meet people in person again. We hope to see a lot of familiar and new faces at the show".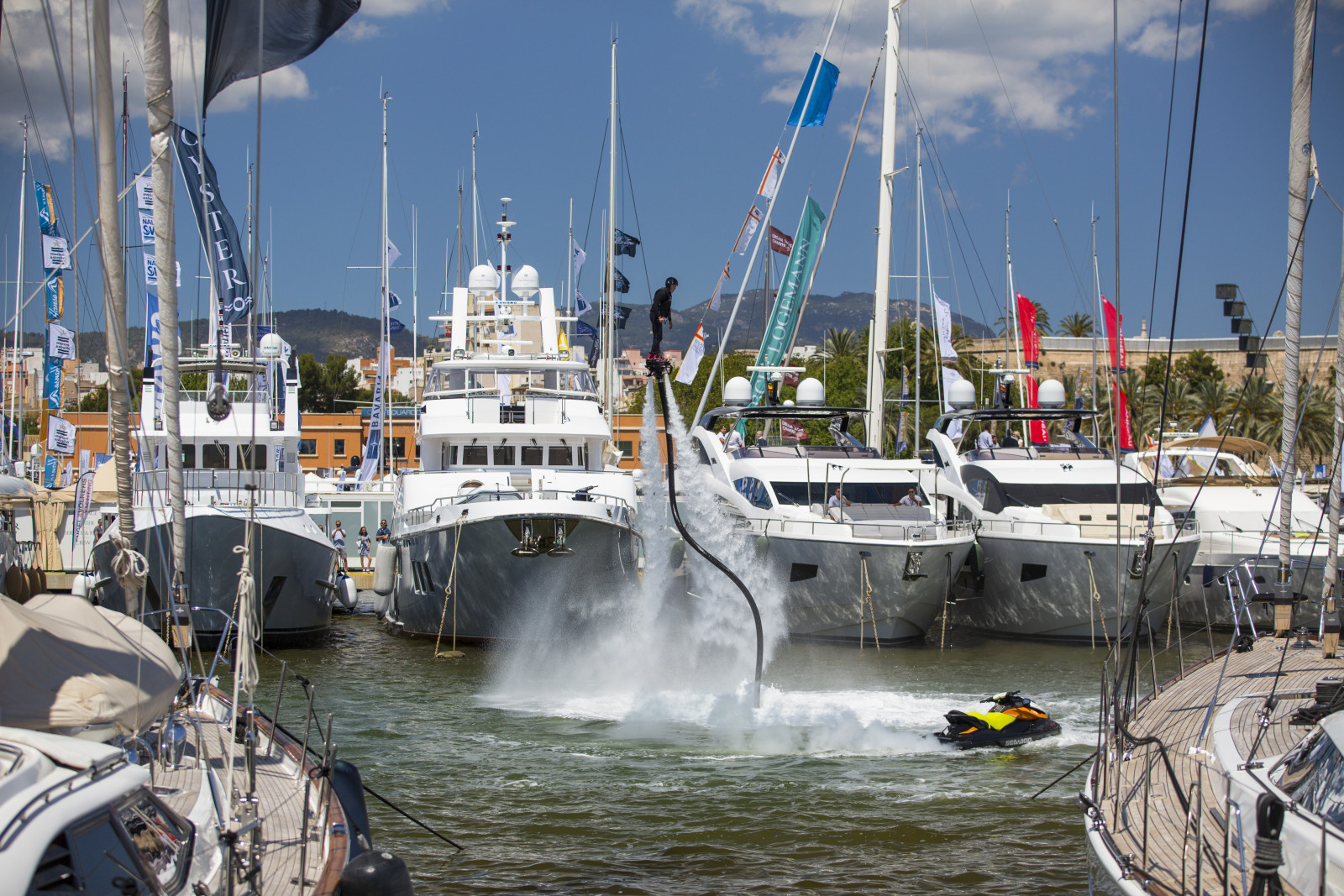 Applelec Marine's International Project Director Darren Thrower is of the same mind, saying that the show is a "great opportunity to show existing and prospective clients our illumination products – and in the flesh at last!"
Loyal exhibitors like Astilleros de Mallorca, the IPM Group, Nautipaints, and Port Adriano were quick to secure their stand for the 2021 edition, just as they've done every year since the show's 2013 inception.
We can't wait to join.
Credits: Palma Superyacht Show